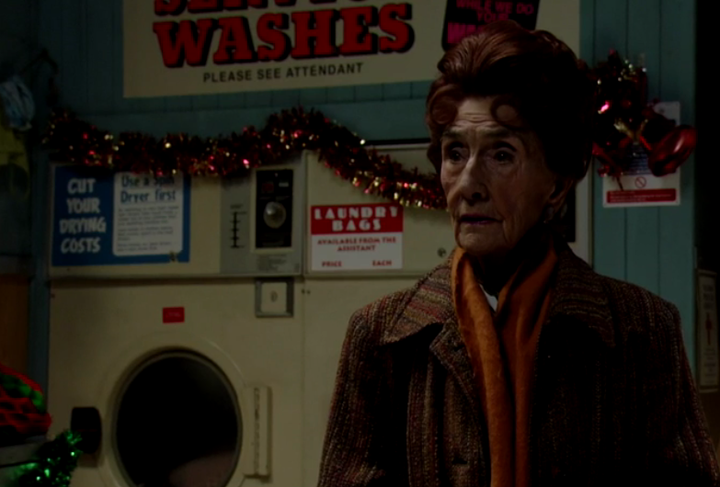 One snippet gives fans a sneak peek at the Walford Players' annual Christmas play, while another shows Denise Fox watching Phil Mitchell, and cradling her bump.
Phil is set for a difficult time as he enjoys what could be his last Christmas, and the trailer reveals just how bad things will get, as Billy Mitchell delivers some bad news to Sharon.
The Carters also feature, as Linda bursts into tears while speaking to her husband Mick, and it also shows various residents receiving mystery gifts - including Ian Beale, whose present is eerily labelled "From Lucy". Who is actually sending them…?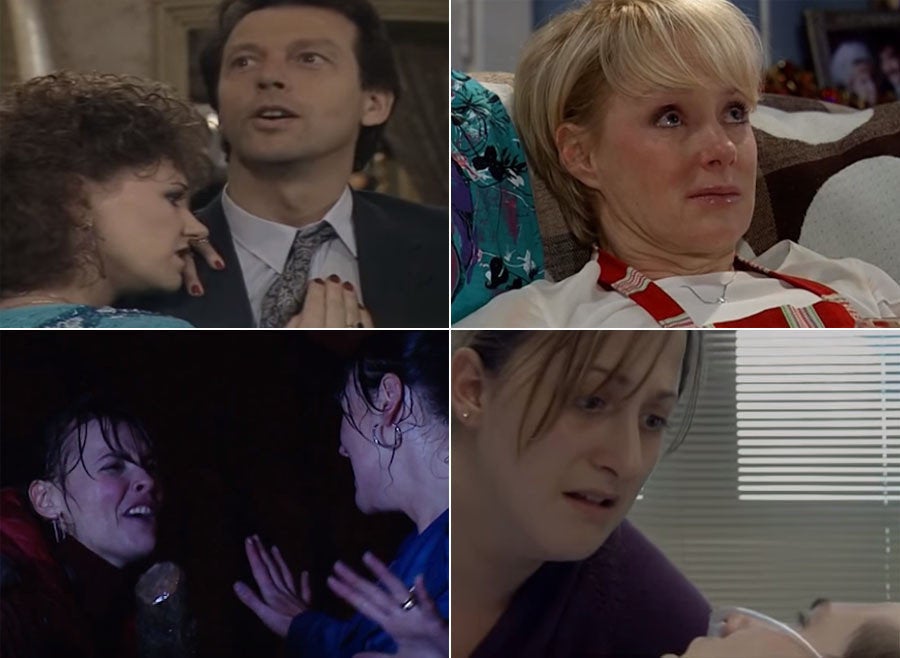 15 Miserable Soap Christmases