'EastEnders' has a reputation for pulling out all the stops for Christmas, and this year will be no different.
A number of huge storylines will reach their climax over the festive period, and there'll be plenty to keep viewers entertained.
But which characters are at the centre of it all? Which fan favourite is staging a return? And who won't be making it into 2017? We've tallied up the seven 'EastEnders' storylines you need to know about this Christmas below…
1. Max Branning's Return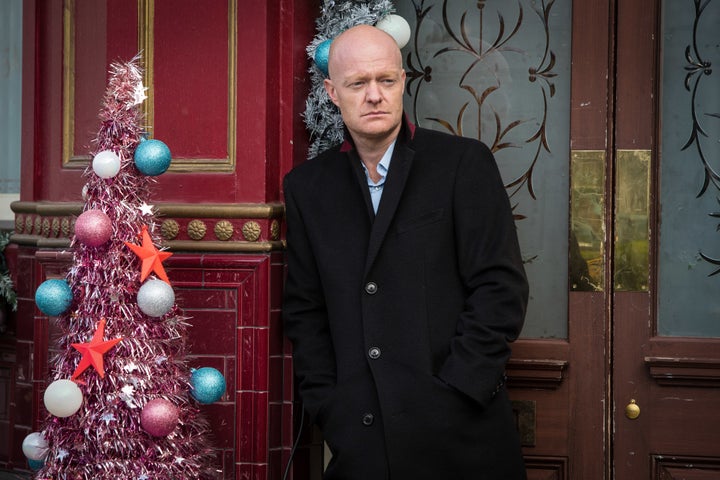 We are so ready for this. Jake Wood's character was released from prison earlier this year, but only made a passing visit to Walford, choosing to start a new life somewhere else instead - but now, he's back.
Max will arrive in Albert Square on Christmas Day, and rumour has it he could be on the warpath, out to get revenge on the Beales, who watched him suffer a wrongful conviction for the murder of their daughter Lucy.
He also has his own family to deal with, and brother Jack is set to marry Ronnie Mitchell (again), and Lauren is now a parent herself.
2. Jack and Ronnie's Wedding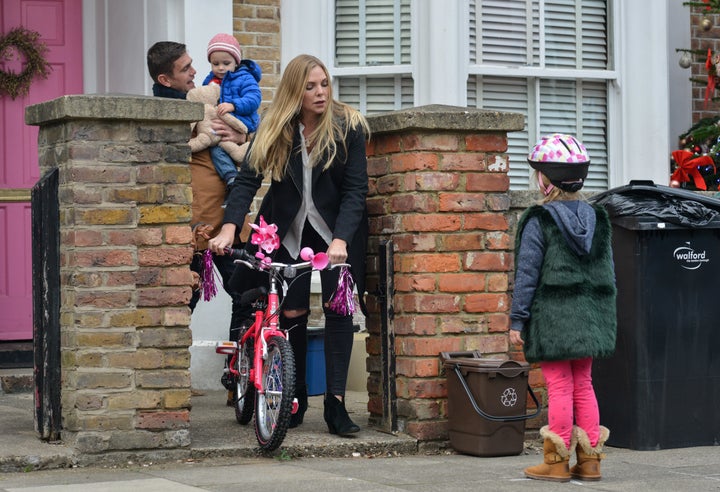 Sadly, it doesn't look like the happy couple will be strolling off into the sunset together, as another storyline to watch out for is…
3. Ronnie And Roxy Mitchell's Exits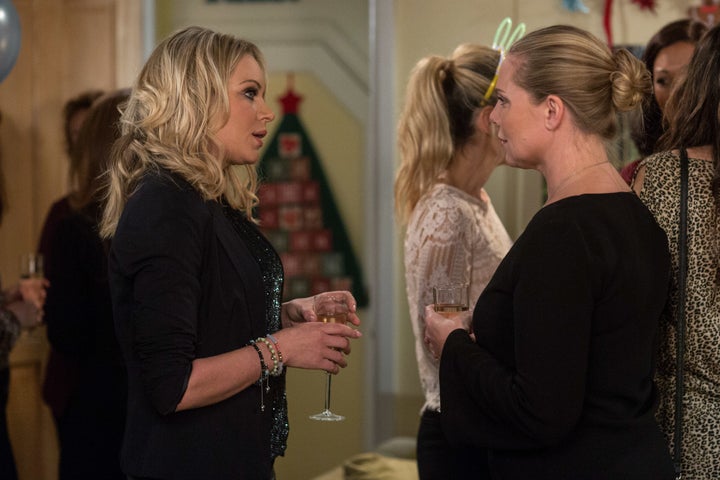 The characters will make their much-talked about departure in the New Year episodes.
Viewers will see Ronnie and Roxy killed off in a dramatic fashion, and according to reports, bosses filmed multiple versions of their exits in a stunt pool.
4. Phil Mitchell's Last Christmas?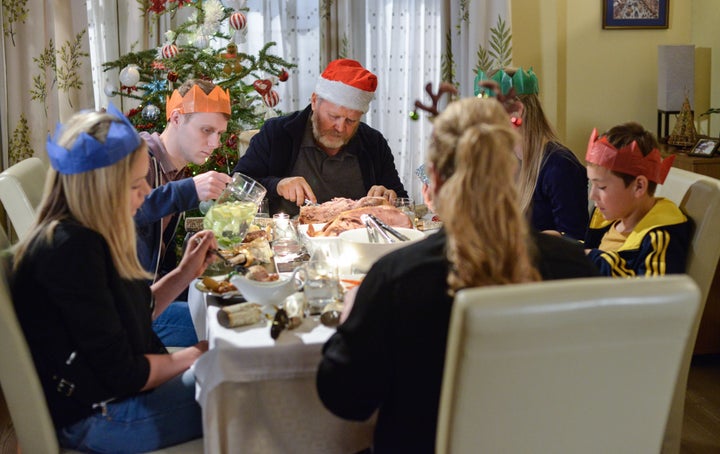 Sharon has convinced Phil to spend Christmas Day with his loved ones, but judging from the first look pictures, it seems they may not be pulling the crackers and having a good ol' laugh.
5. Dot Branning's Retirement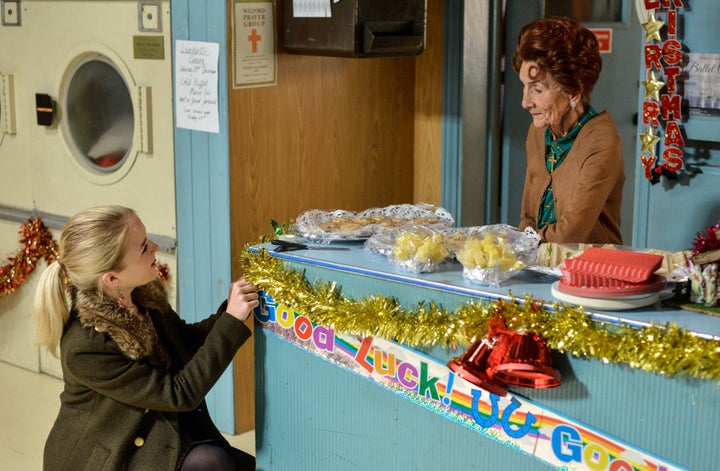 Sorry for anyone hoping this would get more cheerful, but another key plot revolves around Dot, who will struggle to cope when the launderette closes down on Christmas Eve.
6. Denise And Kush Kissing Under The Mistletoe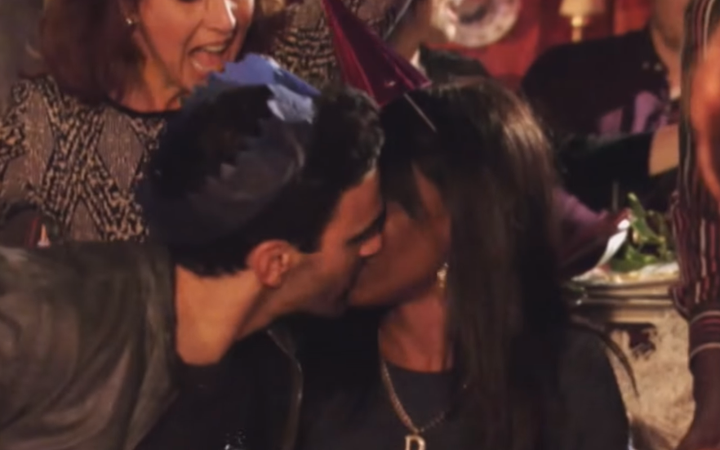 7. Lee Carter's Depression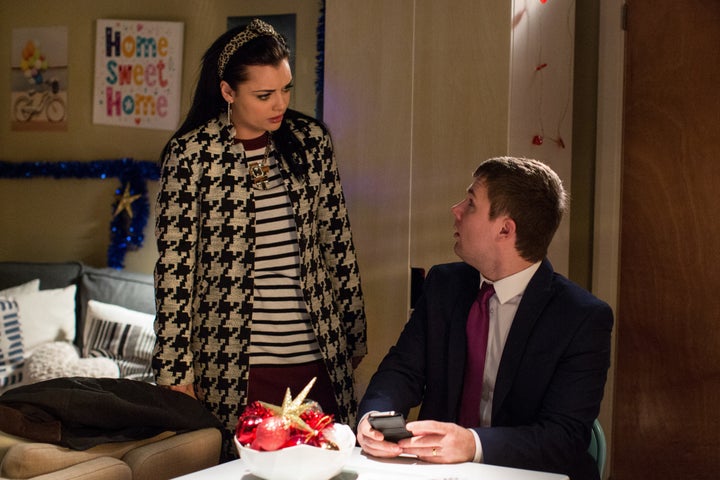 Lee Carter will reach breaking point just before the New Year, after a difficult few months. He's struggled with depression in the past, and also has the truth about the Queen Vic robbery looming over him.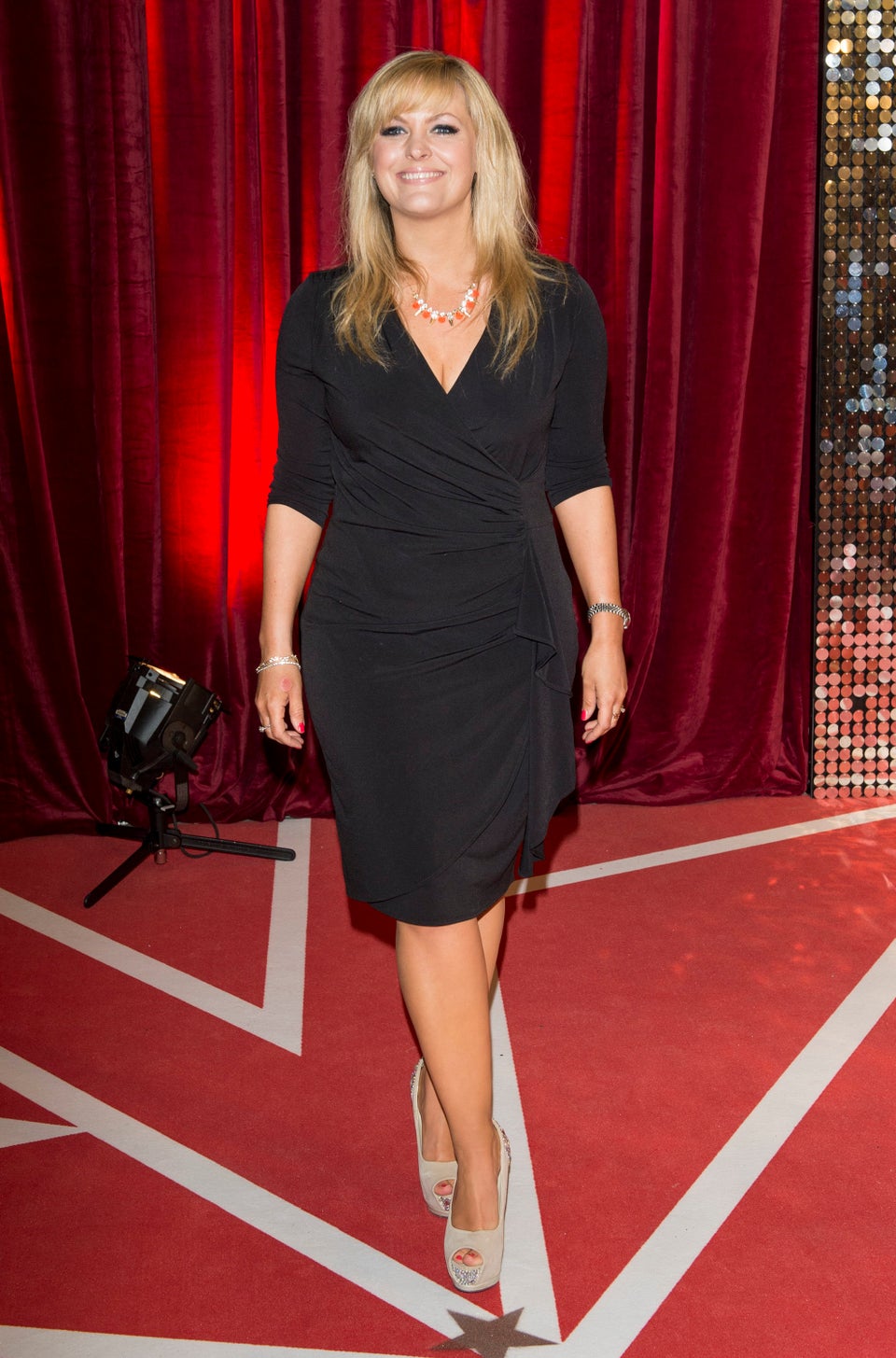 EastEnders: Where Are They Now?
Popular in the Community