The reveal of Max and Stacey's affair to the whole Branning family on Christmas Day is one of EastEnders' most iconic episodes ever – but it almost didn't happen.
Actor Jake Wood has revealed how bosses had originally planned to end the characters' tryst months before the plot eventually came to a head in 2007.
Speaking on EastEnders: Secrets From The Square, Jake – who plays Max – told host Stacey Dooley: "I remember that the Max and Stacey affair was originally going to be shorter. I think it was originally going to be six months. And they changed it.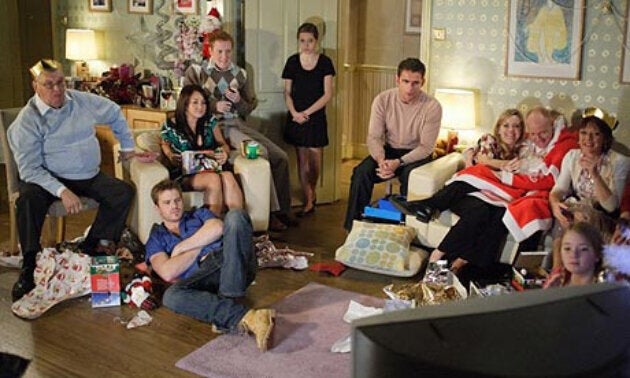 "They extended it, because I think they realised they wanted it to be the Christmas storyline.
"Obviously, it really paid off," he added.
The Christmas 2007 episode – which is also set to be repeated this week – saw Lauren Branning play secret footage of Max and Stacey together as the family sat down to watch a DVD after lunch, revealing their affair to Max's wife Tanya and his son Bradley, who was married to Stacey.
Reflecting on the scenes, which attracted over 14 million viewers, Jake said: "All the family is there! Awful, isn't it? Even now, it makes me feel a bit uncomfortable watching it.
"I remember we shot it quite a few times, and the lovely thing about that was the director just let it play out. He wasn't telling anyone what shots he was getting, so everyone was really in that moment."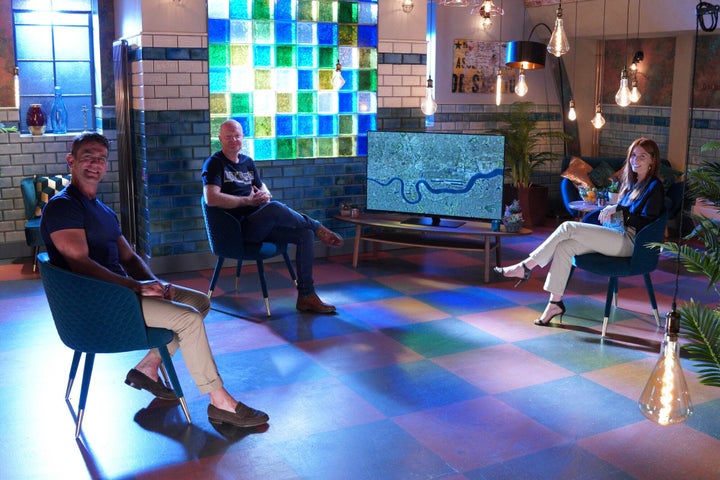 EastEnders is currently showing Secrets Of The Square featuring behind-the-scenes interviews with the cast, along with a series of iconic episodes from the soap's vault, in place of new instalments.
The show fell off the air for the first time in its 35-year history last month when it ran out of episodes that were recorded before the coronavirus pandemic shut down production.
EastEnders: Secrets From The Square with Jake Wood and Scott Maslen airs on Monday at 8pm on BBC One, while the 2007 Christmas special airs as part of the Iconic Episodes series on Tuesday at 7.30pm.