Leslie Grantham has spoken out against the 'EastEnders' writing team, slamming them for retconning (that's fancy TV speak for rewriting history) Dirty Den's famous "Hello, princess" line.
In last year's Halloween episode, viewers discovered that the line was actually originally uttered by Sharon Mitchell's biological dad, Gavin Sullivan - something which Leslie isn't happy about.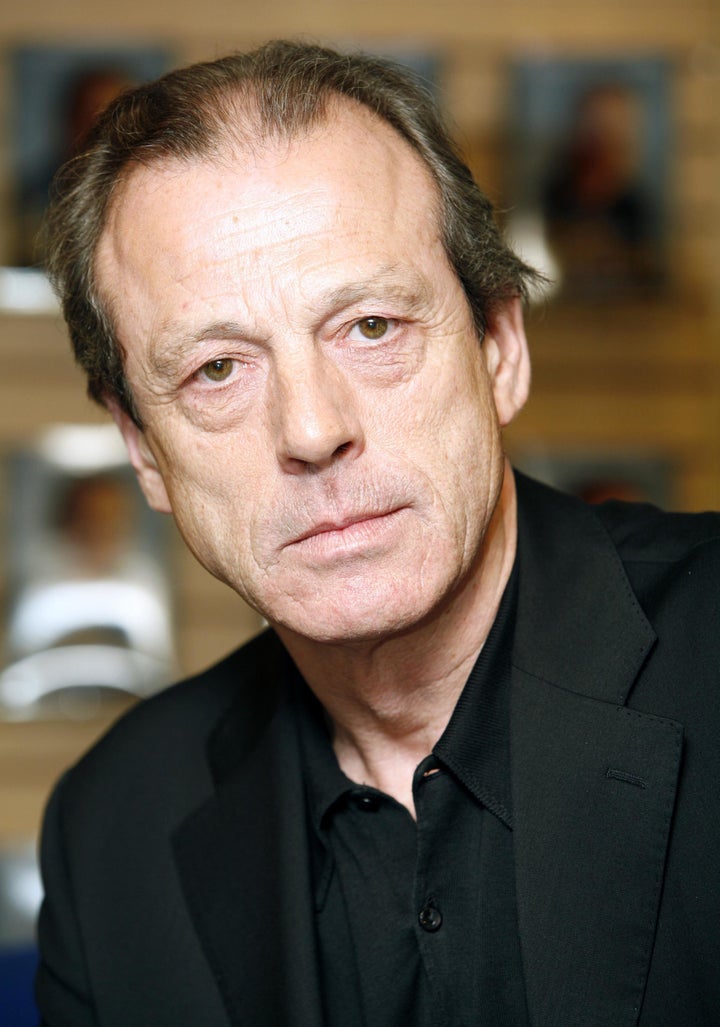 Speaking to Inside Soap, he said: "I do find it strange that the show gave Den's catchphrase to someone else.
"Den is still remembered and people still ask me to say, 'Ello princess', because it was one of those bits that made him so popular. You do feel like you own it when you've made such an impact."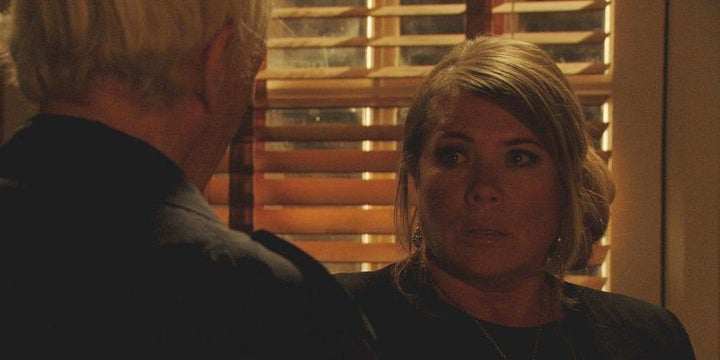 He added: "Obviously the show moves on and there's a whole new generation now, but I think that's pretty poor writing."
Leslie played Den from 1985, and stayed in the Square for four years before appearing to be killed off.
He then returned from his watery grave in 2003, leaving Sharon beyond stunned, before actually being murdered by wife Chrissy in 2005.
Catch up on all the latest soap news and spoilers here.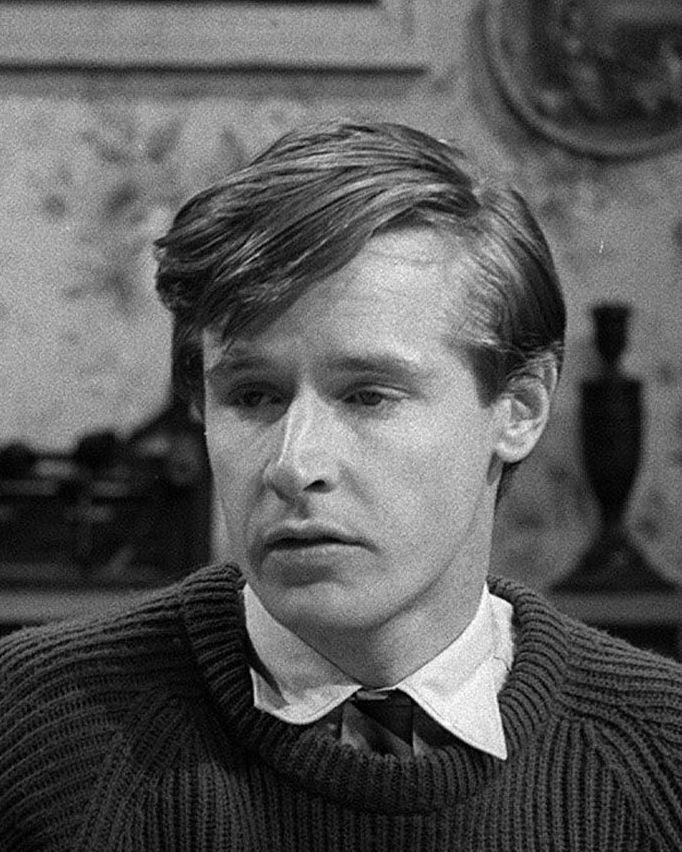 TV's Longest Serving Soap Stars