'EastEnders' viewers have taken to Twitter to praise the soap, following a scene featuring Kim Fox and Donna Yates in Tuesday's (27 September) show.
The episode saw Kim and her sister-in-law have an argument, when the former revealed that she had been stealing Donna's blue badge from her car so that she could use disabled parking bays.
Obviously, Donna was pretty annoyed and did her best to explain to Kim why she was in the wrong:
"Do you wanna spend a day in my chair?" Donna asked her. "See what it's like not to be able to go because some stupid cow's in there, because it's got more space for her shopping?
"Do you wanna have someone drive you around trying to find a parking space - and then eventually when you do find one, it's so far from the shops that it ain't worth it anyway?
"All because the space you were supposed to be able to park in is being used by some idiot woman with a stolen badge."
A number of fans then praised both character Donna and the soap's writers:
Catch up on all the latest soap news and spoilers here.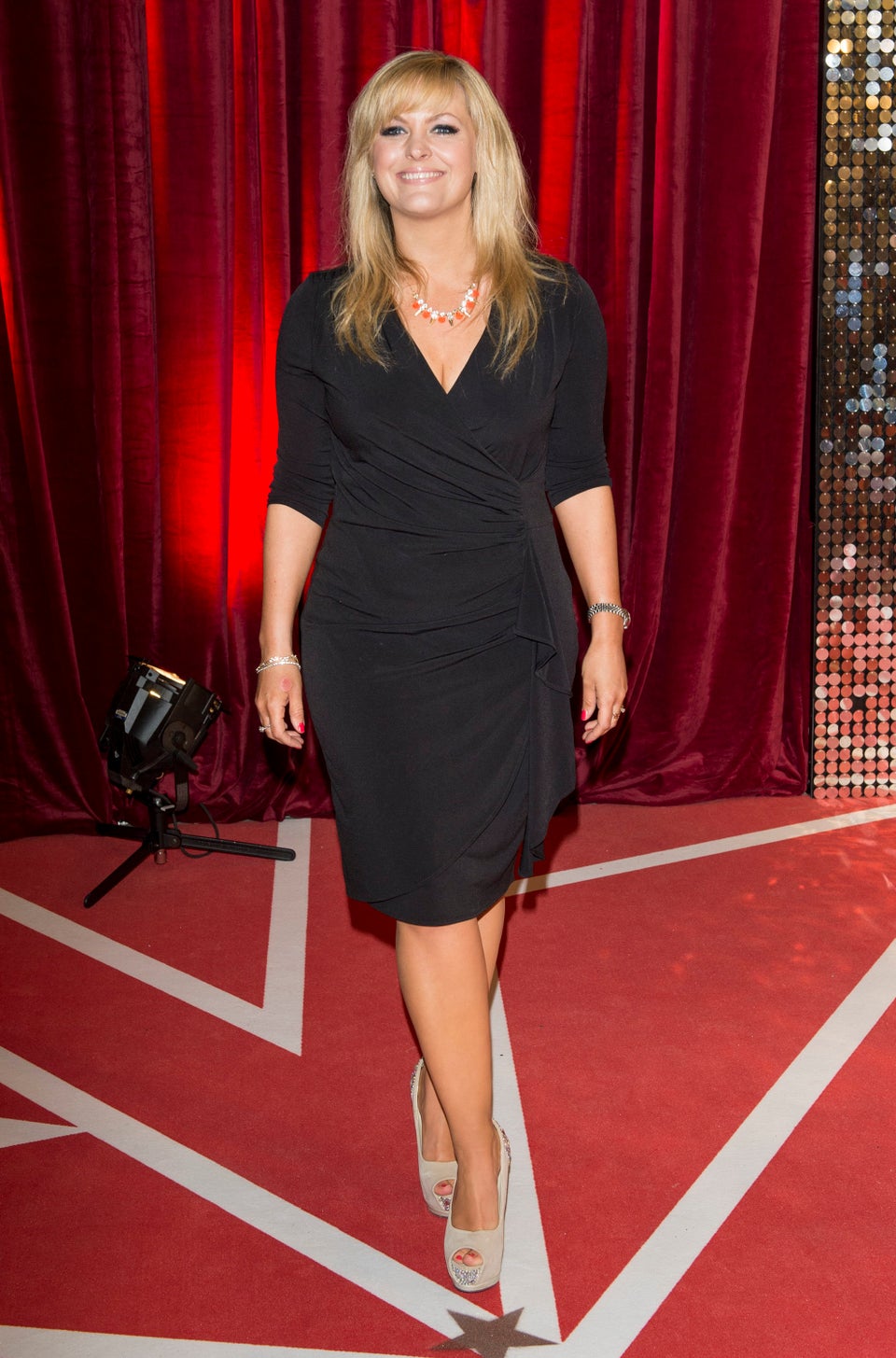 EastEnders: Where Are They Now?
Popular in the Community