'EastEnders' fans have slammed the show's bosses, after Mick and Linda Carter split in the latest episode.
Viewers of the BBC One soap were furious after Mick (Danny Dyer) admitted to his wife he was in love with daughter-in-law Whitney during Tuesday (8 August) night's special three-hander.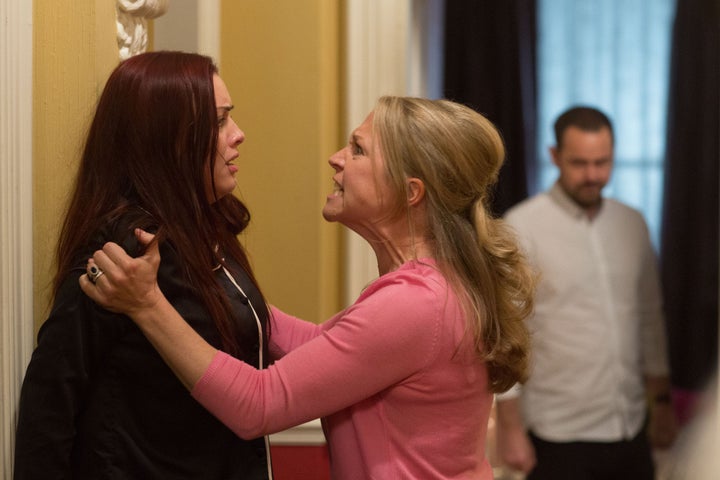 Linda learned the news as she returned to Walford after eight months away, during which time Mick and Whitney had kissed on a number of occasions.
After a huge showdown with Mick and a scene where she dramatically threw Whitney out of the Queen Vic, Linda told her husband she could no longer be with him as he'd "broken her heart".
The development proved especially galling for fans, as the characters had always been established as ones who would never cheat on each other, and they blamed the soap's outgoing executive producer Sean O'Connor for "ruining" them:
Actors Danny Dyer and Kellie Bright also agreed they wanted Mick and Linda to be the first soap couple not to have affairs.
While fans were not happy with the twist for the couple, they did praise the acting chops of Danny and Kellie in the episode:
Many of Sean O'Connor's storylines were met with a bad reception during his time at the helm of 'EastEnders', with ratings also taking a huge knock.
The show's former boss John Yorke has been drafted in as his temporary replacement, and has been charged with turning the soap's ailing fortunes around.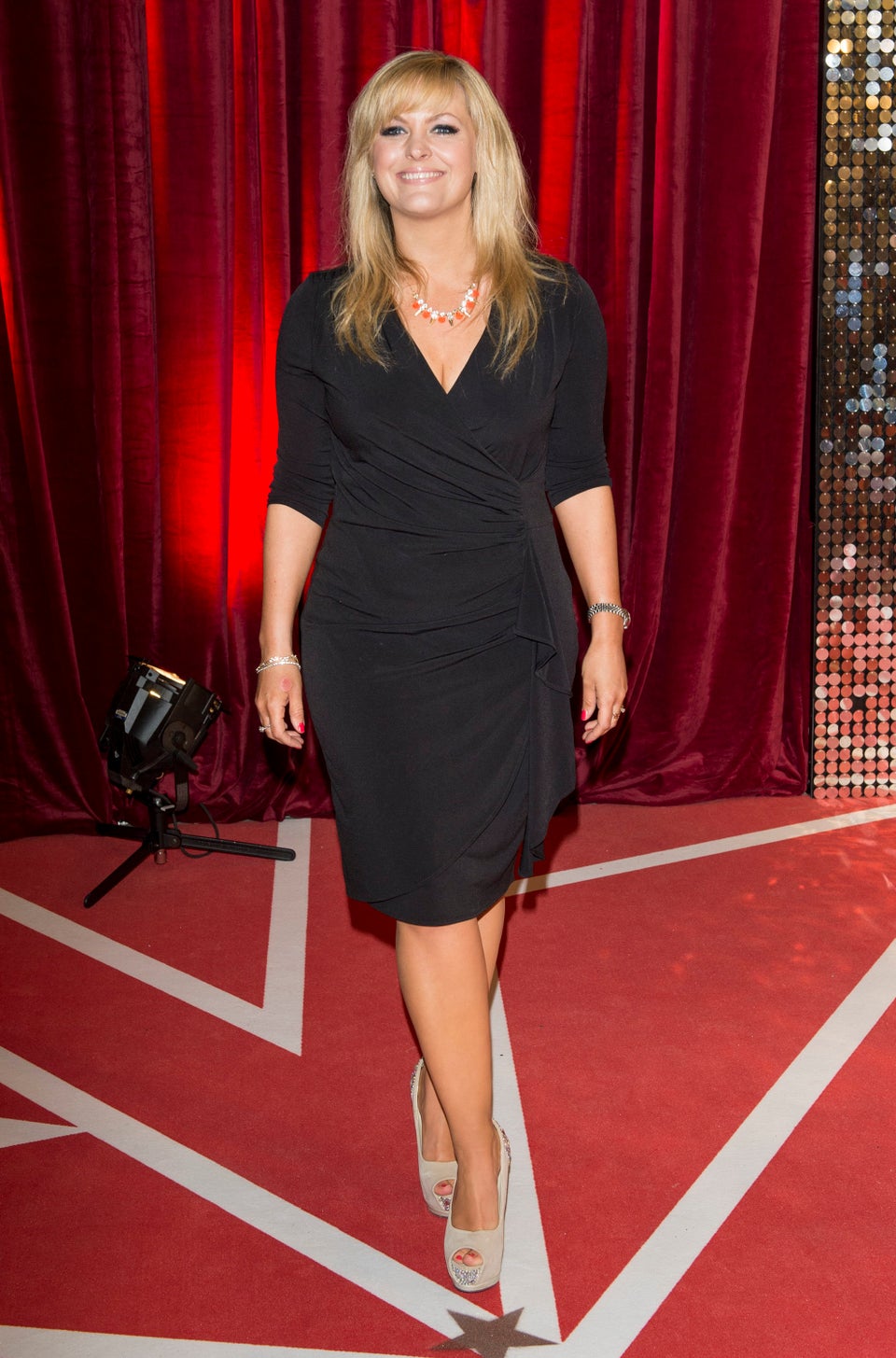 EastEnders: Where Are They Now?