The shocking death of Paul Coker in 'EastEnders' was revealed to have been a homophobic attack in Thursday's (21 July) episode.
As Ben dealt with the news of Paul's death in the most recent instalment of the BBC soap, he also confessed that the attack had been rooted in homophobia.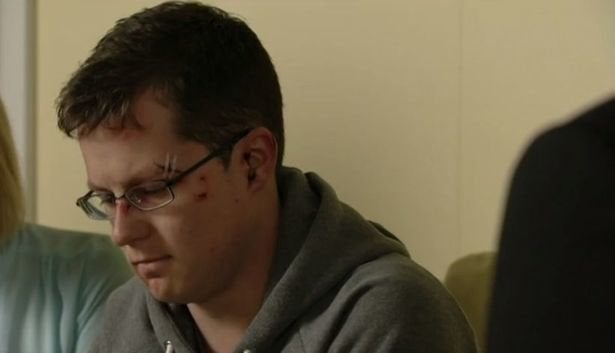 Confiding in Johnny Carter, Ben admitted: "When we left the club, we were taking selfies and laughing about something stupid. These four blokes starting following us, saying, 'come on, you faggots'.
"Paul said I should just leave it - but I didn't, did I? I had to start mouthing off like I always do. Paul's dead, and it's my fault."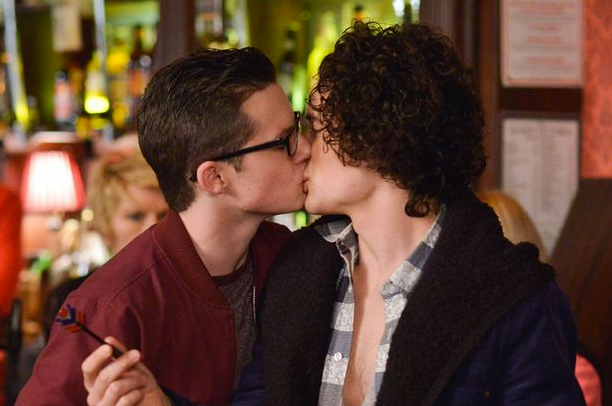 The police are still under the impression that Paul's death was the result of a mugging, leaving viewers wondering whether Ben will reveal what really happened, as fans of the show reacted to the shocking truth on Twitter:
However, others were critical of 'EastEnders' for not concluding the episode with an advice line for any viewers who were going through something similar themselves:
Speaking about the storyline Jonny previously said: "A lot of the really emotional stuff happens after I leave and all of my last scenes are very happy. It was quite strange because Lin and Roger were filming a lot of the reactive parts and then coming back to film all the upbeat stuff with me.
"It was quite odd! But watching Lin and Roger do their scenes was really hard."
Catch up on all the latest soap news and spoilers here.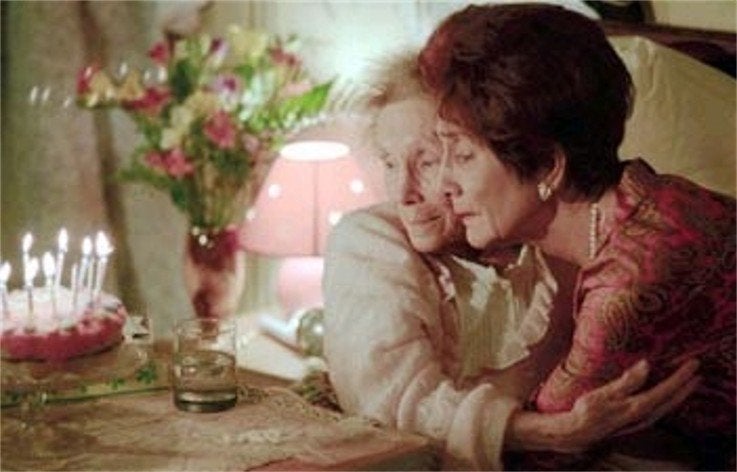 'EastEnders': The Most Iconic Storylines
Popular in the Community