Peggy Mitchell's death was seen by almost half of all UK TV viewers on Tuesday (17 May) night, new figures have revealed.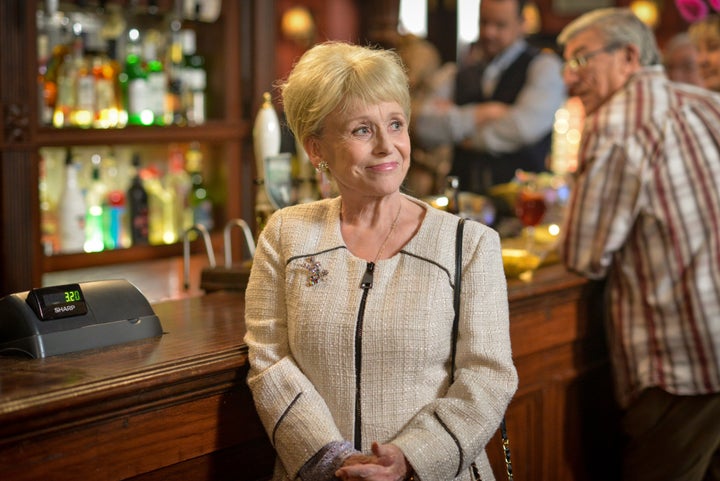 At its peak, the episode was being watched by eight million viewers, which was a 41% share of the audience.
While the figures are impressive by today's standards, they are nowhere near as high as in years gone by.
The famous 'Who shot Phil?' storyline conclusion pulled in 19 million viewers, while the revelation that Stacey Branning murdered Archie Mitchell was seen by 17 million.
Barbara Windsor and the 'EastEnders' team won praise for the emotional show, which saw the iconic former pub landlady take her own life.
Catch up on all the latest soap news and spoilers here.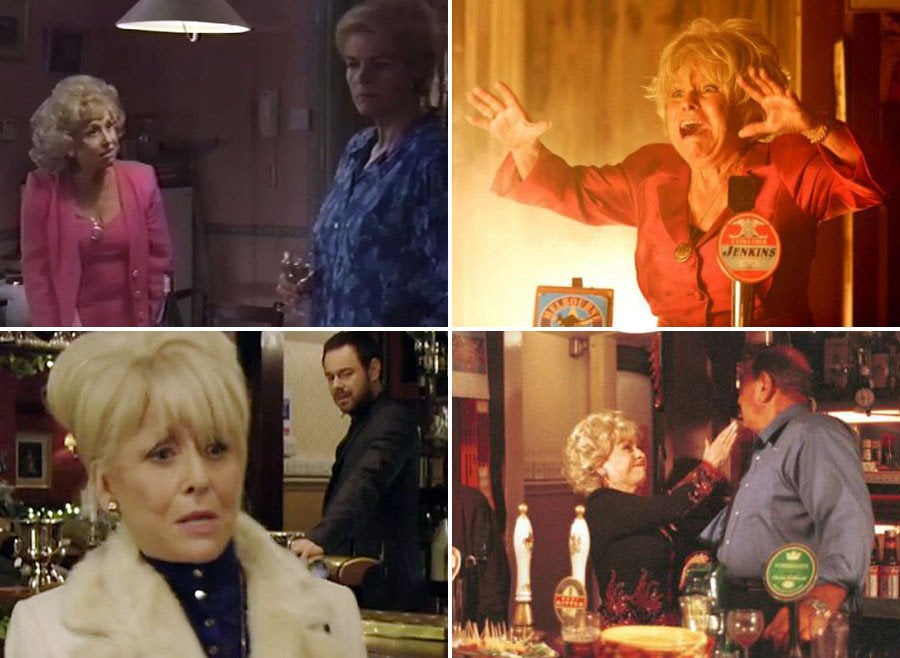 Peggy Mitchell's Most Iconic 'EastEnders' Moments