'EastEnders' fans couldn't help drawing attention to an unfortunate error in Monday's (28 November) episode, after a bit of a fail involving Snapchat.
In the most recent instalment of the soap, Louise Mitchell was seen attempting to send a photo to Shakil Kazemi via Snapchat, urging him to "snap back" as soon as he could.
However, it didn't take long for viewers to point out that Louise might well be in for a long wait... as she wasn't actually using the app at all.
Instead, she was recording a video of herself using the front camera on her iPhone which would simply save to her camera roll, meaning poor Shakil will have been at home, none the wiser that Louise was even trying to get a hold of him in the first place.
Or, at least, it would save to her camera roll… had she even been recording in the first place, rather than just talking to the camera. Perhaps she was nervous and doing a trial run first.
Of course, fans of the show were quick to have a giggle (or a moan, depending on their disposition) at the blunder:
We don't know about anyone else, but we're getting distinct Kelly Rowland 'Dilemma' flashbacks. Remember when she tried to contact Nelly using an Excel spreadsheet?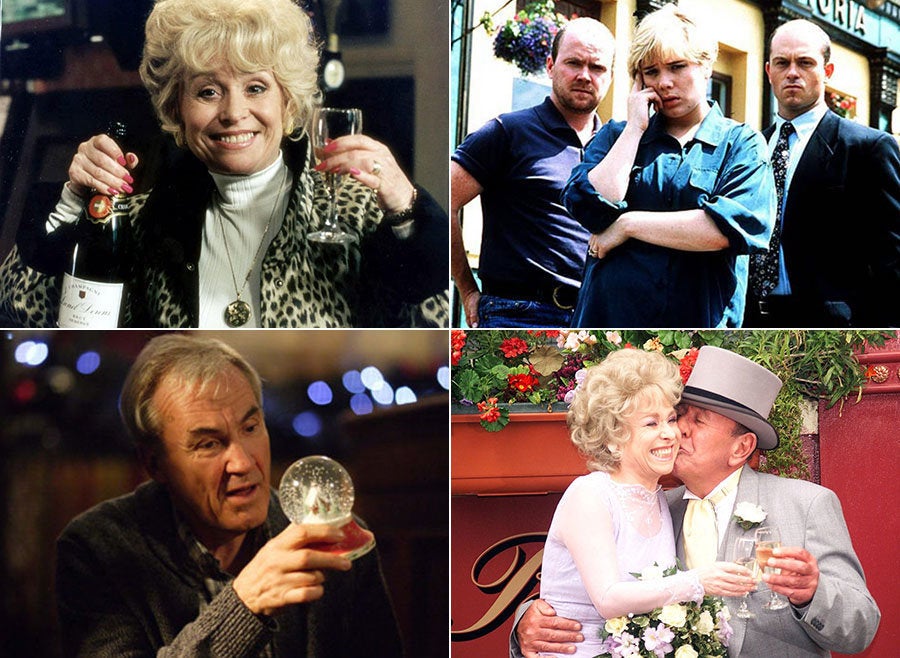 'EastEnders': The Mitchell Family Through The Years