Les and Pam Coker are set to reach breaking point in 'EastEnders', as Aunt Babe continues to blackmail them for cash.
Ever since the troublesome Babe discovered that undertaker Les secretly crossdresses, as a woman called Christine, she's been making life hard for the couple.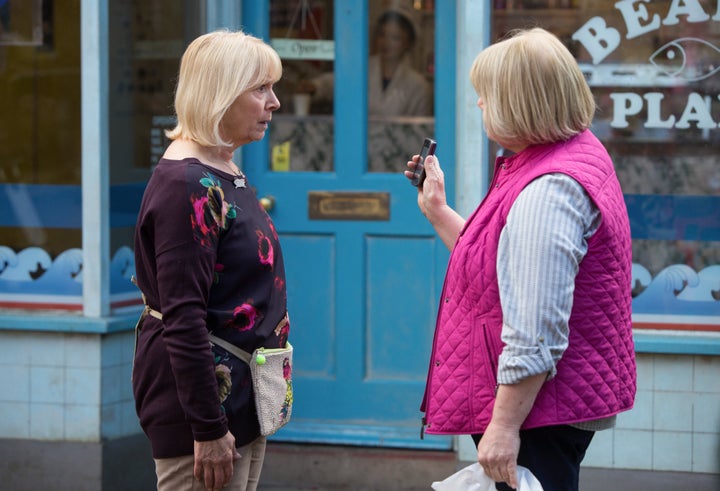 And later this month, when she steps things up, it looks like Les's secret will finally revealed to the rest of Walford.
Worried about what could happen, Pam does to desperate lengths to stop Babe - but will her plan work?
Les's crossdressing was first revealed in October 2015, and the soap's writers have won praise for the storyline.
She told The Huffington Post UK: "I remember my whole insides shaking. When I first looked at her it did go very silent, and the writers wrote it that so that Christine would be the first one to break the silence, and I remember looking at her and not believing that it was Les.
"It had to be real. We wanted to hear a gasp from everybody."
These 'EastEnders' scenes air on Tuesday 28 June. Catch up on all the latest soap news and spoilers here.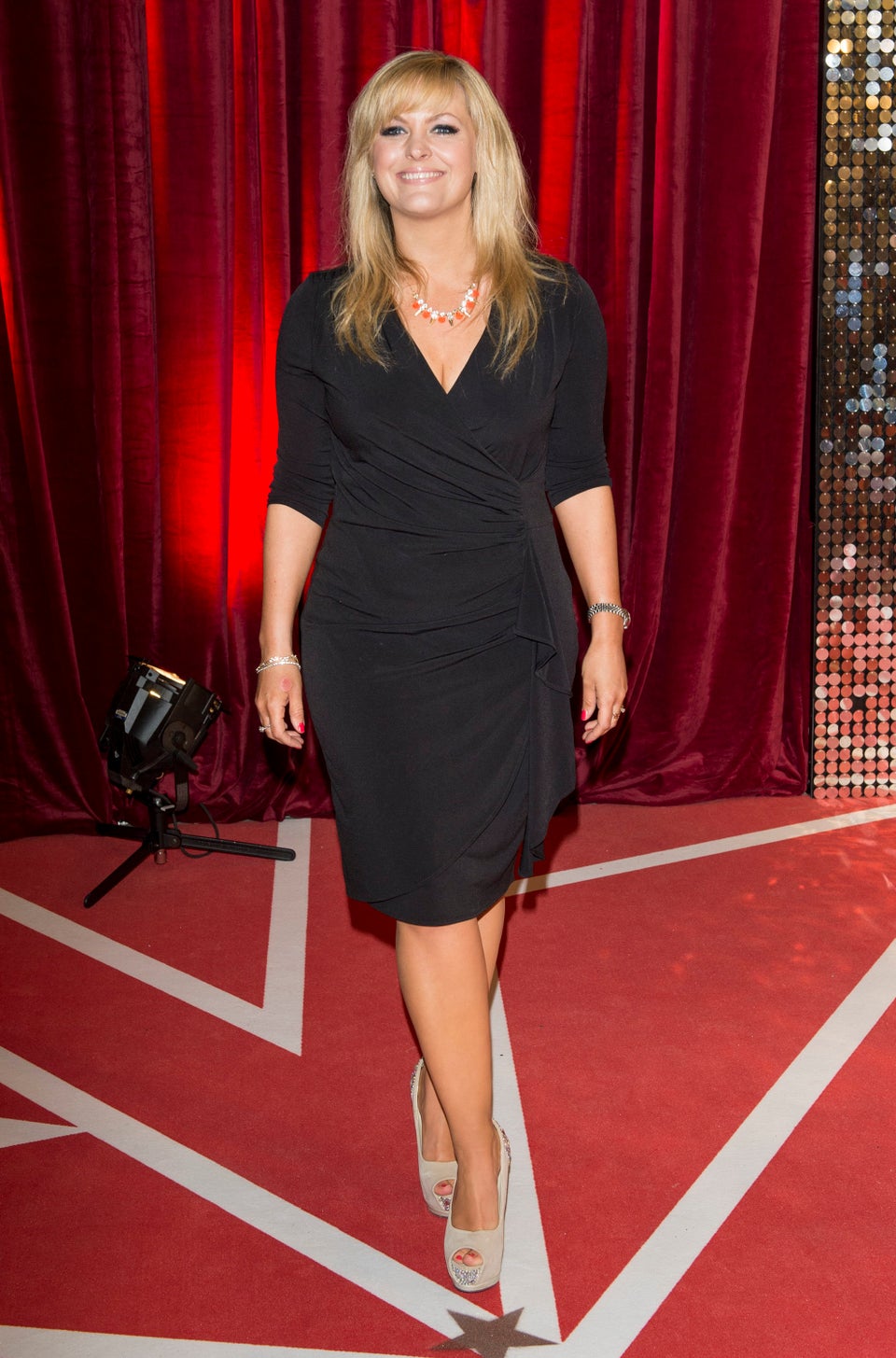 EastEnders: Where Are They Now?