The latest spoiler snaps reveal what they'll be up to over Christmas, and sadly, it looks like Roxy isn't going to change her partying ways.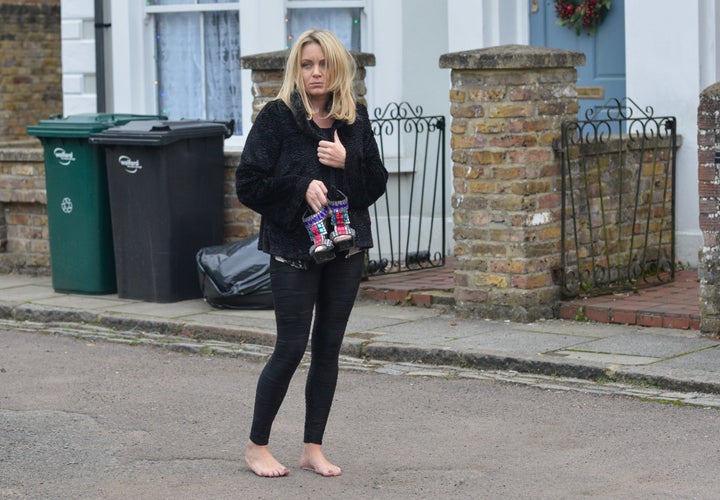 It'll all start on Christmas Day, when an unimpressed Jack sees Roxy, hungover, making her way home.
This earns her a telling off from Ronnie, and Roxy is left promising her sister that her upcoming hen party won't be a raucous affair.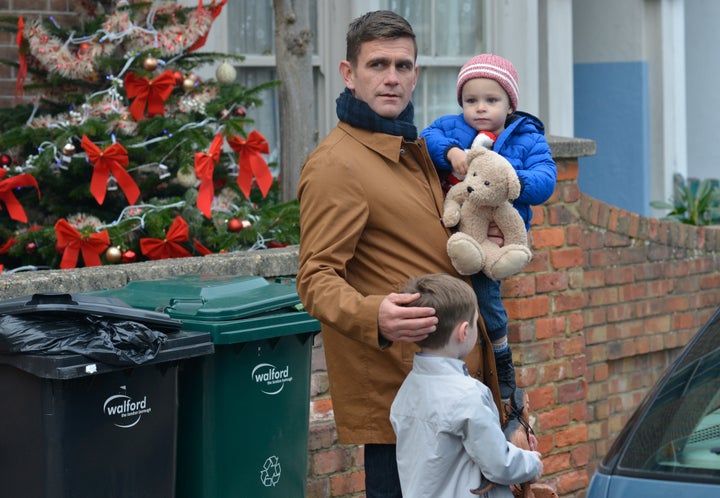 When it begins, Shirley and Tina Carter arrive to get things started but the mood soon changes as Roxy reveals that she has a bombshell announcement to make.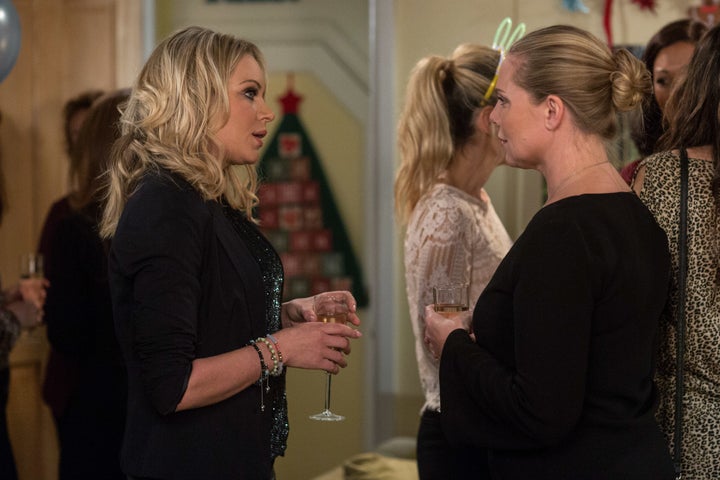 With the wedding approaching, Ronnie urges her sister to build some bridges and repair important relationships - but is it all a case of too little, too late?
These 'EastEnders' scenes air from Saturday 24 December. Catch up on all the latest soap news and spoilers here.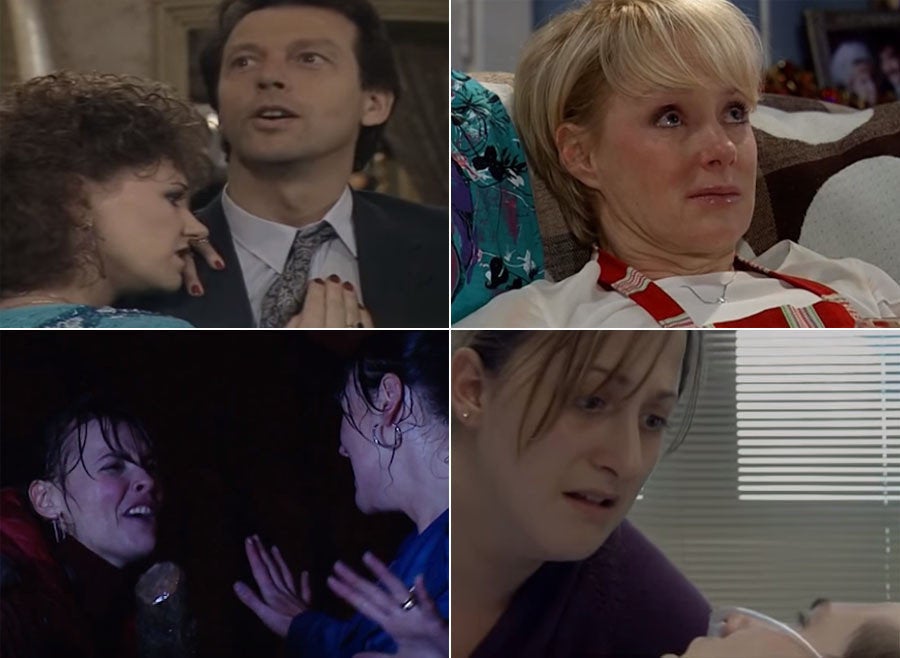 15 Miserable Soap Christmases