The young couple soon put two and two together, and realise that Denise is also expecting - and we reckon it won't be long before the news travels around Walford.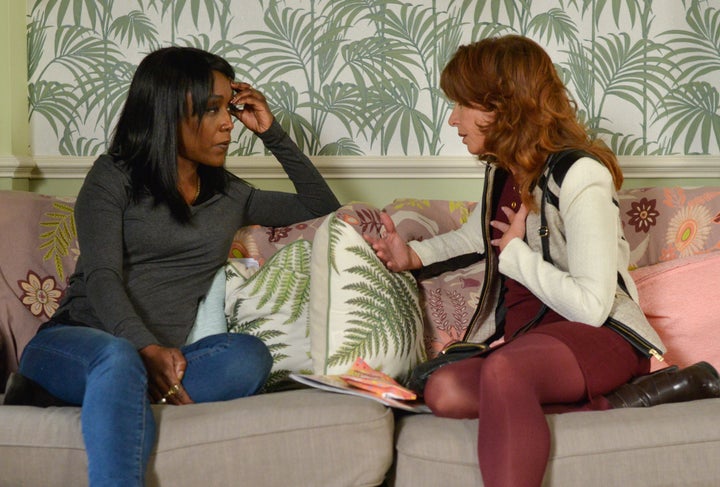 Next week's episodes will see Denise continue to struggle with the news that she's pregnant following a one-night stand with Phil Mitchell(!), and she locks herself away from her loved ones.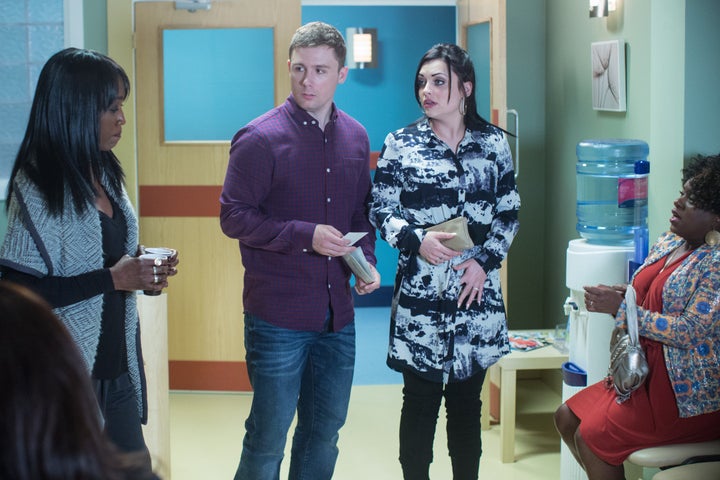 The persistent Kim isn't having any of it though, and invites herself along to Denise's appointment, which is on the same day as Lee and Whitney's.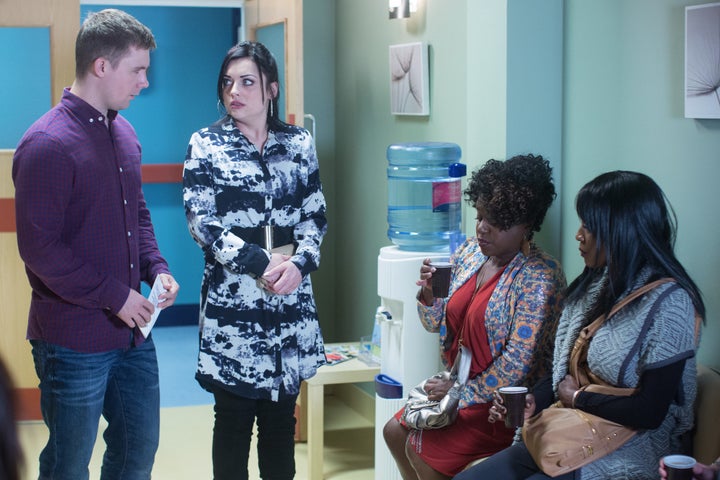 However, it was the revealed that she's actually 17 weeks pregnant, making the baby Phil's. 'Shocking' doesn't even begin to cover that revelation, does it?
These 'EastEnders' scenes air from Monday 12 September. Catch up on all the latest soap news and spoilers here.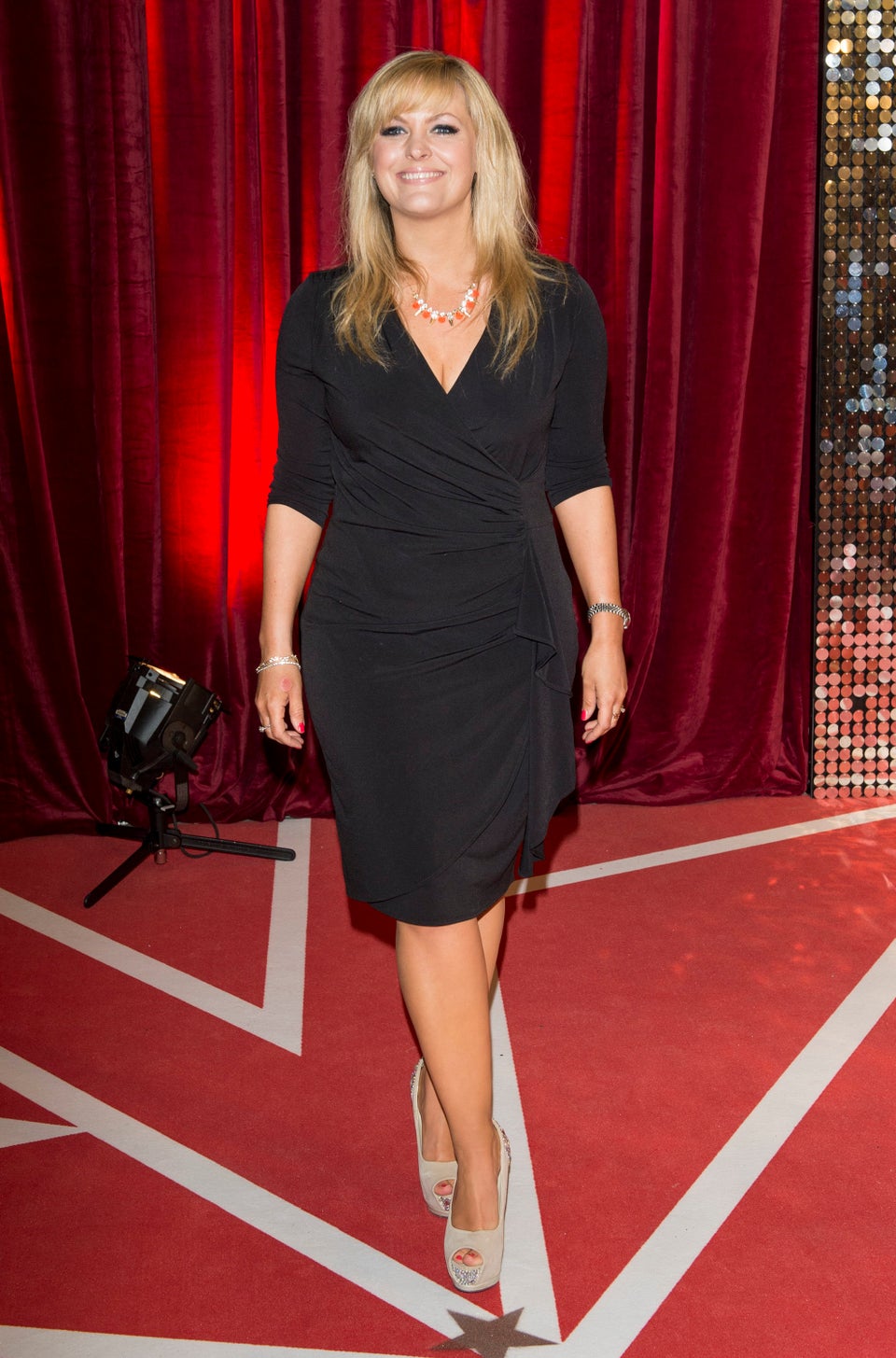 EastEnders: Where Are They Now?
Popular in the Community