Libby Fox is set to find out about her mum's pregnancy in 'EastEnders', and it's safe to say that the news does not go down well.
Denise Fox's pregnancy is the result of a one-night stand with Phil Mitchell, and when she breaks the news to Libby, her daughter doesn't exactly jump for joy.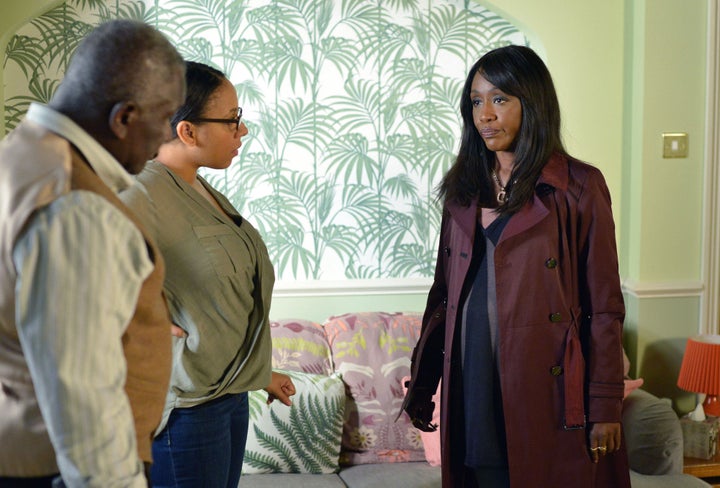 When the pair start arguing, Patrick is left acting as mediator, but can Libby stop being judgemental and accept her mum's situation?
It's fair to say things have been a little quiet in Albert Square lately, but the action is ramping up in the lead-up to Christmas.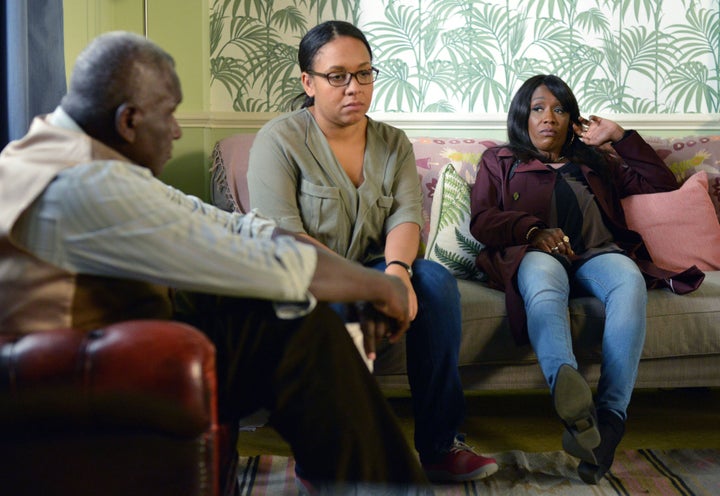 This episode airs on Tuesday 8 November. Catch up on all the latest soap news and spoilers here.
Related