Dot Cotton has worked in the launderette in 'EastEnders' since before time began, so you can imagine how viewers are reacting to the news that she might be out of a job in the very near future.
In Tuesday (27 September) night's episode, Dot was told that the business is being changed into a dry cleaners, which means she'll have to be reinterviewed for her own job.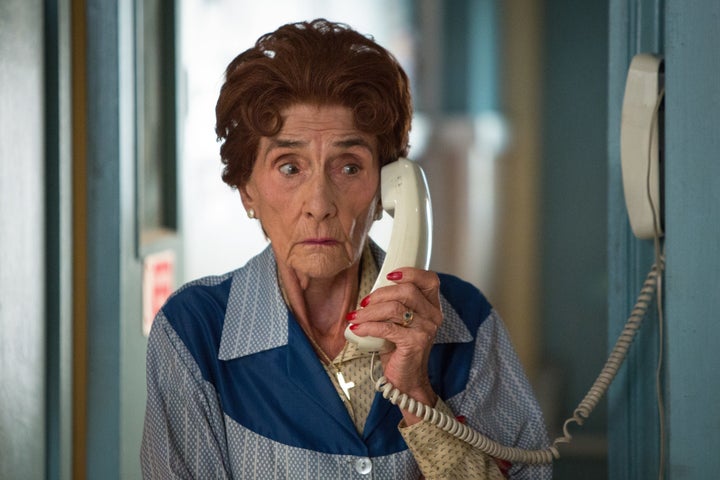 It's not just Dot who is stunned and frightened by the news, as many viewers are aghast at the thought of the much-loved character being out of a job:
'EastEnders' is currently going through something of a shake-up, thanks to the arrival of a new producer, and it's the smaller storylines which have attracted attention from viewers in recent weeks.
Catch up on all the latest soap news and spoilers here.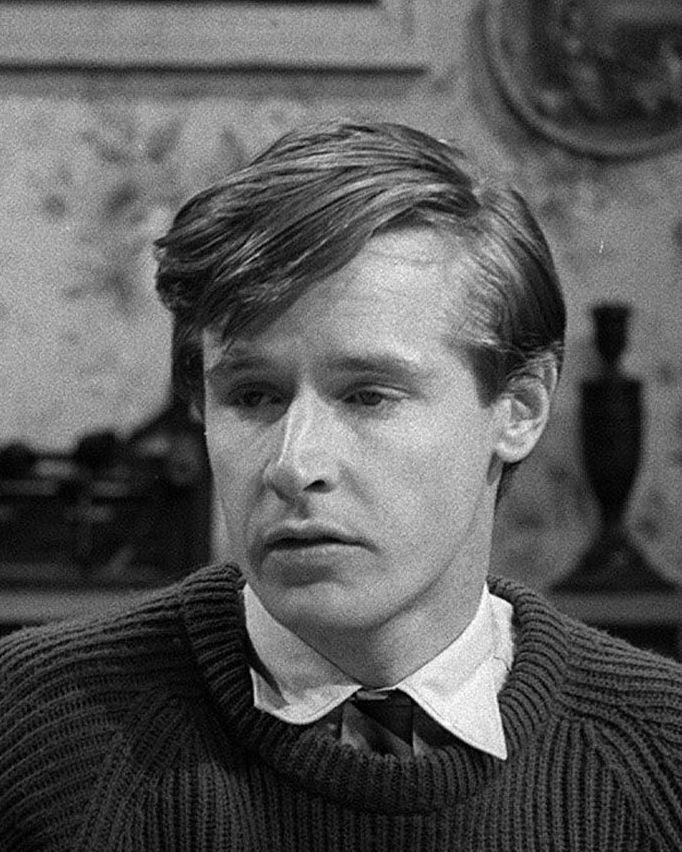 TV's Longest Serving Soap Stars
Popular in the Community