Things aren't going to get any easier for the Mitchells in 'EastEnders', but that's not about to stop Grant from getting up close and personal with one of the women of Walford.
Next week's episodes will see the Mitchell brothers continuing to argue, and things get even worse when Grant accuses Phil of helping Peggy to die.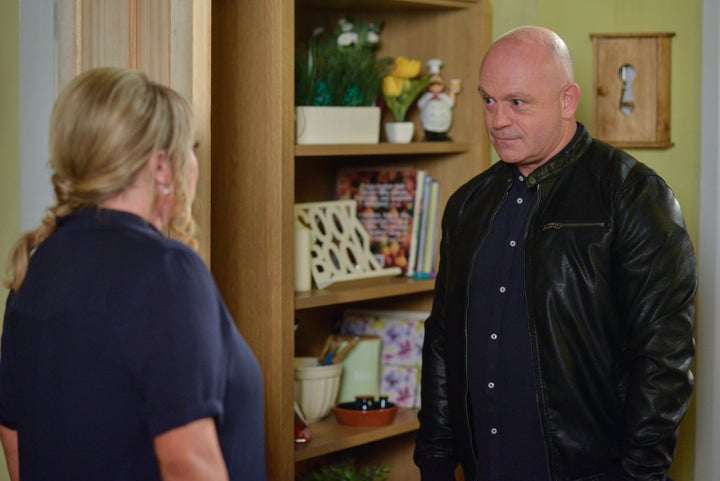 Sharon, once again, finds herself in the middle of the two brothers as talk turns to money owed, but can she get them to patch up their differences?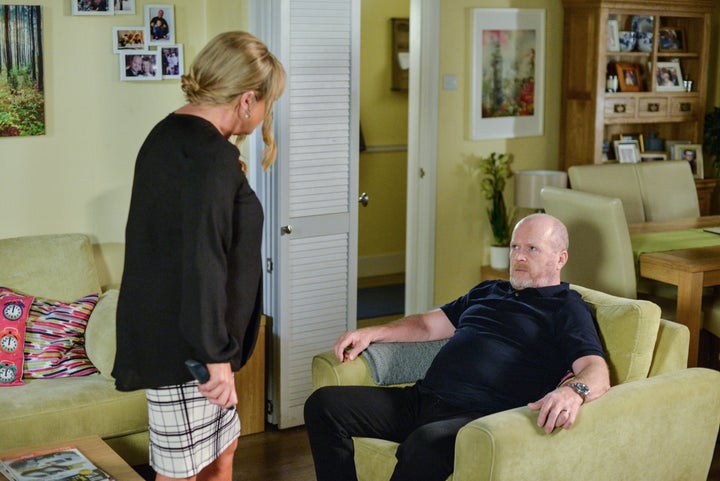 As Sharon attempts to talk Phil around, Grant has other things on his mind, and turns to another Walford resident for, shall we say, comfort.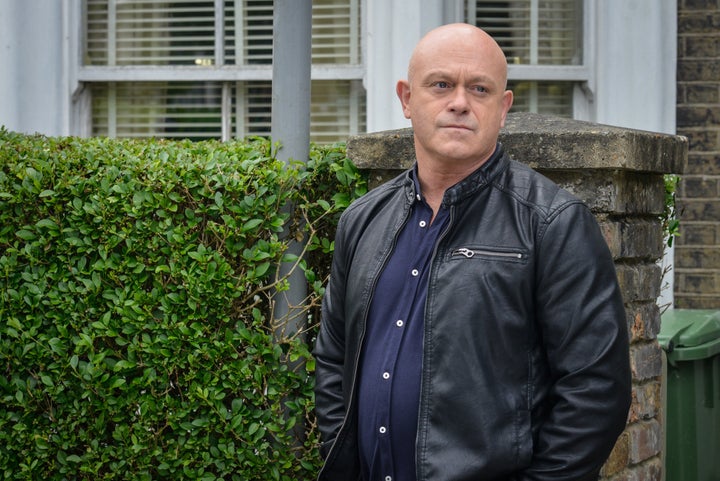 You'll have to tune in to find out who Grant ends up with, and his arrival in the Square brings him face-to-face with a number of exes, including Sharon and Kathy Beale, although there's a chance he may turn to someone new…
These 'EastEnders' scenes air from Monday 8 August. Catch up on all the latest soap news and spoilers here.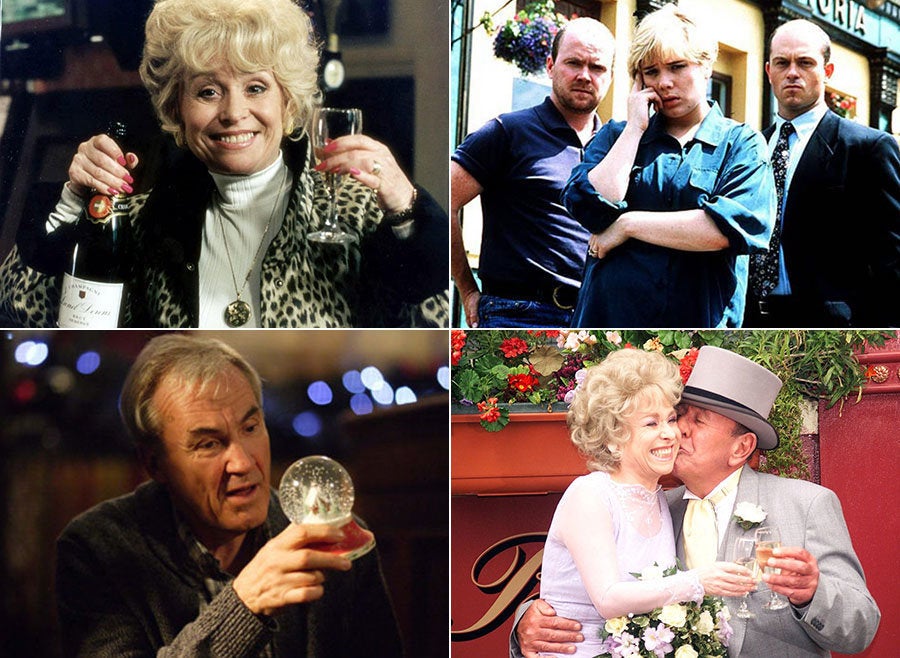 'EastEnders': The Mitchell Family Through The Years
Related