The Beale family will face further tense times in 'EastEnders', when the restaurant is burgled.
However, while the robbery itself is obviously set to cause problems, it's a discovery that Jane Beale makes which could have big implications for the clan.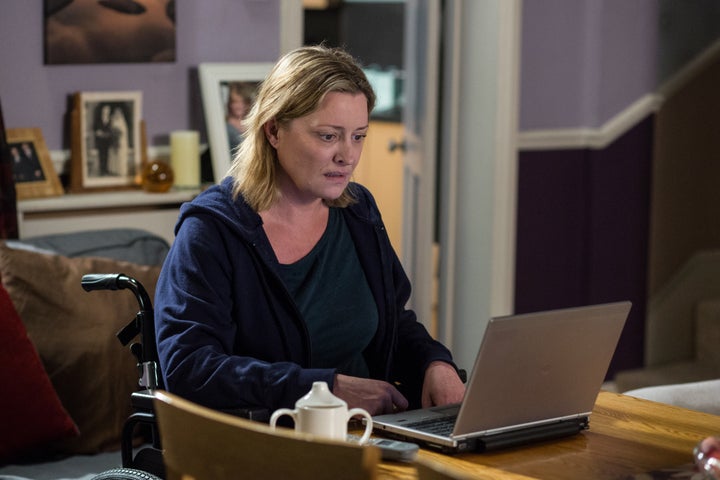 It all begins when Ian Beale receives a call from Steven, who informs him that the kitchen equipment has been taken and things get even worse when Ian notices something suspicious while reviewing the security tapes.
Luckily, both Jane and Steven come up with ideas for how to offload the food that's been wasted, while making some cash in the process, but when her husband goes with Steven's idea, Jane is left less than delighted.
Back at home, Ian waxes lyrical about how great his son is, but a suspicious Jane remains skeptical, and soon makes a shocking discovery - but how will it affect the family?
These 'EastEnders' scenes air from Monday 22 August. Catch up on all the latest soap news and spoilers here.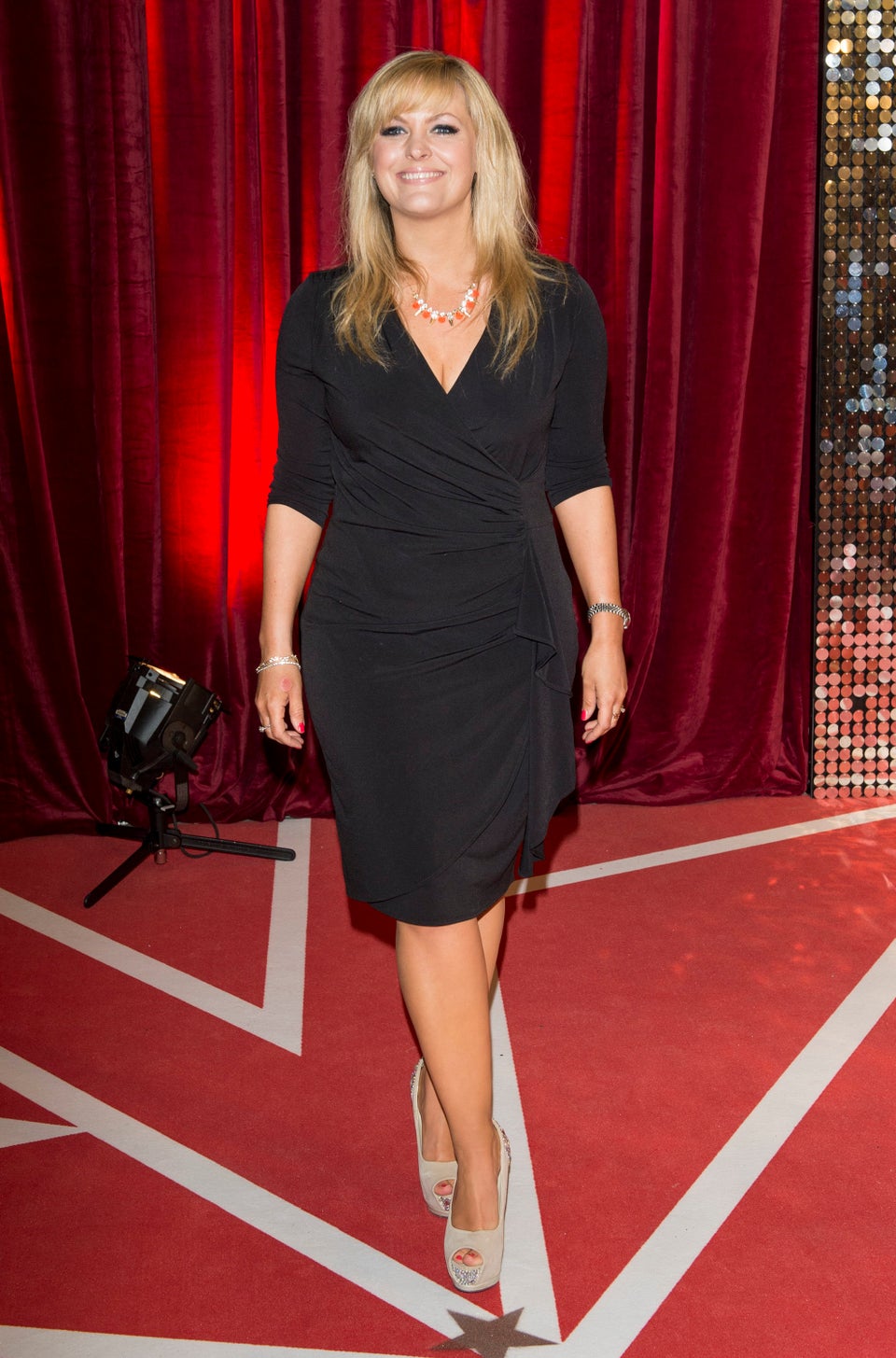 EastEnders: Where Are They Now?