Johnny Carter is set to get a shock in 'EastEnders', when he learns exactly what he's missed during his time away from the Square.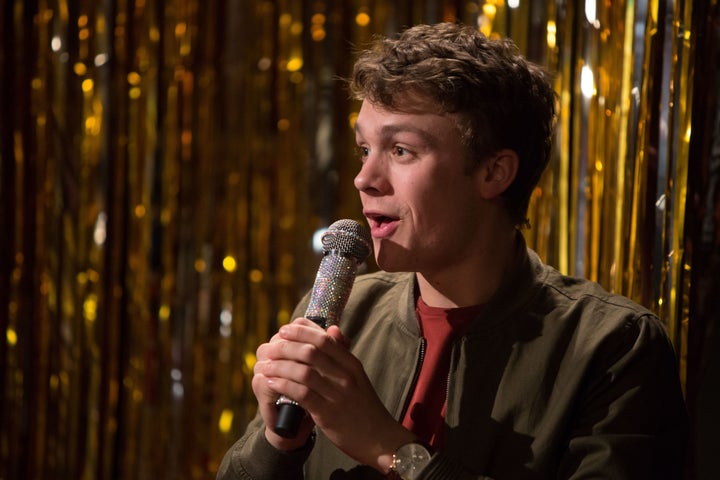 Despite insisting that everything is fine during Johnny's karaoke night, Linda later opens up to her son, telling him about everything that happened with Dean Wicks.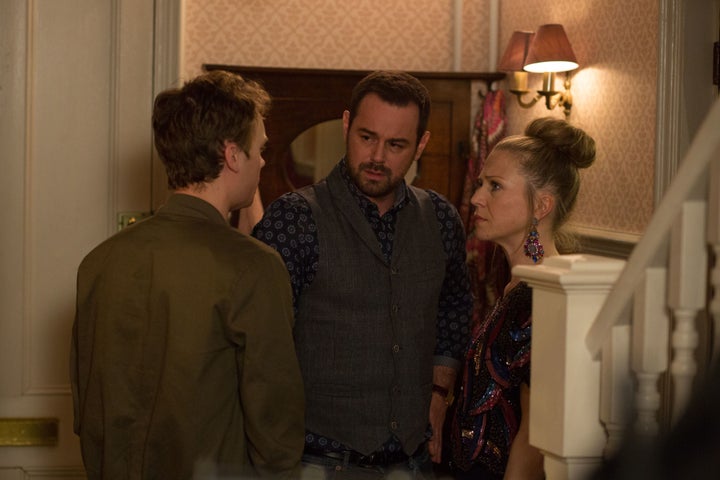 After having another chat with Nancy and Shirley, it dawns on Johnny just how much he's missed and he breaks down.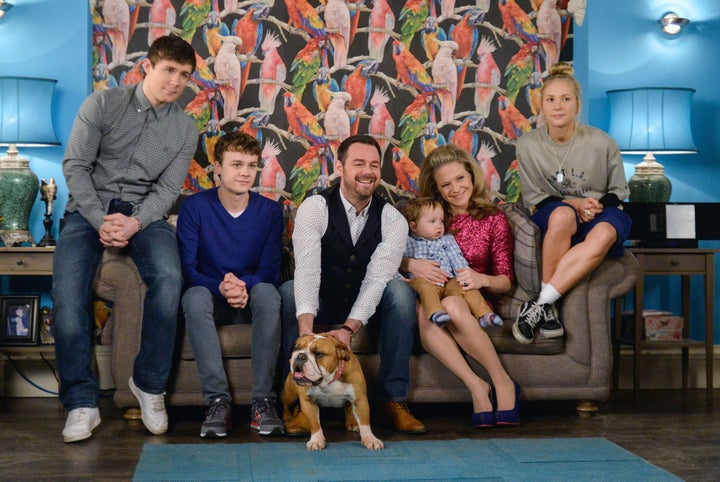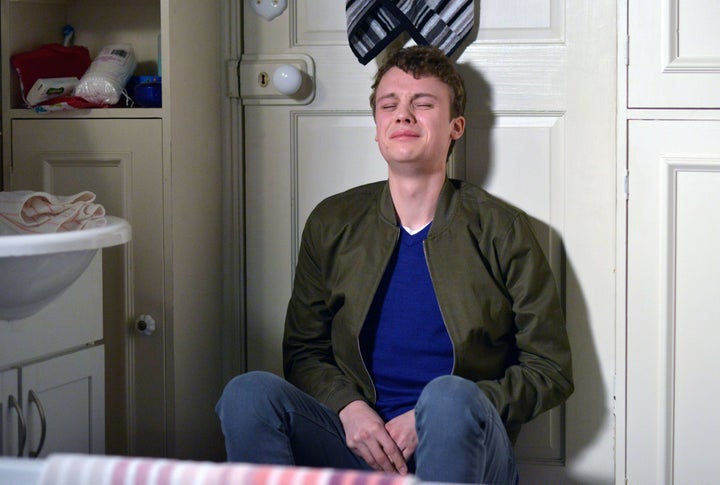 These 'EastEnders' scenes air from Monday 11 April. Catch up on all the latest soap news and spoilers here.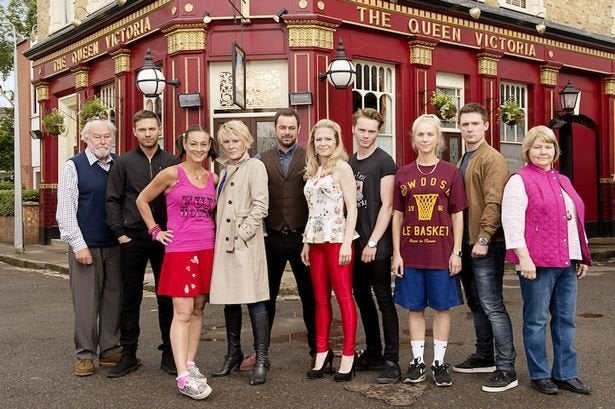 'EastEnders': The Ups And Downs Of The Carters