Keegan hasn't exactly endeared himself to the residents of Walford in recent months, and when Sharon finds out that his mum has arrived, she heads over to the Taylors' home to confront her.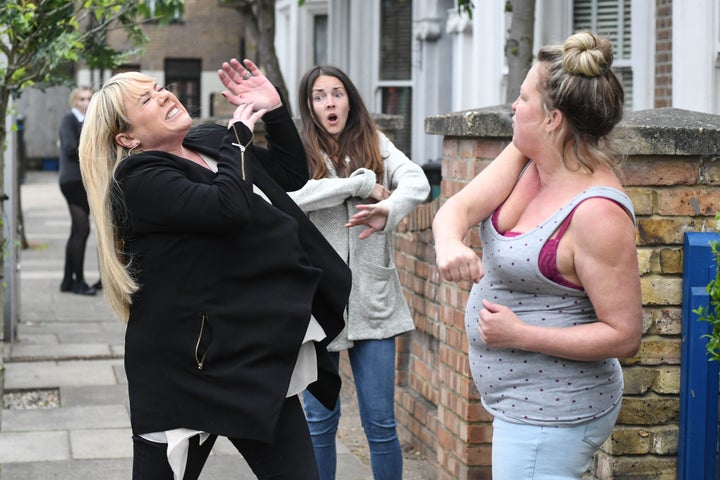 However, Letitia Dean's character gets more than she bargained for when Karen punches her in the face. Yup. Right in the face.
Lorraine Stanley, who plays Karen, has opened up about what it was like filming the scene, explaining: "When I first saw the script and saw Karen was going to punch Sharon I thought 'oh my God Letitia's going to hate me straight away'.
"But things like that are always fun to play, and we had such a giggle doing it. We get the giggles me and Leticia. So we had fun doing it.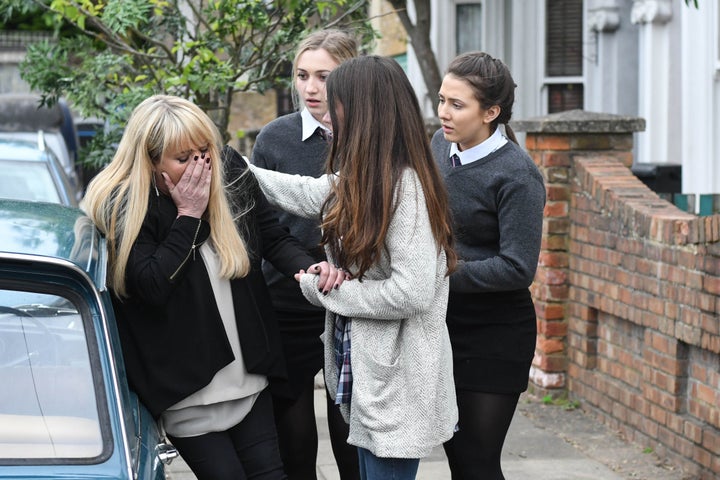 "We had done scenes together before this one, so it wasn't as daunting as it could have been.
"I thought my character would be feisty but just to come in and do it so soon I thought, 'Karen's really causing trouble here'. It's more fun though to play a character like that. I prefer feisty.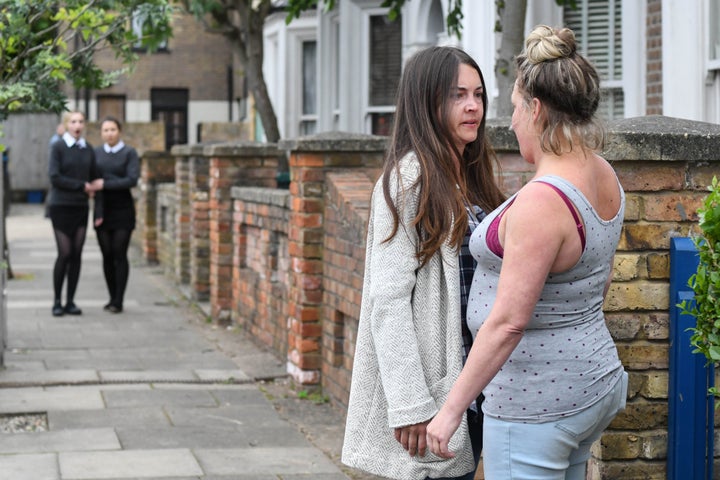 "With this scene and storyline it's a big accusation Sharon is making, and Karen's not having anyone say anything bad about her son. She's protecting him.
"Hopefully the audience will see a lioness protecting her children and that she's a tough woman not to be messed with, but not in a malicious way. That's her protecting her kids."
Unfortunately, while Karen knows her son isn't exactly an angel, she has no idea just how much trouble he has been causing.
We wouldn't want to be in her shoes when she finds out…
These scenes air on Friday 16 June at 8pm on BBC One. Catch up on all the latest soap news and spoilers here.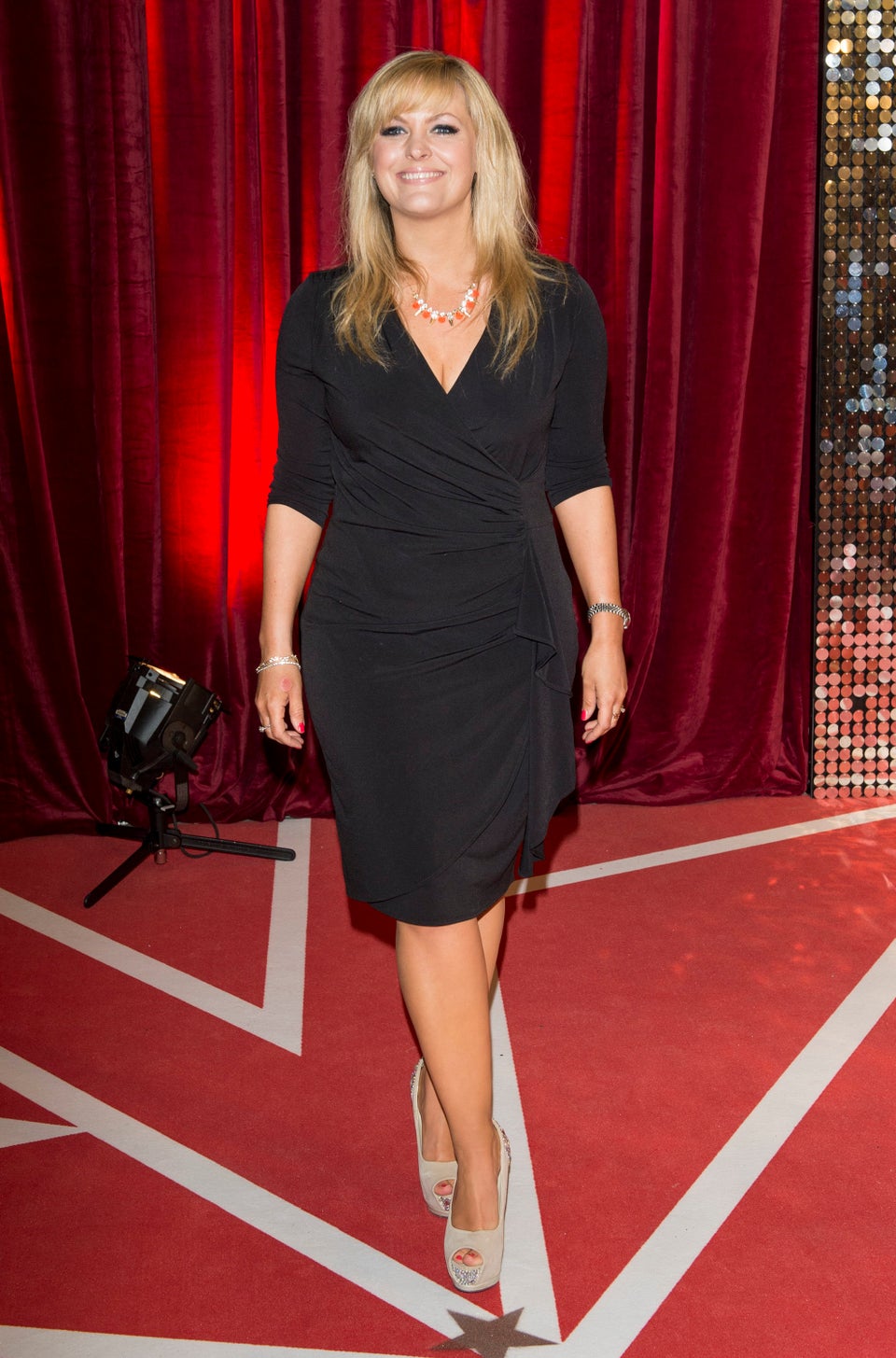 EastEnders: Where Are They Now?
Related