September is set to be a huge month for the Mitchell family in 'EastEnders', as Grant returns (for what feels the 400th time this year), and the stakes get seriously high for Phil and Ben.
Ben and pal Jay are set to be at the centre of a kidnap plot when a confrontation with Paul Coker's killers goes wrong.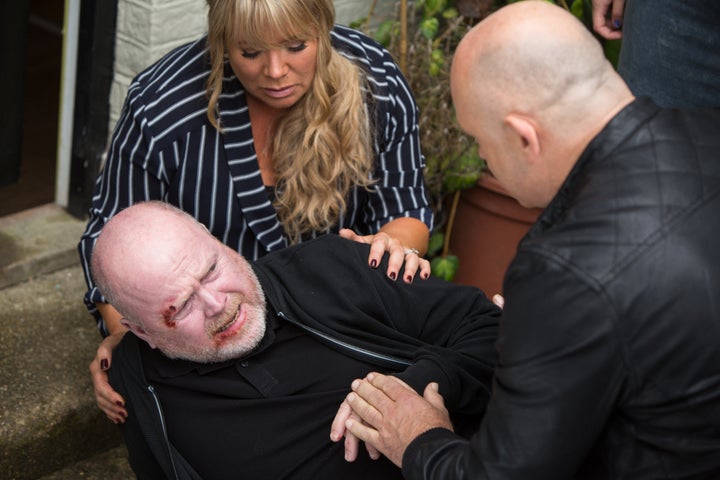 The clip doesn't reveal whether the duo will make it away unscathed, but it does show Phil, collapsed on the floor, telling Grant: "Get my boy back."
The new trailer shows the two of them in a car together but until now, Grant has had no idea that he is a father to the young lad.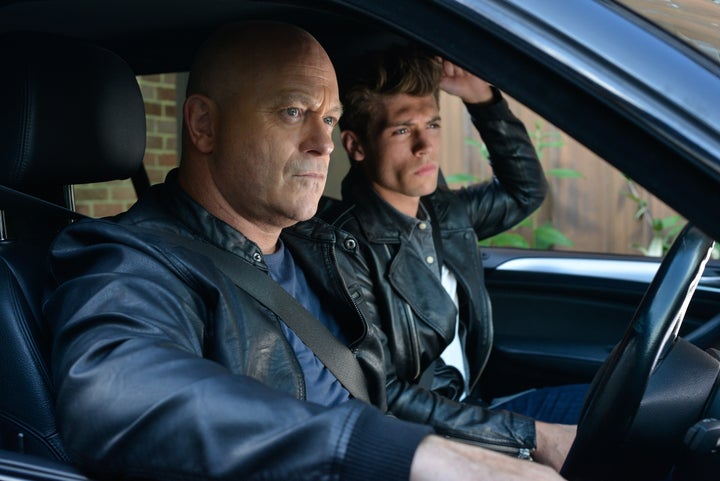 Watch the 'EastEnders' September trailer above and catch up on all the latest soap news and spoilers here.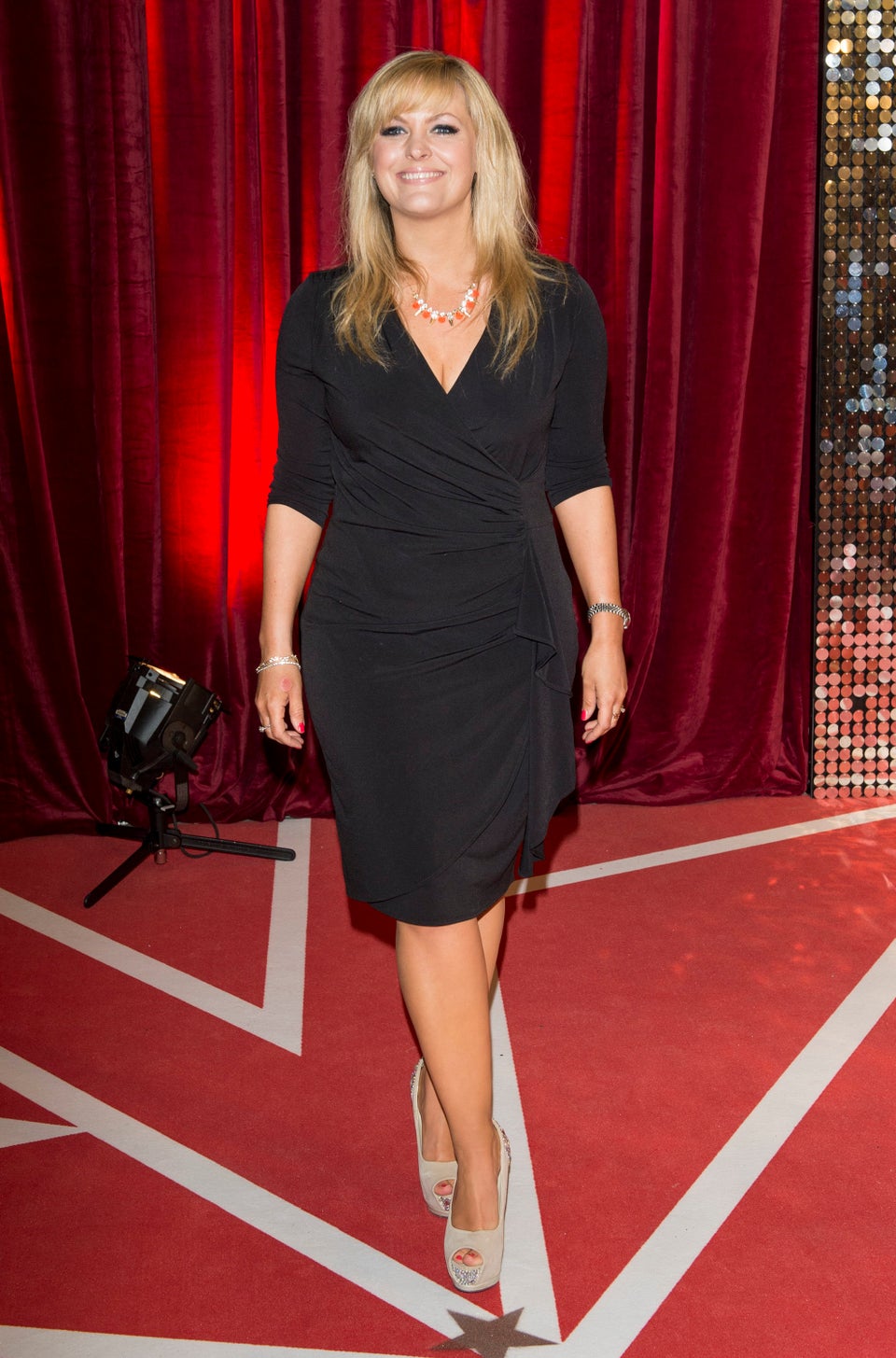 EastEnders: Where Are They Now?