The Cokers are feeling pretty brave as their time 'EastEnders' reaches an end, and in the coming episodes, viewers will see Pam confront longtime nemesis Aunt Babe.
The Carter family's most evil member has been making Pam and Les's lives hell since discovering that the undertaker secretly enjoys cross-dressing.
After months of blackmailing though, it could all be about to come to an end, as Pam finally confronts her.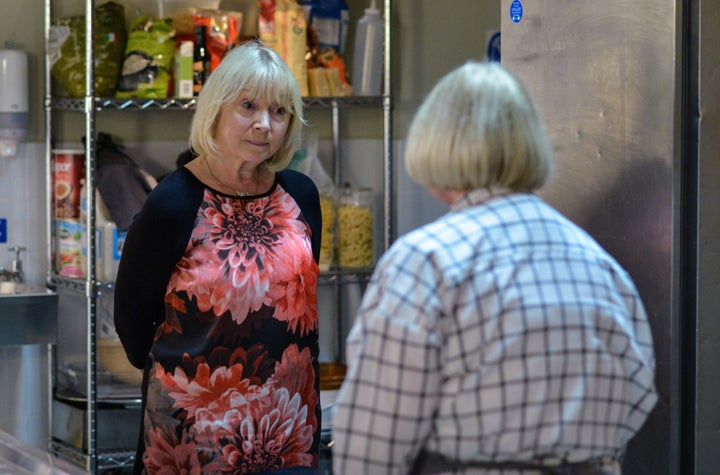 How will Babe react to being held accountable? And will she still try to get the last word?
These 'EastEnders' scenes air on Friday 14 October. Catch up on all the latest soap news and spoilers here.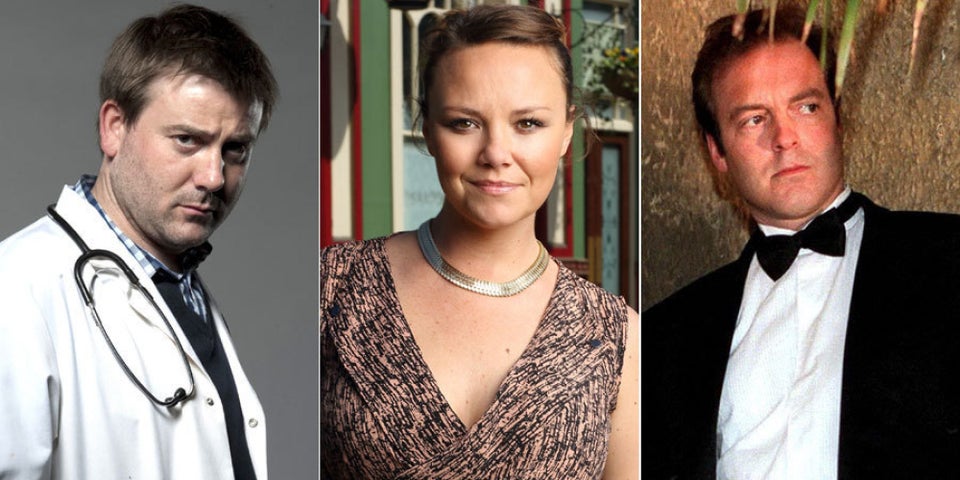 Soap Villains We Love To Hate