After a tough few months for Pam and Les Coker in 'EastEnders', they're now preparing to leave Walford behind them.
The couple will get ready to move on with their lives, following the drama of the trial of Paul's killers, handing over their business to (a slightly worried) Billy Mitchell.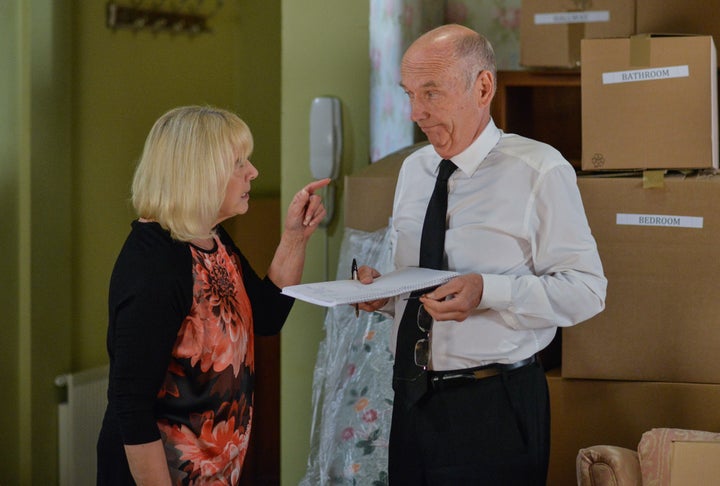 The couple are then given one more thing to think about when the sentencing for Paul's murderers is revealed, and Pam immediately goes to see her late grandson's boyfriend Ben Mitchell, with whom she has a heartwarming conversation.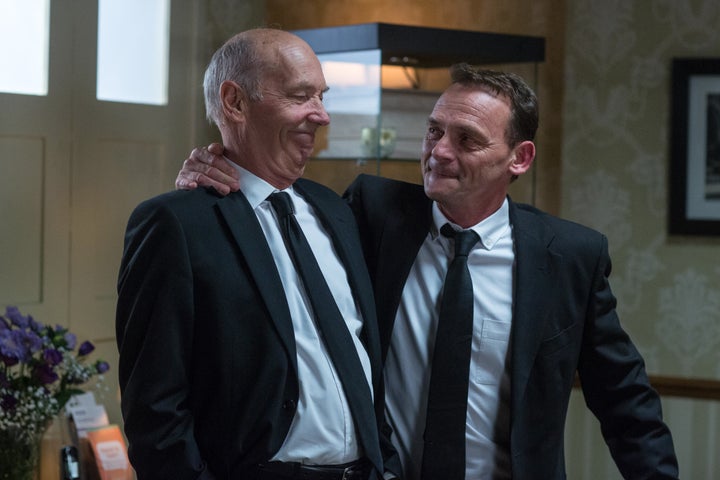 As Les coaches Billy on how to run the undertakers, Pam clears Paul's things away, but she gets a shock when she takes his belongings to a homeless shelter.
Friday will then mark the couple's final day in the Square.
Lin Blakley and Roger Sloman, who play Pam and Les, are just two of the ten stars leaving 'EastEnders' in the coming months.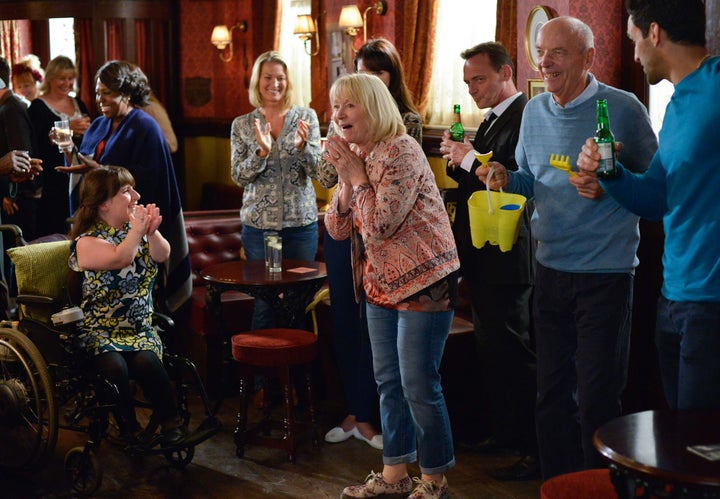 The soap's new producer Sean O'Connor has made a number of changes to the cast, scripting the departure of characters including Les and Pam, Claudette Hubbard, and two members of the Mitchell family.
These 'EastEnders' scenes air from Monday 10 October. Catch up on all the latest soap news and spoilers here.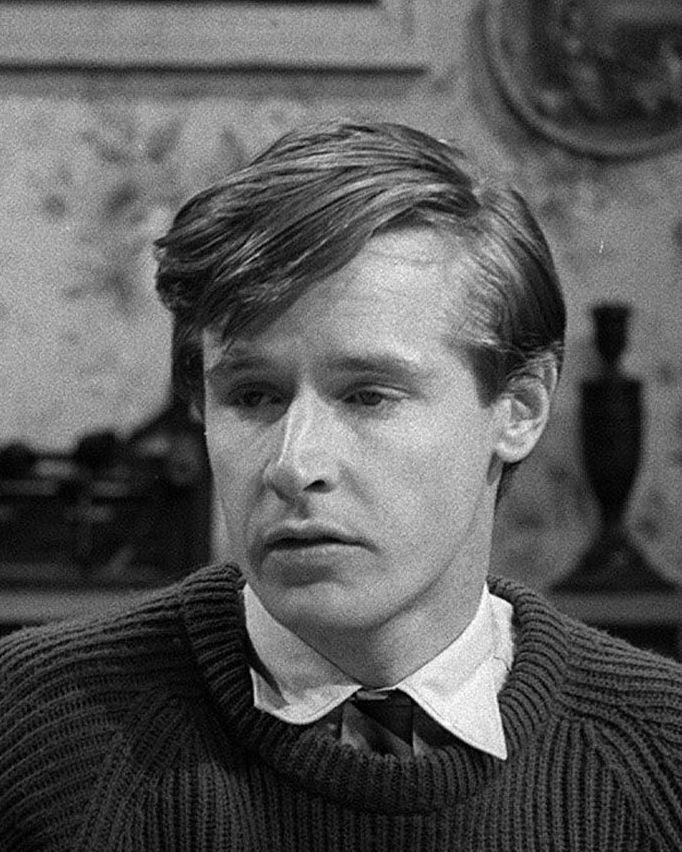 TV's Longest Serving Soap Stars