The Coker family have a tough time ahead in 'EastEnders', as Paul's killers are in court for murder.
As the plea hearing approaches, Pam's worries increase, and desperate for closure, she makes the dangerous move of meeting with criminal Simon's mother.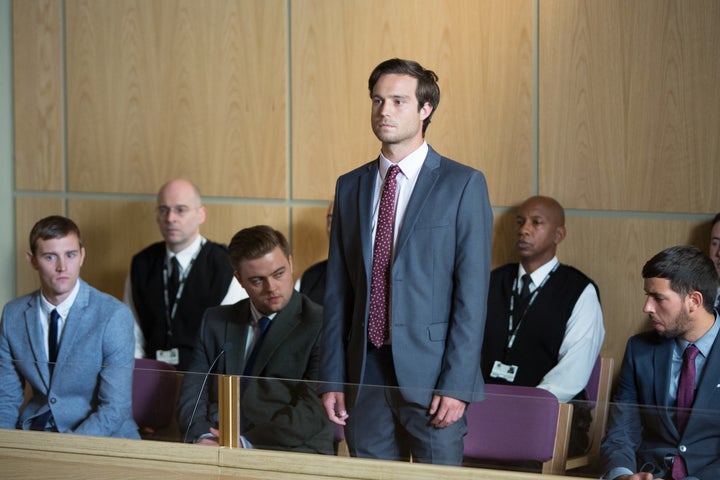 Shortly before the hearing though, Pam has an admission to make, as she should tell Les about her secret meeting with Diane.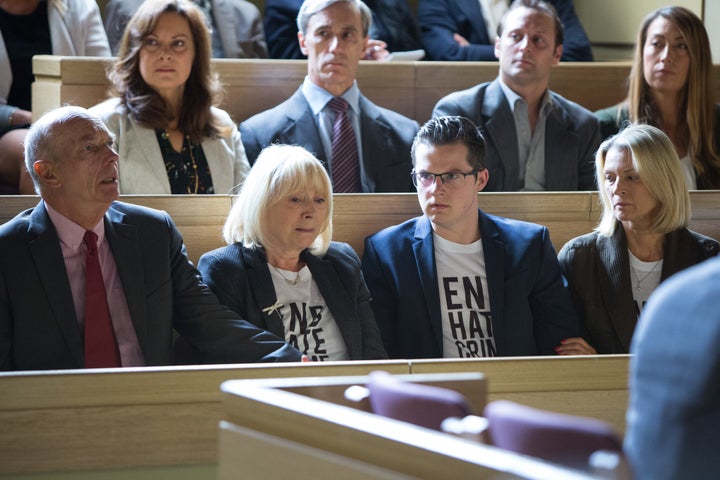 When Kathy informs Ben that they went to see her, he's livid and when Les learns what's happened, he reminds Pam that she may have jeopardised the whole trial.
With Ben Mitchell at their side, the Cokers get ready to hear Simon and the other men give their pleas - will they admit to inflicting the injuries that caused Paul's death?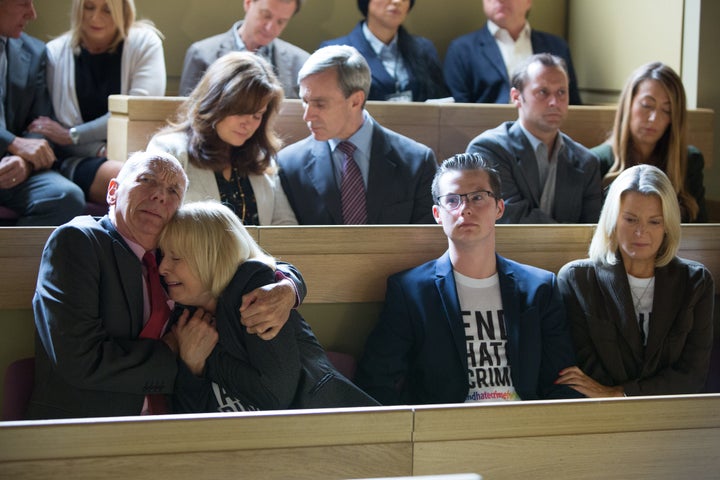 On the day of the hearing, Pam is still desperately trying to make amends with Les, and the couple are touched by the support they receive from the local community.
In the coming weeks, viewers will see the duo leave Walford behind - but will they do it as a happy couple?
These 'EastEnders' scenes air from Monday 3 October. Catch up on all the latest soap news an spoilers here.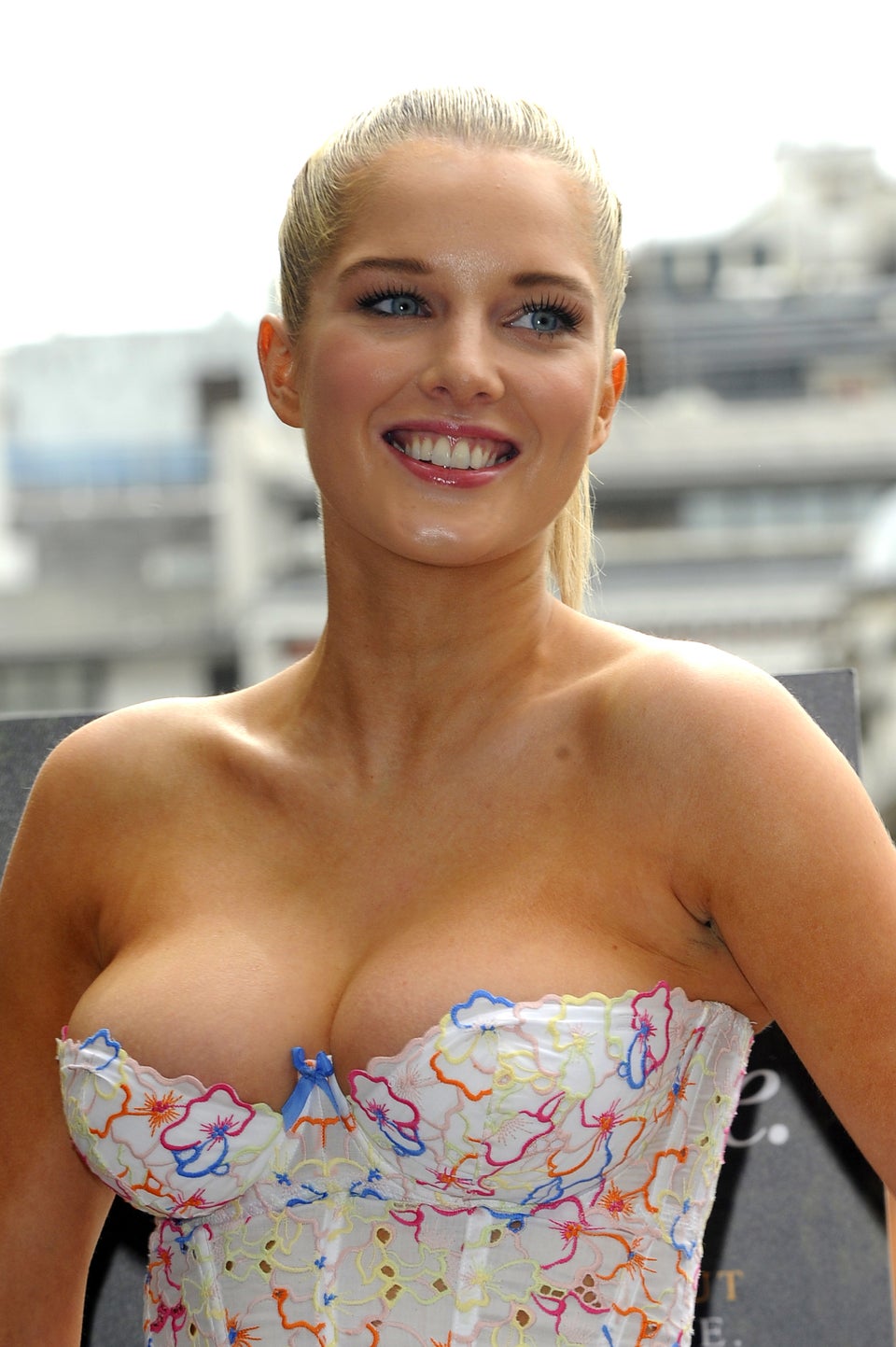 Soap Stars: Where Are They Now?