Phil's health has showed little signs of improving in recent months, so the family were delighted to hear that there was a potential match for a liver transplant.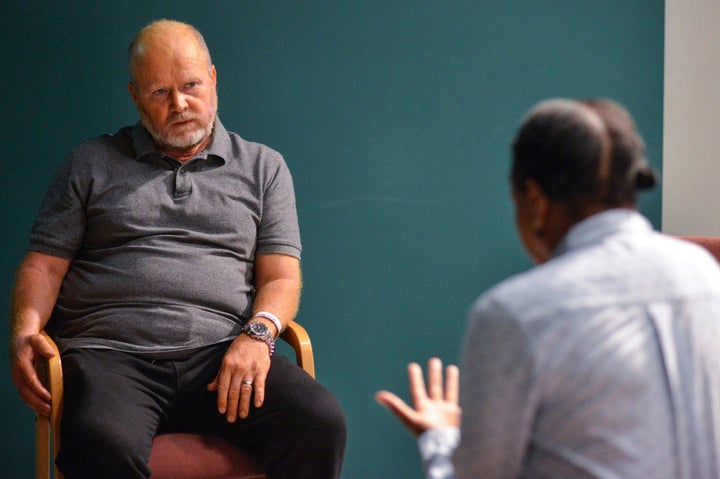 Sharon and the rest of the clan then rushed to be at his side, only to find out the operation wouldn't be happening after all.
A glimmer of hope for their happiness then shone through when Jay managed to convince Phil to spend the festive period with his loved ones, instead of being alone, but it wasn't long before a dark cloud hovered over these plans too.
A visit from a public protection officer was the cause of the second bout of disappointment, as he explained that Jay's underage sex charges meant he was not allowed to share a house with Louise Mitchell.
It's tough to catch a break in Soapland, isn't it?
Phil took a stand on this one and insisted that the youngster continues living with him, but we'll have to wait and see how that works out long-term.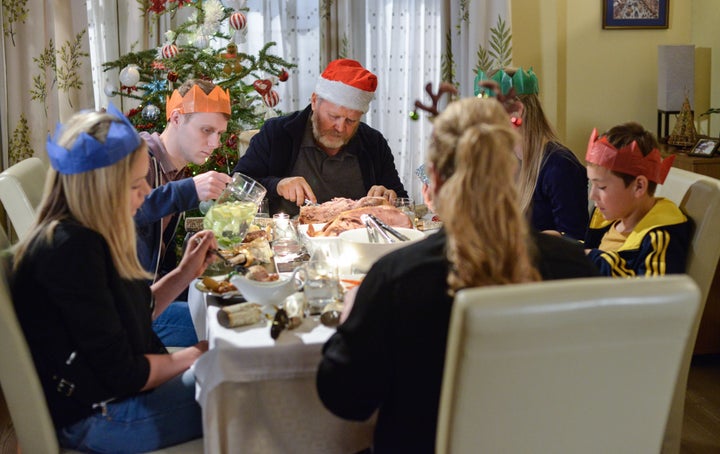 Catch up on all the latest soap news and spoilers here.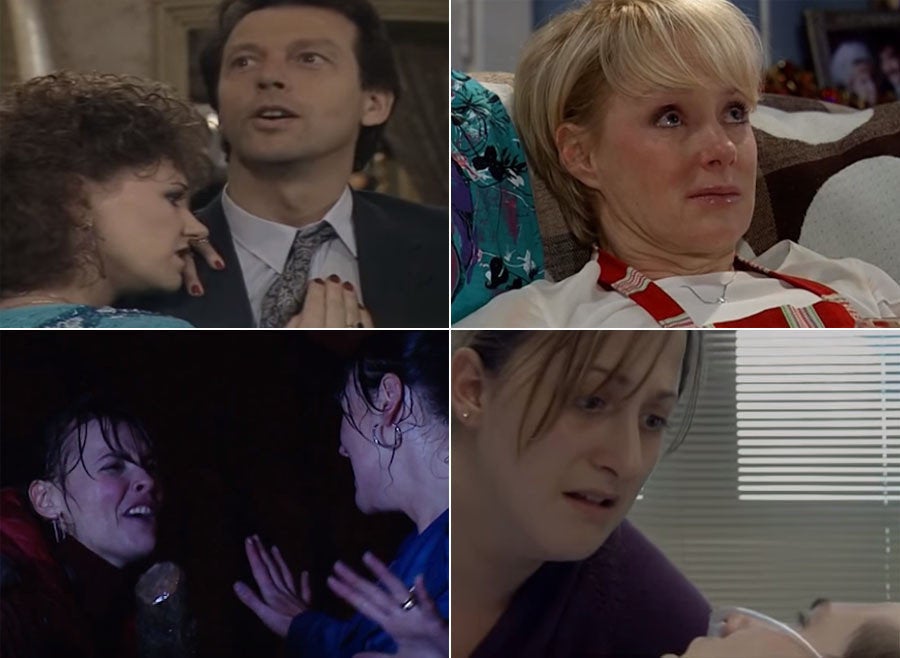 15 Miserable Soap Christmases
Popular in the Community