Roxy Mitchell returned to 'EastEnders' on Wednesday (4 May) night, but it seems that all is not well.
Rita Simons character unexpectedly turned up on her sister Ronnie's doorstep, covered in blood after being attacked.
Viewers will have to wait to find out the full story of what's happened, and the only hint came from her mother Glenda, who told Ronnie: "She was with me for a few months. Then she started going out more, then a few weeks ago she did a disappearing act…"
Glenda then revealed that Roxy had borrowed a lot of money from someone.
With Roxy on the mend and receiving hospital treatment, Ronnie was determined to work out the truth.
However, when she returned to the ward, she found that Roxy had discharged herself.
Catch up on all the latest soap news and spoilers here.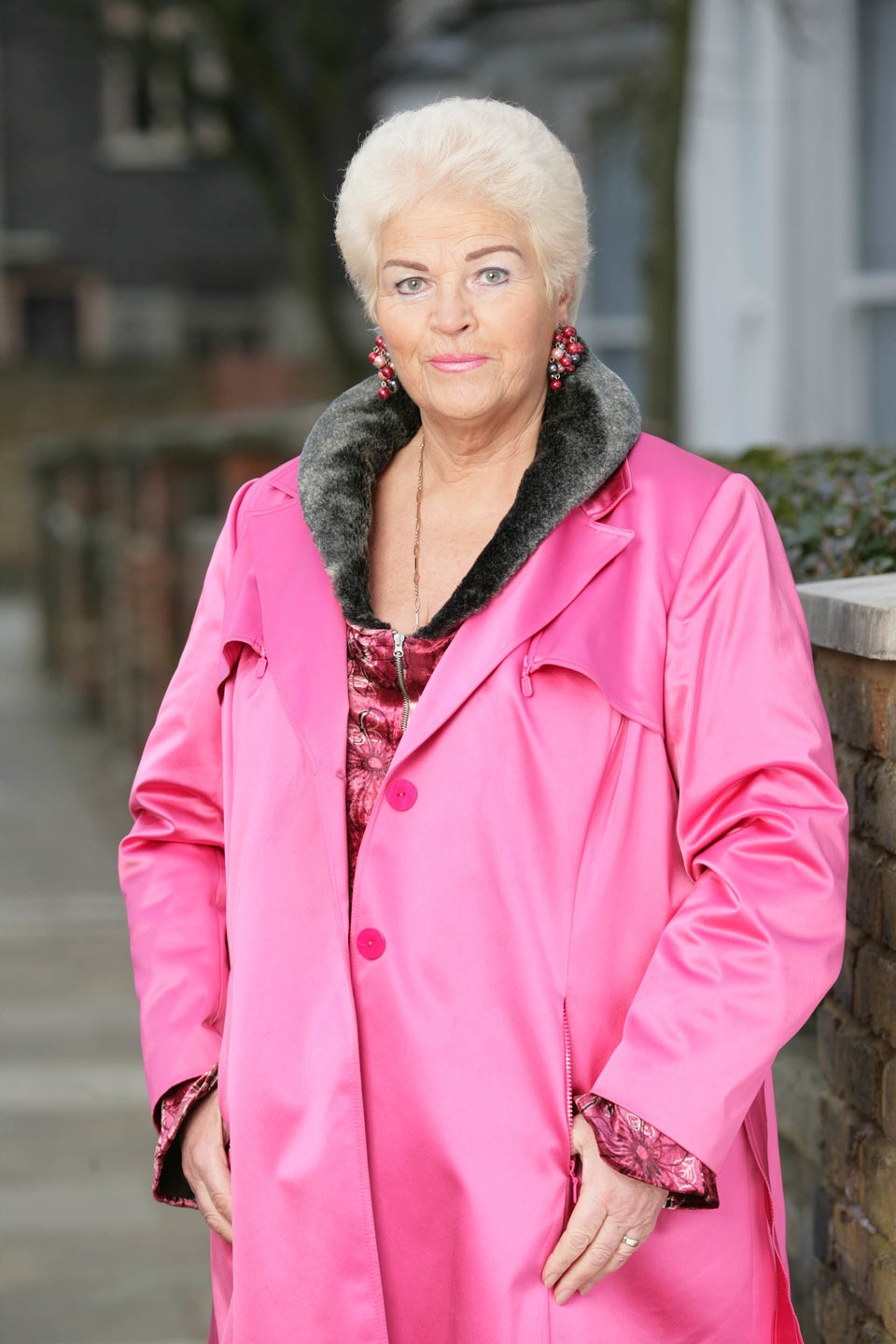 'EastEnders': The Women Of Albert Square