Tiffany and Morgan Butcher have made a surprise return to 'EastEnders', just in time for Whitney Dean's wedding.
Maisie Smith and Devon Higgs have reprised their roles as Bianca's troublesome kids, who arrived in the Queen Vic, ahead of their sister and Lee Carter's big day.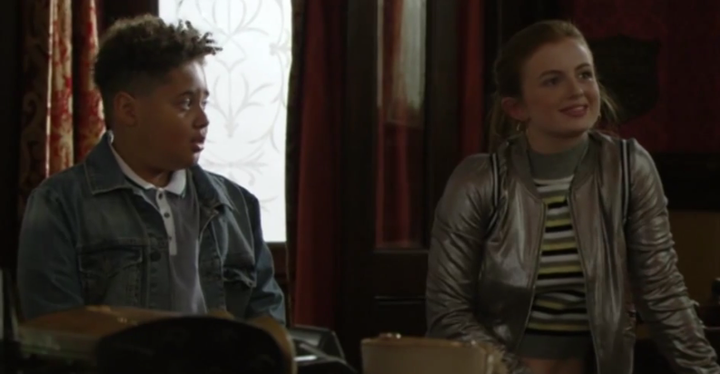 Since she left the soap in 2014, actress Maisie Smith, who plays Tiff, has been the subject of many 'You Won't Believe What She Looks Like Now!' stories, and her first line may well have been a cheeky nod to these articles.
"You're a lot bigger than last time I saw you," eagle-eyed Johnny Carter observed, to which Tiff retorted: "Time passes, people grow, not that hard to understand."
After delighting Whitney with their arrival, the kids had to break some bad news, revealing that Bianca won't be able to make the wedding.
Sadly, things could get even worse and the duo's trip may have been in vain, as Whitney and Lee's wedding might not even go ahead.
Watch 'EastEnders' tonight at 8pm to see the events unfold. Catch up on all the latest soap news and spoilers here.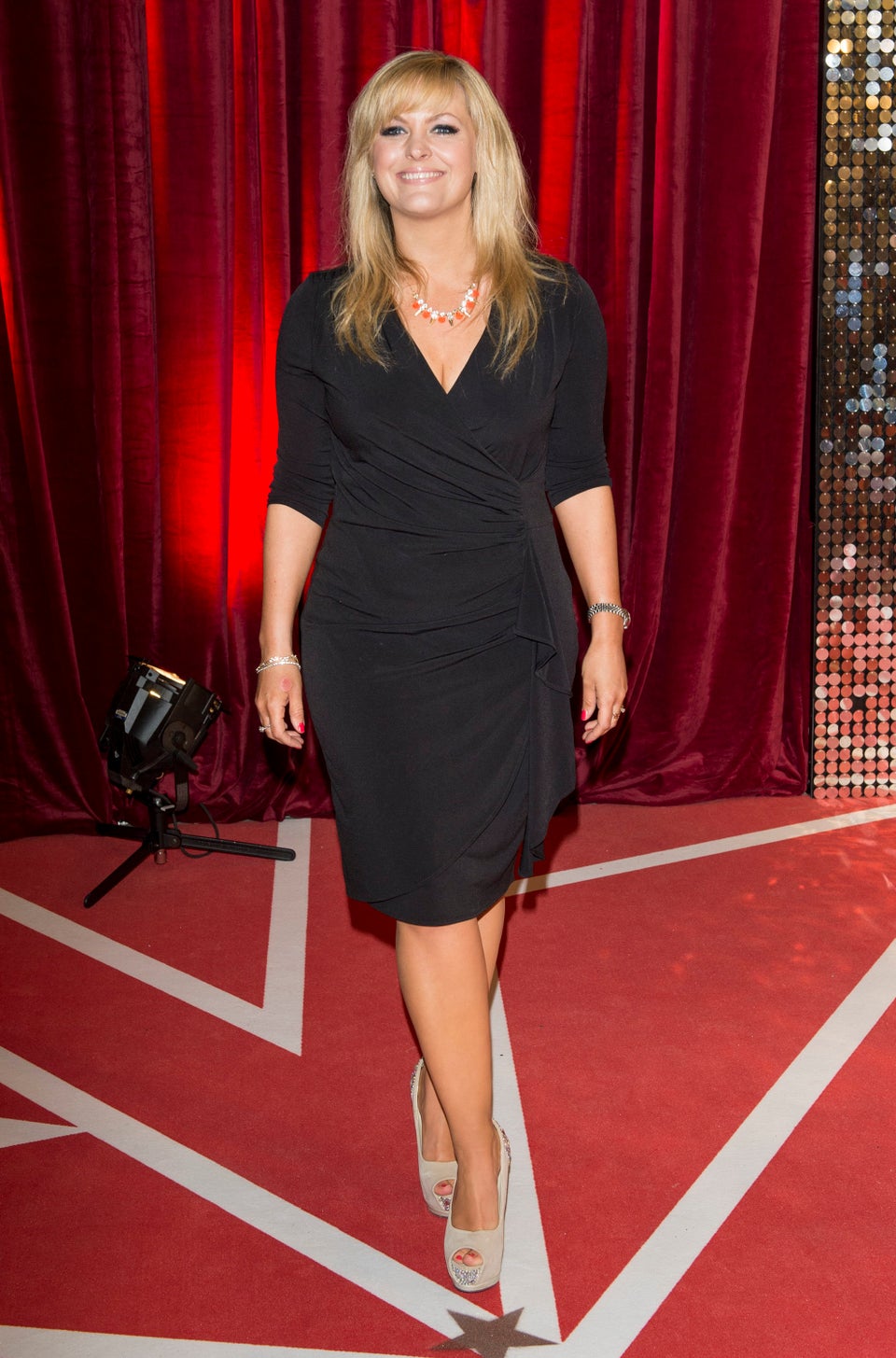 EastEnders: Where Are They Now?