Easter is fast approaching which can only mean one thing: delicious chocolate. And lots of it.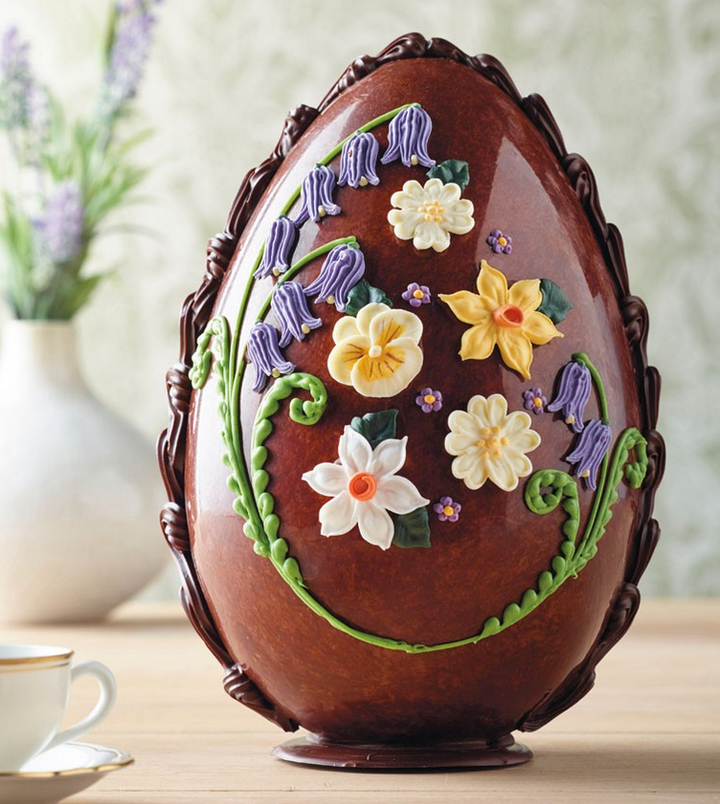 If you're yet to do your Easter egg shop then look no further, as we've scoured independent chocolatiers, supermarkets and, well, Selfridges, to provide you with an extensive list of tasty eggs to buy.
From the £1 peanut M&M's egg to the £1,000 monster egg (we're talking 14kg of chocolatey goodness) from Godiva, we guarantee there'll be something here you love.
There's also a dairy-free version from Holland & Barrett and, for those who aren't a fan of milk or dark chocolate, a glorious, extra thick white chocolate egg from Hotel Chocolat.
Intrigued? Click the slideshow below to browse the Easter eggs.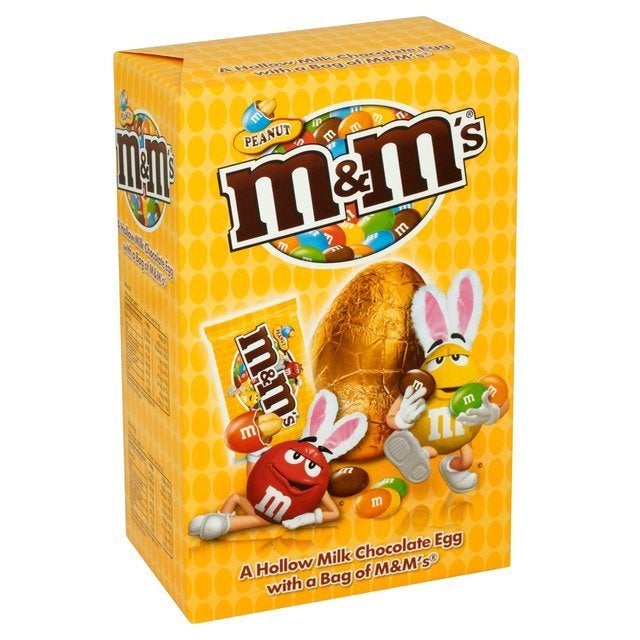 Tasty Easter Eggs 2016
Easter Sunday is on Sunday 27 March this year, meaning you've not got long to get organised. Go go go!
Related