If you've happened to glance outside recently, you may have noticed that Spring looks as if it may indeed have finally sprung.
London saw a sunny weekend and this week could see the mercury nudge 15°C, but the warm spell is not likely to stretch into the break and could even be replaced with rain.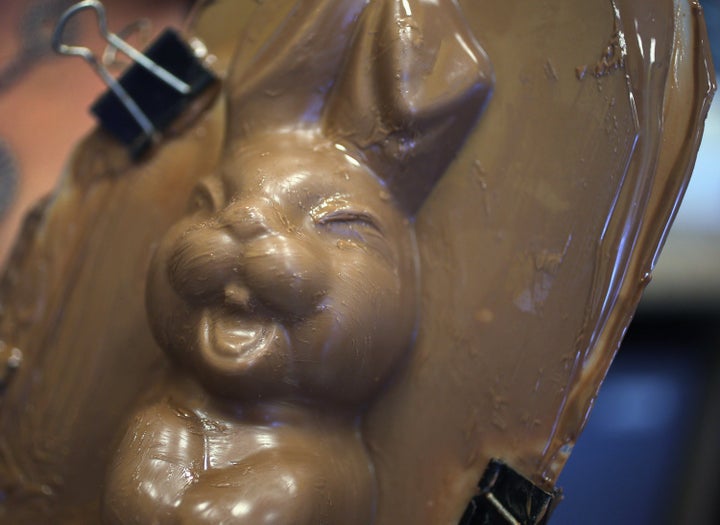 Although there are likely to be prolonged sunny spells for some areas, onshore winds may bring cloud inland from the coast, with a risk of drizzle.
"At the moment we are indicating it is going to be a little bit cooler than average, not ground-breakingly colder, but a heatwave is not looking likely.
"We may see some rain and also breezy conditions as well."
SSW occurs when air high over the North Pole warms and pushes colder Arctic temperatures down, leading to plunging temperatures.
SSW has given periods of temperatures as low as -18C in recent years, including -18.4C in the Highlands in Scotland in February 2009.
The Met Office had predicted a higher than average rainfall in March, warning the rain could become snow in some regions as it falls in freezing conditions.