A disruptive passenger punched a pilot in the face after being ordered to leave his plane.
The airline issued a statement which read: "EasyJet can confirm that the police were called to attend flight EZY1973 from Manchester to Paphos prior to its departure on 11 May to assist with a disruptive passenger.
"The passenger was subsequently arrested. The safety and well-being of passengers and crew is always easyJet's priority.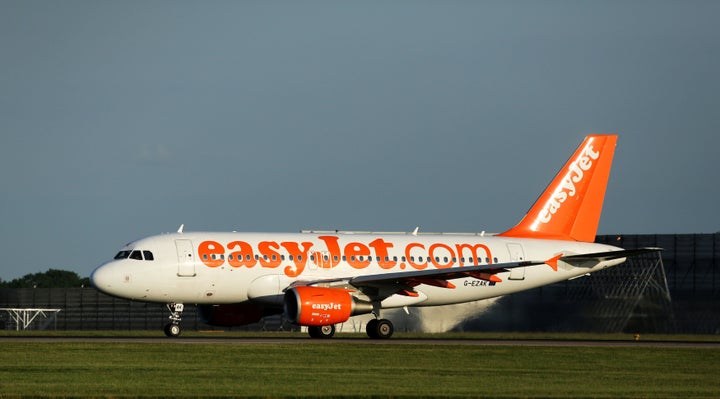 "Whilst such incidents are rare, we take them very seriously, do not tolerate abusive or threatening behaviour on board and always push for prosecution."
The woman, 25, is understood to have attacked the captain of the plane as she was being led away.
The flight, which was due to depart at 2.10pm, eventually took off shortly before 4pm.