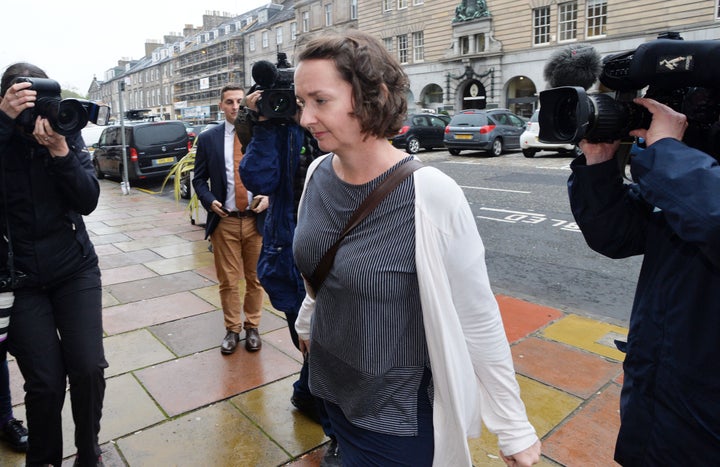 Nurse Pauline Cafferkey, who was infected with the Ebola virus while working in Sierra Leone in 2014, has been taken to hospital in Glasgow under police escort, sources said.
This is the fourth time the 39-year-old, who is from South Lanarkshire, has been hospitalised since initially contracting the often-fatal disease.
She was diagnosed with Ebola on December 29 2014, and spent almost a month being treated in an isolation unit at London's Royal Free Hospital.
The volunteer recovered, but had two further admissions to hospital - one with a relapse of the Ebola virus and the other with chronic meningitis.