An Ebola vaccination has been confirmed as safe and highly effective, after a 100 per cent success rate in clinical trials.
The vaccine, which has been tested across affected areas in Guinea and Sierra Leone, ensures that the world is no longer "defenceless" against the epidemic that wreaked havoc across West Africa.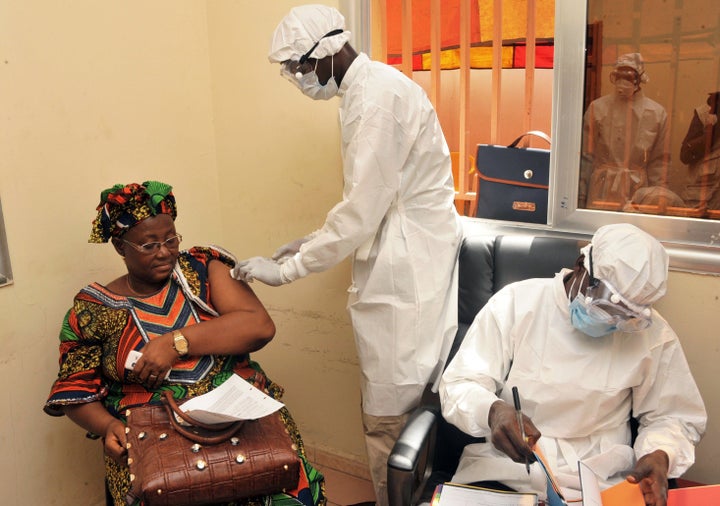 The subjects in the trials were split into two groups, the first group were given the vaccine - rVSV-ZEBOV – immediately after coming into contact with someone who had the deadly virus.
The second group had to wait three weeks before receiving the jab.
Ten days after the vaccination, none of the trial subjects in the first group had contracted Ebola, but 23 cases had emerged in the second group.
Scientists are optimistic that this promises a 100 per cent success rate if the vaccination is administered straight away.
Dr Marie-Paule Kieny, WHO's assistant director general, told The Guardian: "While these compelling results come too late for those who lost their lives during west Africa's Ebola epidemic, they show that when the next Ebola outbreak hits, we will not be defenceless."
It is not clear when the vaccine will go into full production, but the pharmaceutical company Merck and Co has received permission to fast-track licensing procedures in the USA and Europe.
And has committed to making 300,000 doses, with a grant from the Vaccine Alliance.
Popular in the Community