Photos of two-year-old Isla Watson, from Exeter, were shared on Twitter on Saturday 18 March and the resemblance is uncanny.
Isla's mum, Zoe, told DevonLive: "It is completely madness. Everyone has been saying that Isla looks like him for a long time and I never thought anything of it.
"It was when my sister Stacey put it online that we got loads of comments from people. People have pointed out to her who she looks like and now she likes to watch him on TV."
People on Twitter are in shock over the lookalike pair.
Speaking to the SunOnline, Stacey Walton said: "Everyone comments saying how she's a mini Ed, and I call her baby Sheeran.
"She loves his music and tries to sing along to the words and has a dance."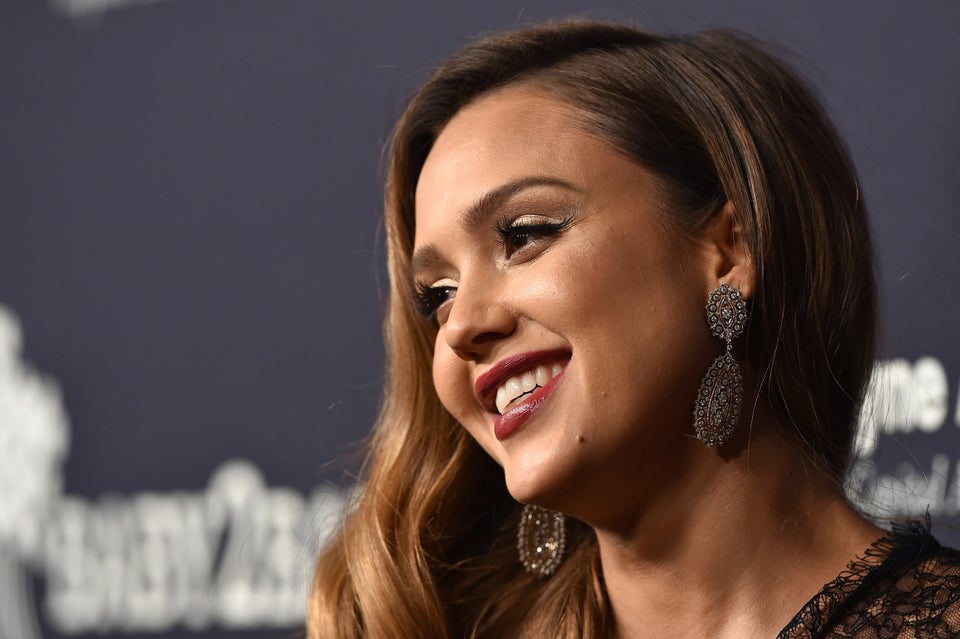 Celebrity Babies Born In 2017