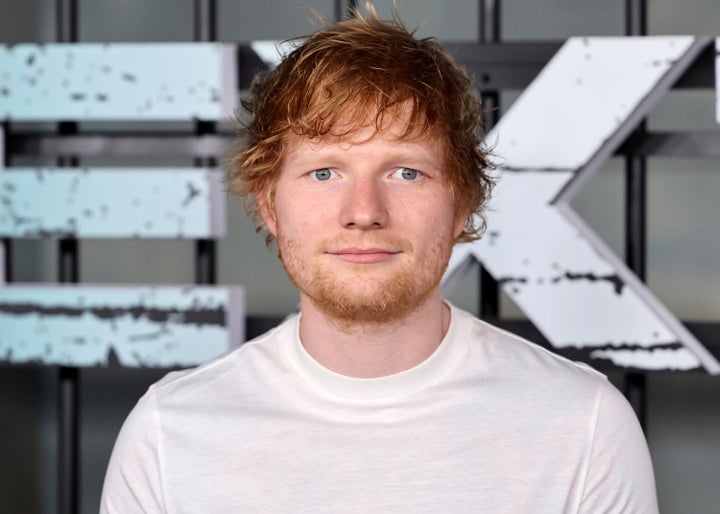 Ed Sheeran dropped by an iconic, foul-mouthed Chicago restaurant as he served up hot dogs amid a sea of insults on Saturday.
The video shows one worker hurling a string of expletives at the restaurant's crowd while Sheeran laughed off the insults.
"This place is legendary [in] Chicago for serving hot dogs and insulting their customers. I loved it," wrote Sheeran of the experience.
The restaurant, in a social media post, referred to Sheeran as their "favorite bloke" and insulted the hitmaker over his job performance.
"Our newest trainee @edsheeran has a lot to learn, he's way too proper and friendly," the restaurant wrote.
The famed hot dog stand also made a witty sign to go along with the "Eyes Closed" singer-songwriter's appearance.
Sheeran, who said he prefers English hot dogs over those in America, served fans in the Windy City prior to a record-breaking show over the weekend.
Sheeran also played a concert for what he called a "pin drop silence crowd" on his supplemental - (Subtract) Tour at the Chicago Theatre on Friday.