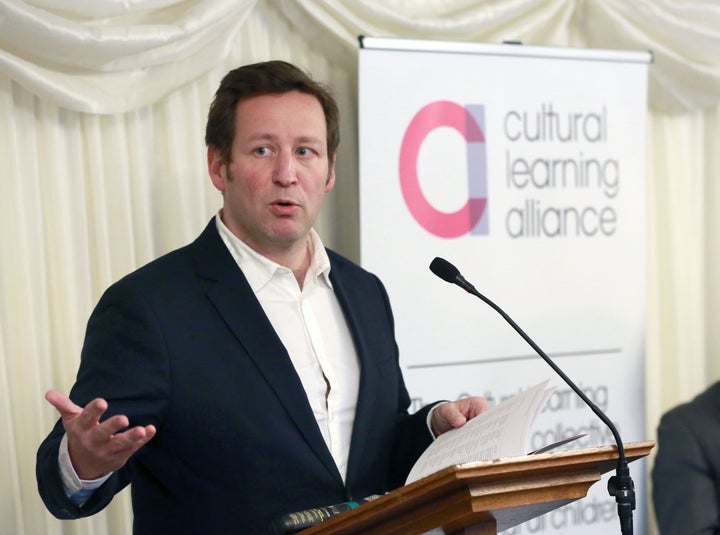 Former Culture Minister Ed Vaizey is not running to be the Tory candidate for London Mayor, HuffPost UK can exclusively reveal.
The Wantage MP is instead backing former Education Secretary Justine Greening to take on Khan in the 2020 vote.
The Tories are planning to announce their candidate to take on Khan at their party conference in October, and Vaizey was one of the favourites to throw his hat into the ring.
Yet despite his bullish claims of victory in March, the outspoken-Remainer will not seek the nomination.
He told HuffPost UK: "I was never really planning to run."
When asked who he would be backing instead, Vaizey replied: "Greening."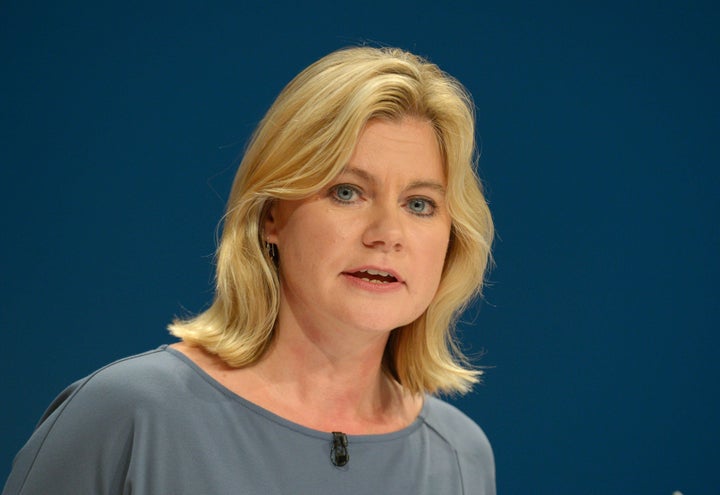 Another contender to rule themselves out is Tory Deputy Chairman James Cleverly.
The Braintree MP served on the London Assembly for eight years, and acted as leader of the Tory group in City Hall between 2011 and 2012.
Speaking to HuffPost UK, he said: "I made a decision that I want to be in Parliament and I am not going to start rowing back from that."
The withdrawal of two high-profile Tories from the race clears the way for Greening to secure the nomination.
The MP, who represents the London seat of Putney, is on the Tory backbenches after spending more than six years in the Cabinet.
After serving as Transport Secretary and then International Development Secretary under David Cameron, she was promoted to Education Secretary by Theresa May in 2016.
But after being asked to move to the Department of Work and Pensions in the January 2018 reshuffle, she quit the Cabinet.
Nominations to be the Tory candidate in the mayoral election open this month, with Conservative Home revealing the party wants to unveil the winner at the annual conference in Birmingham in October.
Having the candidate in place more than a year before the next mayoral election will enable the party to run a broader campaign than that put forward by Zac Goldsmith in 2016, according to one senior Tory.
Goldsmith was selected in the October 2015, giving him just seven months of campaigning until polling day.
"We need to have a proper narrative," said the Tory who was involved in Goldsmith's campaign, adding: "If you have someone who could point to a recored of delivering stuff, it forces people to ask what Khan's actually delivered."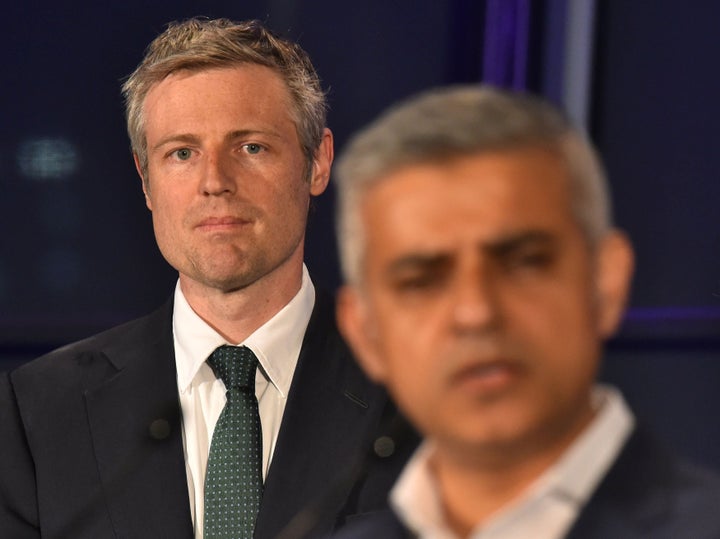 He added: "I will obviously thump Sadiq in an election if I choose to stand. When I win, I will continue Sadiq's work."
When pressed by BBC Daily Politics presenter Jo Coburn, who was chairing the event, if he was going to stand, Vaizey tried to backtrack, saying: "I'm far too lazy to campaign. I'm so lazy. There's a reason my surname is Vaizey."