The US actor was best known for his role as the smooth-talking radio broadcaster Vince Fontaine, who hosts the iconic school dance at Rydell High in the hit 1978 musical.
Edd also appeared in the TV series 77 Sunset Strip, in which he played the aspiring private investigator Gerald Lloyd "Kookie" Kookson.
His son Logan Byrnes, a news reader in California, confirmed the news of his father's death on Thursday night.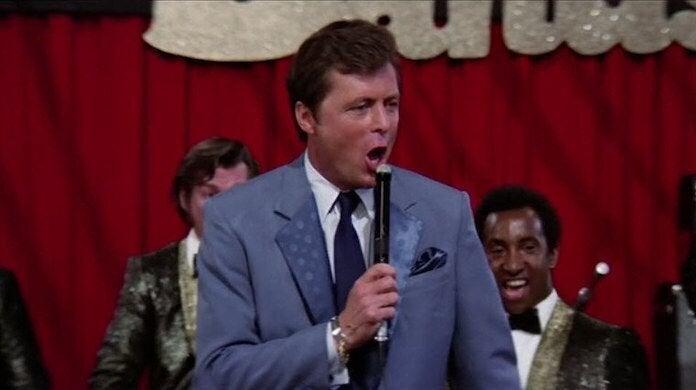 Logan tweeted: "It is with profound sadness and grief that I share with you the passing of my father Edd Byrnes. He was an amazing man and one of my best friends."
An press release accompanying the tweet said: "Edd Byrnes, an American actor who rose to stardom in the popular television series 77 Sunset Strip, died unexpectedly Wednesday, January 8th, 2020 at his home in Santa Monica California of natural causes at the age of 87.
"His is the story of an ambitious young kid who in his early 20s, drove out to Hollywood from New York City, with a few hundred dollars and a dream of making it big in the entertainment business."
As well as his roles in Grease and 77 Sunset Strip, Edd had numerous TV credits to his name, appearing in shows like Charlie's Angels, The Love Boat, Murder She Wrote and Married With Children.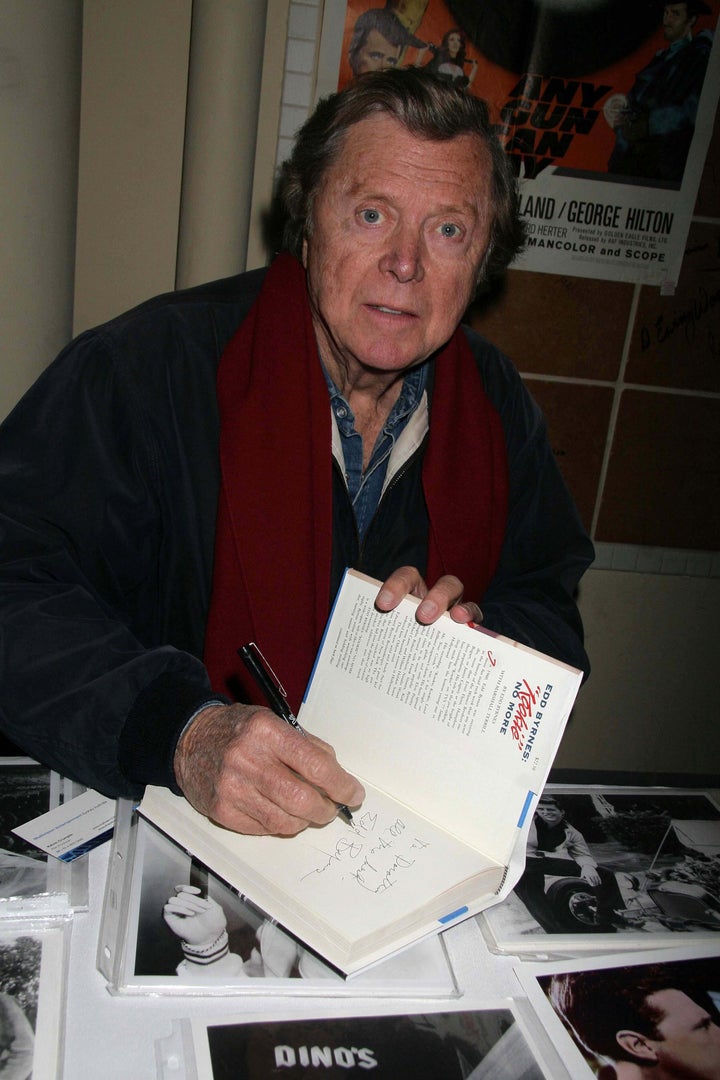 He also starred in films like Yellowstone Kelly and Erotic Images, in which he appeared opposite Britt Eckland.
Edd's final acting credit was in the 1999 TV film Shake, Rattle And Roll: An American Love Story.