A number of packages were removed from the throat of a 25-year-old man who died six days after being pulled over on a traffic stop.
Campaigners claim that after being stopped by police in Woodcocks, Beckton, Edir Frederico Da Costa's neck was broken and he was "brutally beaten."
On Tuesday the Independent Police Complaints Commission (IPCC) said that following a preliminary post mortem on 22 June, "the pathologist stated that there was no fracture of the neck or spinal injury, no broken collarbone and no bleeding on the brain."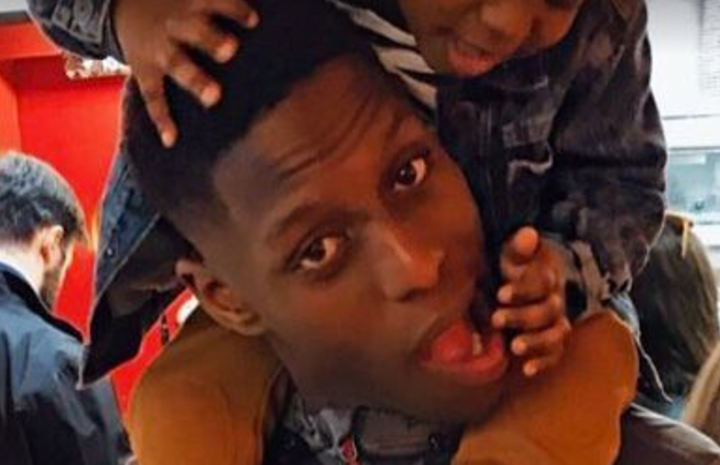 The IPCC said it had released the information in light of what it called conflicting information circulating in the press an online.
It added it had recovered some footage from body-worn cameras which recorded the medical attention Da Costa received, though states the officers who initially detained him were plain-clothed and were not wearing body video.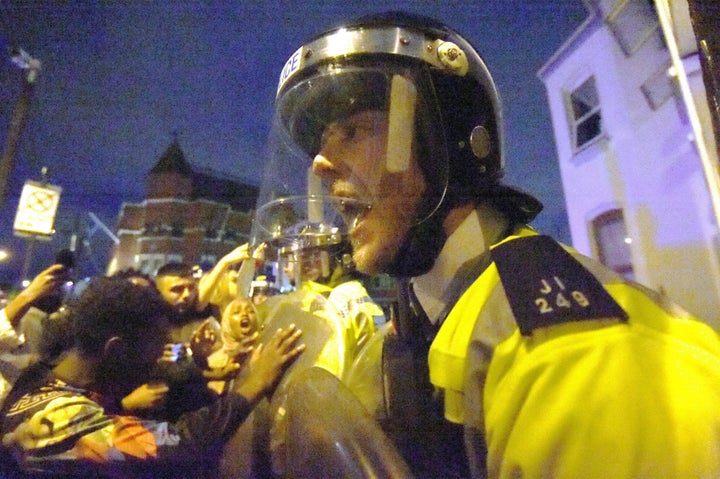 It added: "We are examining the actions taken by police during the original detention of Mr Da Costa, including the use of force, as well as the subsequent response in administering medical assistance."
Fires were lit and bricks were thrown during the unrest in Newham, in which demonstrators called for justice for the young father.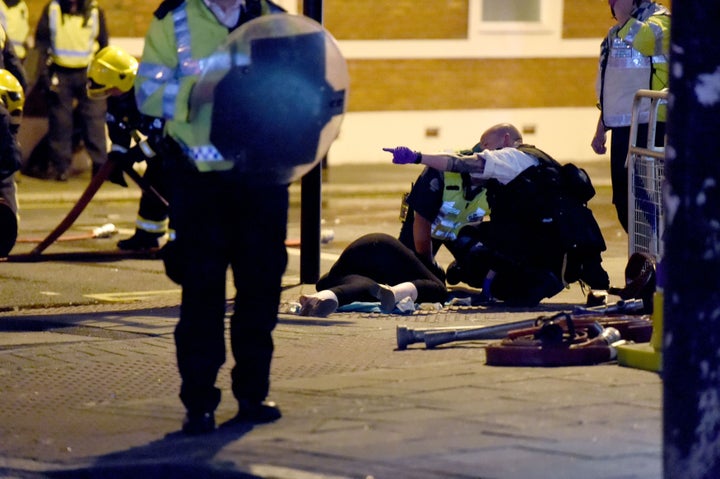 Protesters, some carrying Black Lives Matter posters and others with homemade placards which read "Justice for Edson + How Many More???", marched from Forest Gate to Stratford.
The Met said four of the six injured officers were taken to hospital, including a male police sergeant who suffered facial injuries and a female police constable who suffered head injuries.
Four people were arrested, one on suspicion of disorder offences and three others on suspicion of arson and criminal damage.