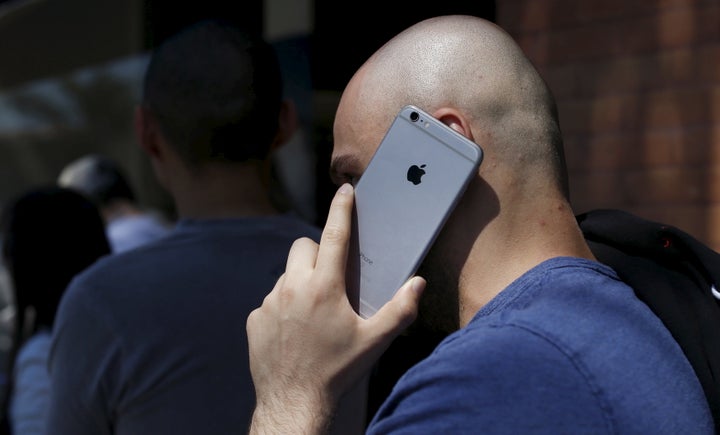 Edward Snowden is developing a phone case which could stop governments from tracking journalists, activists and human rights workers via their mobiles.
The "introspection engine" would be installed on to the back of an iPhone 6 and indicate to users if the handset is broadcasting identifiable signals even when it is supposed to be inaccessible.
Journalists regularly use smartphones to capture images, record video and take notes in dangerous locations. But it is becoming increasingly difficult to do so off the grid.
According to a new lawsuit, the Sunday Times war correspondent Marie Colvin was reportedly killed after her phone was hacked by government forces in Syria.
But Snowden's device would ensure that journalists are shielded from state surveillance if they are carrying out sensitive work. Tiny wires from the "introspection engine" would monitor electrical signals to the phones' two antennae used by its radios, including GPS, Bluetooth, Wi-Fi and cellular modem.
If the phone starts broadcasting when it is supposed to be inactive, a message or alarm would alert users. It could also automatically switch the phone off by disconnecting its power supply.
The device, which has been designed by Snowden and reverse engineering expert Andrew "Bunnie" Huang, resembles a normal bolt-on battery case with a black and white screen. The pair hope to develop a prototype in the next year. But the project is being run by volunteers, so a mainstream roll out won't be coming any time soon. It's even possible that the design will never be realised.
Nevertheless, the project will help to raise awareness of the perils of a constantly connected world that requires citizens to increasingly cede their privacy to governments and corporations.
The Guardian reports that Snowden, speaking via video link, told a conference at the MIT Media Lab: "If you have a phone in your pocket that's turned on, a long-lived record of your movements has been created.
"As a result of the way the cell network functions your device is constantly shouting into the air by means of radio signals a unique identity that validates you to the phone company. And this unique identity is not only saved by that phone company, but it can also be observed as it travels over the air by independent, even more dangerous third parties."
Best smartphones to buy in 2016:
Apple iPhone 7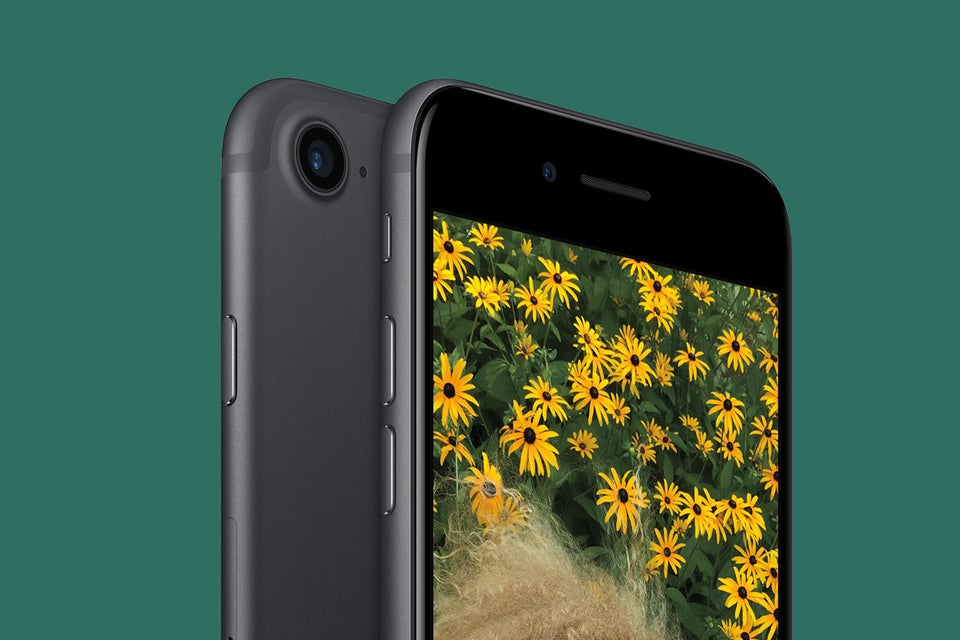 Google Pixel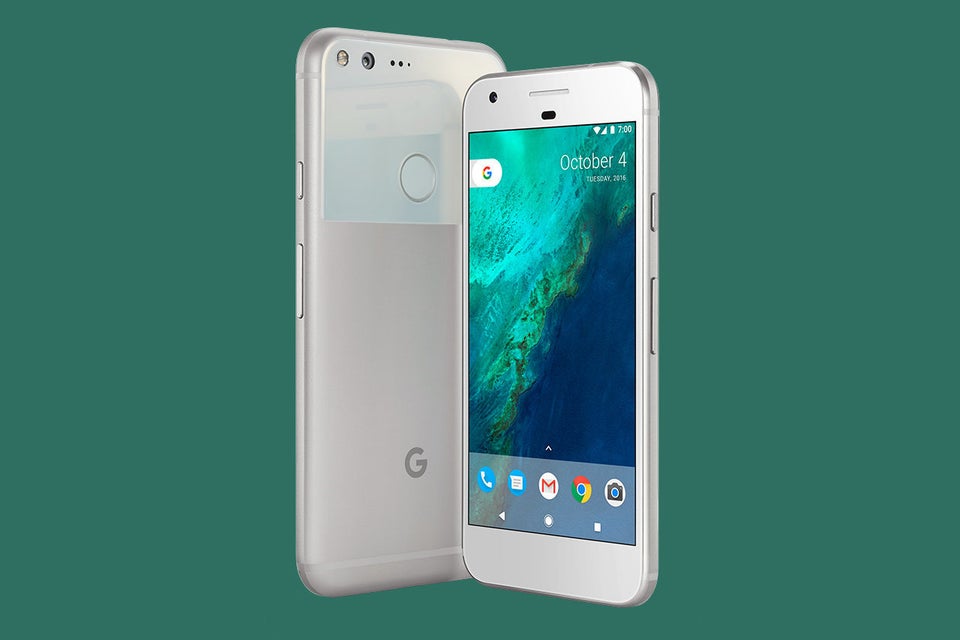 OnePlus 3T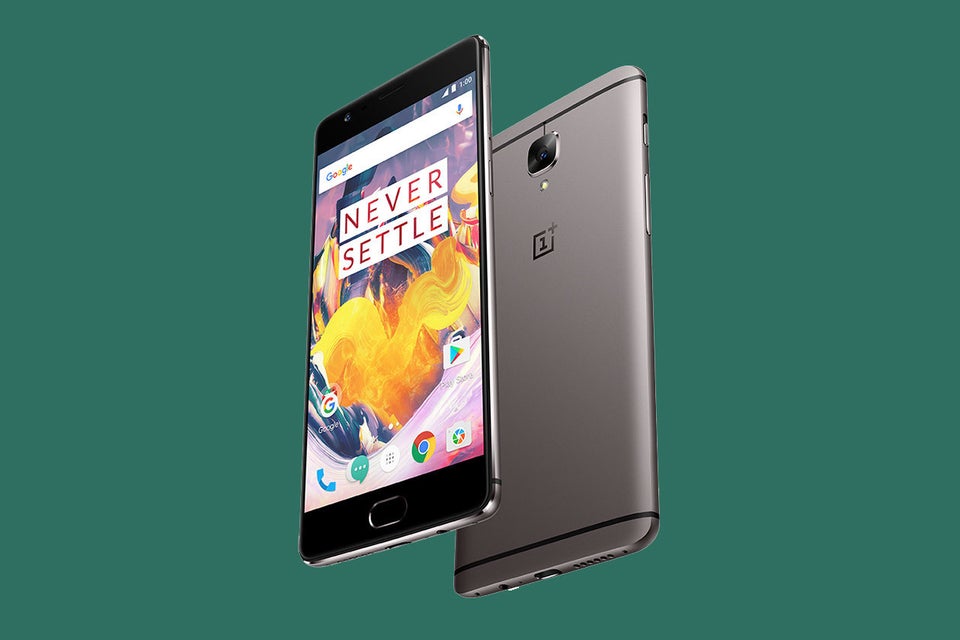 Samsung Galaxy S7 edge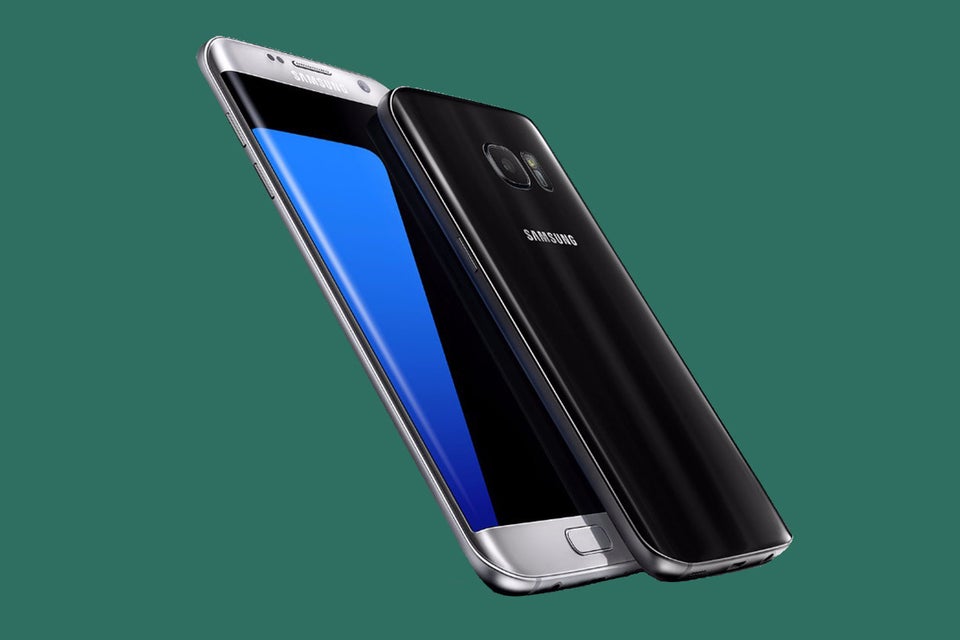 Bloomberg via Getty Images
Apple iPhone SE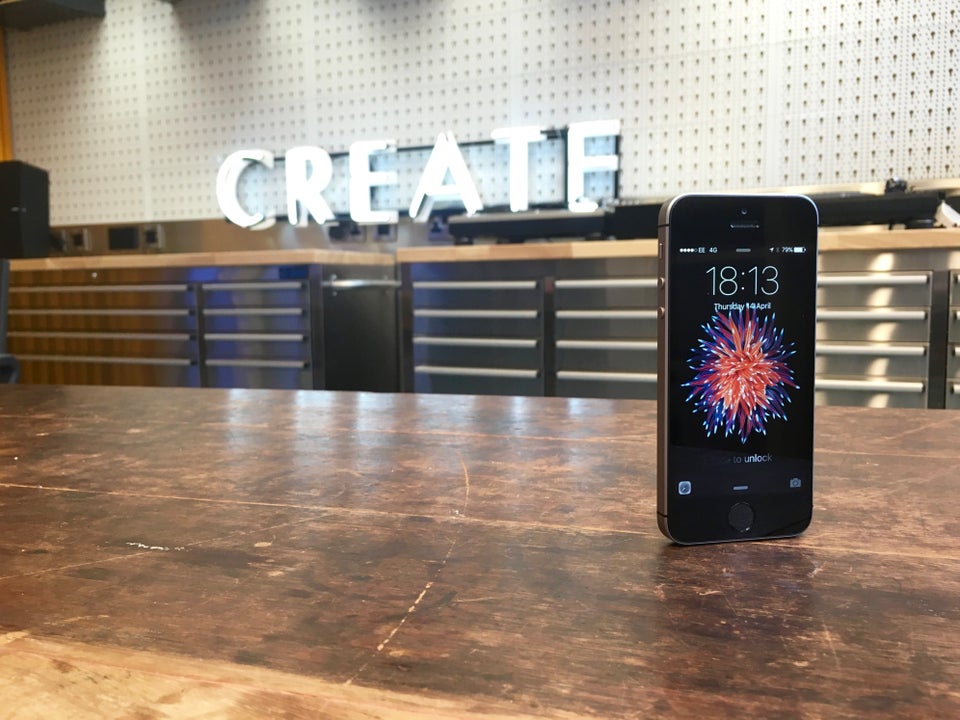 LG G5
Huawei P9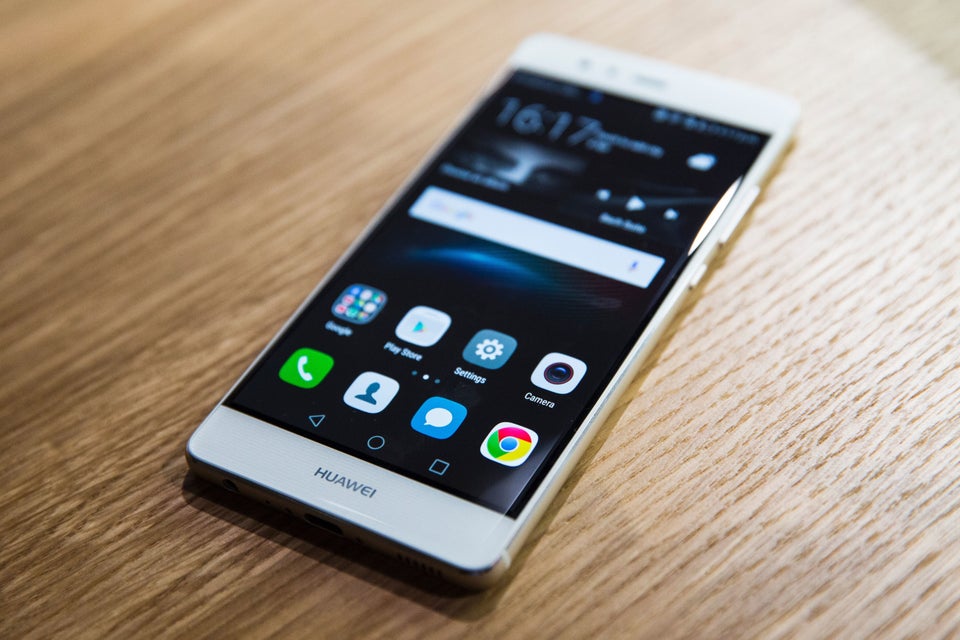 JACK TAYLOR via Getty Images
Google Nexus 5X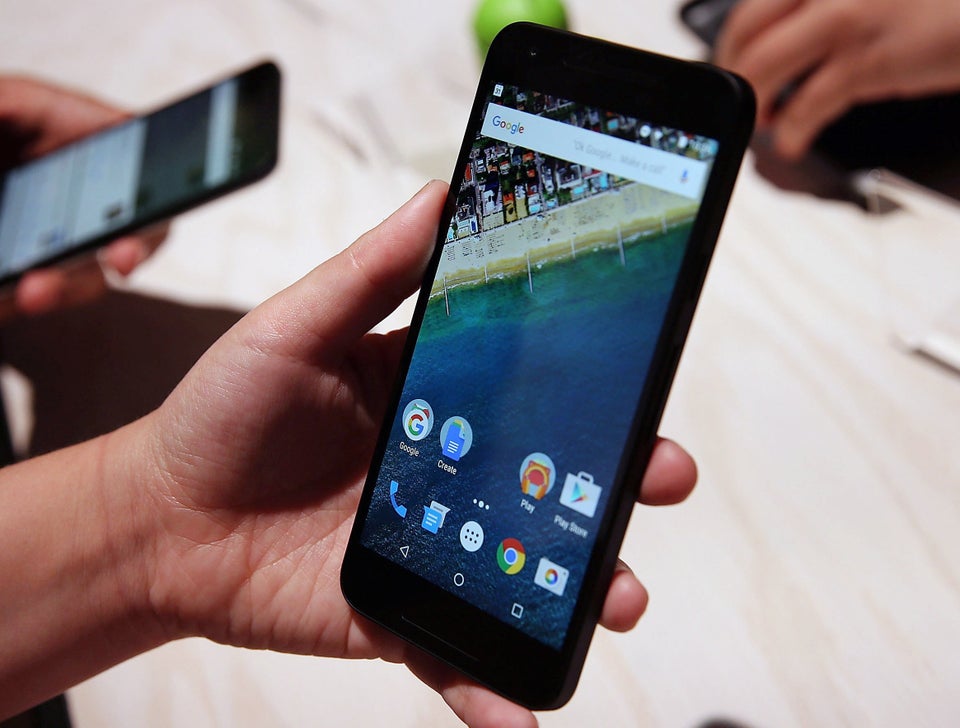 Popular in the Community