'Eggheads' favourite CJ de Mooi has quit the hit quiz show, to focus on his career in acting.
The professional quizzer announced news of his departure on Twitter on Thursday (5 May), revealing he wants to become an actor in South Africa.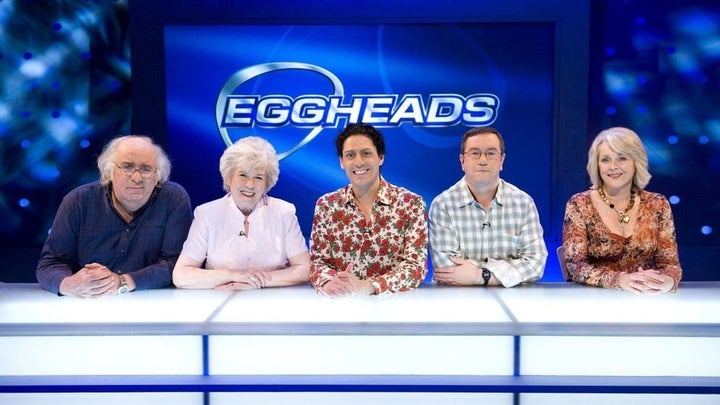 He tweeted: "I'm leaving Eggheads for my acting future in Cape Town. I'm so grateful for all the show has given me but must try this now. Thank you."
CJ, who has won shows including 'Beat The Nation', 'The Weakest Link' and 'Fifteen To One', has been a regular on 'Eggheads' since it began in 2003.
He previously quit in 2012, only to return two years later when fellow egghead Daphne Fowler stepped down from the show.
CJ launched his acting career in 2011, and has appeared in a number of plays, musicals and pantomimes, including two West End shows penned by Harvey Fierstein.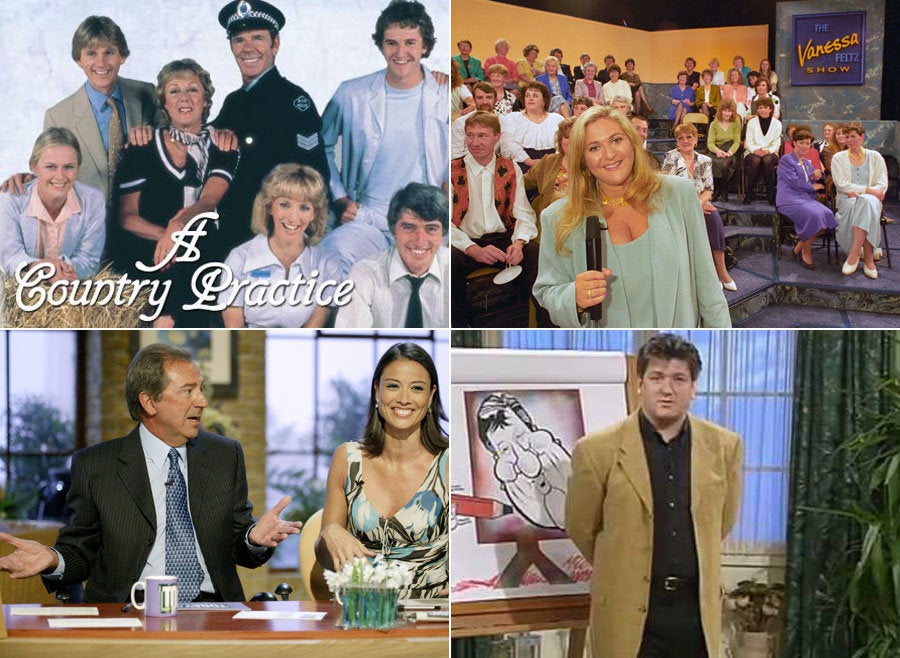 Forgotten Daytime TV Shows