Since the dawn of the aubergine emoji the humble fruit has been seen as a symbol for sex.
Now, the phallic food has inspired its very own vibrator.
Introducing the Emojibator....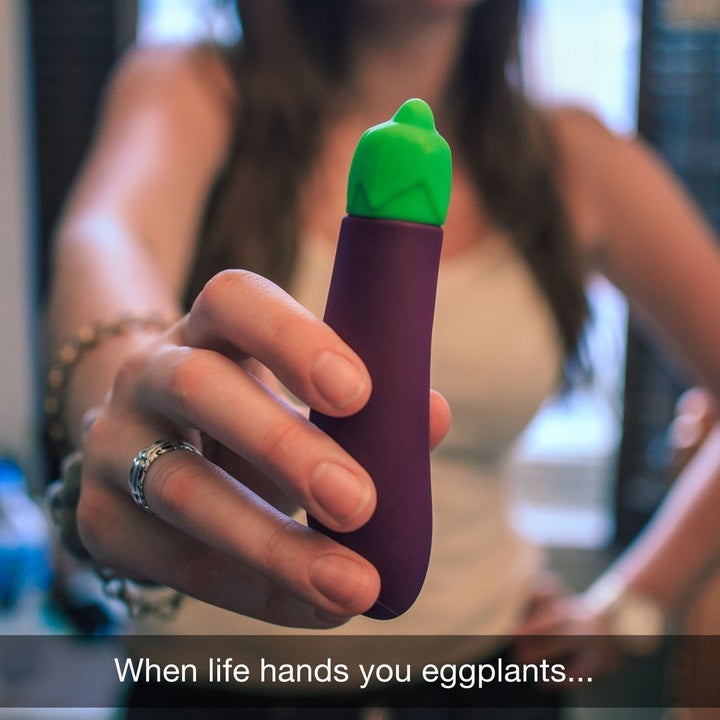 The vibrator was the brainchild of Jaime Jandler, from Philadelphia, and looks like the aubergine emoji, or eggplant emoji, as it's also called.
Jandler created the product because she wanted to make a sex toy with a touch of humour.
"Whether you're looking for self pleasure, a playful and perfect gift, or embracing the inner vegan, the Emojibator will certainly please."
The silicone vibrator has 10 settings and is designed to be totally waterproof.
It can be ordered online for $32.00 (around £24).
"Sexting with yourself is an act that can become even more delightful with the perfect vibrator...finally you can enhance your sexual experience with the sleek eggplant emoji," Jandler says.
"Go f*ck yourself. Literally."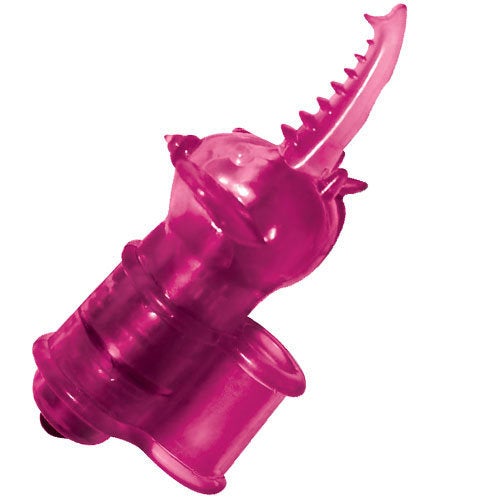 9 Sex Toys That'll Give You Nightmares