Traces of explosives have been found on some of the victims of an EgyptAir flight from Paris that crashed in the Mediterranean Sea in May.
In a statement on Thursday, Egypt's Civil Aviation Ministry said a criminal investigation will now begin into the crash of Flight 804, which killed all 66 people on board and came just seven months after a Russian passenger plane was blown up over the Sinai Peninsula in an attack claimed by the Islamic State group.
That attack, which killed all 226 people on board in October 2015, led to widespread flight cancellations and dealt a major blow to Egypt's vital tourism sector, already weakened by years of unrest unleashed by the 2011 uprising that toppled Hosni Mubarak.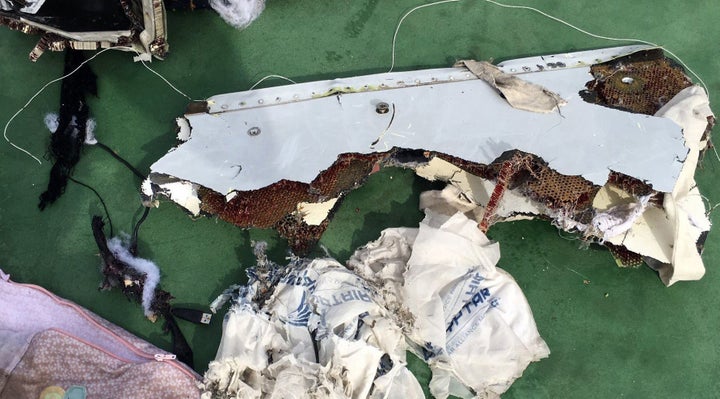 Egypt has never officially said what caused the downing of the Russian plane. But a local IS affiliate said it blew up the plane with a bomb smuggled on board, and Russia said the aircraft was likely downed by explosives.
No one has claimed to have brought down Flight 804. The Airbus A320 crashed as it approached Egypt's northern coast before dawn on May 19.
France's accident investigation agency has said that smoke detectors went off during Flight 804's final moments. Spokesman Sebastien Barthe told The Associated Press earlier this year that such messages "generally mean the start of a fire."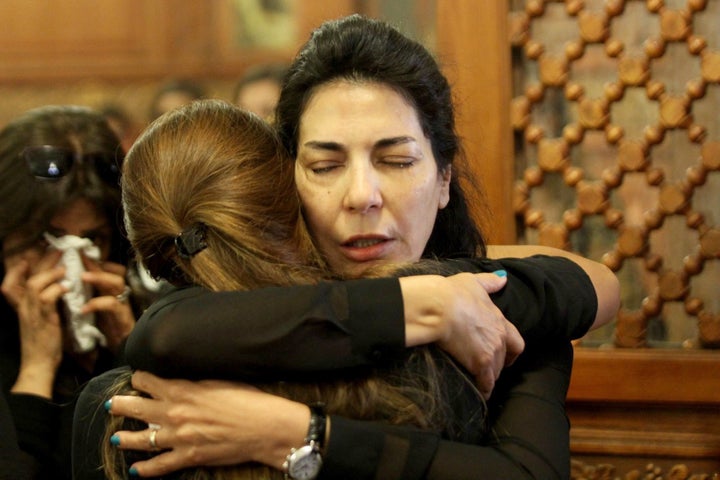 Industry publication Aviation Herald has reported that sensors detected smoke in the plane's lavatory, as well as a fault in two of the plane's cockpit windows in the final moments of the flight.
France opened a criminal investigation into the disaster in June.
IS has carried out several attacks in recent years, mainly in the Sinai, where it is based, but also on the Egyptian mainland. The group claimed responsibility for a suicide bombing at a Cairo church on Sunday, which killed at least 24 people, mainly women, and wounded nearly 50.
In recent months Egypt has spent millions of dollars trying to restore international confidence in its airport security measures. Russia had suspended all flights to Egypt after the October crash, while Britain cancelled flights to Sharm El-Sheikh, the Red Sea resort from which the airliner took off.
Related