AbdAllah El Ashmawy, a lecturer in orthopaedic surgery, says he was on board flight MS181 when it was hijacked on Tuesday by Seif El Din Mustafa.
In a post on Facebook, he explained some of the reactions of his fellow passengers to discovering that their plane had been hijacked.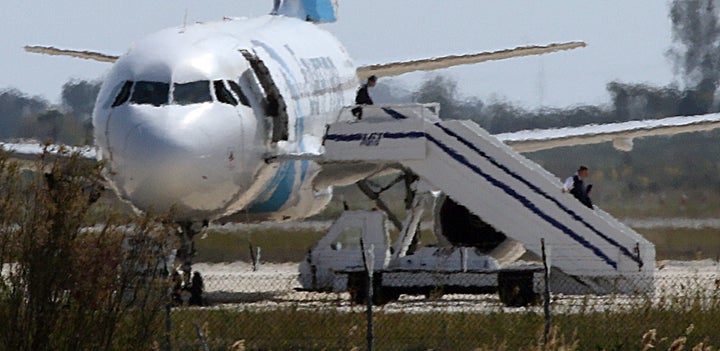 He said: "Most of the people managed to stay calm, but as usual passengers on board made my day.
"A lovely Egyptian chap decided to call all his family and friends one by one in the middle of the hijacked plane when we were about to land to Cyprus and in a very loud voice "I've been kidnapped Mohamed, I've been kidnapped Fatma, etc lol).
"Another funny husband calling his wife to tell her about some money he was hiding in a bank and the funniest part is his wife forgetting about the hijack thing and asking him to repeat the bank name haha.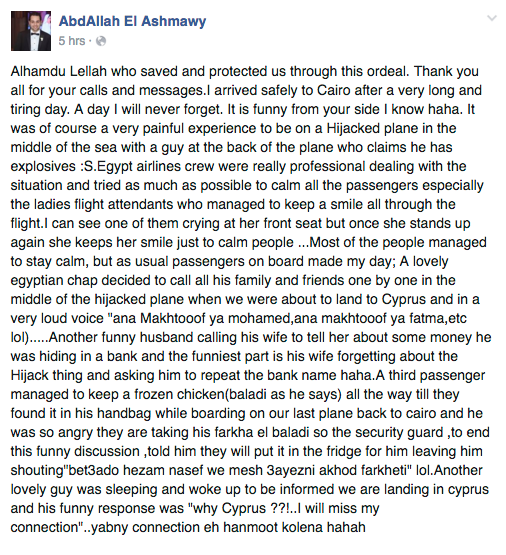 "A third passenger managed to keep a frozen chicken (baladi as he says) all the way till they found it in his handbag while boarding on our last plane back to Cairo and he was so angry they are taking his [chicken] so the security guard, to end this funny discussion, told him they will put it in the fridge for him, leaving him shouting "you let an explosive vest on board but don't allow my chicken".
"Another lovely guy was sleeping and woke up to be informed we are landing in Cyprus and his funny response was "why Cyprus ??!..I will miss my connection"..what connection my son - we are all going to die hahah."
Ashmawy, whose Facebook profile says he is a specialist and assistant lecturer of orthopaedic surgery and traumatology, paid tribute to the professionalism of the cabin crew.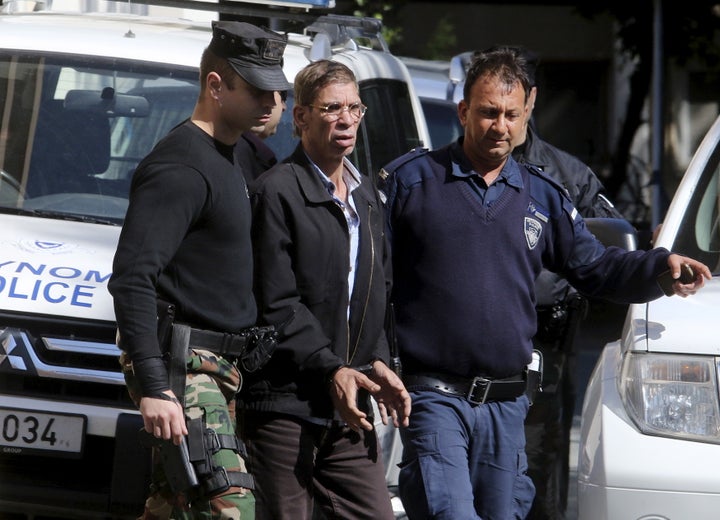 He said: "Egypt airlines crew were really professional dealing with the situation and tried as much as possible to calm all the passengers, especially the ladies flight attendants who managed to keep a smile all through the flight.
"I can see one of them crying at her front seat but once she stands up again she keeps her smile just to calm people."
The EgyptAir plane was travelling from Alexandria to Cairo when it was forced to divert to Cyprus due to a man wearing what we now know was a fake suicide belt.
The plane was carrying at least 55 passengers, including 26 foreigners. EgyptAir initially reported that there were 81 people on board the flight.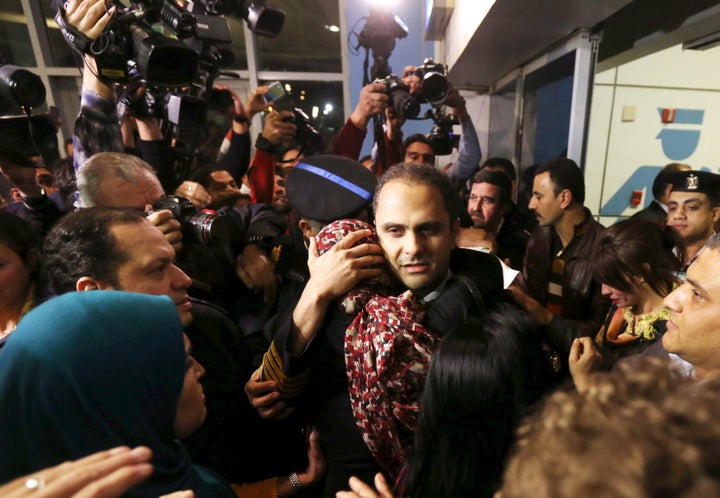 Most of those on board were freed shortly after the plane landed at Larnaca airport on the Mediterranean island on Tuesday morning, but the hijacker held seven people hostage for a number of hours before the incident came to a peaceful conclusion.
The alleged hijacker was arrested minutes after some of those being held were seen walking down the stairs of the plane, with another escaping through a cockpit window before they were led away by security officers.
Officials said early on the hijacking was not an act of terrorism, and later that the man appeared to be psychologically unstable.
The man was said to have initially asked to speak with his Cypriot ex-wife, who police brought to the airport.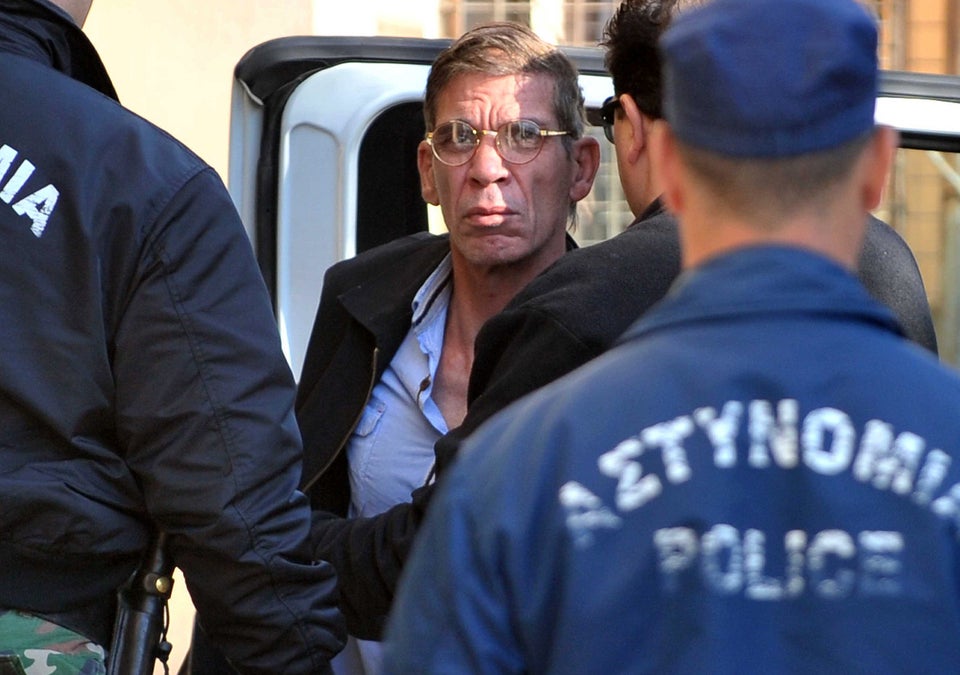 GEORGE MICHAEL via Getty Images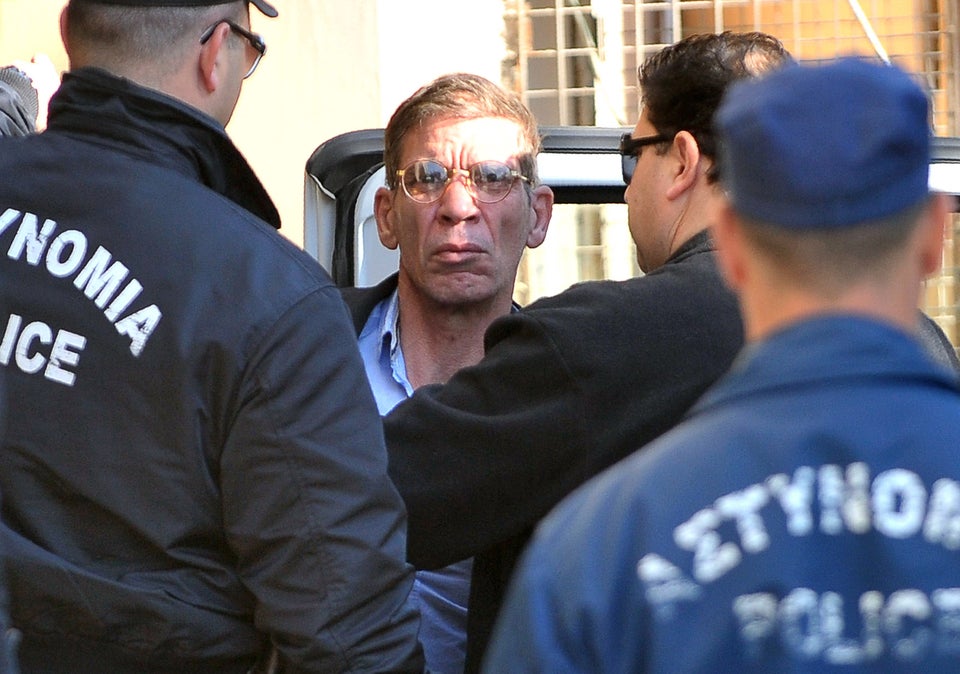 GEORGE MICHAEL via Getty Images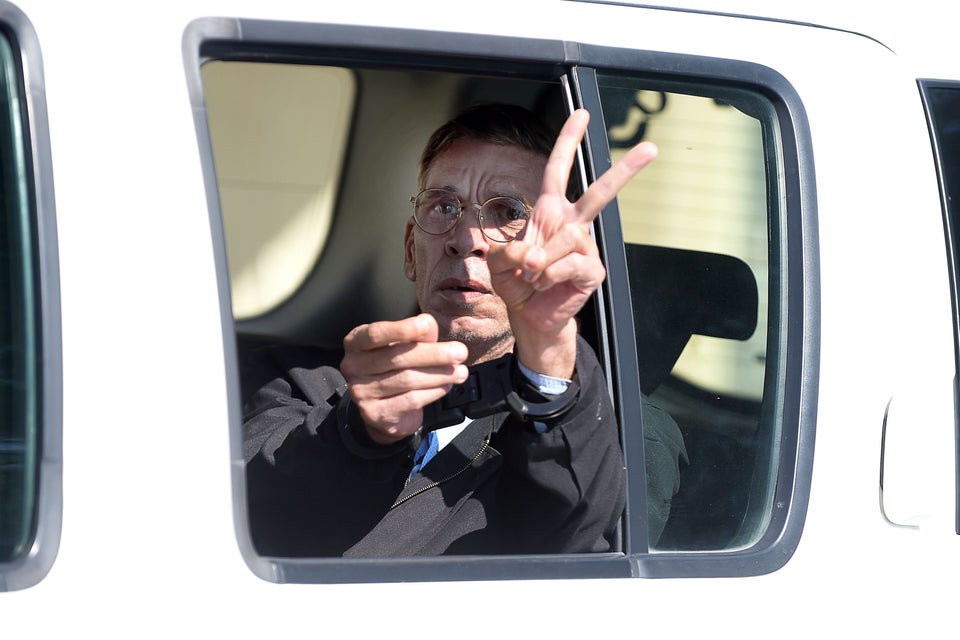 GEORGE MICHAEL via Getty Images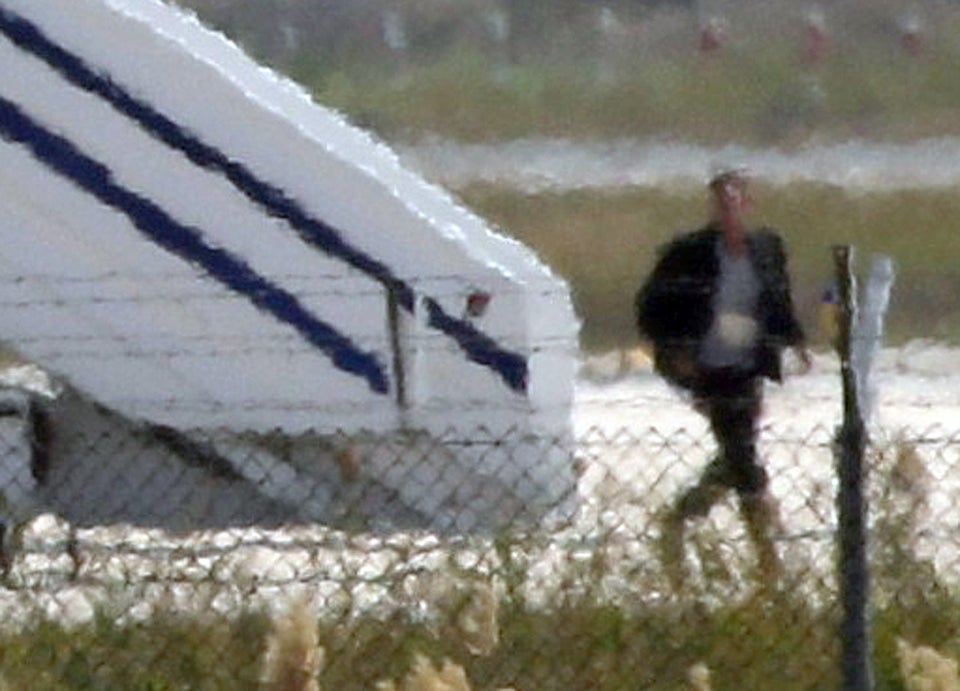 Yiannis Kourtoglou / Reuters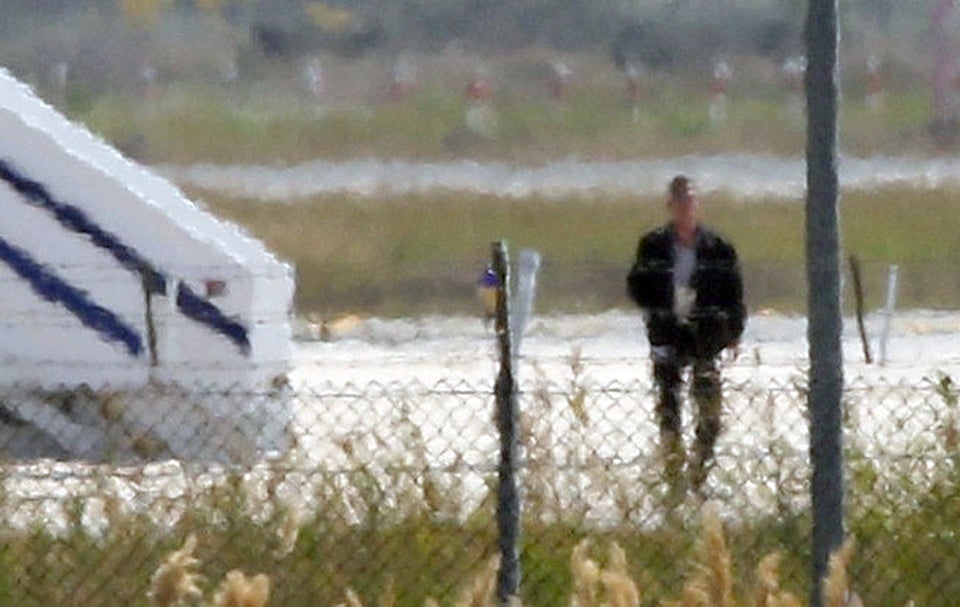 Yiannis Kourtoglou / Reuters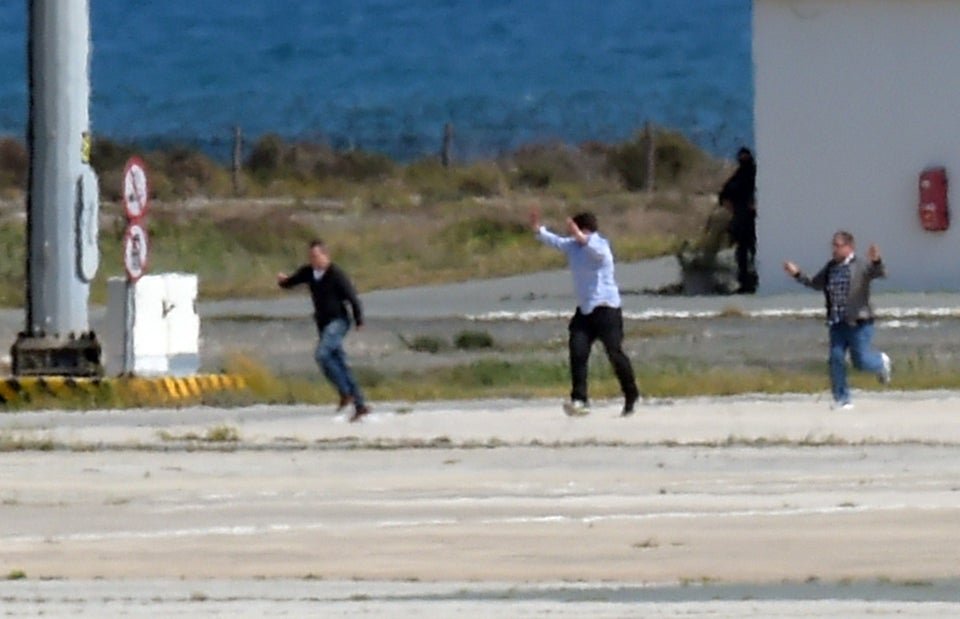 GEORGE MICHAEL via Getty Images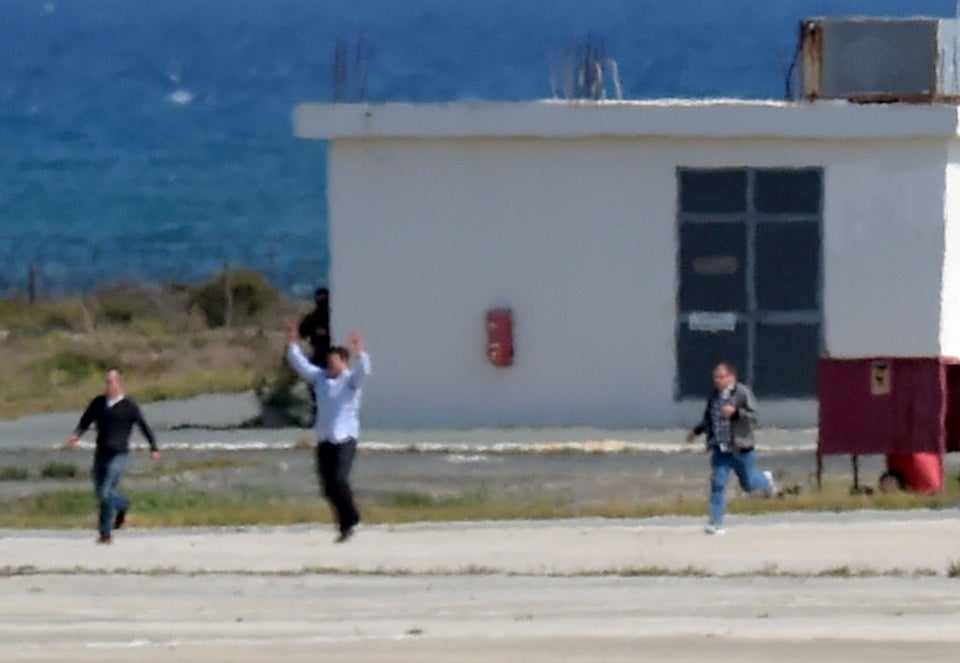 GEORGE MICHAEL via Getty Images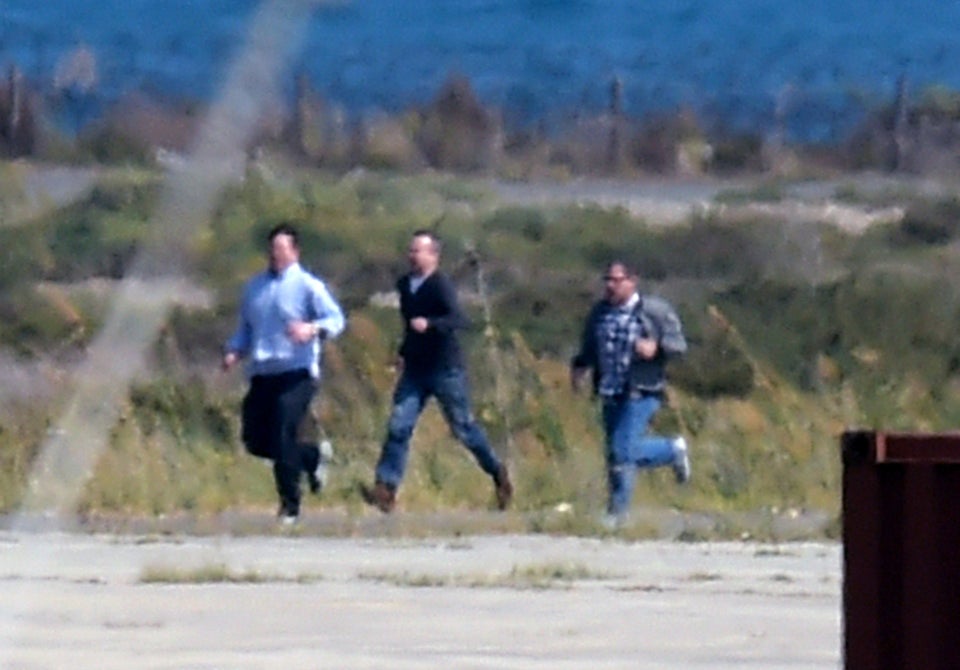 GEORGE MICHAEL via Getty Images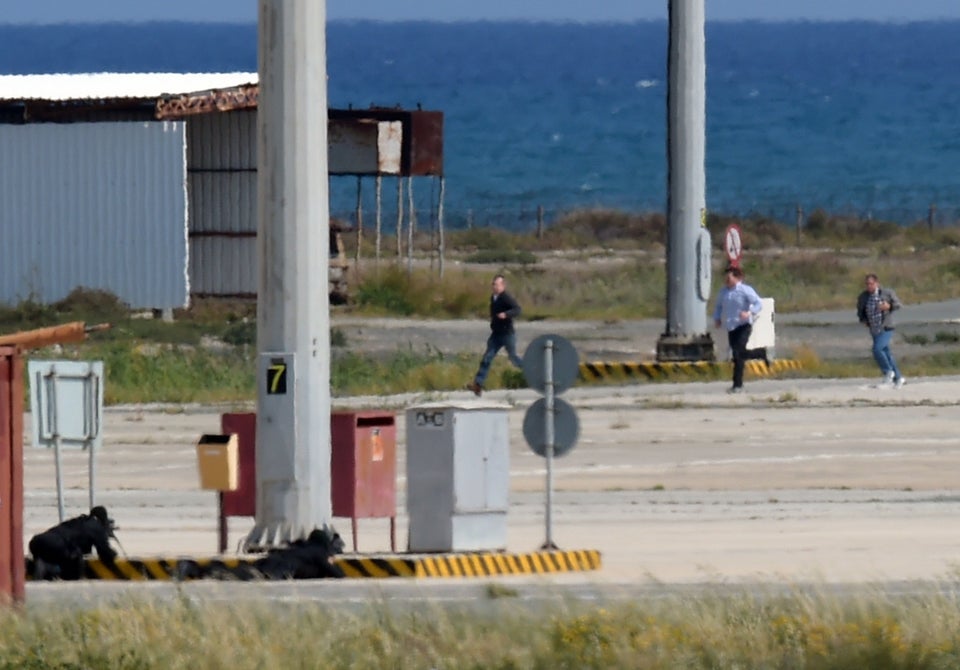 GEORGE MICHAEL via Getty Images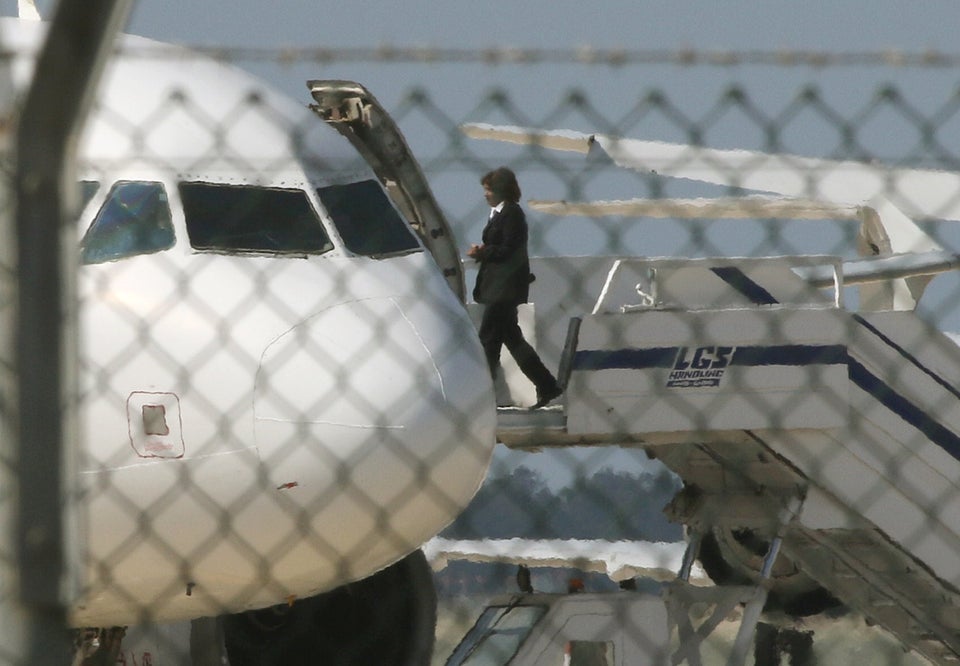 Yiannis Kourtoglou / Reuters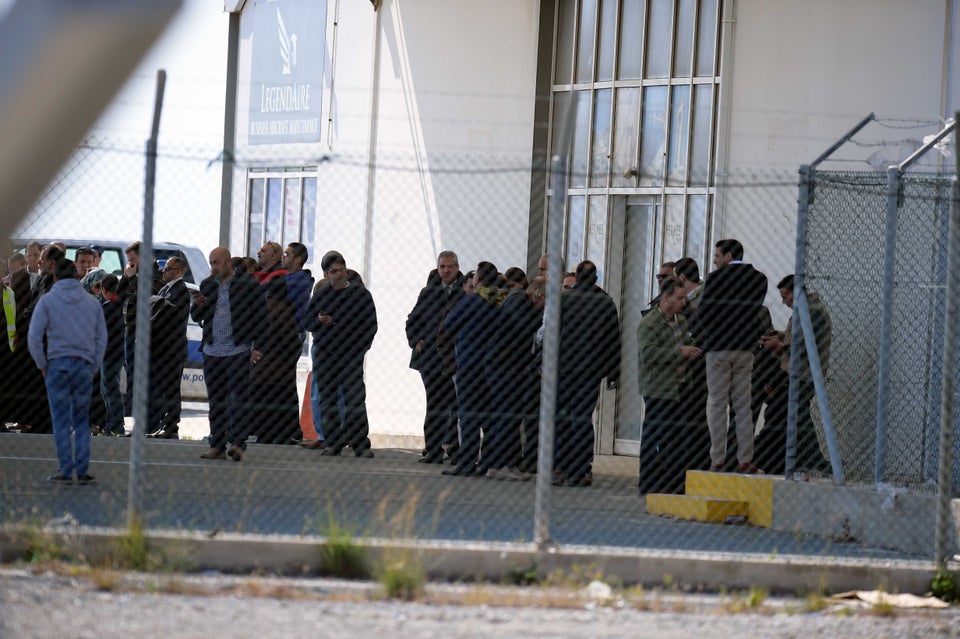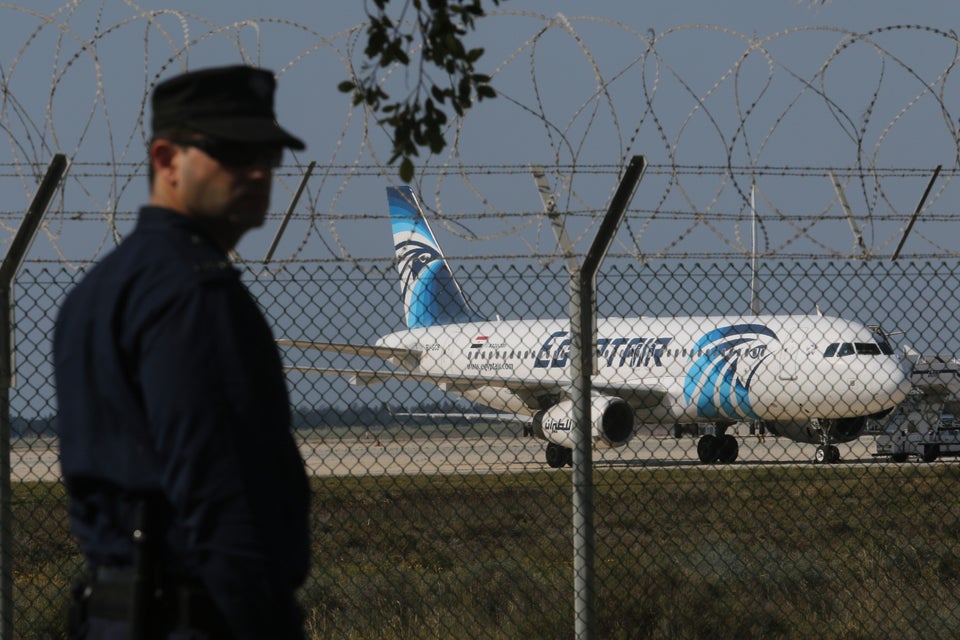 Yiannis Kourtoglou / Reuters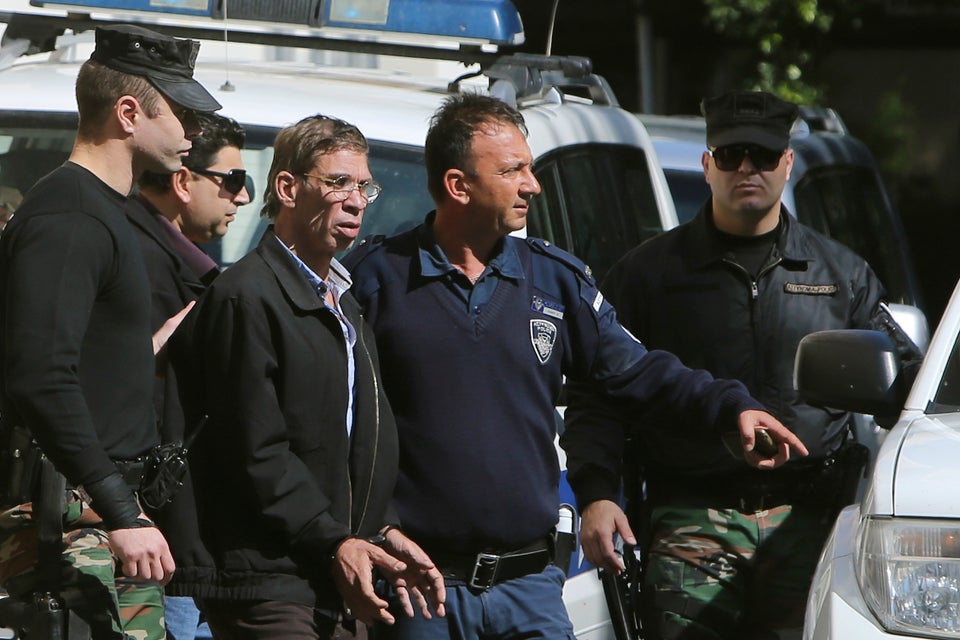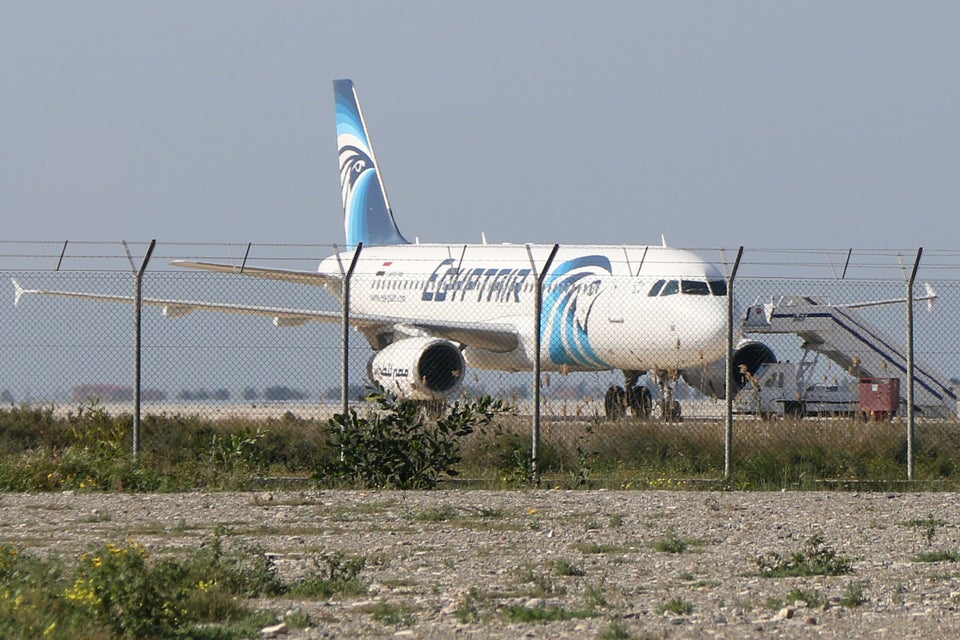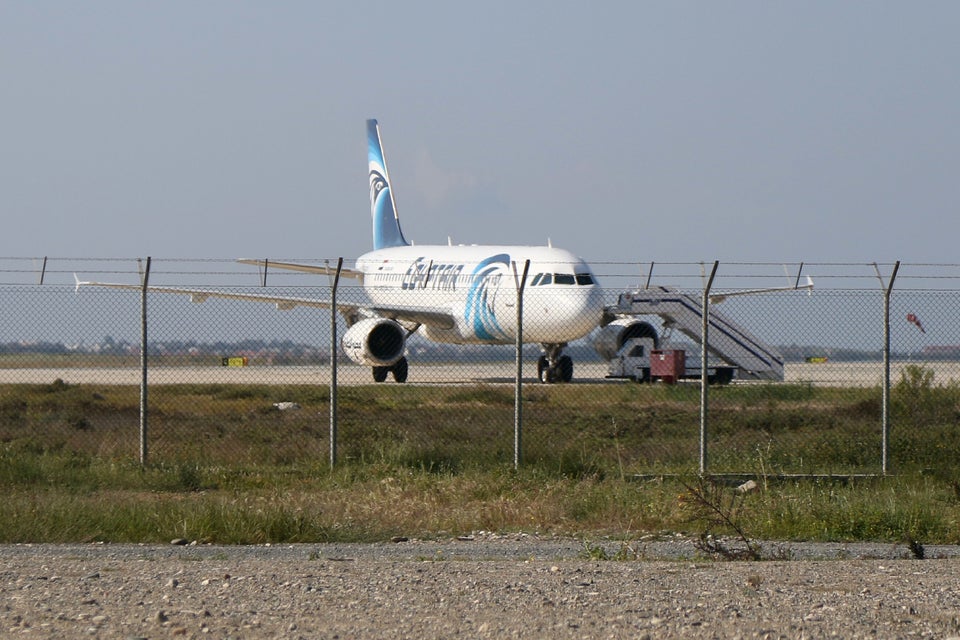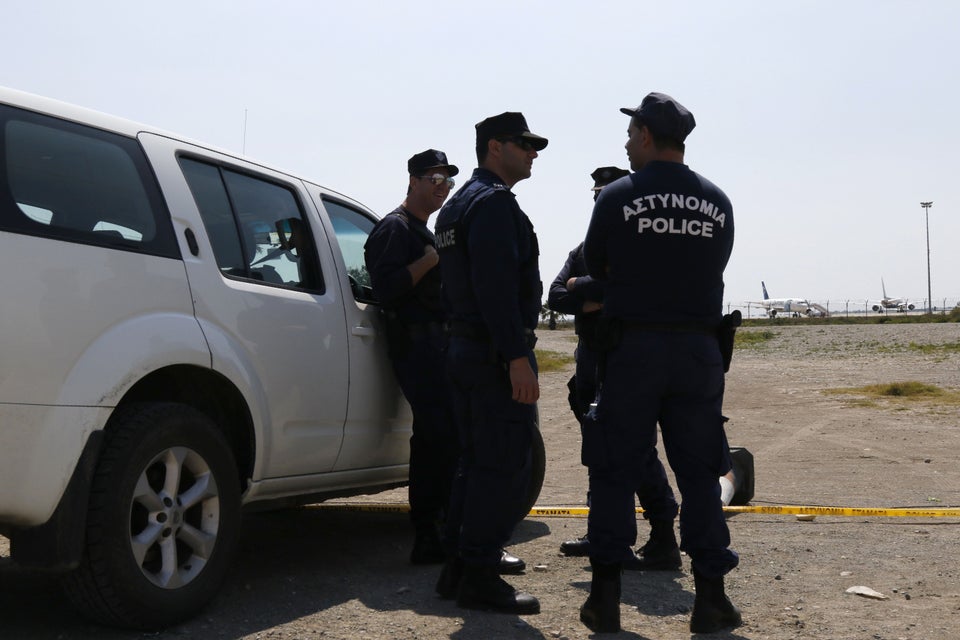 BEHROUZ MEHRI via Getty Images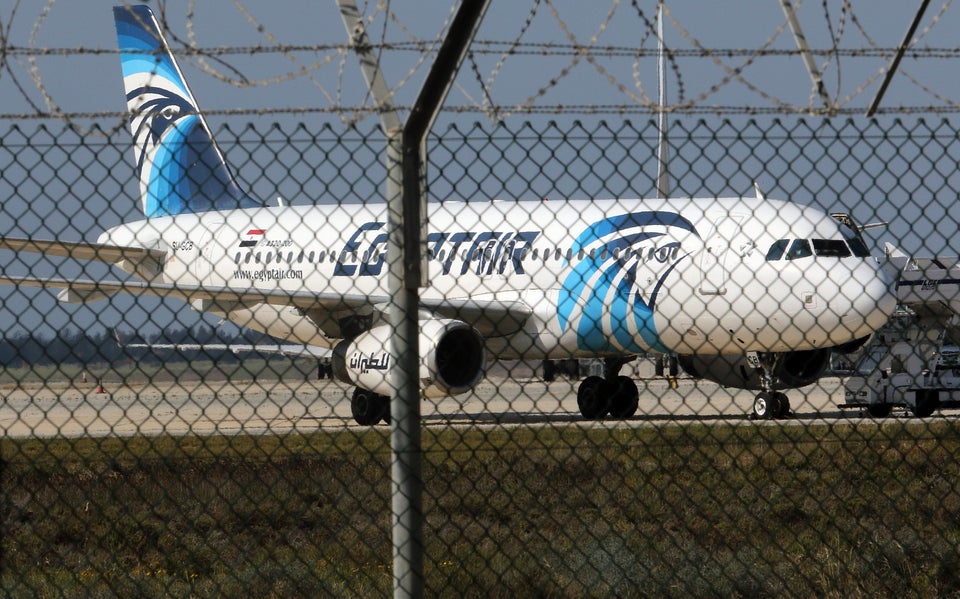 Yiannis Kourtoglou / Reuters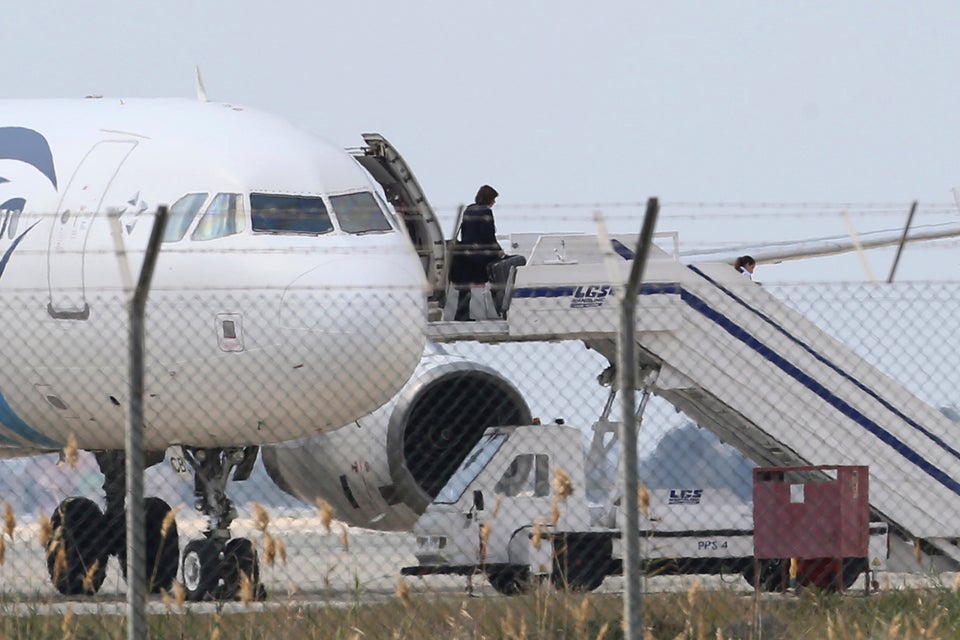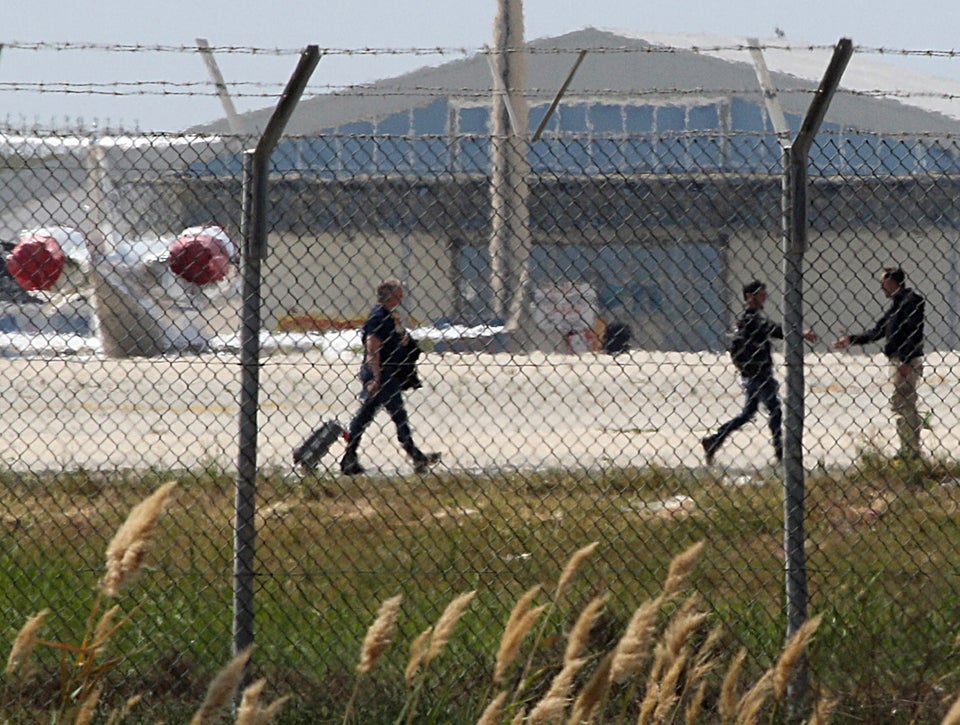 Yiannis Kourtoglou / Reuters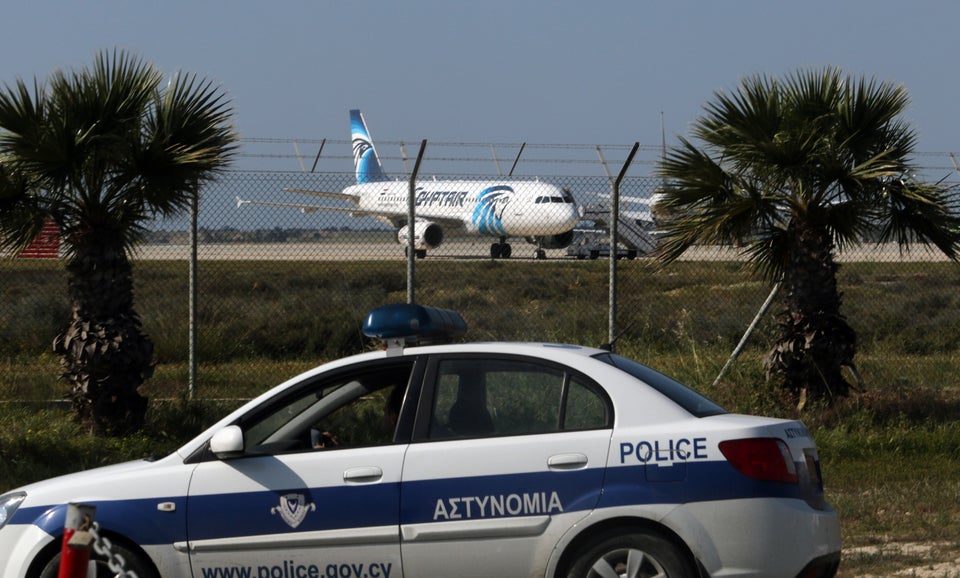 Yiannis Kourtoglou / Reuters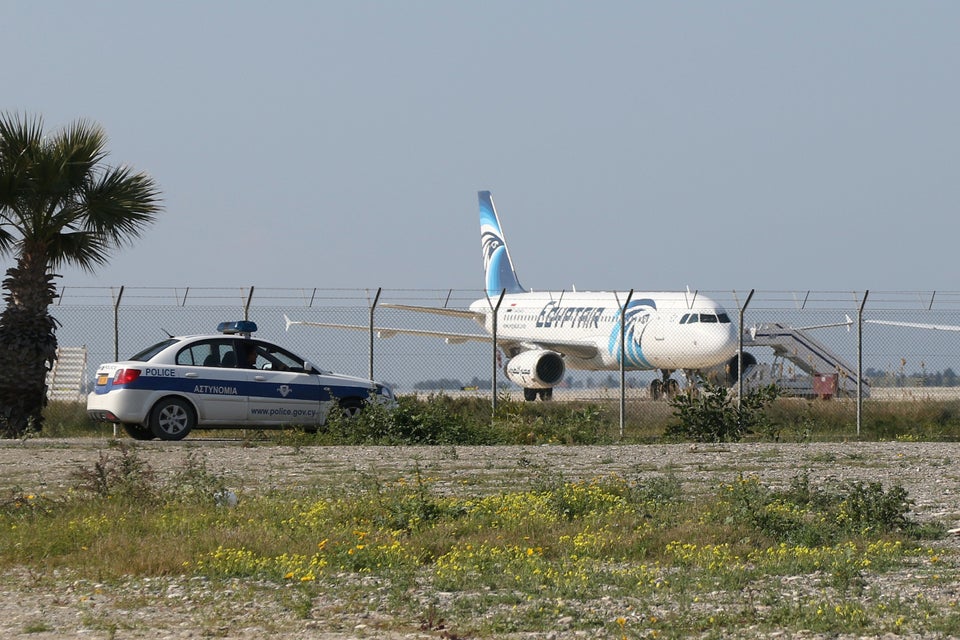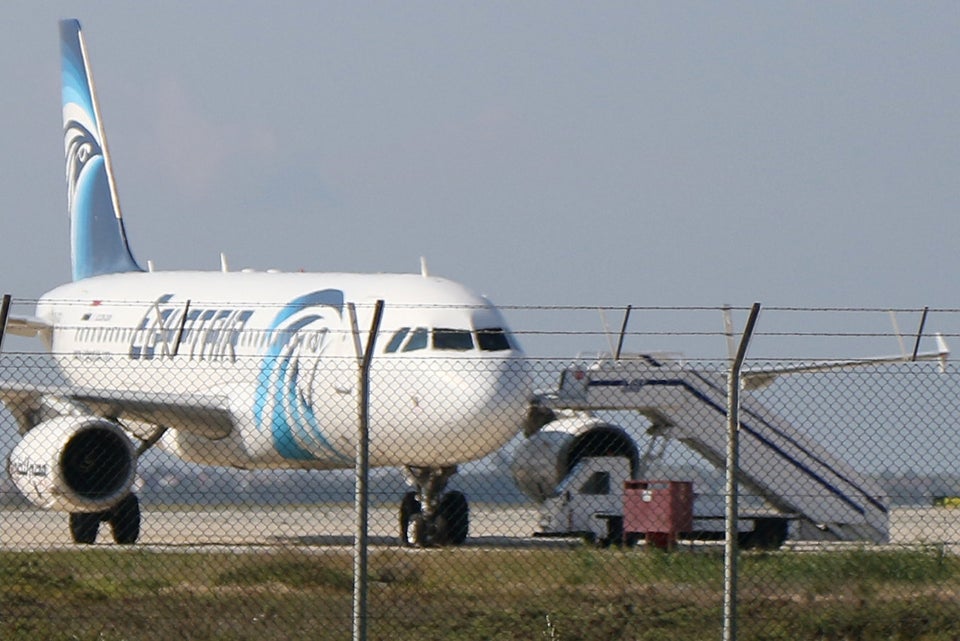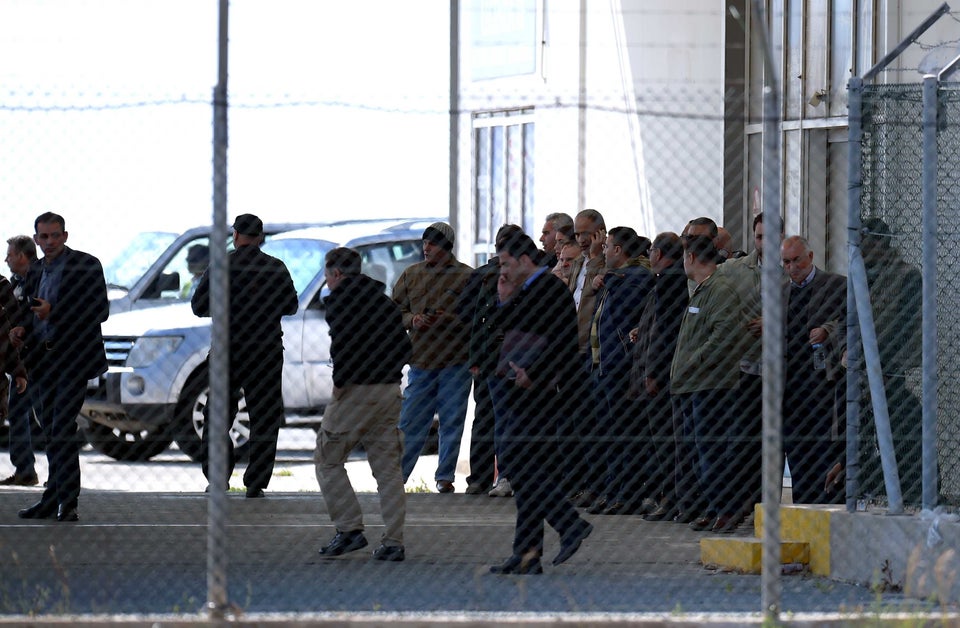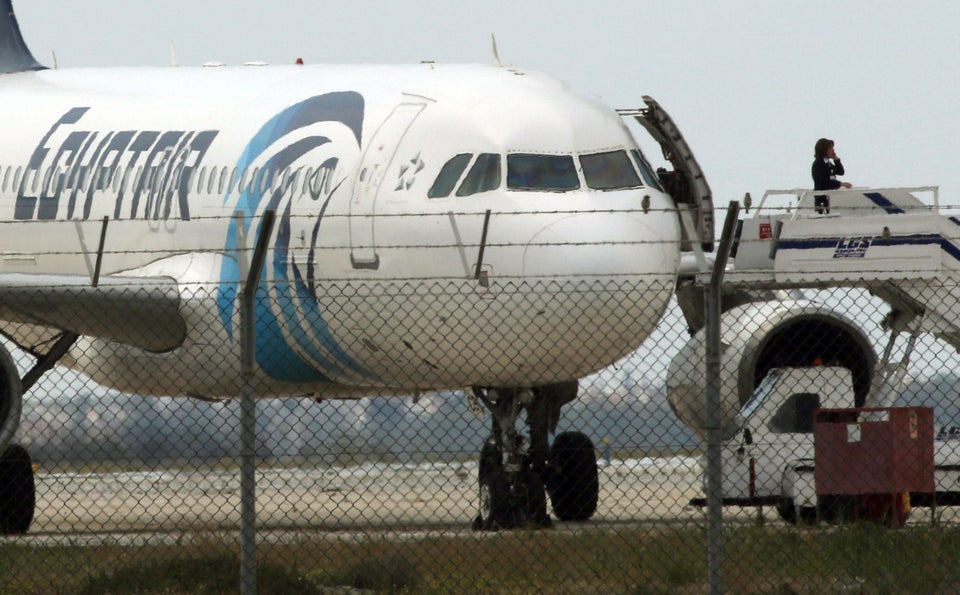 Yiannis Kourtoglou / Reuters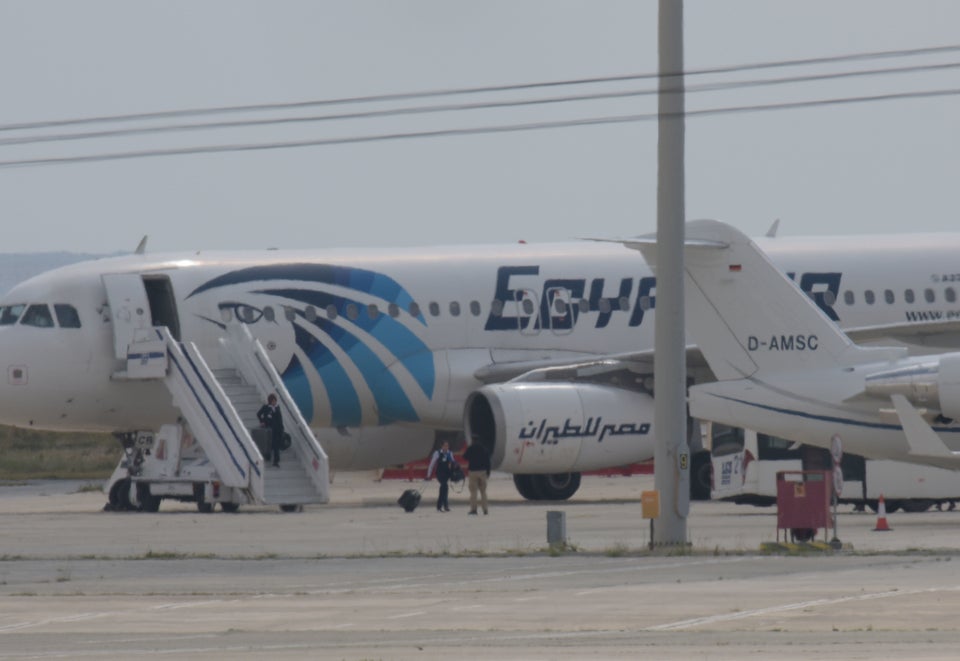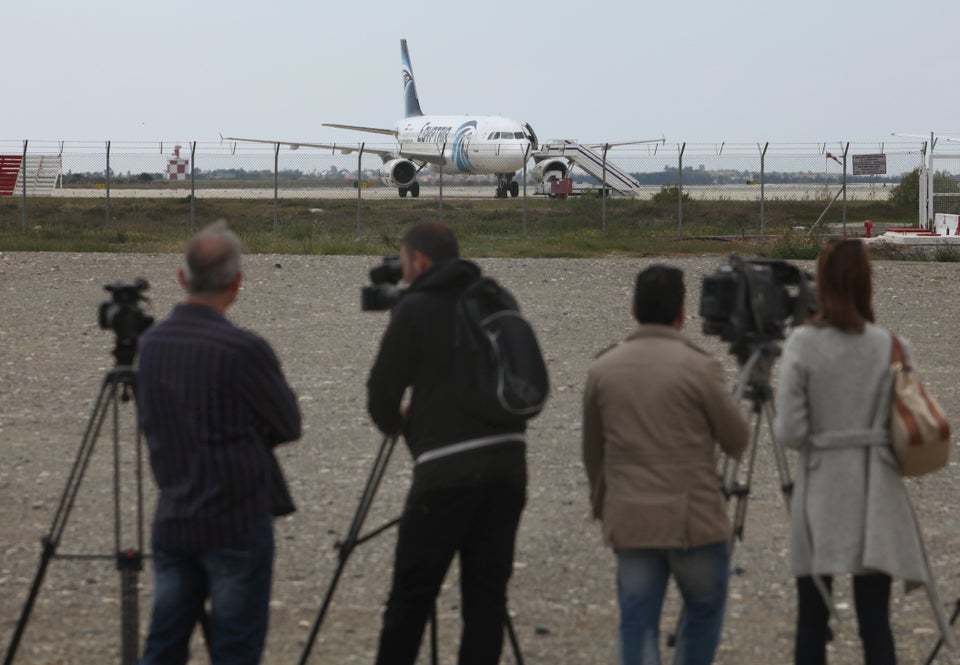 Yiannis Kourtoglou / Reuters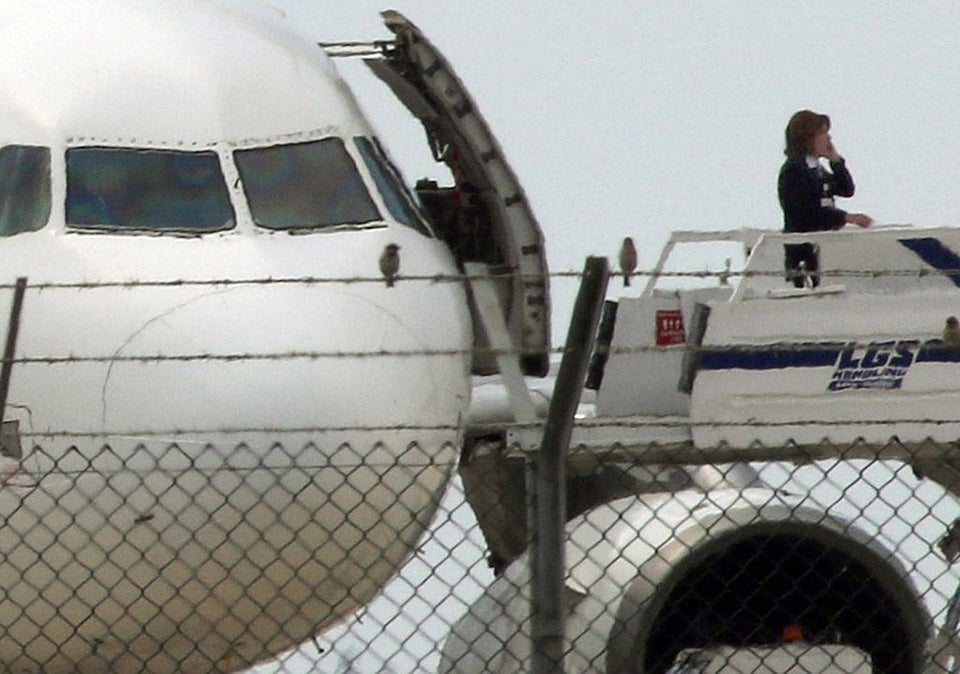 Yiannis Kourtoglou / Reuters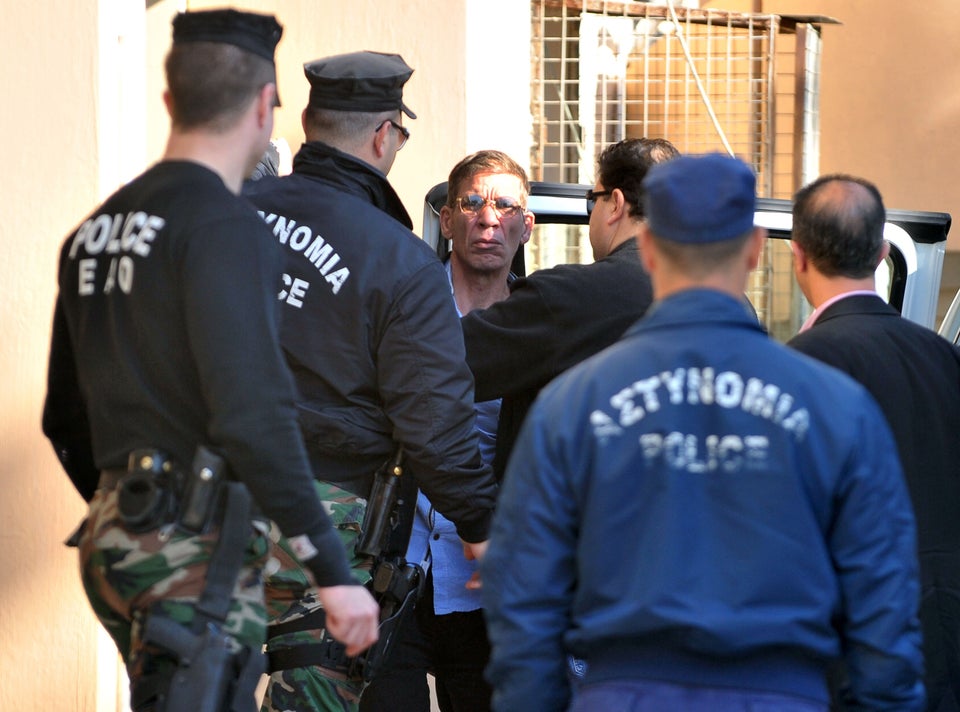 GEORGE MICHAEL via Getty Images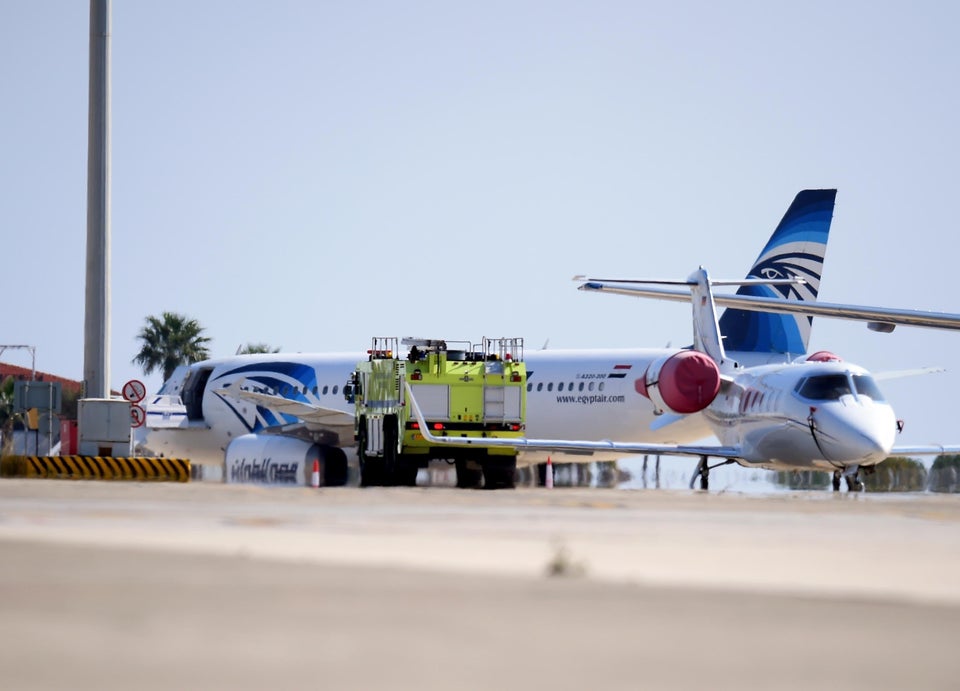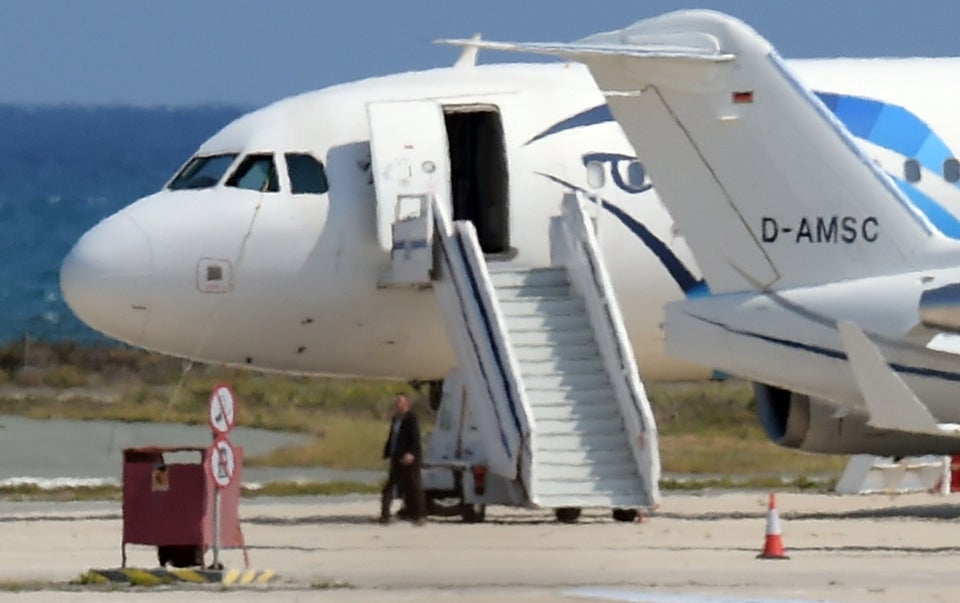 GEORGE MICHAEL via Getty Images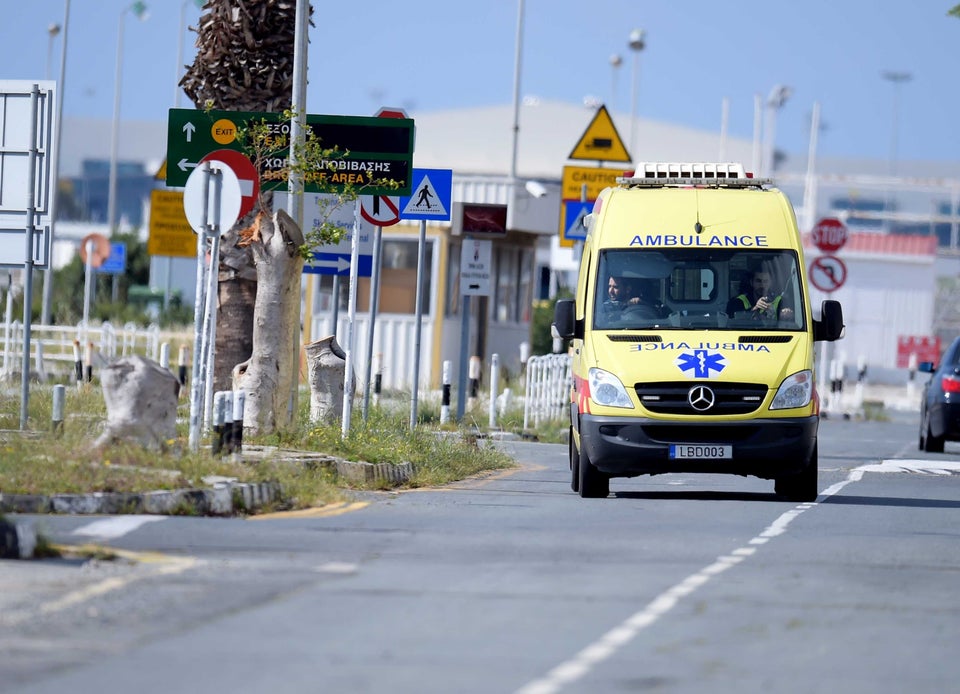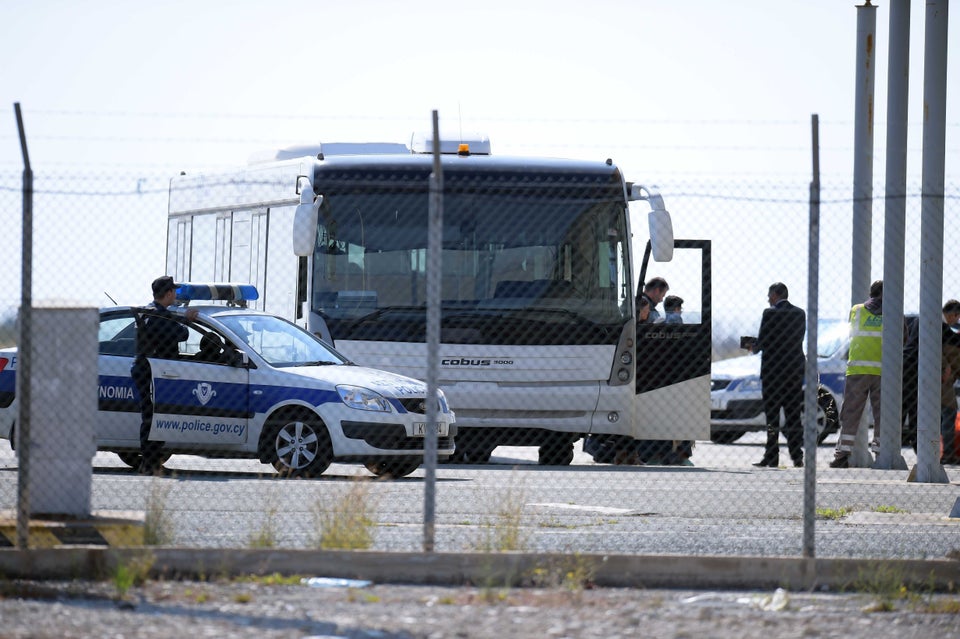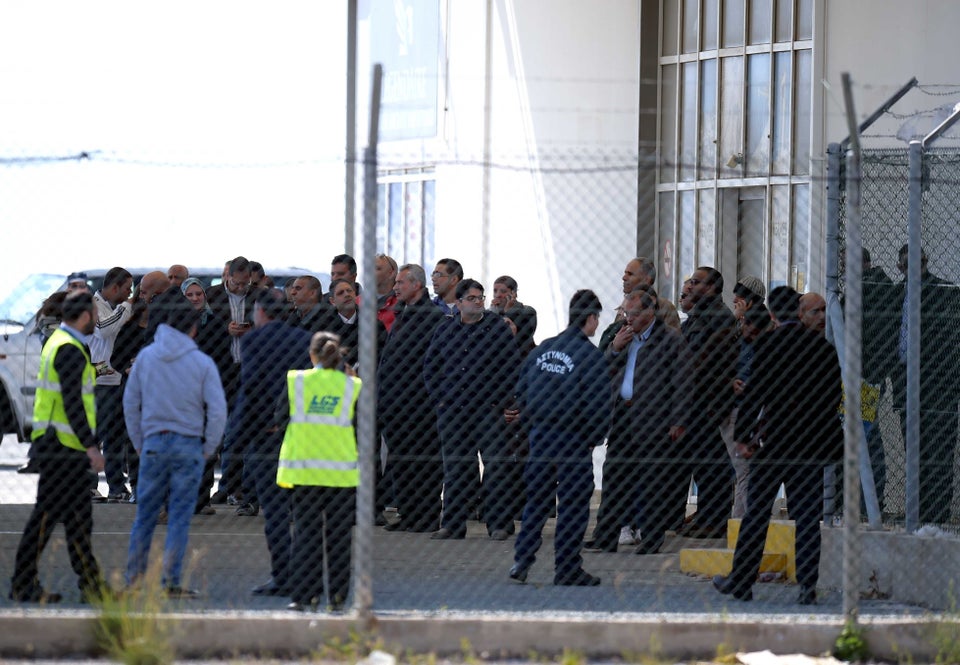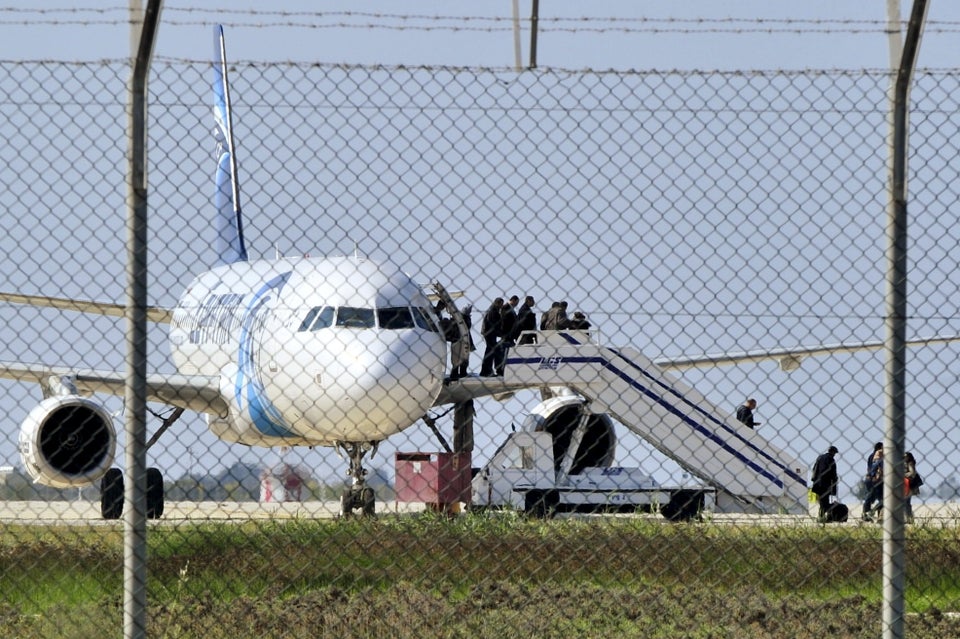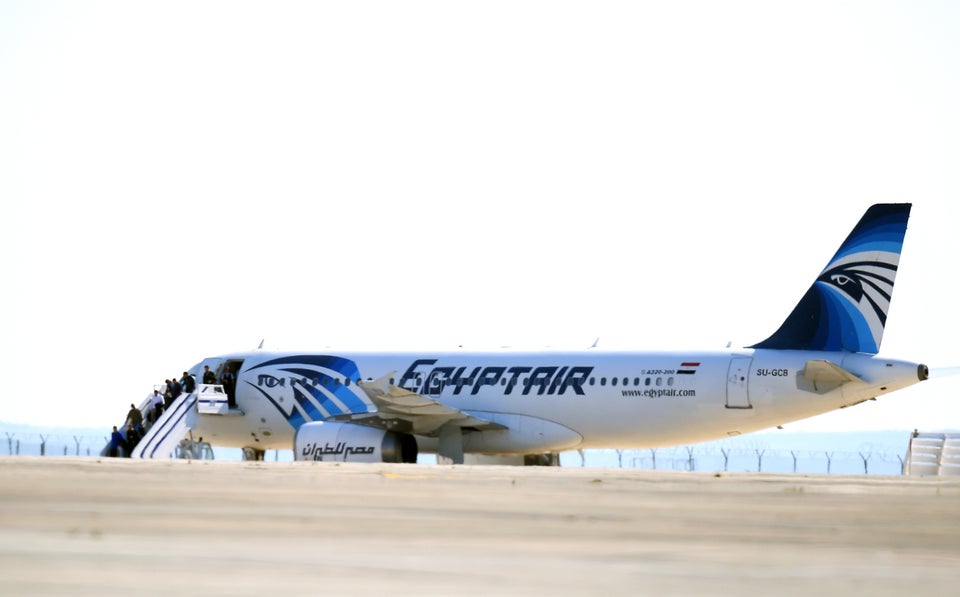 GEORGE MICHAEL via Getty Images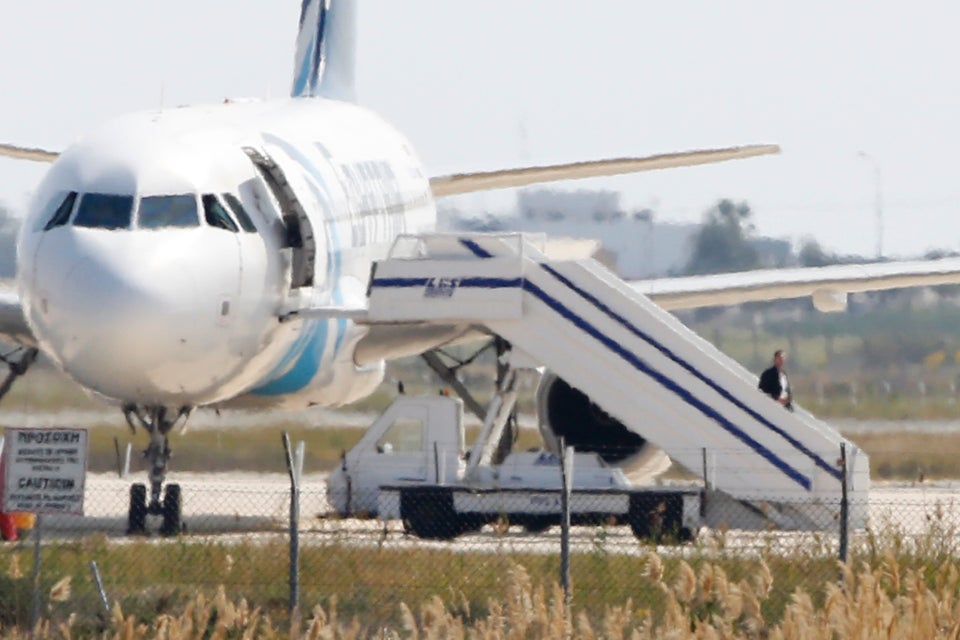 BEHROUZ MEHRI via Getty Images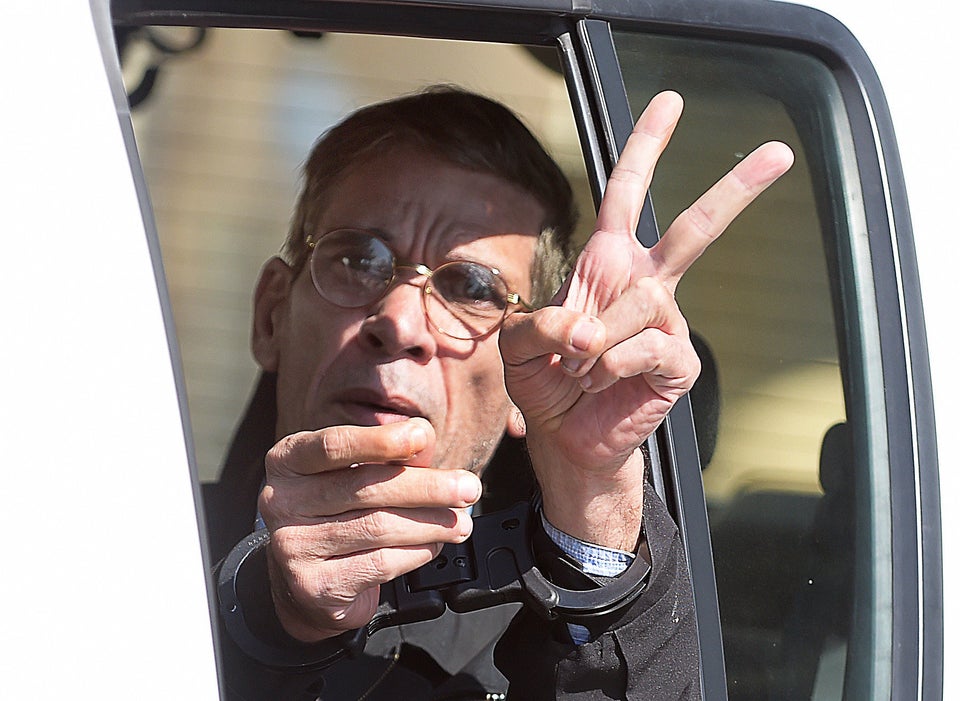 GEORGE MICHAEL via Getty Images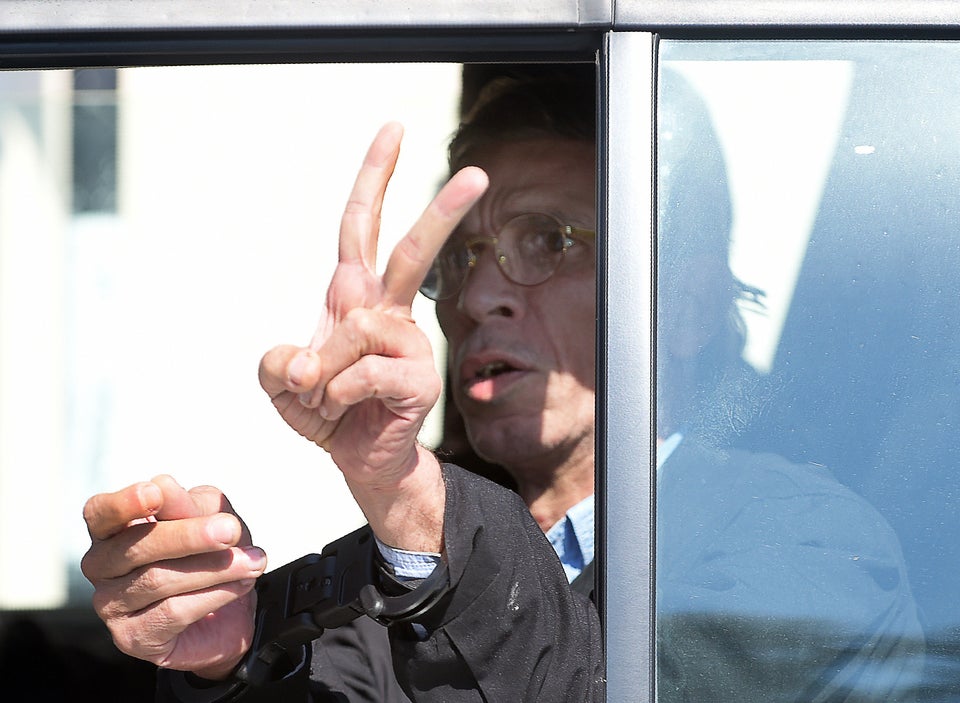 GEORGE MICHAEL via Getty Images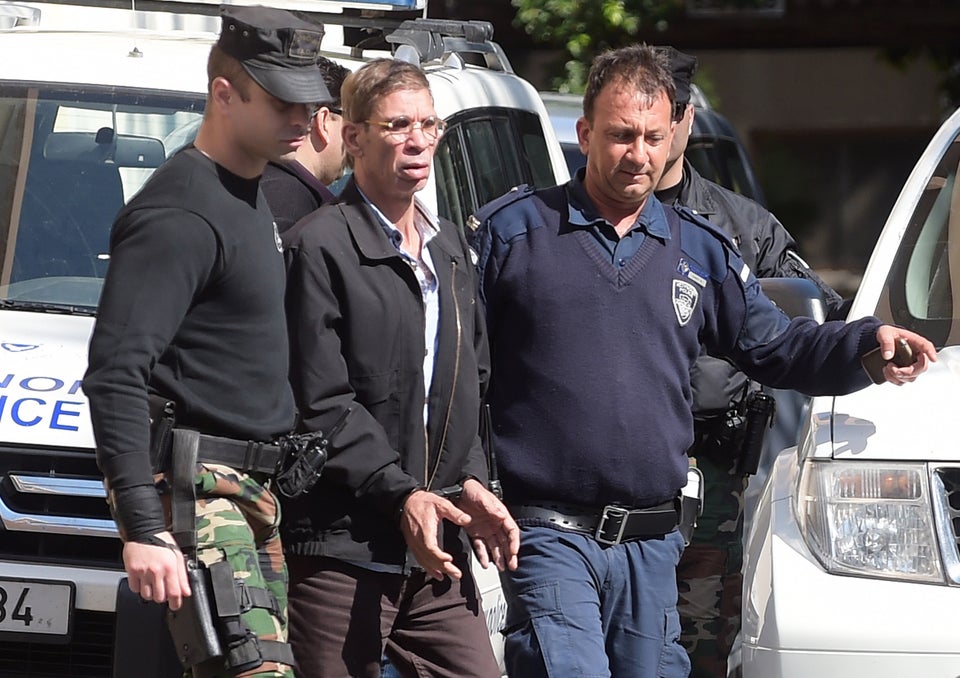 GEORGE MICHAEL via Getty Images