Having your flight hijacked is fortunately not a common experience, but the pictures and revelations that have since emerged from EgyptAir flight MS181 have made it appear to be one of the oddest plane journeys ever.
Officials said early on the hijacking was not an act of terrorism, and later that the man appeared to be psychologically unstable.
The man was said to have initially asked to speak with his Cypriot ex-wife, who police brought to the airport.
But the hijacking itself wasn't the only bizarre aspect of the journey...
A frozen chicken fiasco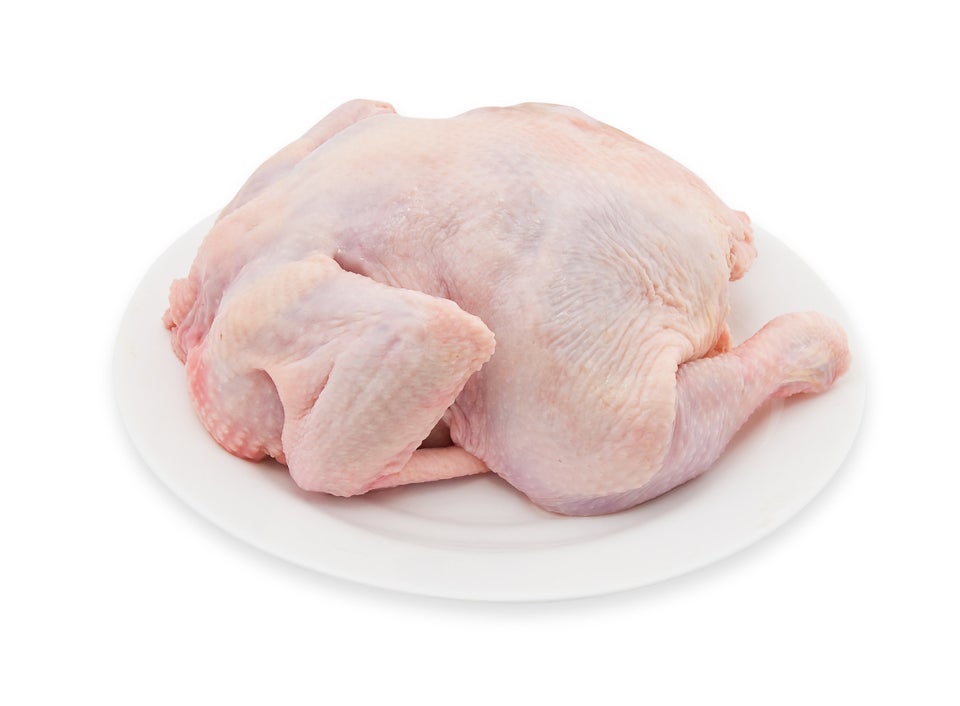 Nataliya Lukhanina via Getty Images
A confused sleepyhead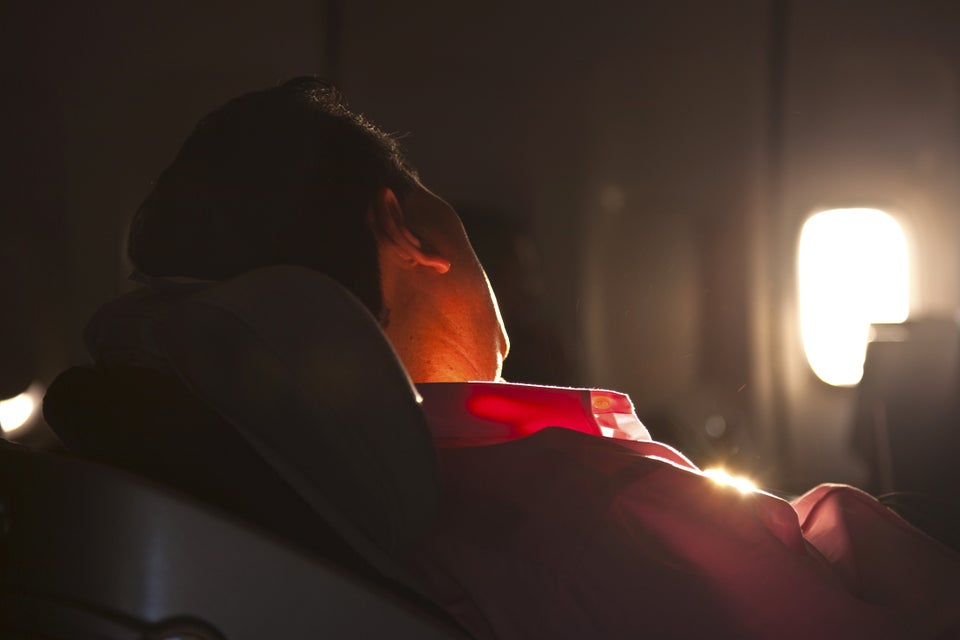 Meinzahn via Getty Images
A secret bank account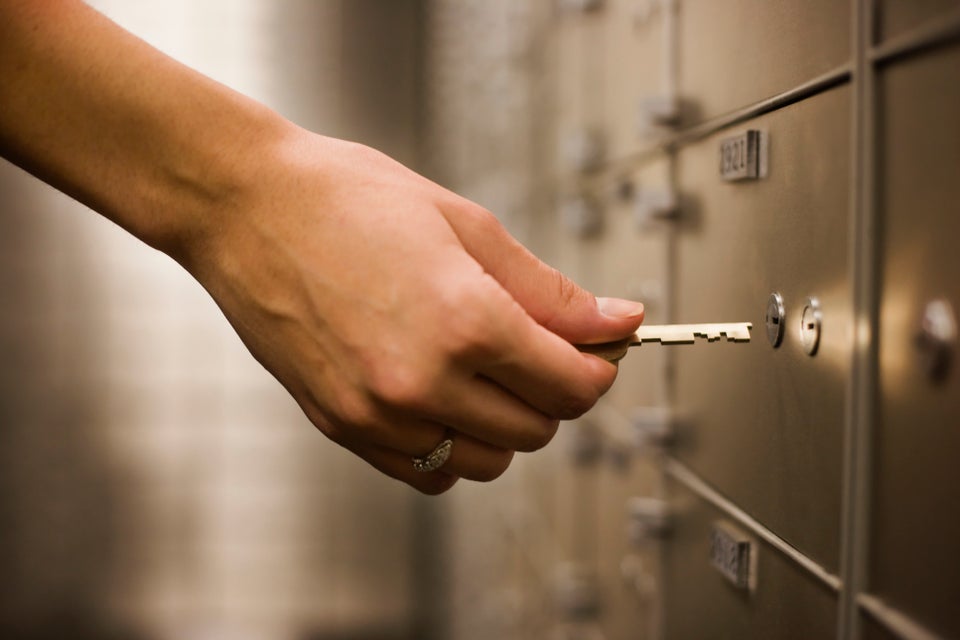 ColorBlind via Getty Images
The man keeping everyone in the loop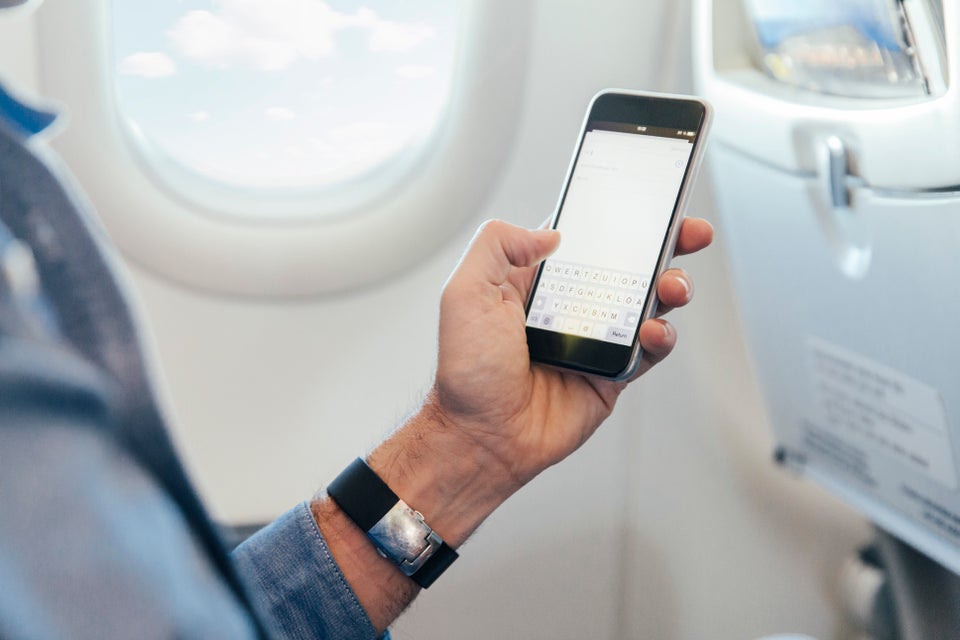 Westend61 via Getty Images
The 'best selfie ever'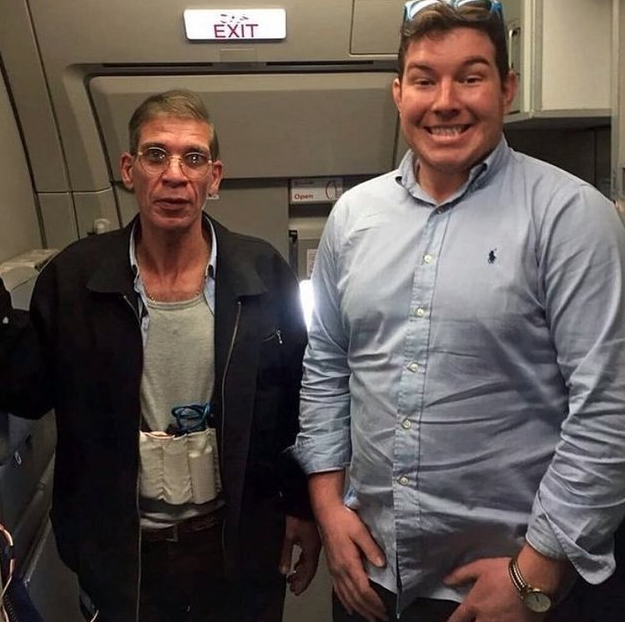 Most of those on board were freed shortly after the plane landed at Cyprus' Larnaca airport on Tuesday morning, but the hijacker held seven people hostage for a number of hours before the incident came to a peaceful conclusion.
The alleged hijacker was arrested minutes after some of those being held were seen walking down the stairs of the plane, with another escaping through a cockpit window before they were led away by security officers.
Related