The mystery of what caused EgyptAir flight MS804 to crash has continued to deepen – with new reports claiming an unidentified flying object (UFO) was spotted in the region where it went down.
The Airbus 320 was carrying 66 passengers and crew from Paris to Cairo when it crashed on Thursday morning last week.
Officials investigating the crash are adamant he did not, while unnamed aviation sources say they have information which contradicts this claim.
Now Turkish daily Hurriet reports that two Turkish Airlines pilots say they saw a UFO with green lights pass over their aircraft, a common enough sighting in the profession, but with apparent significance because it occurred on the same day that the EgyptAir plane crashed.
"An unidentified object with green lights passed 2-3,000 feet above us. Then it disappeared all of a sudden. We are guessing it was a UFO," the pilots are alleged to have told the Air Traffic Control Centre at Istanbul's Ataturk Airport.
The UFO was reportedly seen flying at around 17,000 feet in Istanbul's Silivri district during a flight from Bodrum to Istanbul.
The newspaper writes the General Directorate of State Airports Authority had not identified anything on its radar similar to what the pilots described.
As Al Arabiya points out, US President Barack Obama's former pilot Andy Danziger gave an interview in 2015 in which he said pilots frequently shared such tales and "virtually all pilots believe in UFOs."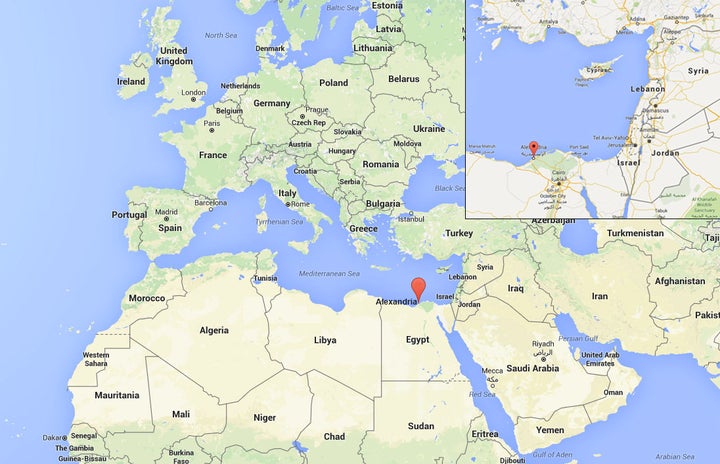 But Richard Deakin told BBC Radio 4's Today programme: "It does not occupy a huge amount of my time."
Nick Pope, a former UFO investigator for the Ministry of Defence also spoke on the programme to reveal around 200-300 sightings a year were reported during his tenure.
"Most of the reports turned out to be misidentification of aircraft lights, weather balloons, meteors and satellites," he explained.
Meanwhile a senior Egyptian forensics official says human remains recovered from the crash site of the EgyptAir Flight have burns on them and are "very tiny," which suggests an explosion may have taken place in midair on board the aircraft.
He told the Associated Press the body parts are "so tiny" and that at least one piece of a human arm has signs of burns - an indication it might have "belonged to a passenger sitting next to the explosion."