A British passenger caught up in the EgyptAir hijacking on Tuesday has become a celebrity overnight after he had the "best selfie ever" taken with his captor.
The image of Ben Innes and the flight MS181 hijacker, named by officials as Seif El Din Mustafa, was shared widely on social media yesterday after he sent the photo to his friends.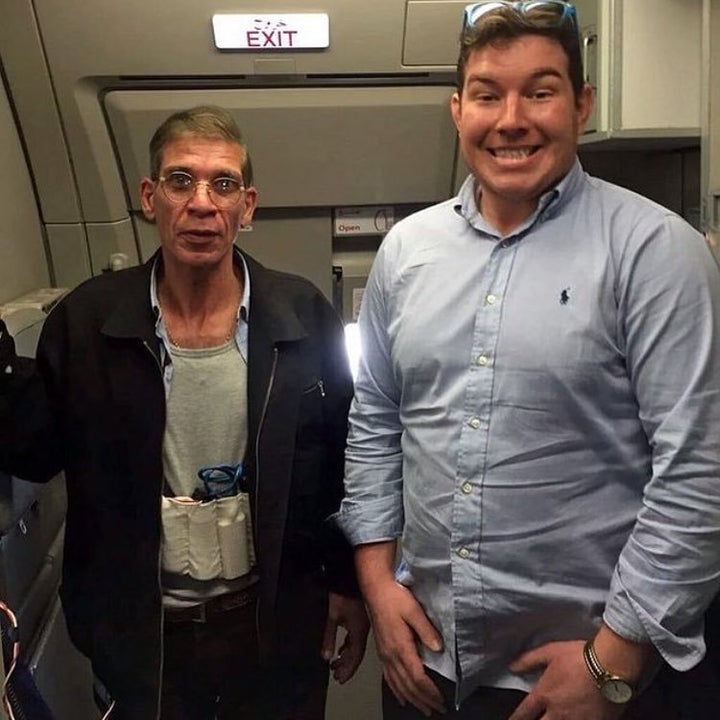 Innes was one of four Britons on the plane which was travelling from Alexandria to Cairo when it was forced to divert to Cyprus due to a man wearing what we now know was a fake suicide belt.
The photo, which has appeared on many of Wednesday's front pages, shows a grinning Innes stood besides Mustafa.
The health and safety auditor told The Sun newspaper: "I'm not sure why I did it, I just threw caution to the wind while trying to stay cheerful in the face of adversity."
Innes said that if the bomb was real then he would have nothing to "lose", so he "took a chance to get a closer look at it".
He said: "I got one of the cabin crew to translate for me and asked him if I could do a selfie with him.
"He just shrugged OK so I stood by him and smiled for the camera while a stewardess did the snap. It has to be the best selfie ever."
In a screenshot of a WhatsApp conversation Innes wrote: "You know your boy doesn't fuck about!! Turn on the news lad"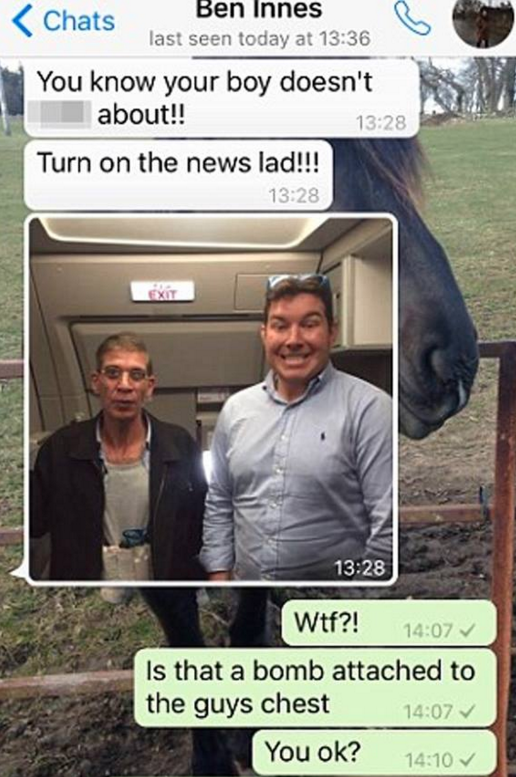 Innes has received a mix reaction for his photo.
Some people feel that he put people's lives at risk:
While others have praised Innes for the picture:
The plane was carrying at least 55 passengers, including 26 foreigners. EgyptAir initially reported that there were 81 people on board the flight.
Most of those on board were freed shortly after the plane landed at Larnaca airport on the Mediterranean island on Tuesday morning, but the hijacker held seven people hostage for a number of hours before the incident came to a peaceful conclusion.
The Sun said Innes texted his mother Pauline, and he added: "My mum was obviously frantic with worry and kept telling me not to do anything to draw attention to myself. I didn't know how to tell her I'd already done a selfie with the hijacker."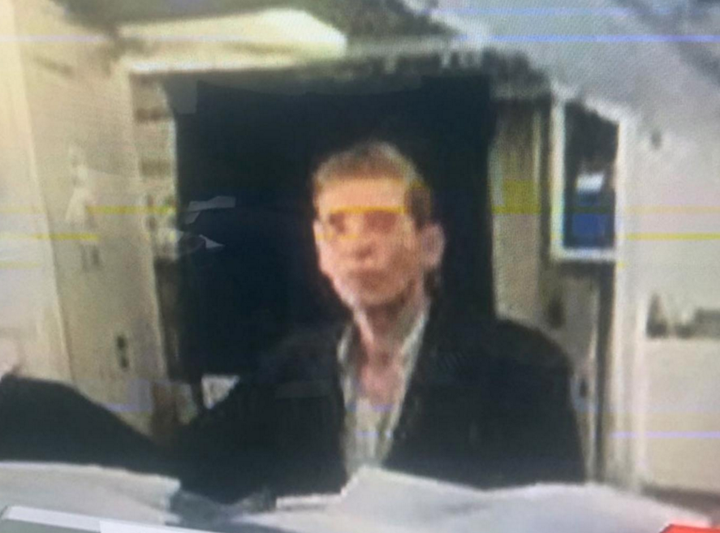 Egypt's interior ministry identified the hijacker as 58-year-old Mustafa.
Innes, from Leeds, is said to have approached Mustafa while being held hostage on the tarmac, and sent the photograph to one of his flatmates as well as other friends, it was reported.
It is not clear how the photo of Innes, who is believed to be in his 20s, made its way on to social media.
Innes's flatmate Chris Tundogan told MailOnline he had "no idea" why his friend had the photograph taken, adding: "I find it pretty mental, but that's just Ben I guess."
The Daily Telegraph said his mother Pauline did not want to discuss the incident until her son returns home safely.
"Obviously he's not come home yet and there are security issues to think about - we don't want to talk about anything until it has all been resolved," she said, according to the newspaper.
A Foreign Office spokeswoman said officials were providing consular support to four British nationals who were on board.
It remains unclear what the hijacker's motives.
Officials said early on the hijacking was not an act of terrorism, and later that the man appeared to be psychologically unstable.
The man was said to have initially asked to speak with his Cypriot ex-wife, who police brought to the airport.
The Cypriot president sparked controversy on Tuesday while the hostage situation was ongoing after he laughed that there is "always there is a woman involved".
The alleged hijacker was arrested minutes after some of those being held were seen walking down the stairs of the plane, with another escaping through a cockpit window before they were led away by security officers.
At one point he demanded the release of women held in Egyptian prisons, but he then dropped the demand and made others.
According to The Guardian, an official at Egypt's ministry of foreign affairs said: "He's not a terrorist, he's an idiot. Terrorists are crazy but they aren't stupid. This guy is."
The incident comes just five months after 224 people were killed when a Russian aircraft crashed over Egypt's Sinai Peninsula minutes after it took off from the Red Sea resort of Sharm el-Sheikh.
Russia later said an explosive device brought down the aircraft in October, and the extremist Islamic State group said it was responsible.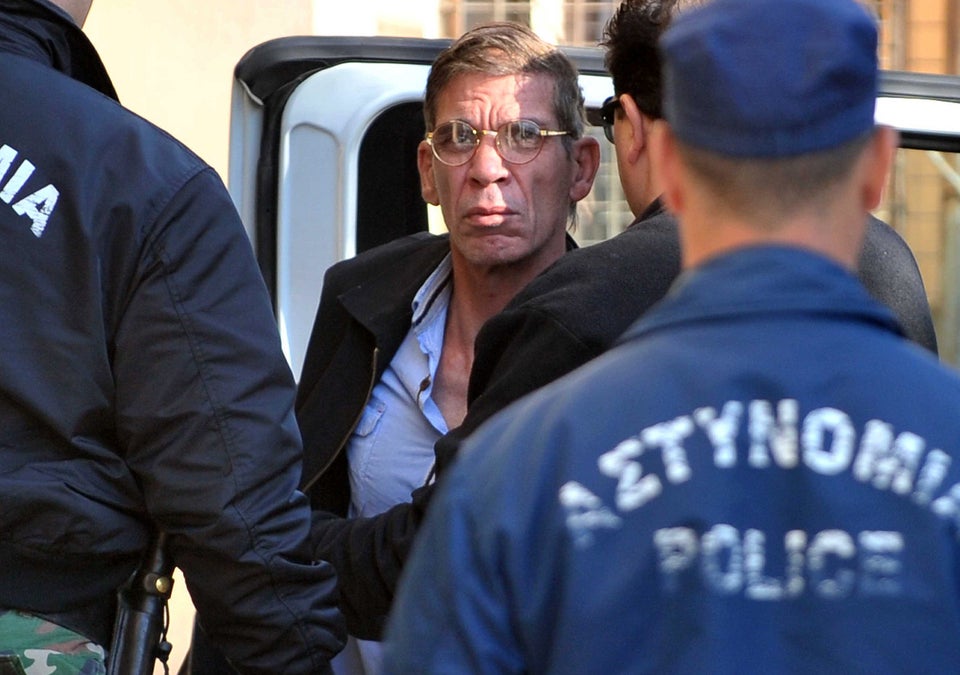 GEORGE MICHAEL via Getty Images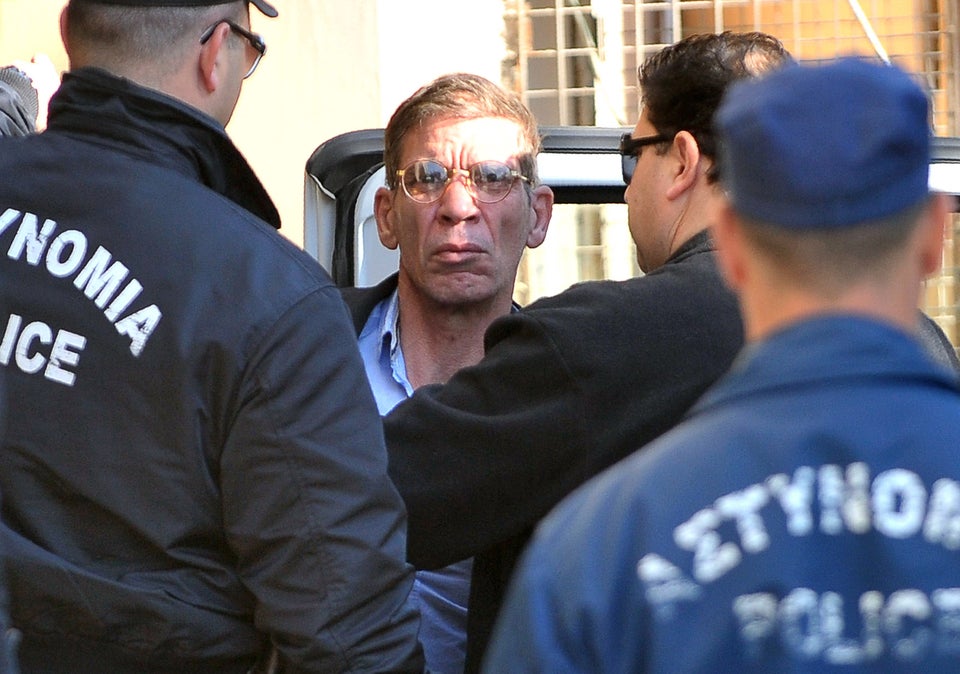 GEORGE MICHAEL via Getty Images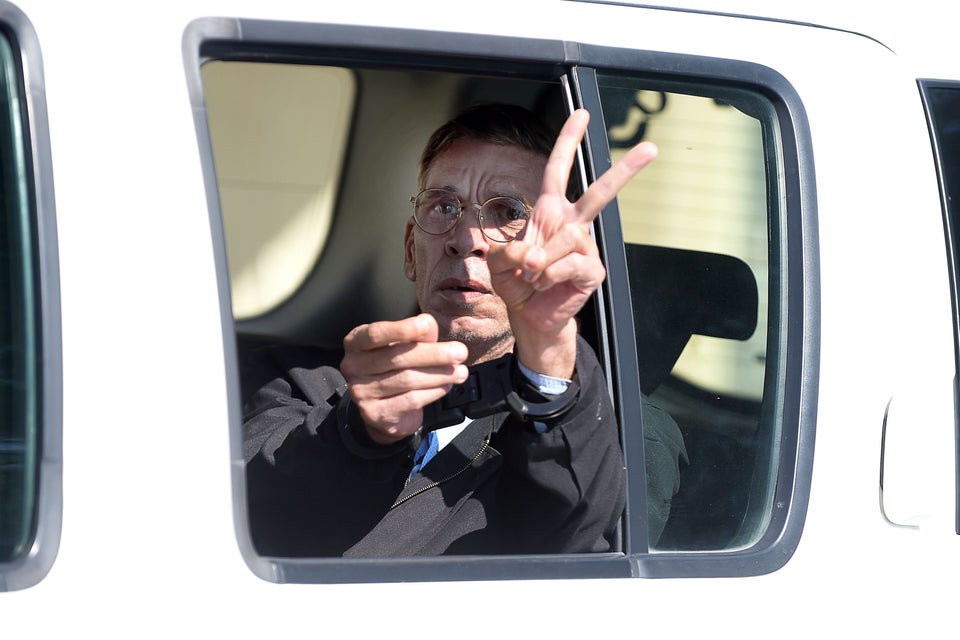 GEORGE MICHAEL via Getty Images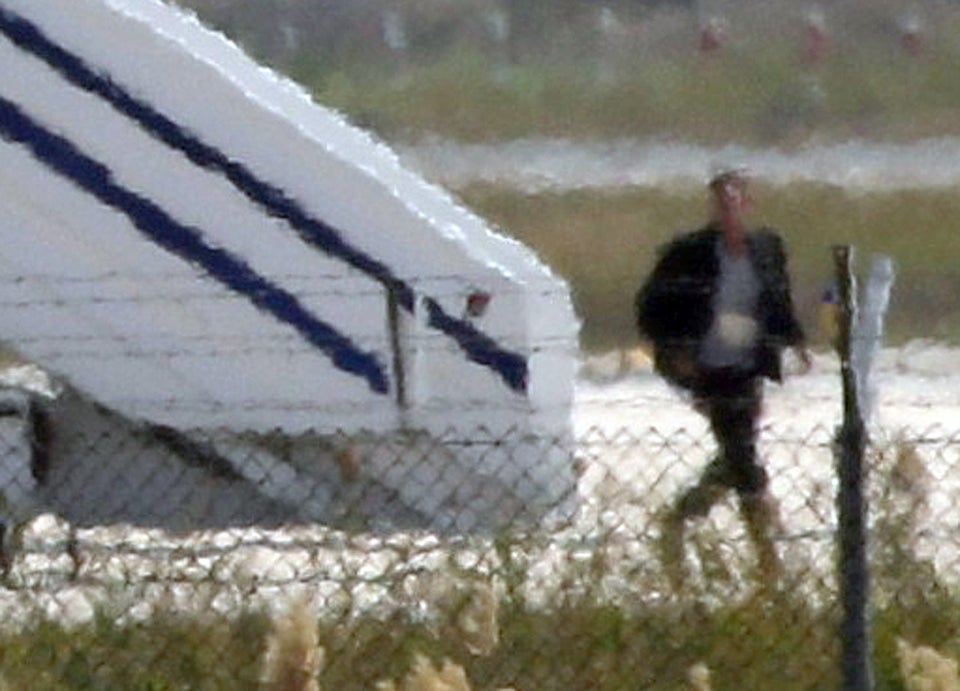 Yiannis Kourtoglou / Reuters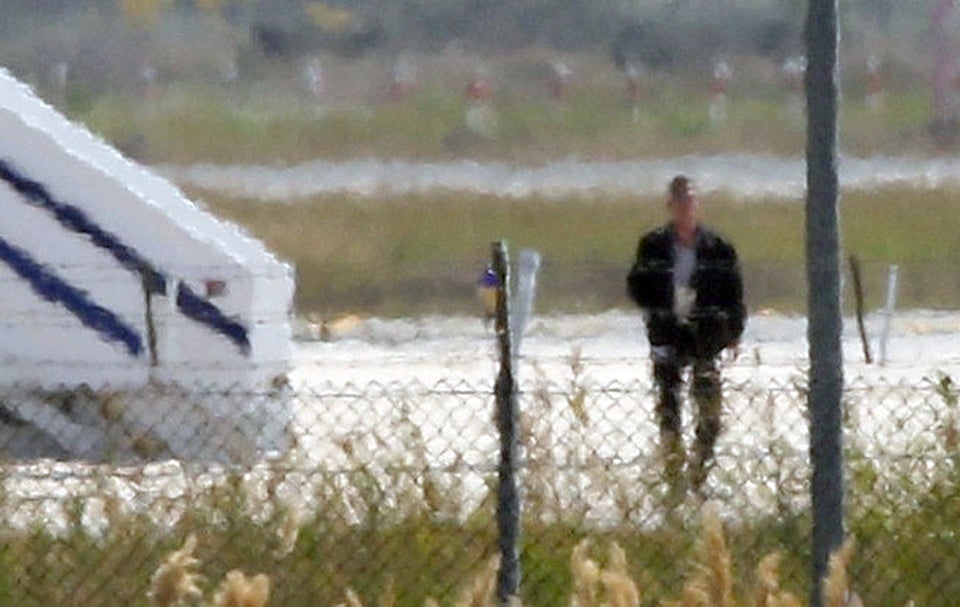 Yiannis Kourtoglou / Reuters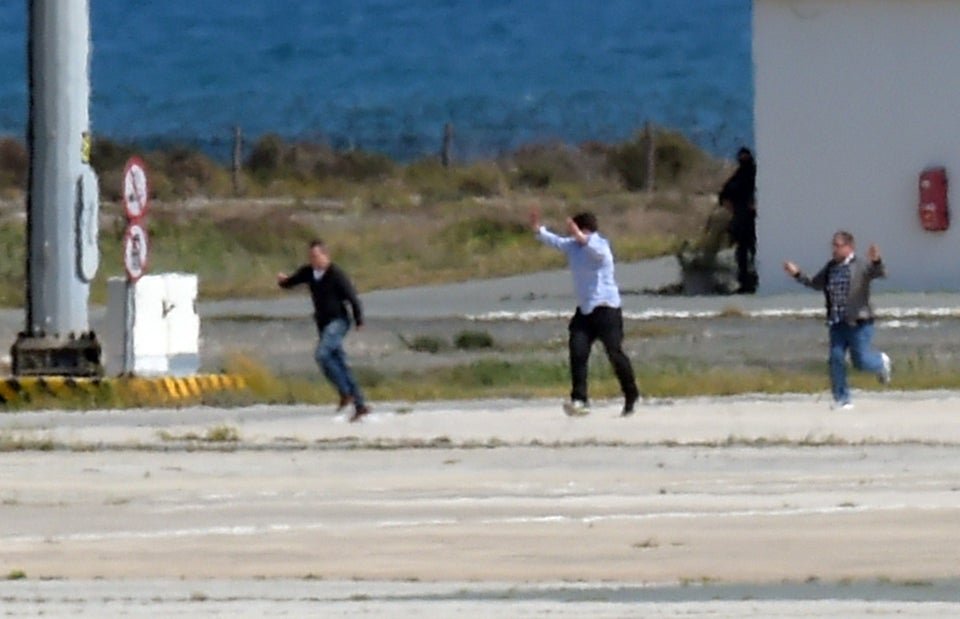 GEORGE MICHAEL via Getty Images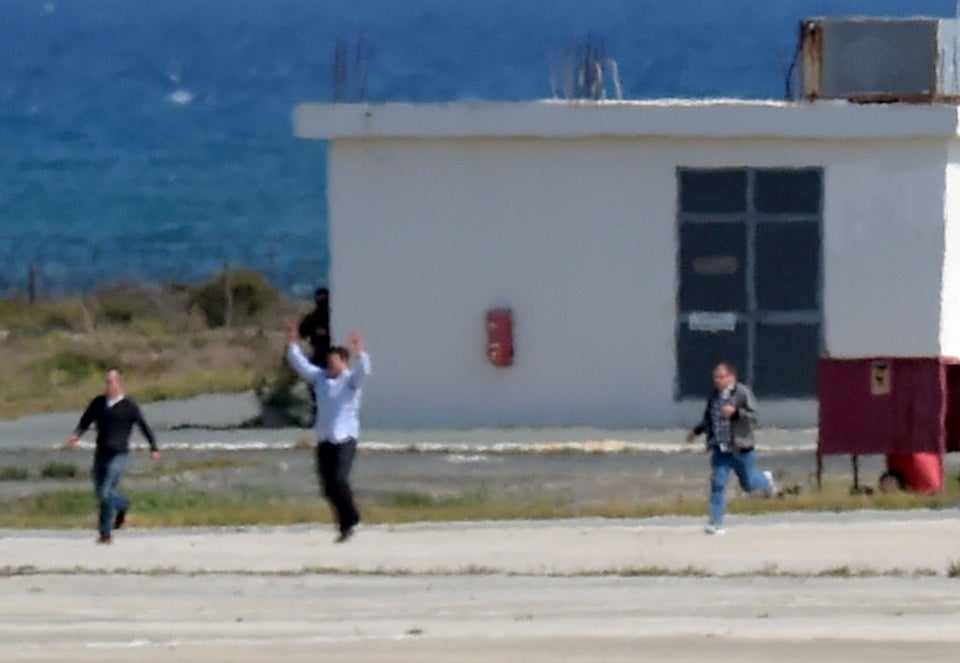 GEORGE MICHAEL via Getty Images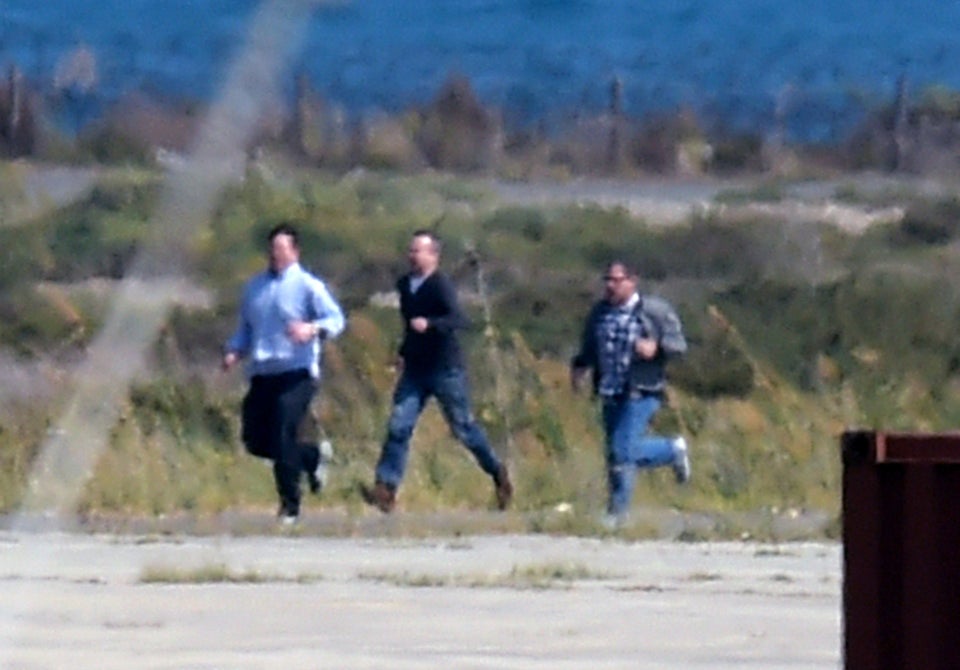 GEORGE MICHAEL via Getty Images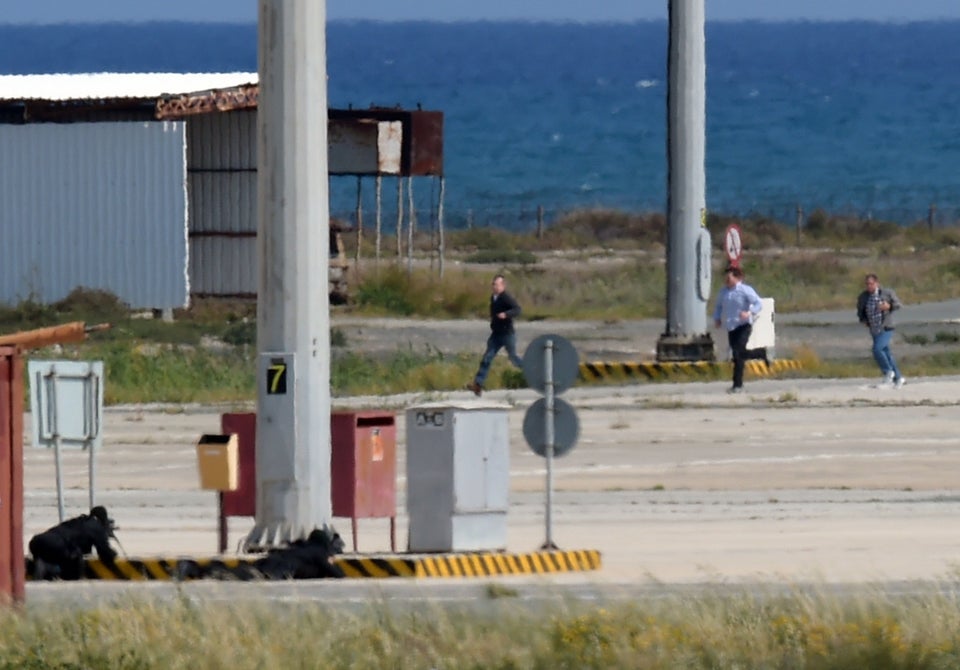 GEORGE MICHAEL via Getty Images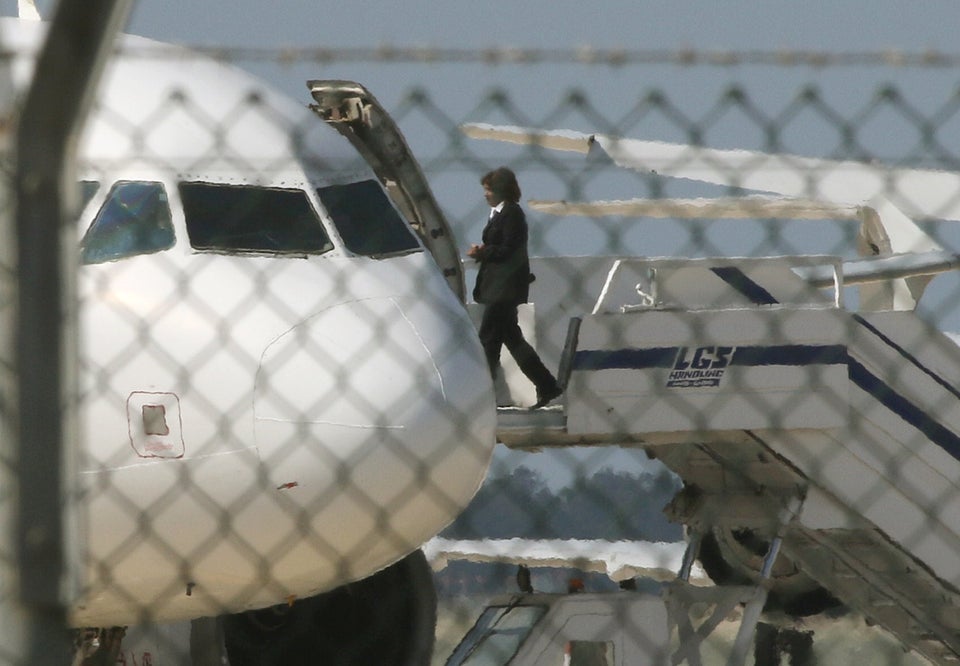 Yiannis Kourtoglou / Reuters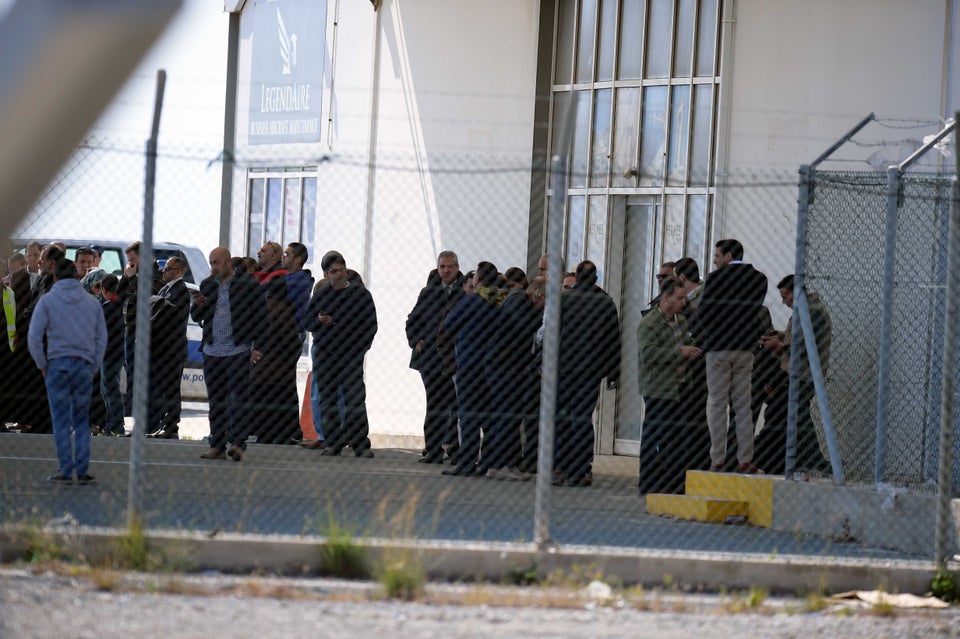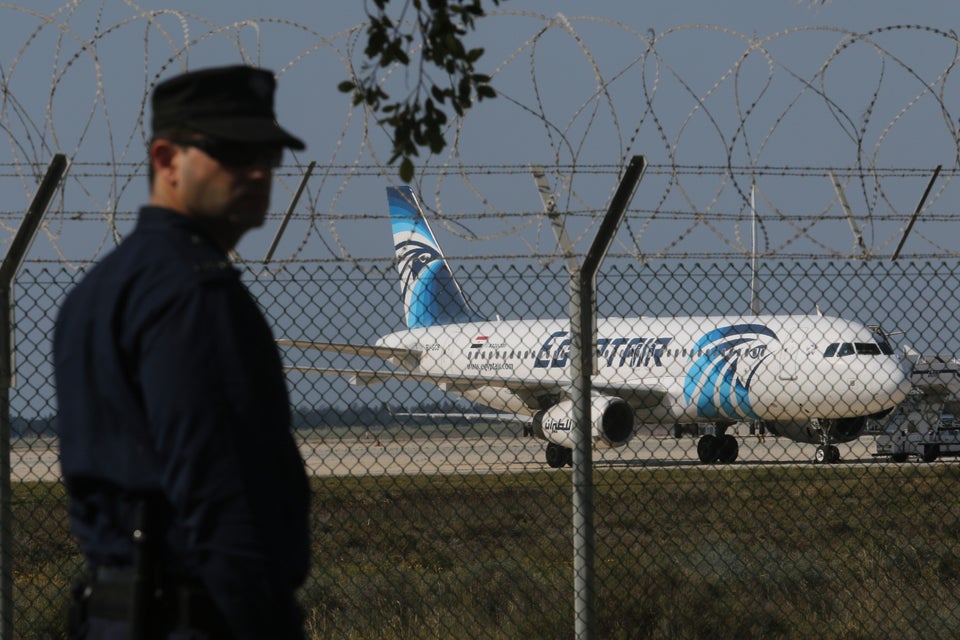 Yiannis Kourtoglou / Reuters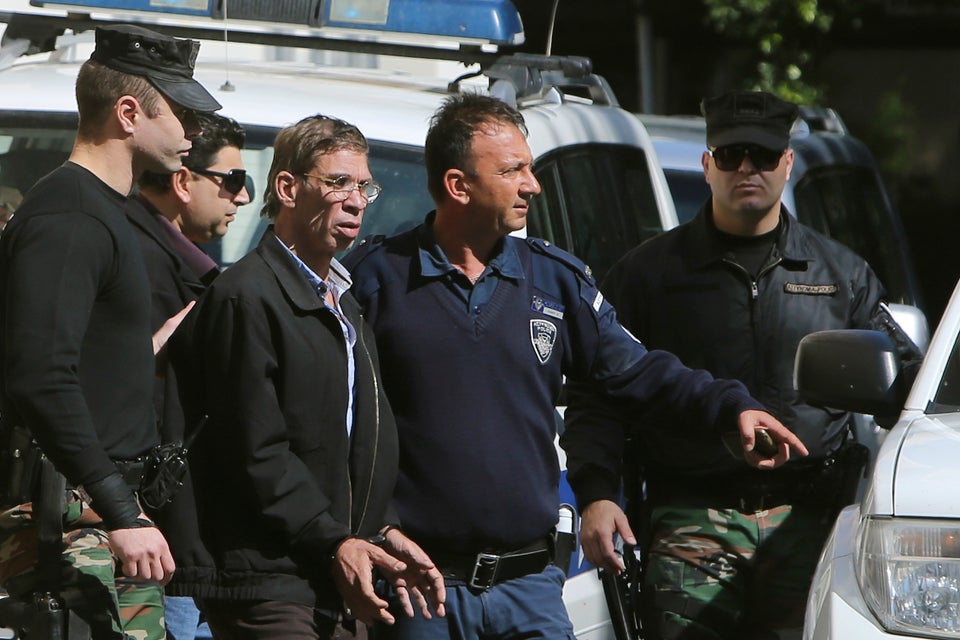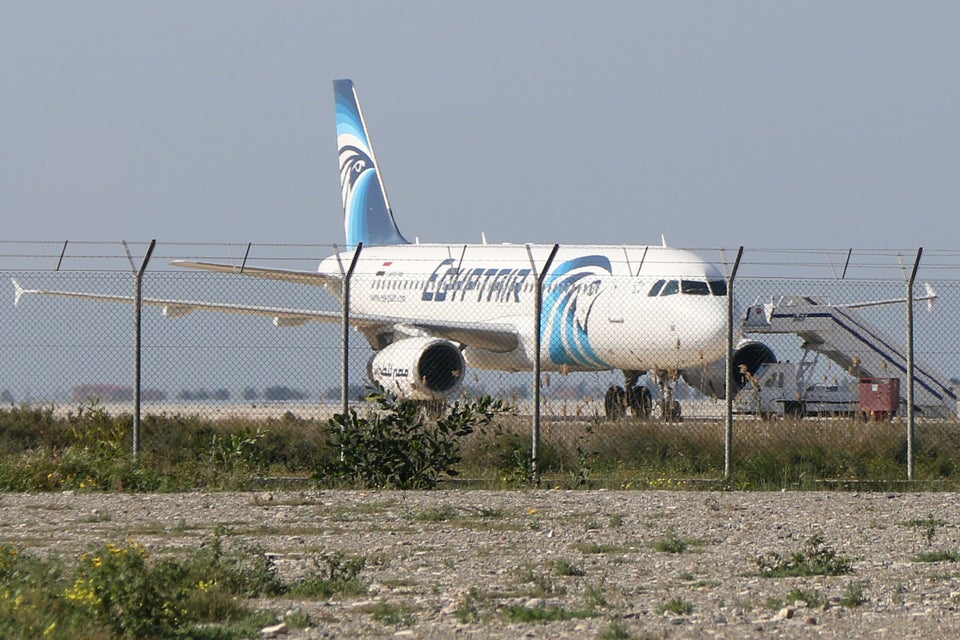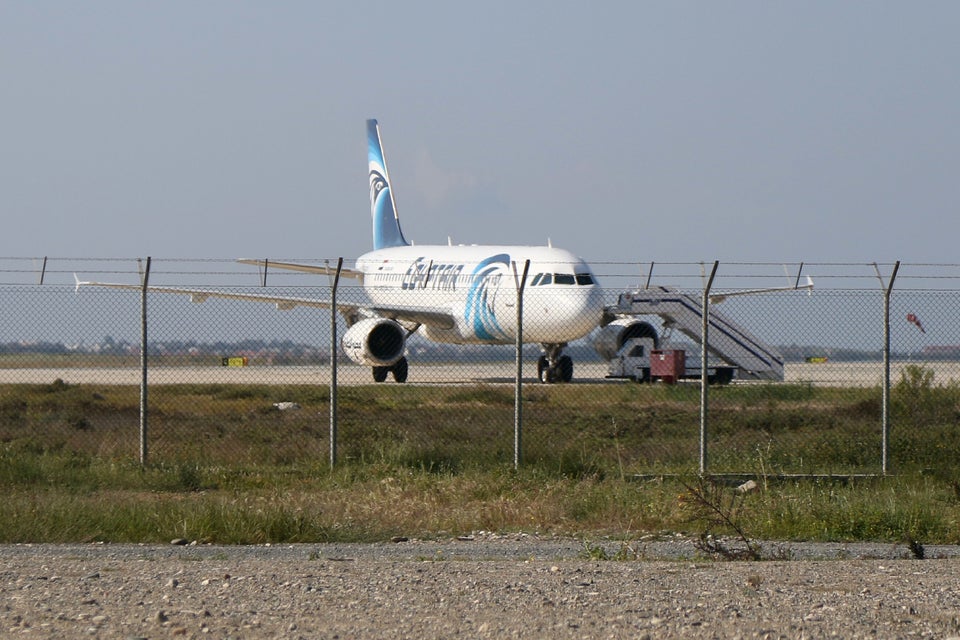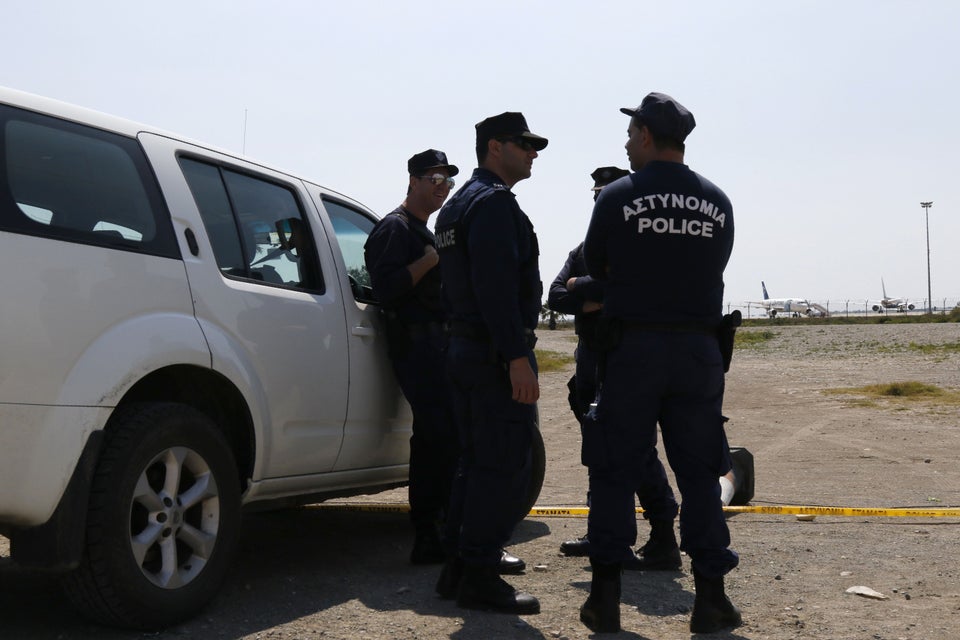 BEHROUZ MEHRI via Getty Images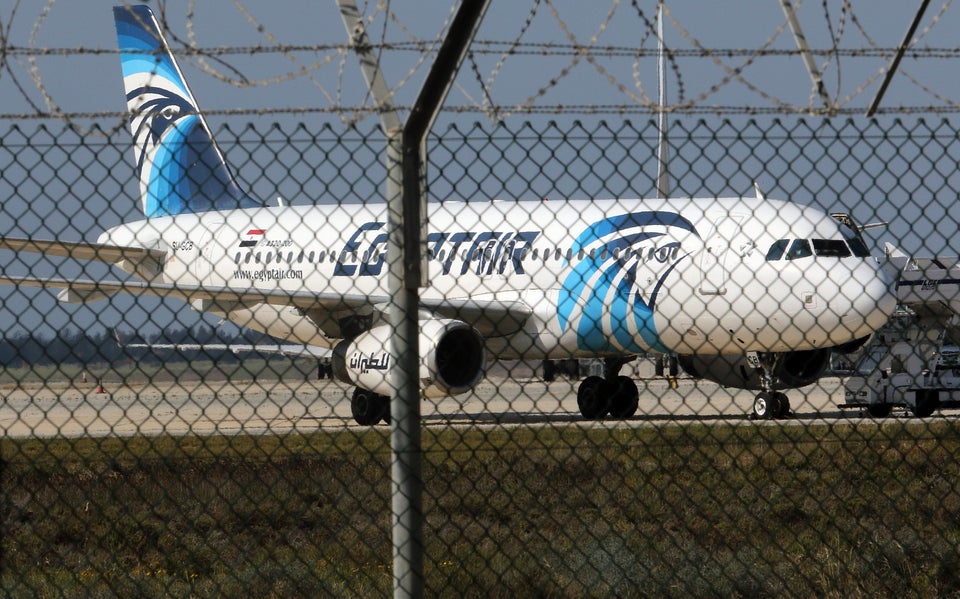 Yiannis Kourtoglou / Reuters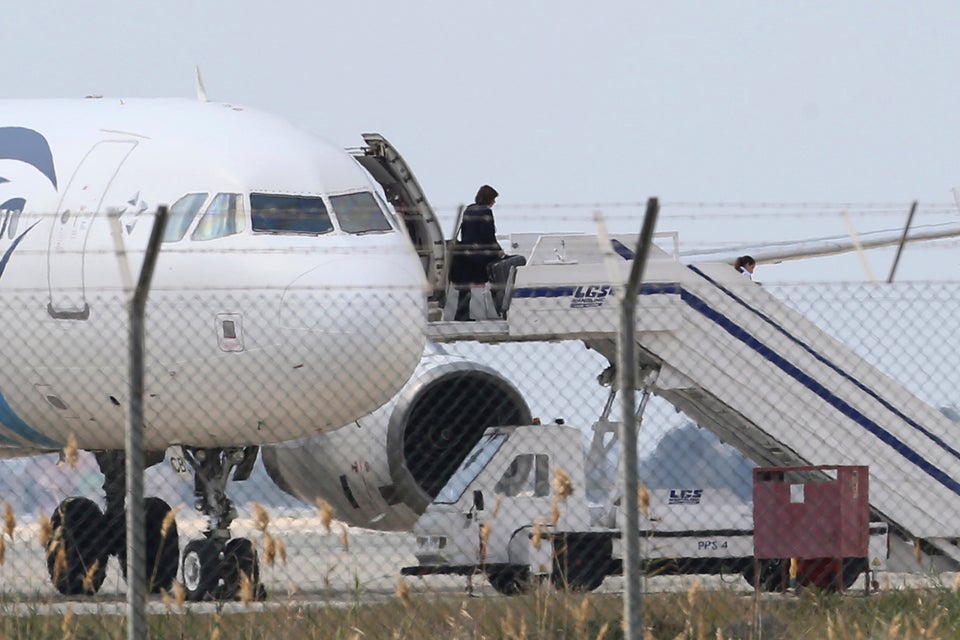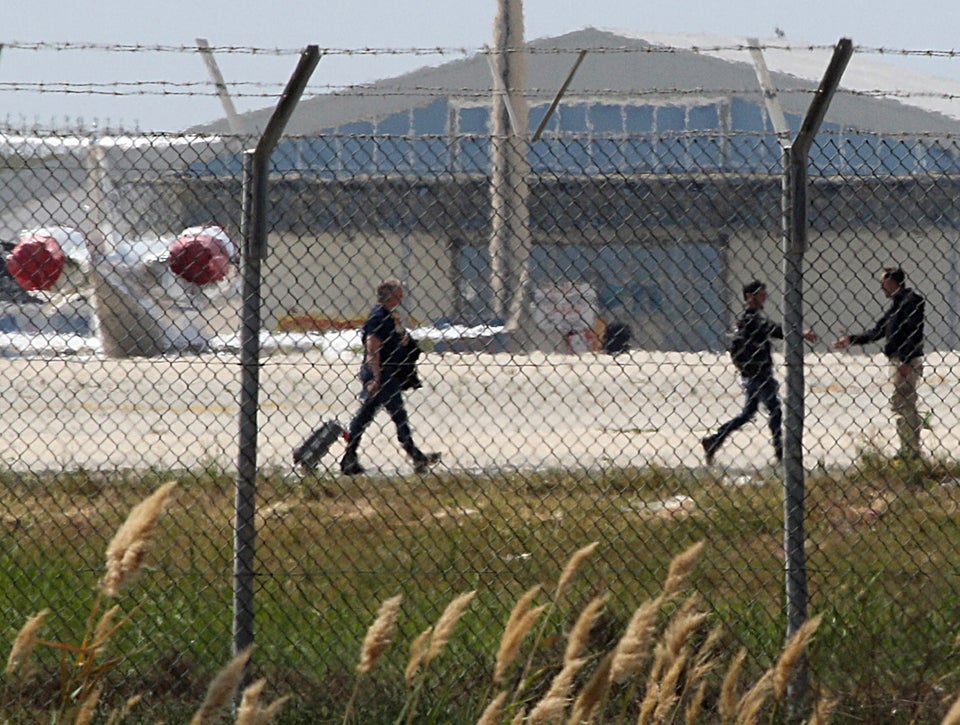 Yiannis Kourtoglou / Reuters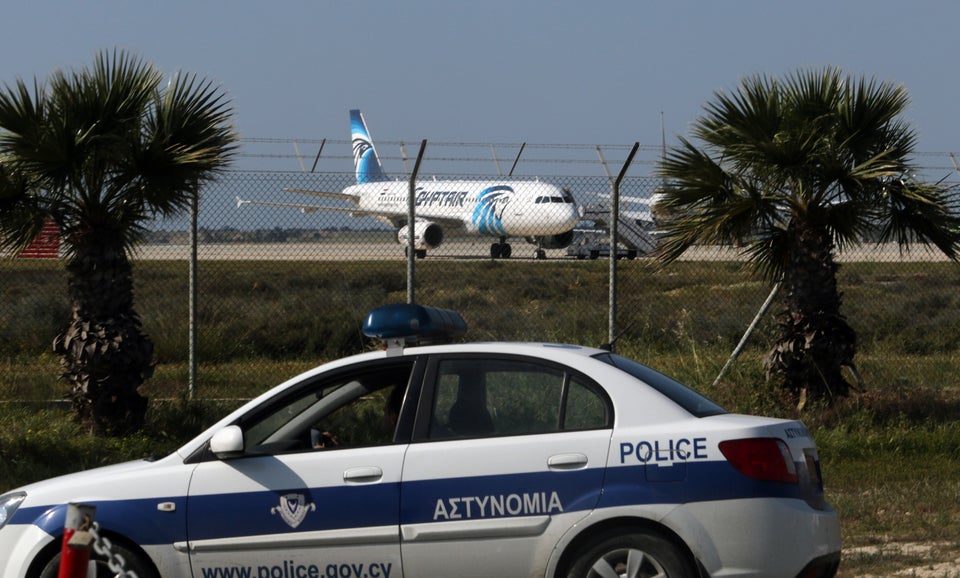 Yiannis Kourtoglou / Reuters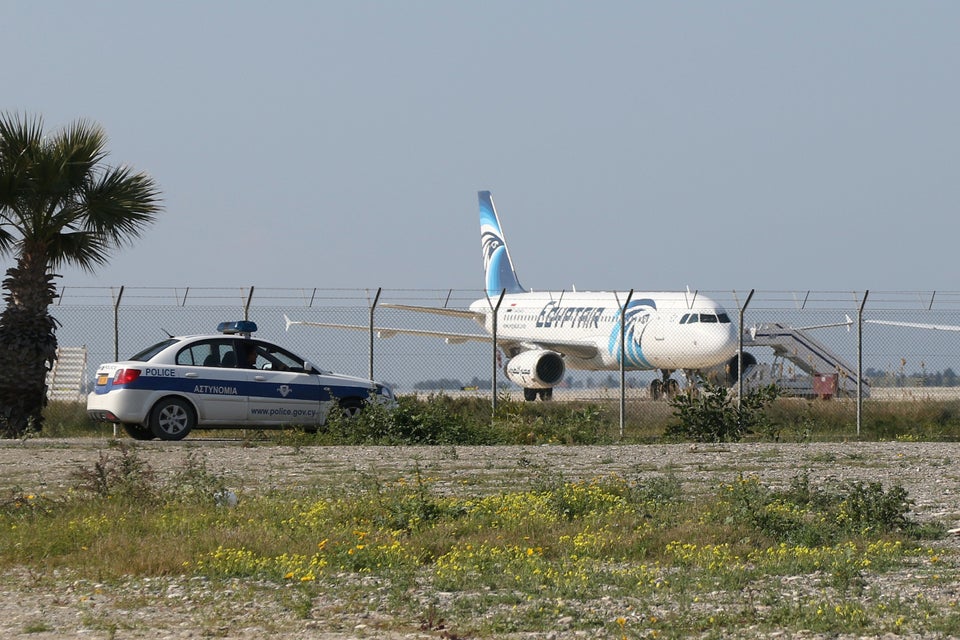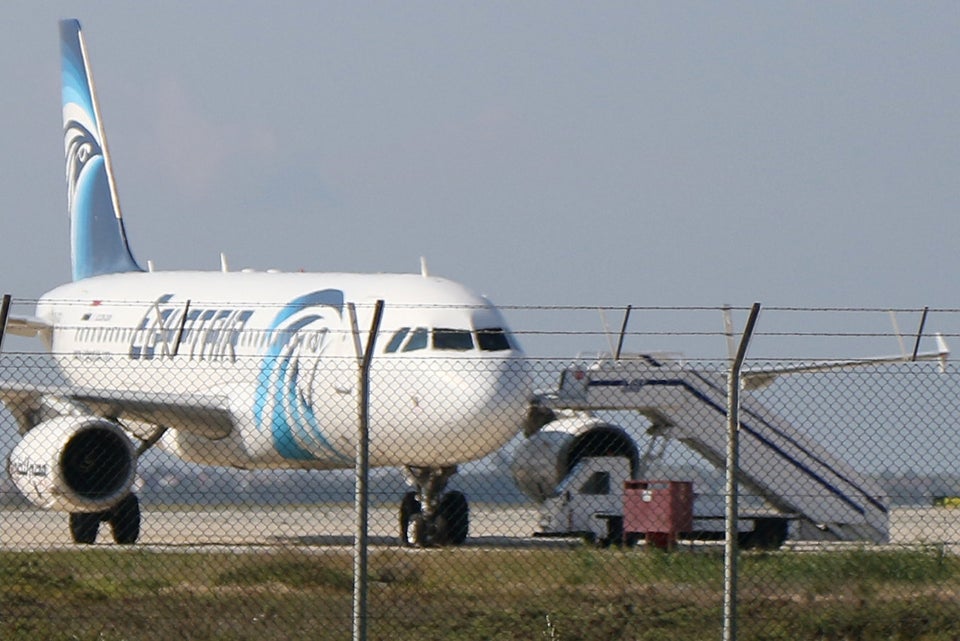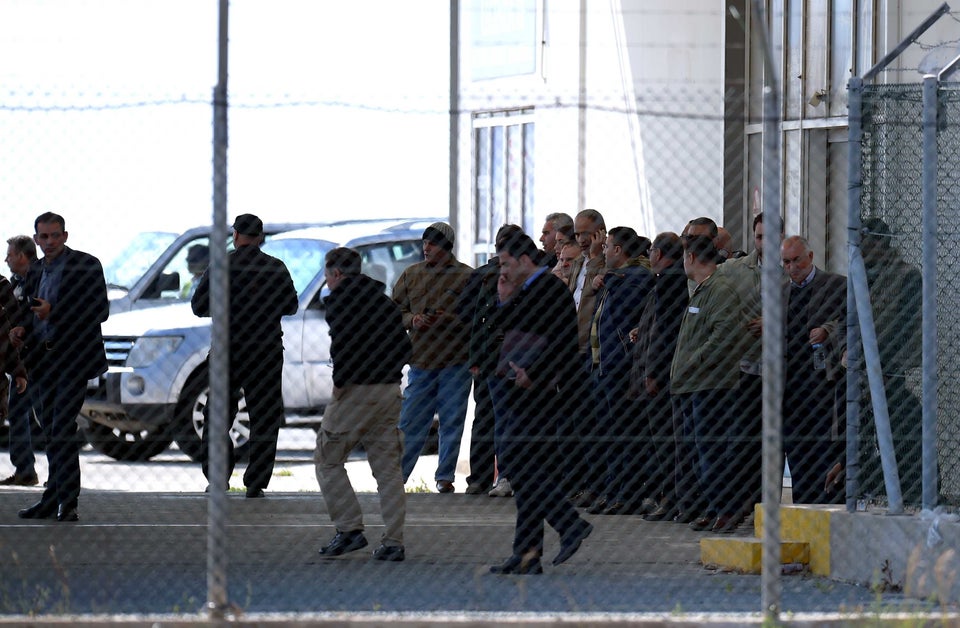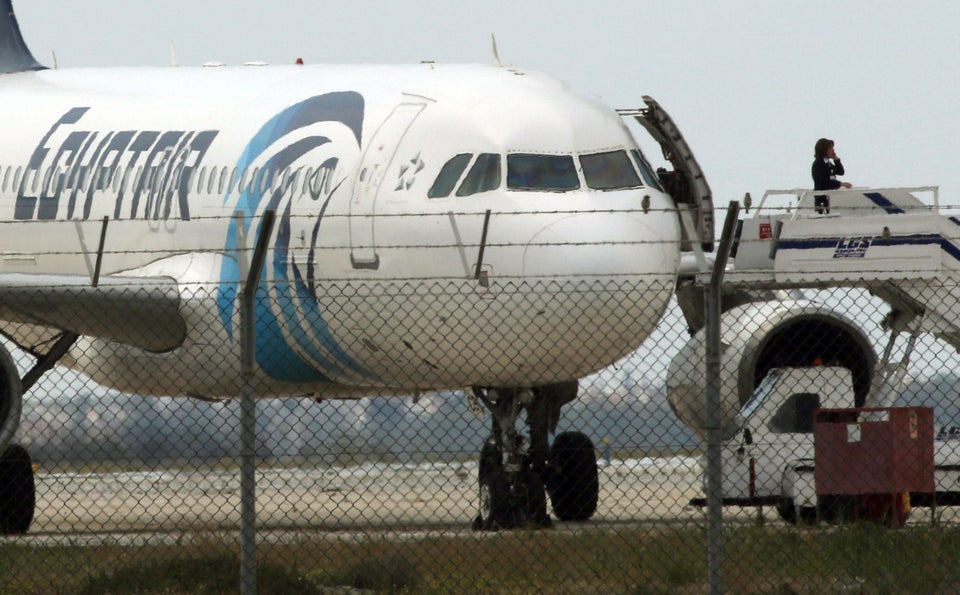 Yiannis Kourtoglou / Reuters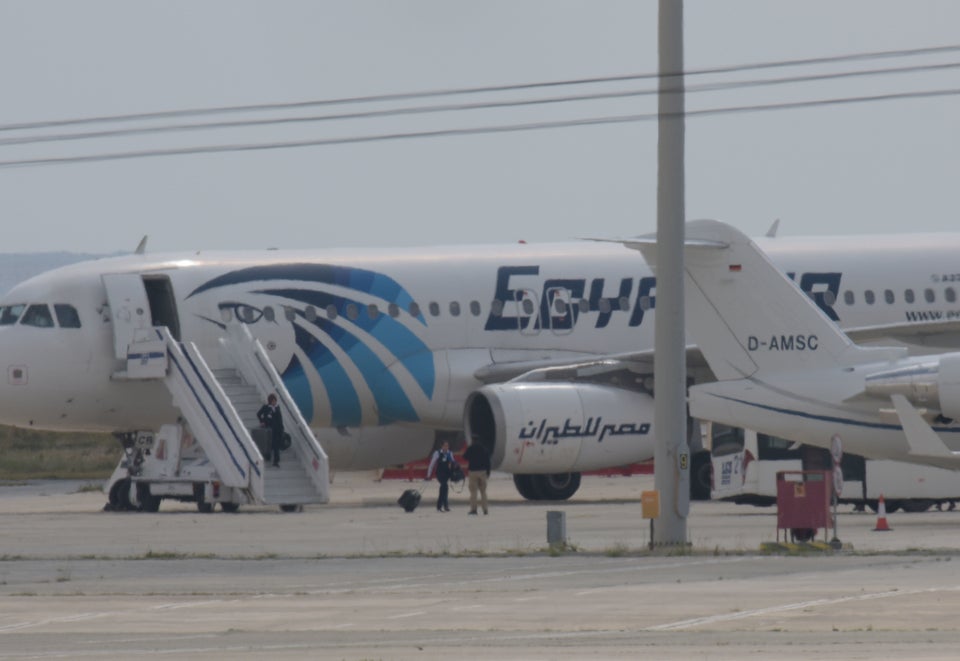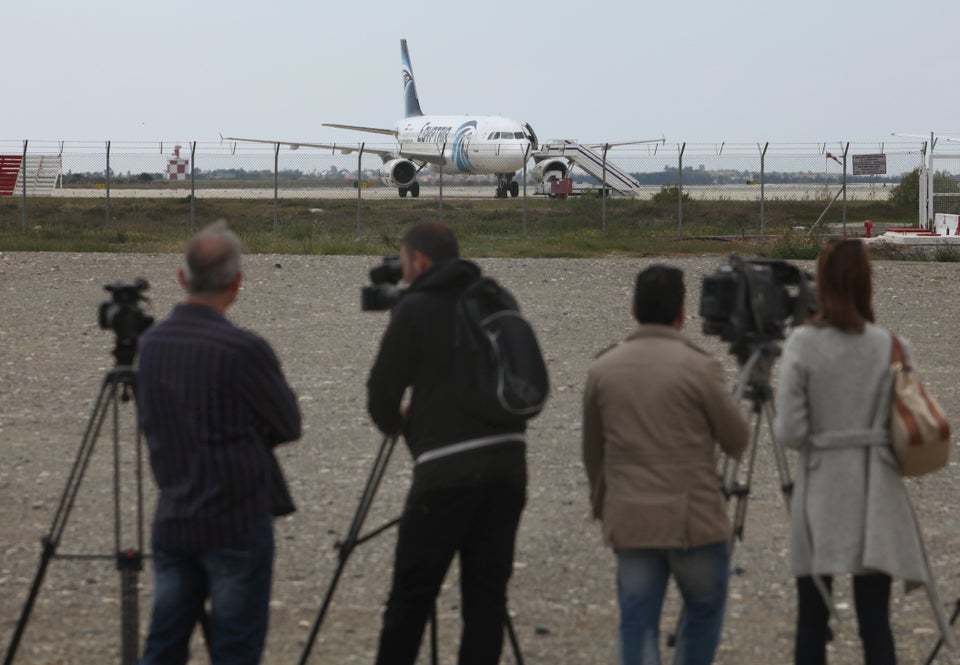 Yiannis Kourtoglou / Reuters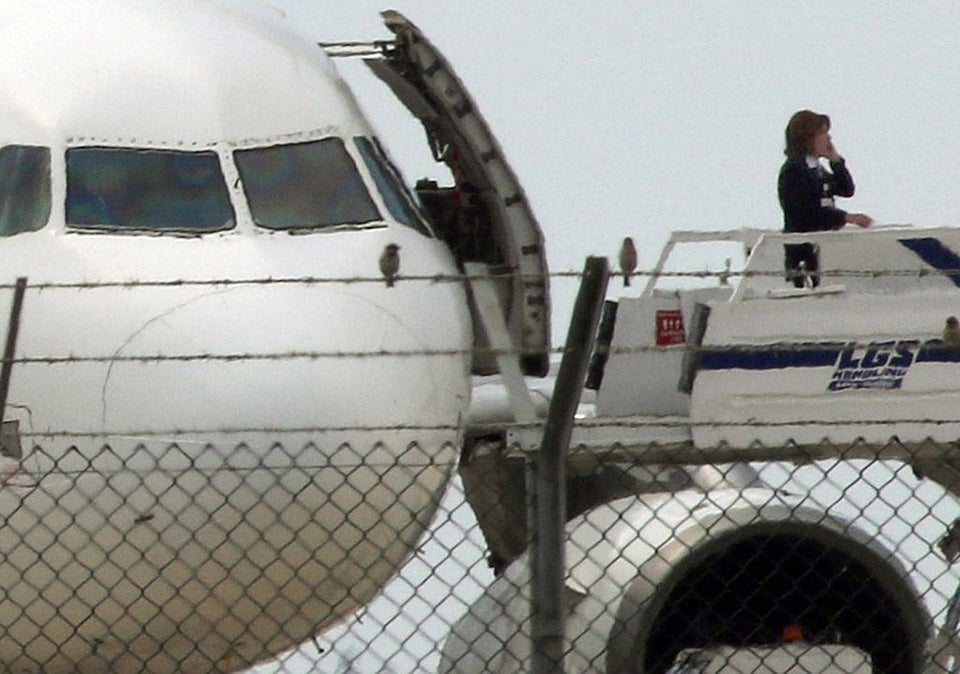 Yiannis Kourtoglou / Reuters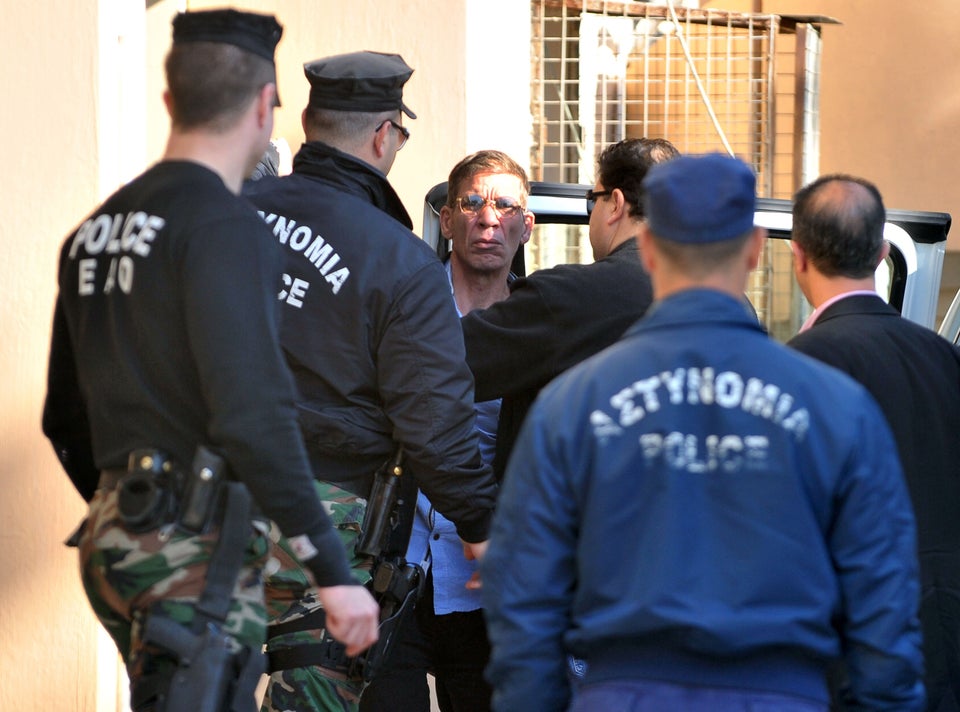 GEORGE MICHAEL via Getty Images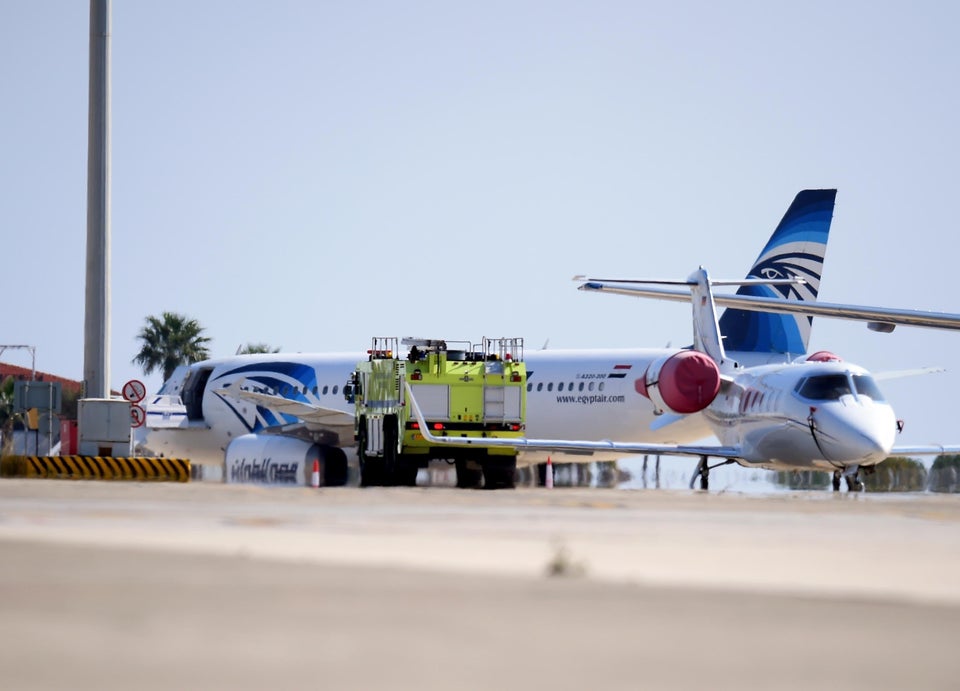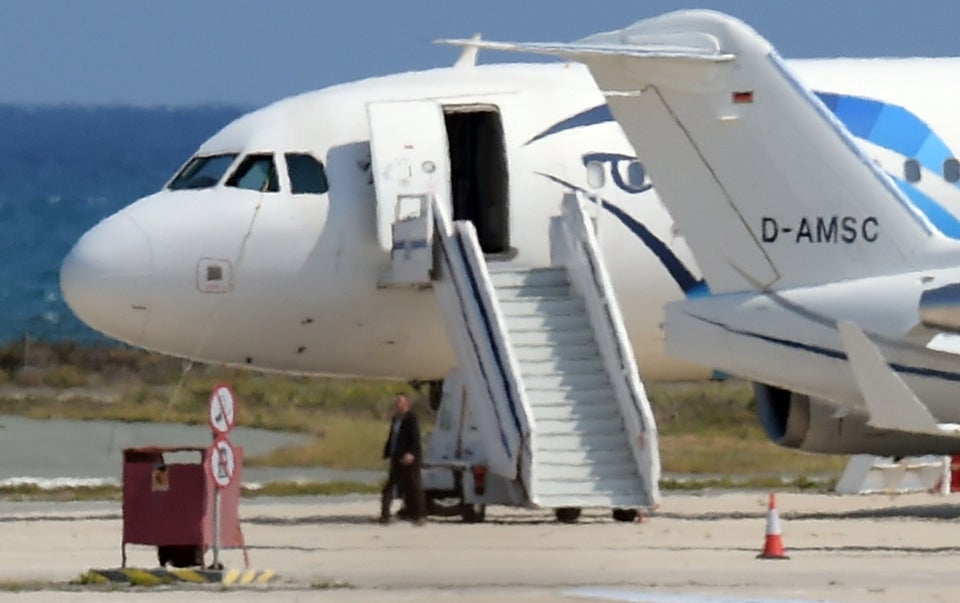 GEORGE MICHAEL via Getty Images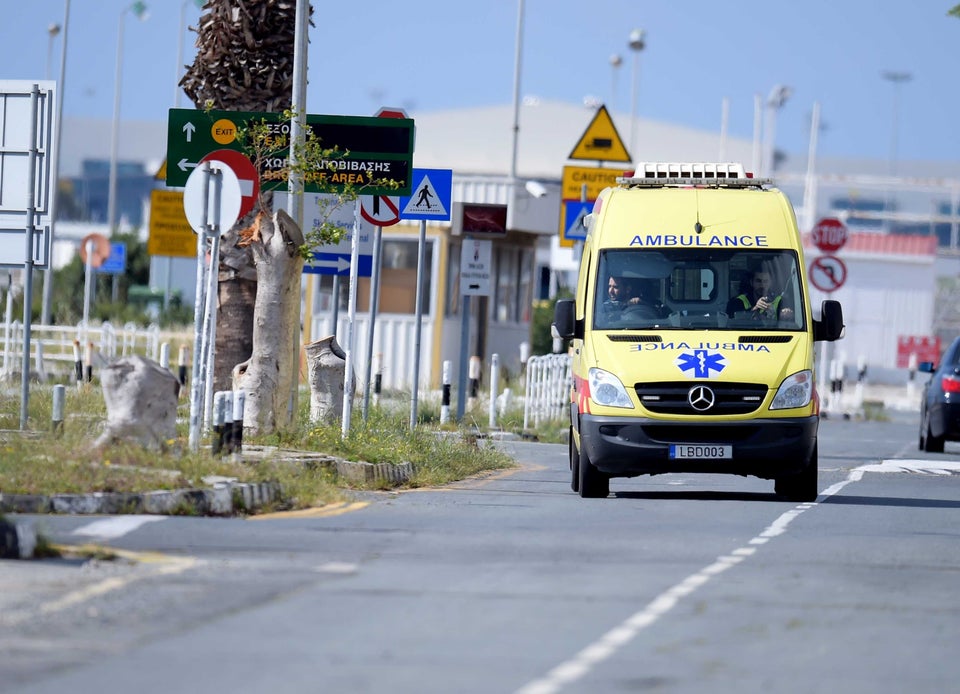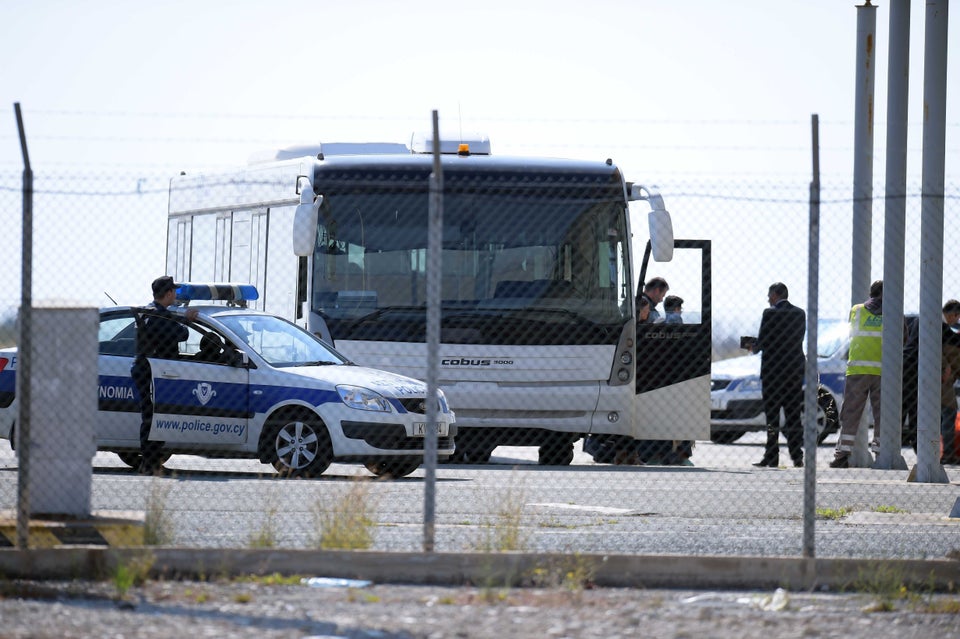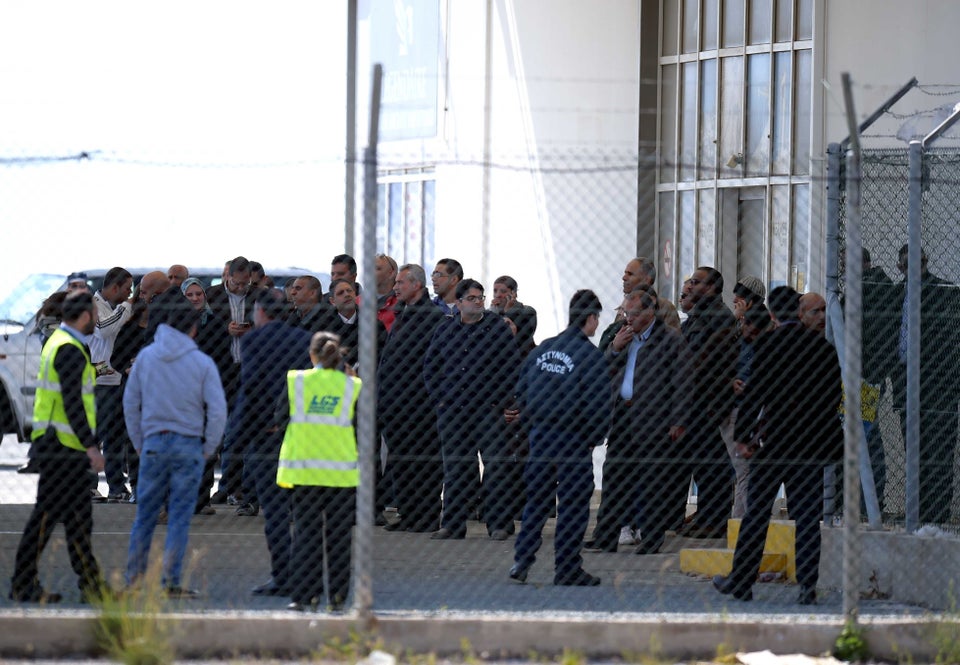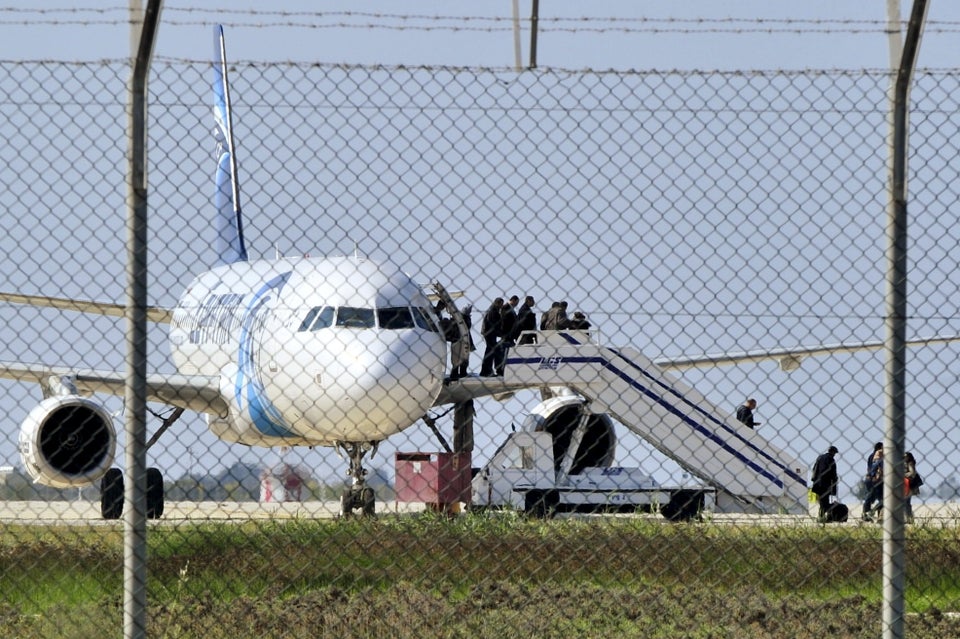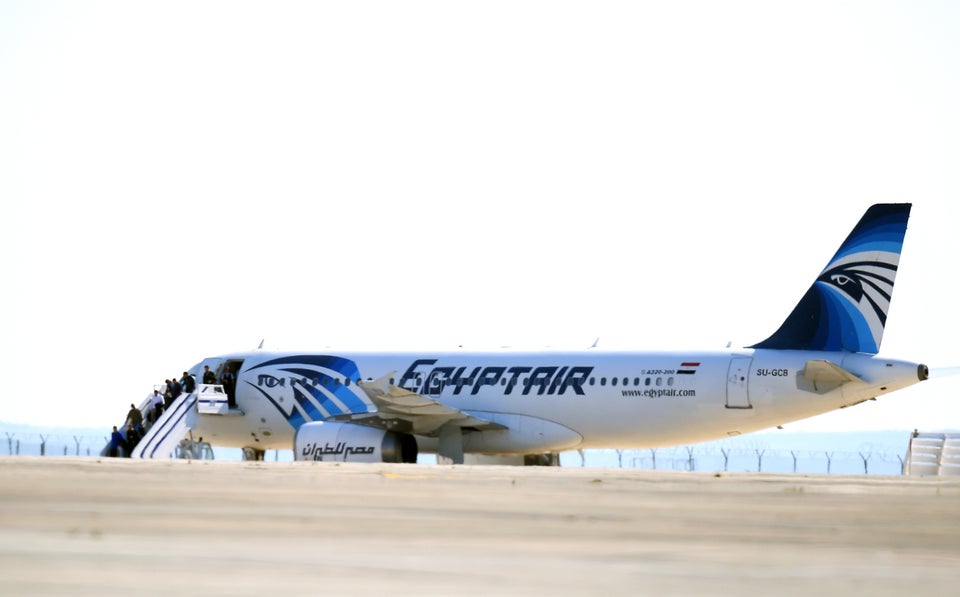 GEORGE MICHAEL via Getty Images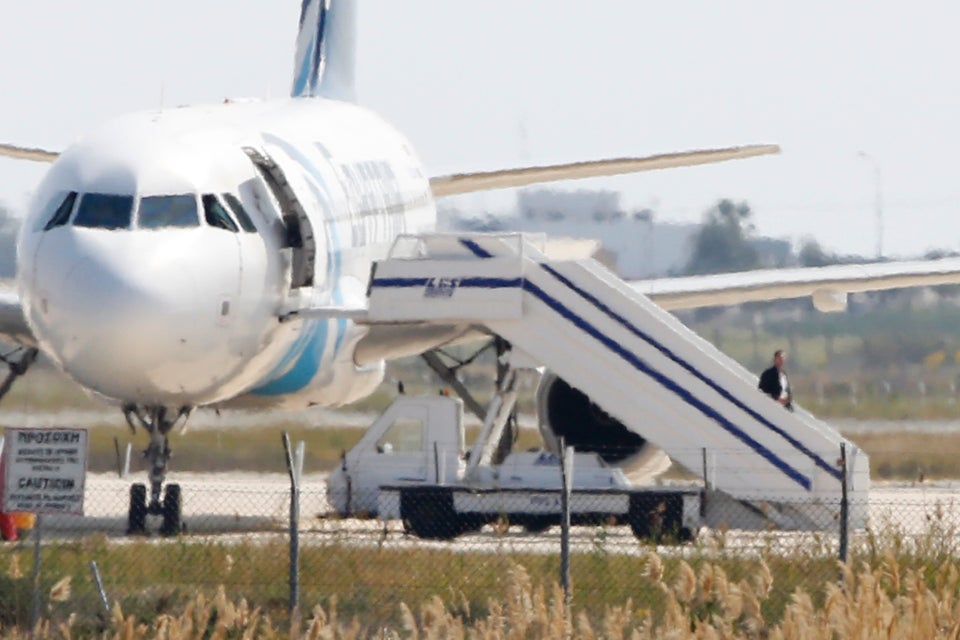 BEHROUZ MEHRI via Getty Images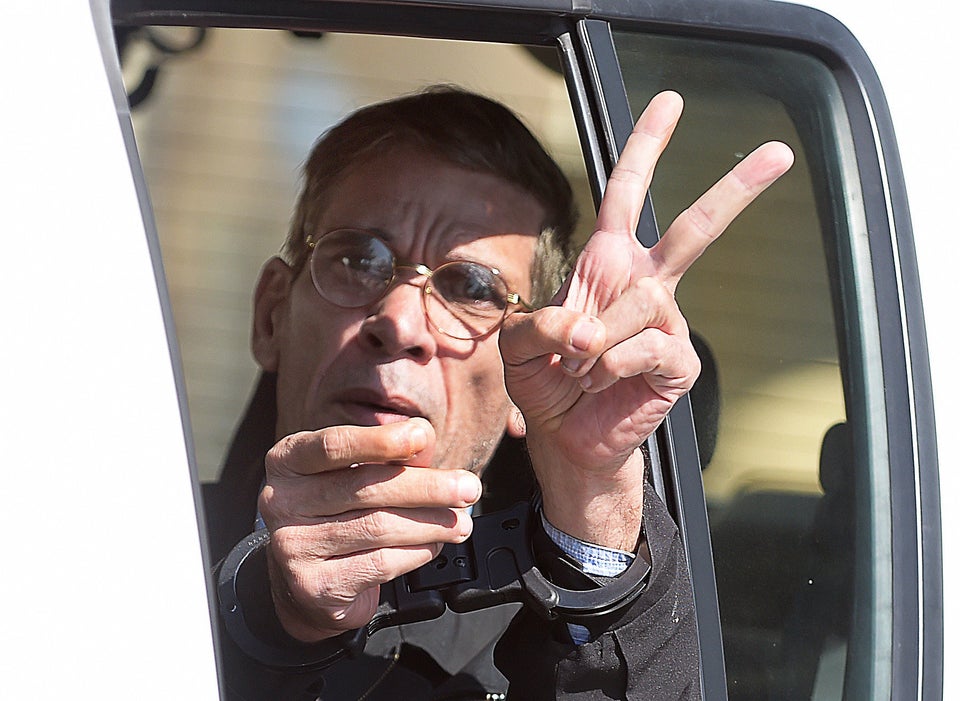 GEORGE MICHAEL via Getty Images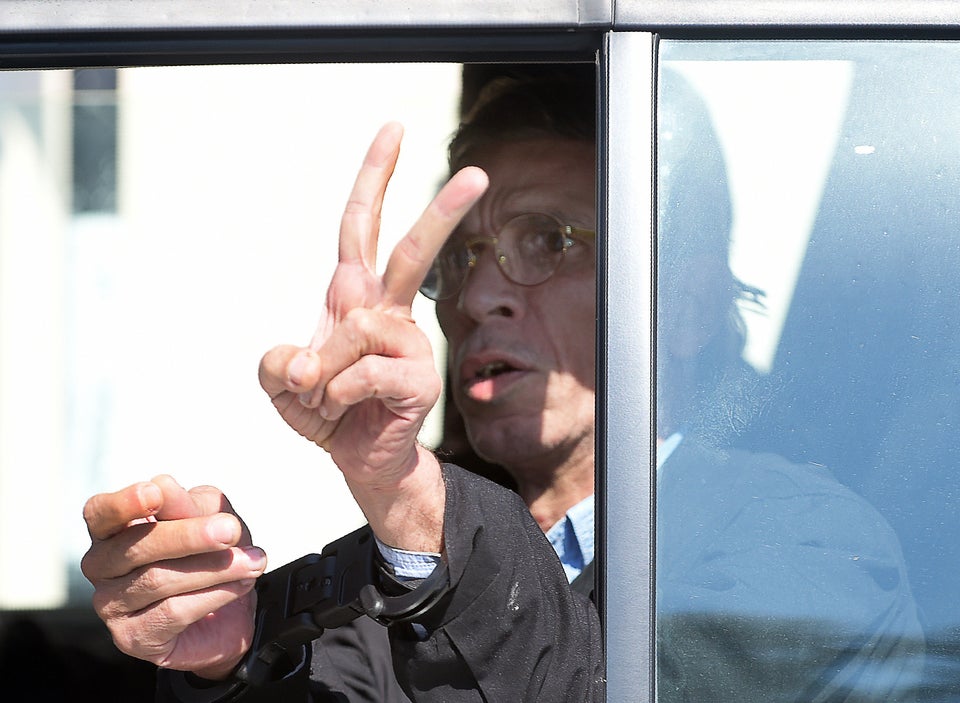 GEORGE MICHAEL via Getty Images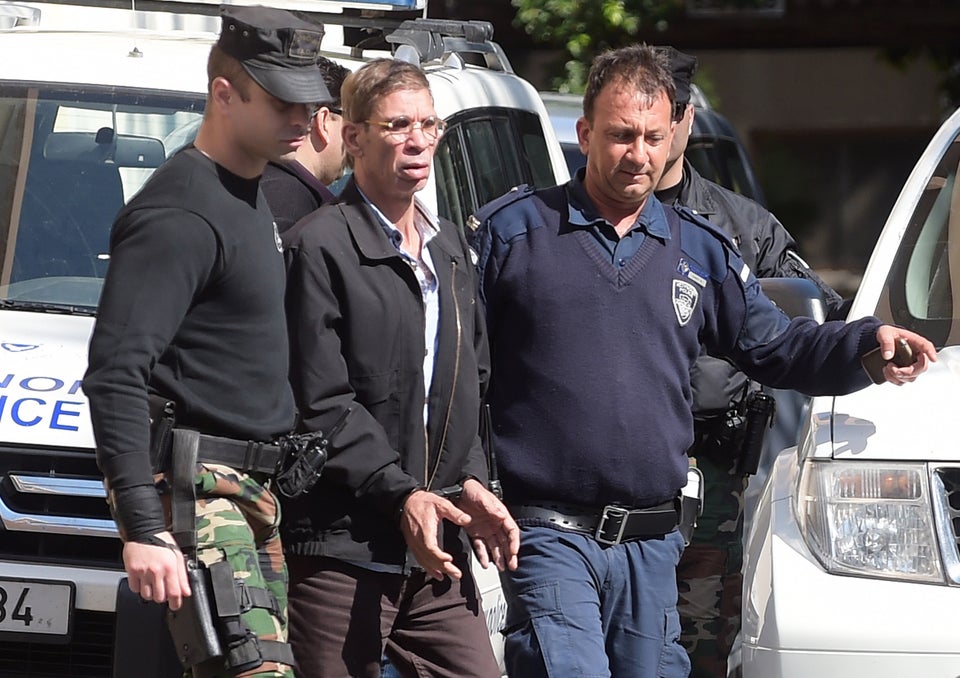 GEORGE MICHAEL via Getty Images