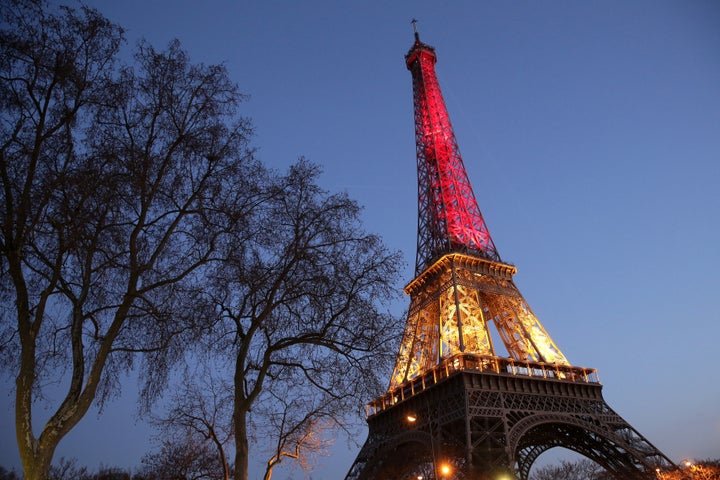 The Eiffel Tower lit up in the colours of the Belgian national flag on Tuesday, a mark of solidarity with France's neighbour to the north, which earlier suffered two devastating terrorists attacks.
Mayor of Paris Anne Hidalgo prompted the move, tweeting that the people of Brussels and Paris are "united."
She posted: "In solidarity with the people of Brussels, Paris will light up the Eiffel Tower in the colours of the Belgian flag tonight. #Weareunited."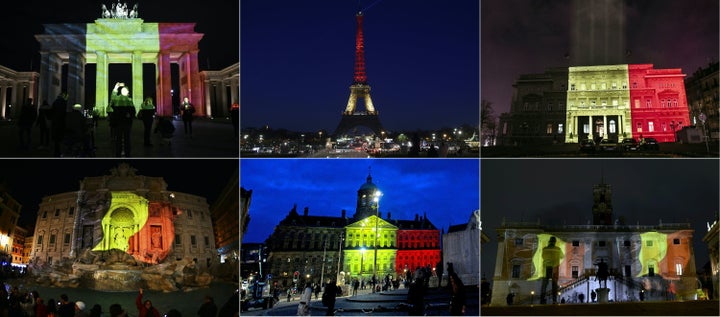 The Belgian colours were also displayed at the Trevi Fountain in Rome, on the Brandenburg Gate in Berlin, on the town council building in Belgrade and on the Royal Palace at Dam Square in Amsterdam.
Some 34 people were killed and more than 200 injured after a pair of explosions at the airport in the capital, and later at the Maalbeek Metro Station.
In November last year, 134 people were killed when terrorists launched a series of attacks across the French capital, targeting cafes, the national stadium and a concert hall.
Several of the attackers had links to Brussels, including Salah Abdeslam, who was arrested in Brussels earlier this week having been on the run for crimes connected with the Paris attacks.
In the heart of Brussels, thousands gathered on Tuesday evening to hold a candlelight vigil for those who perished in the blasts. Families left notes of condolences, balloons and flowers in Place de la Bourse. Belgian prime minister Charles Michel joined the crowds.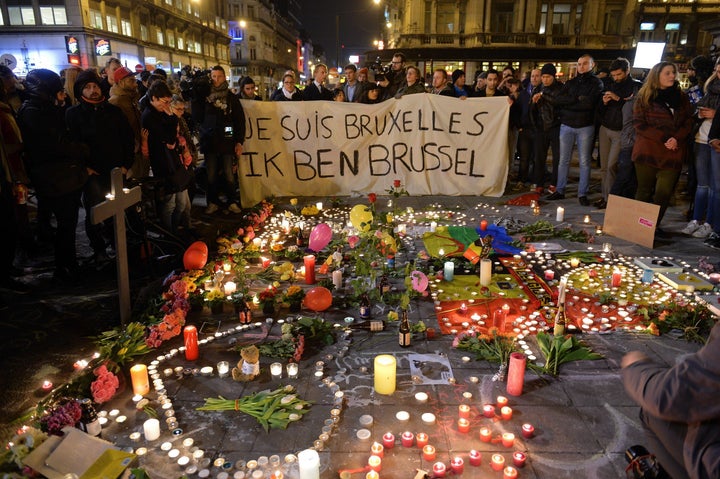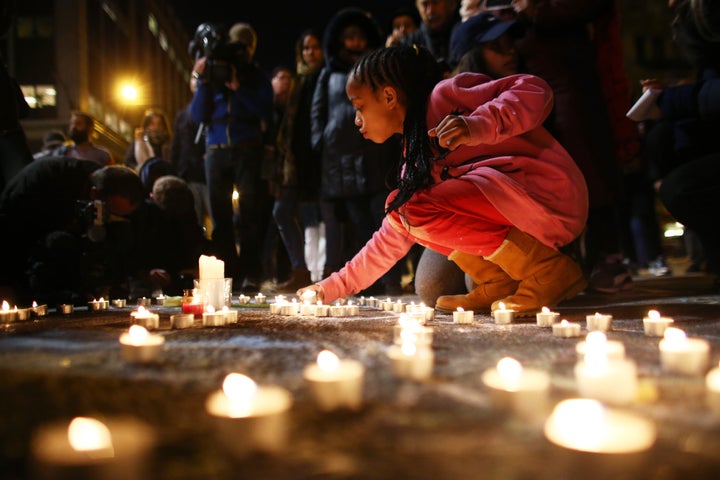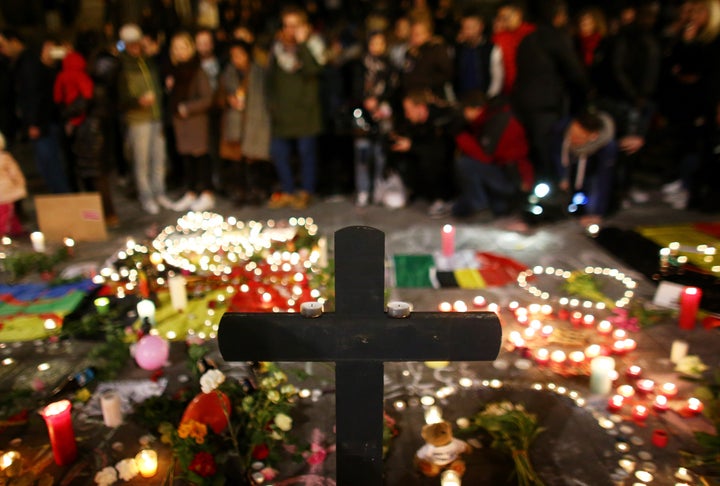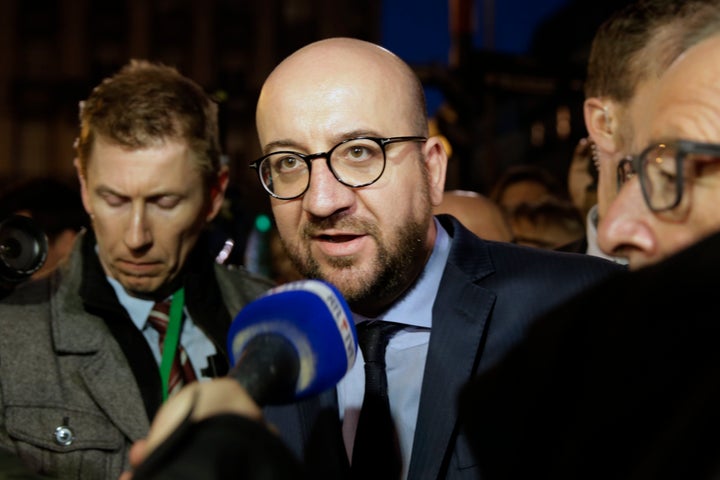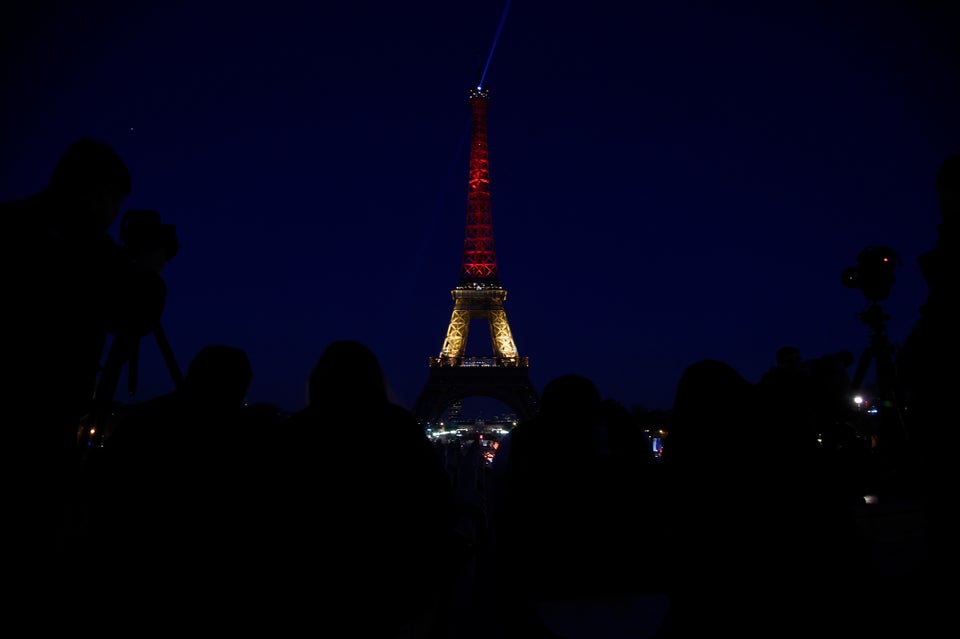 LIONEL BONAVENTURE via Getty Images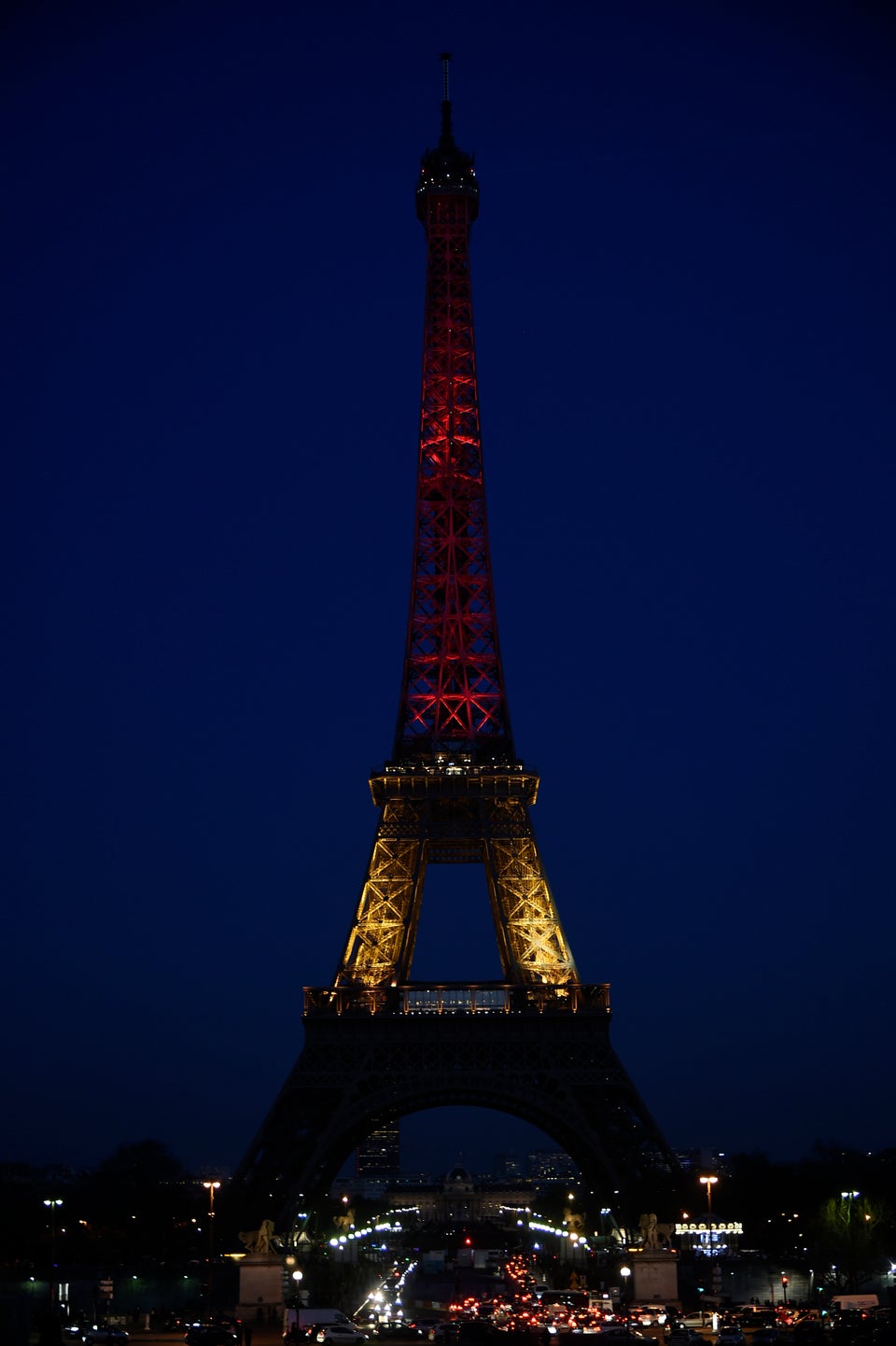 LIONEL BONAVENTURE via Getty Images
LIONEL BONAVENTURE via Getty Images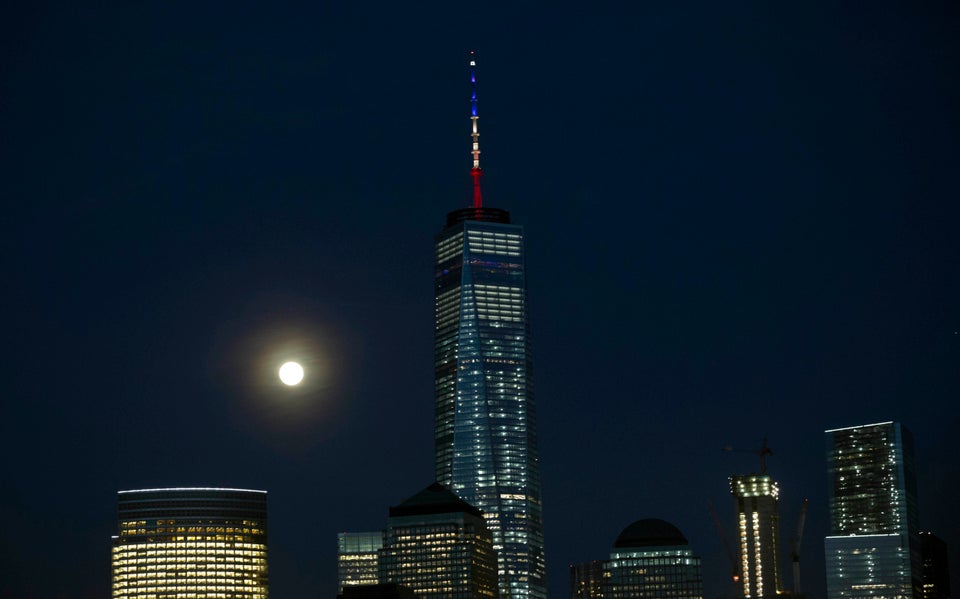 TREVOR COLLENS via Getty Images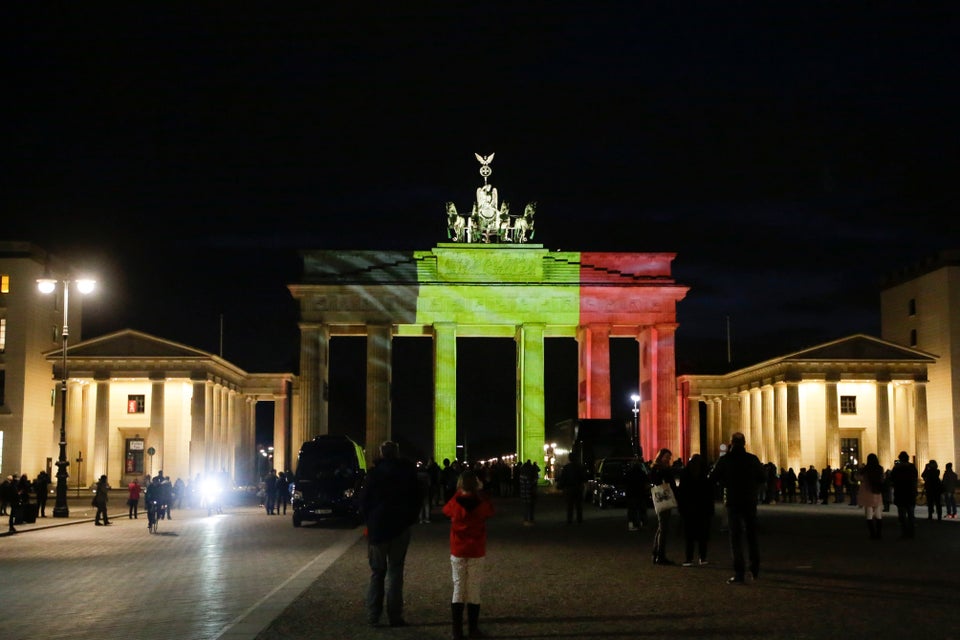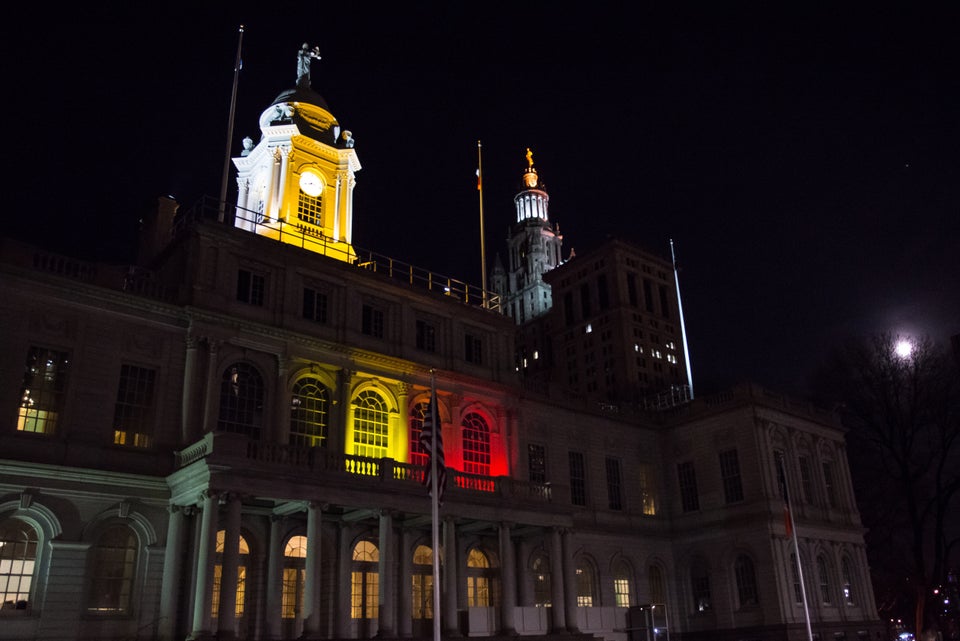 Pacific Press via Getty Images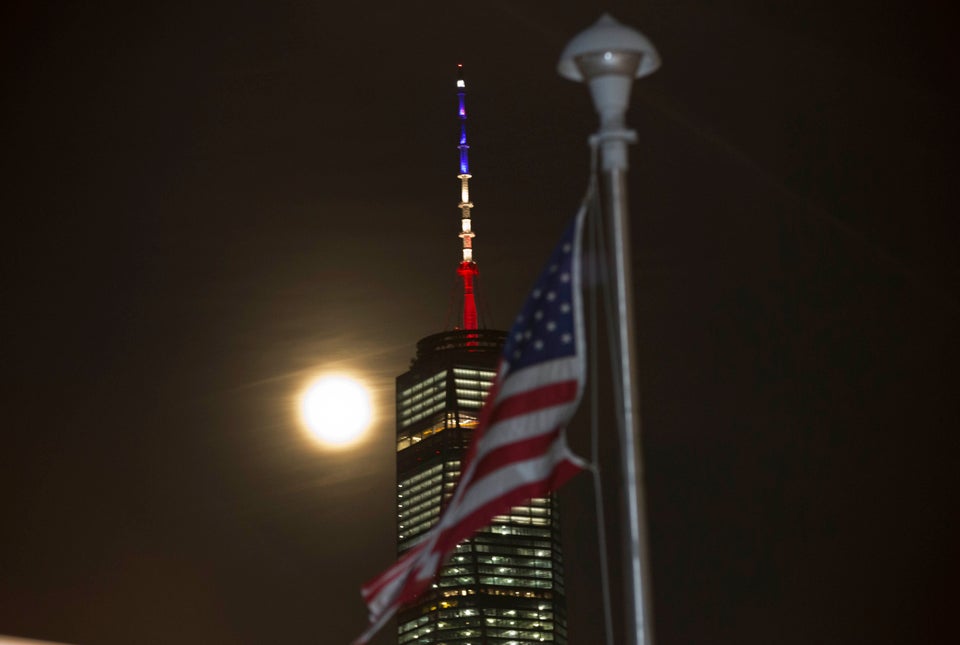 TREVOR COLLENS via Getty Images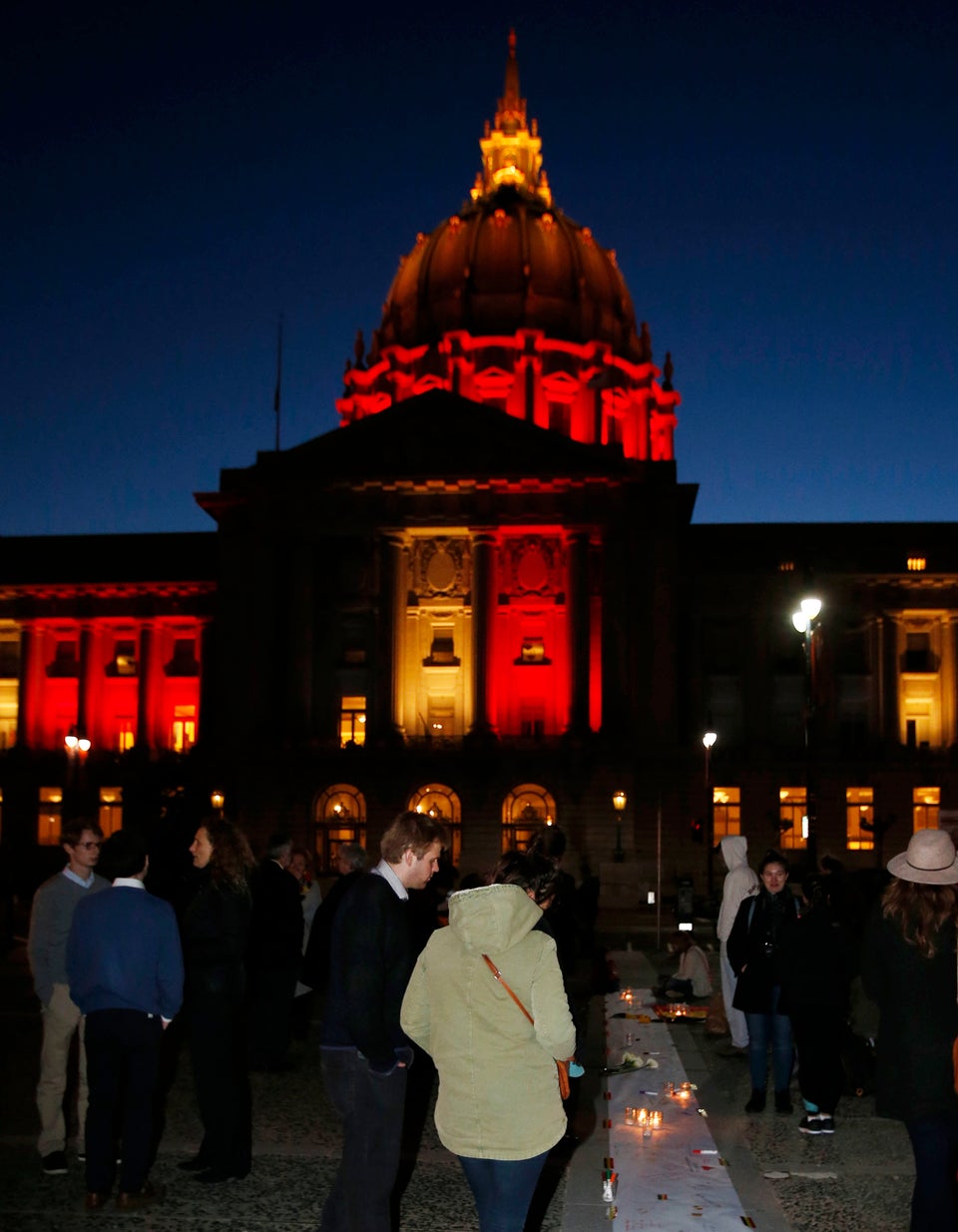 MONICA DAVEY via Getty Images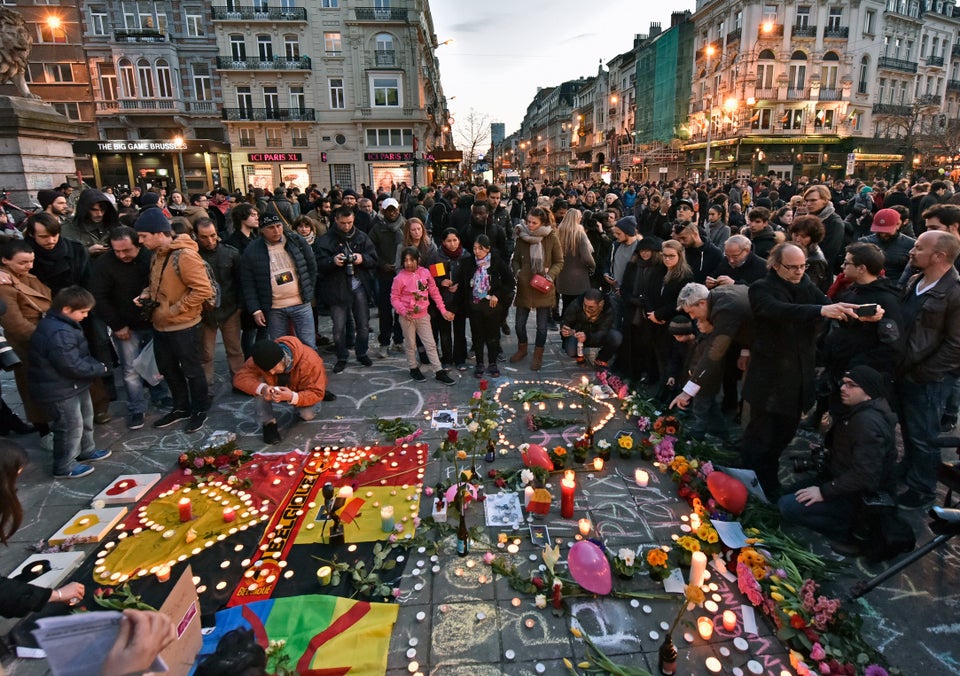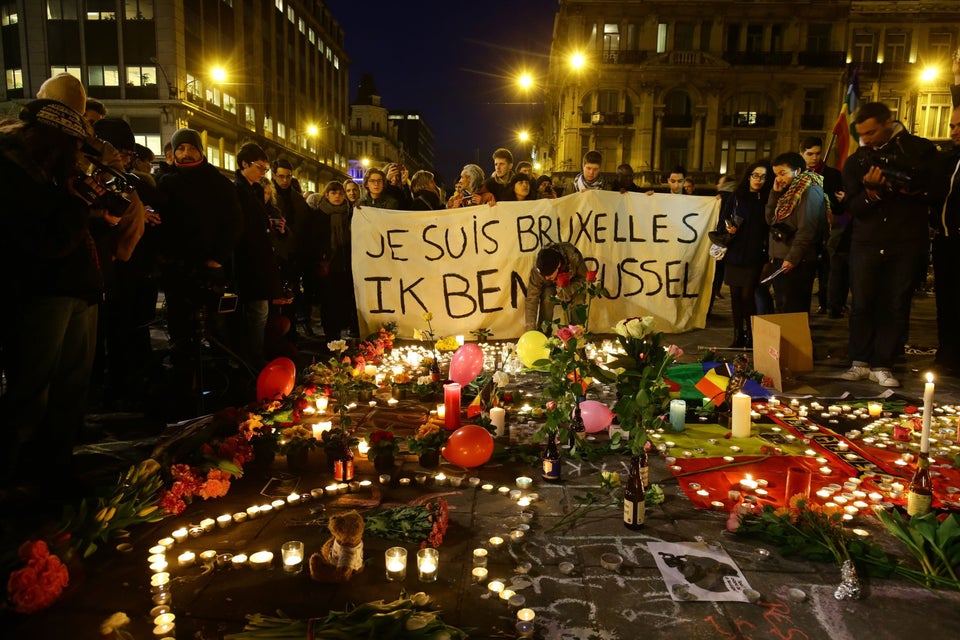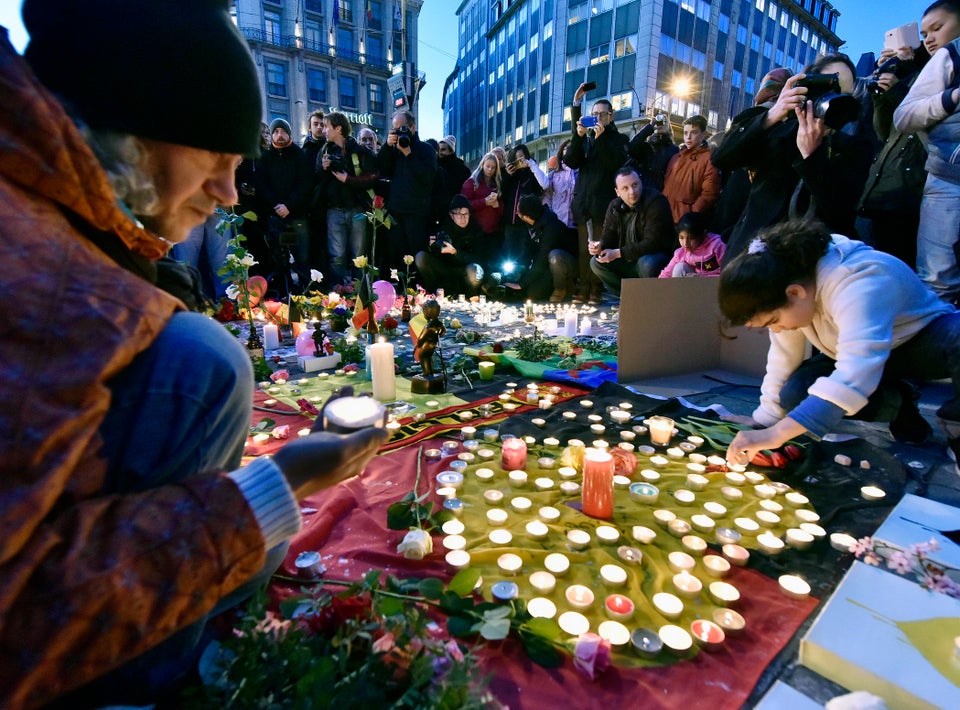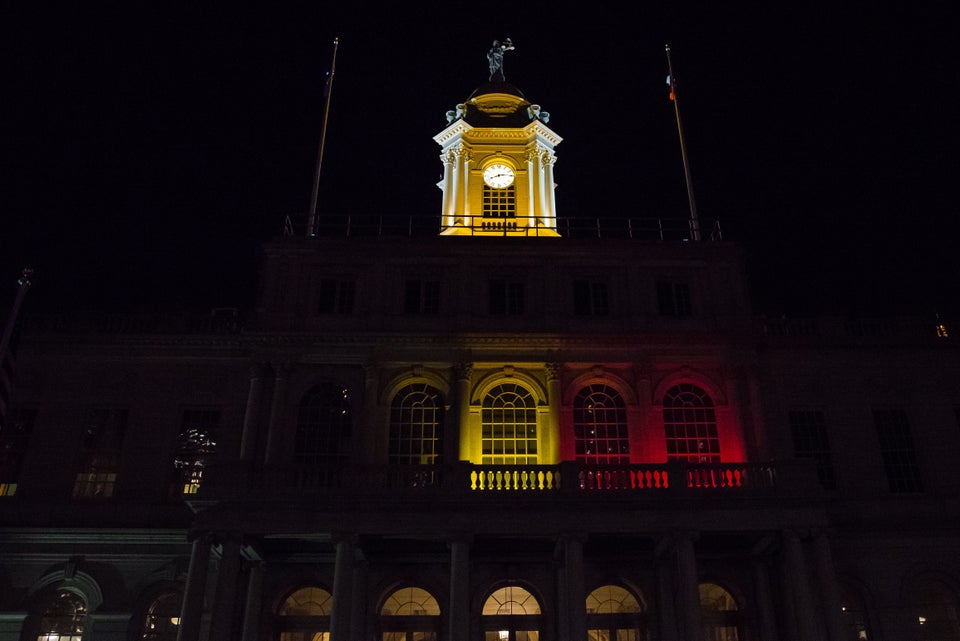 Pacific Press via Getty Images