An elderly Polish couple have become the toast of the British clubbing scene after dancing the night away at Fabric.
The pair, in their 80s, were spotted at the Farringdon nightclub's underground house and techno party WetYourSelf on Sunday.
DJ Jacob Husley, who runs the night, noticed the twosome, who are from Poland and were in London visiting their daughter, and offered them drinks.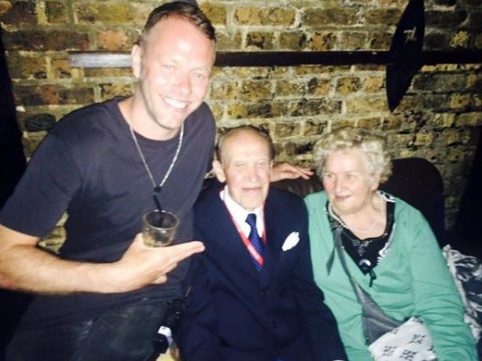 After tracking down a translator, Husley posted a picture to Facebook explaining the couple had purchased their tickets for the underground house and techno party online in Poland after reading a review of the club night in a local newspaper.
He wrote: "They came when doors opened, and had already planned to take the Tube home when it finished at 6am.
"I told them they had a free bar, two shots of tequila to start, but after that they asked if they could have cups of tea. They were on the dance floor doing ballroom type dancing, although not too long as she was using a crutch and didn't walk too well."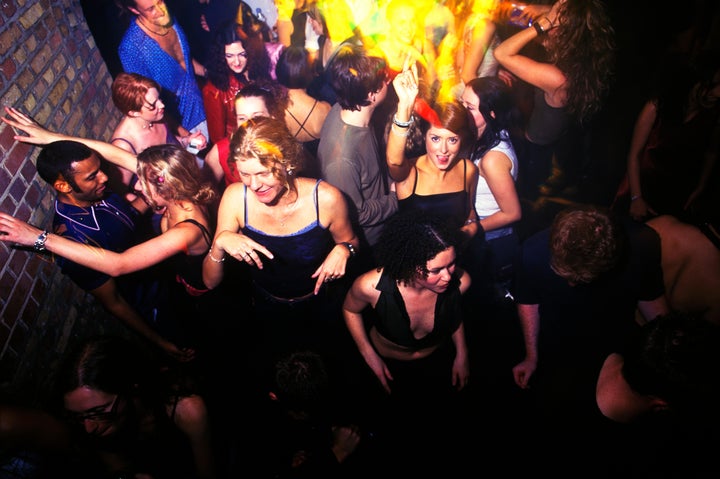 The couple stayed until 5am and Husley convinced them to take a free taxi home instead of waiting for the tube.
He added: "They said they had a great time and loved the crowd and vibe… what an amazing couple… so much humour, love and playfulness between these two… our bodies might age but our souls are timeless. LOVE!"
"They wanted to join the party," he said. "They weren't interested in upstairs.
"She was really slow so he went a bit more into the dance floor and got some dances with the young girls."
The couple have as yet not been named and some online naysayers are already writing the night off as a publicity stunt. But if that is the case, we're buying whatever they're selling...
Related