Made as part of their Coming Up season, the television film tells the story of a troubled 14-year-old girl, being raised dysfunctionally by her mother (Jaime Winstone).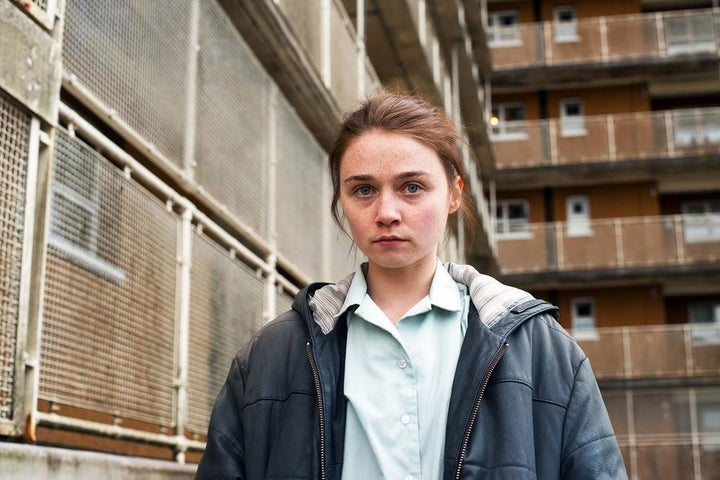 At the centre of it all is actress Jessica Barden, whose head-turning performance is sure to land her more exciting roles - but this is far from being her breakthrough moment.
Here's where you might recognise her from…
1. 'Penny Dreadful' (2016)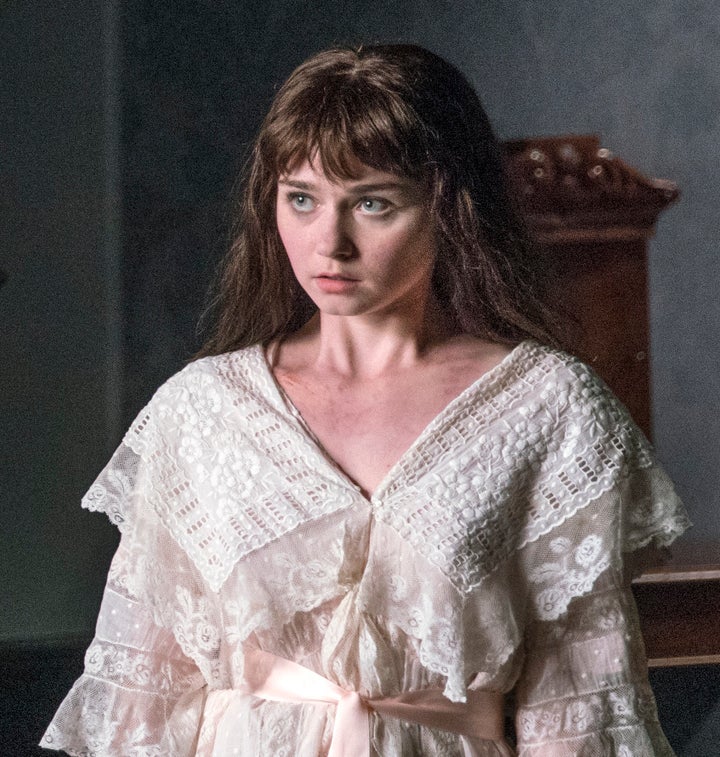 The Yorkshire-born actress plays another young teen growing up in difficult circumstances in season three of this drama, produced by Showtime and Sky. Her character Justine is taken in by Lily and Dorian, after a lifetime littered with incidents of abuse.
2. 'Coronation Street' (2007)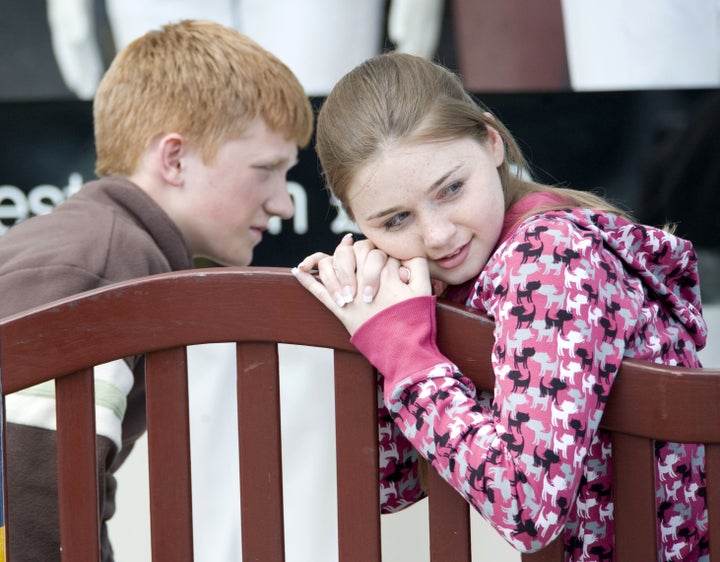 When Jessica was 14, she landed a role in the ITV soap, playing Kayleigh Morton. The character had scenes with a number of 'Corrie' favourites, including Sophie Webster and Chesney Battersby-Brown.
The BBC's adaptation of Sadie Jones novel - in which Jessica plays Kit Carmichael - was praised by critics, who were largely glad that the author played a role in bringing the book to the small screen. "[Jones] brings real depth to her characters, capturing the sadness lurking beneath the façade of genteel politeness in 1950s Britain," wrote one.
4. 'Murder: The Big Bang' (2016)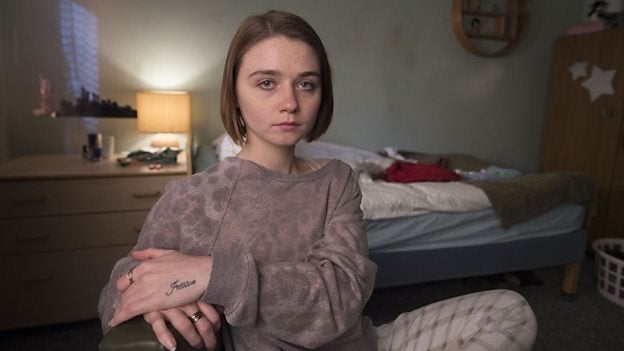 As with 'Ellen', this BBC Two project was a one-off film. Jessica shares her name with her character, who is the only one in the whole show and delivers every line straight to camera.
Jessica later explained that she took the role in this BBC Two film because "I had never done anything like that before and I've not read a script for anything that's filmed like it since".
'Lullaby' explored issues surrounding the right to die debate, and boasted an all-star cast, including Jessica Brown-Findlay, Amy Adams and 'Empire' star Terrence Howard.
Watch Channel 4's 'Ellen' here.