South Australia has been engulfed in a full-blown energy crisis for months now, with residents enduring seemingly endless blackouts and price spikes.
Enter Silicon Valley's resident superhero, Elon Musk, who in typically audacious form has said he can not only solve the problem, but also do so in 100 days.
Oh – and if he can't, he'll waive the bill. Talk about putting your money where your mouth is...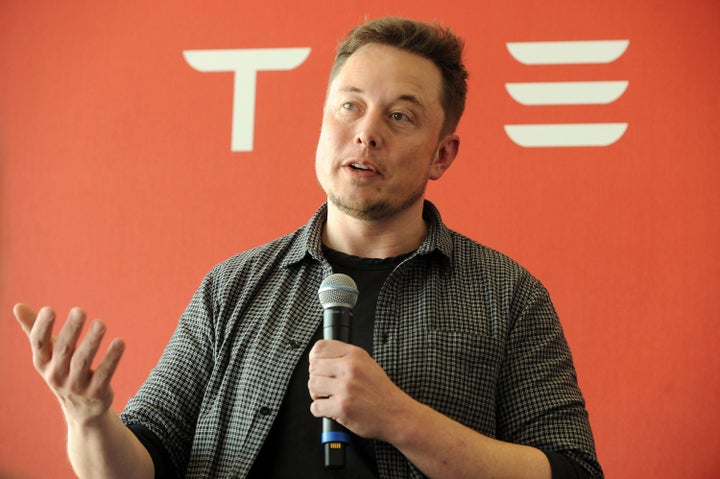 The extraordinary episode began on Thursday (9 March) when Tesla's VP for energy products (and Musk's cousin) Lyndon Rive told Australia Financial Review that increased production at the Gigafactory meant the firm could deliver enough battery storage to solve the crisis.
After reading the news, Mike Cannon-Brookes, the Australian co-founder of Atlassian, tweeted Musk to offer his support.
Never one to miss a PR trick, Elon Musk tweeted back to say he would get the system installed and working 100 days from contract signature or drop the free, adding: "That serious enough for you?"
South Australia Greens Senator Sarah Hanson-Young tweeted back: "Let's talk."
The South Australia installation would be just the latest large-scale battery projects delivered by Tesla. Musk hopes the firm will transform the power grid.