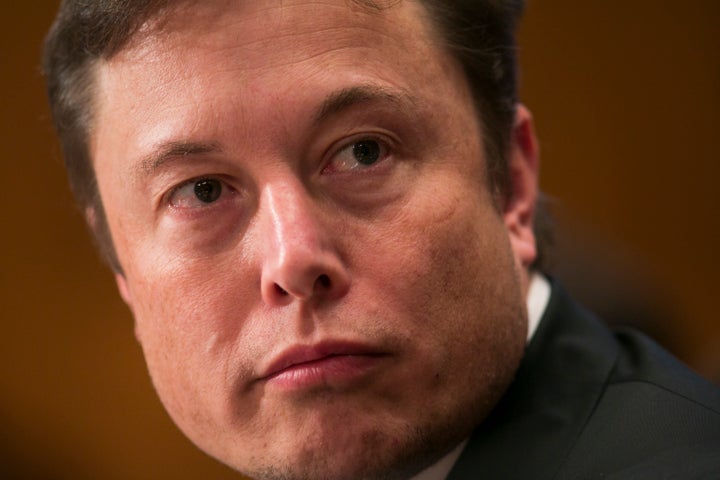 Tech entrepreneur Elon Musk has intensified his baseless attacks against a British diver who helped coordinate the rescue of 12 boys and their football coach from a flooded cave in Thailand by branding him a "child rapist" in an email to a reporter.
Vernon Unsworth is credited for playing a leading role in the rescue, which saw the young football players saved by navigating dark and tight passageways filled with muddy water and strong currents, as well as oxygen-depleted air.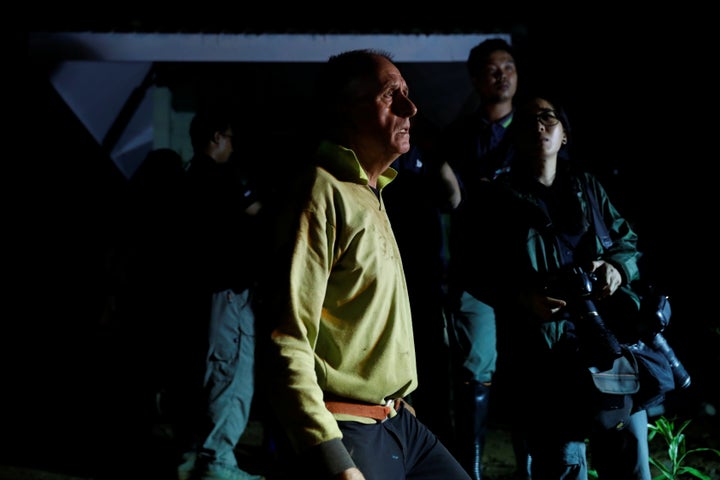 This week Buzzfeed published two new emails from Musk in which he groundlessly called the British expat a "single white guy from England who's been travelling to or living in Thailand for 30 to 40 years," alleging he had moved to Chiang Rai, "a city renowned for child sex-trafficking" in order to obtain a "child bride who was about 12 years old at the time."
Unsworth's lawyer told the Guardian in an email that his client was now proceeding with legal action. He said: "Elon Musk's campaign of publishing vile and false accusations against Mr Unsworth is inexcusable. Musk hopes to be sued and he deserves to be sued. He will be."
Musk had earlier emailed Buzzfeed to say: "I suggest that you call people you know in Thailand, find out what's actually going on and stop defending child rapists, you fucking asshole… As for this alleged threat of a lawsuit, which magically appeared when I raised the issue (nothing was sent or raised beforehand), I fucking hope he sues me."
Buzzfeed said: "It is unclear why Musk believes the allegations against Unsworth or what evidence he has to support them. Musk did not provide proof of his claims to Buzzfeed News, and Buzzfeed News could not verify any of the claims after reporting on Unsworth's background."
It had looked as if the feud was over in July when in a reply to a Twitter user who shared an article about the fall-out, Musk said: "As this well-written article suggests, my words were spoken in anger after Mr Unsworth said several untruths and suggested I engage in a sexual act with the mini-sub, which had been built as an act of kindness and according to the specifications from the dive team leader.
"Nonetheless, his actions against me do not justify my actions against him, and for that I apologise to Mr Unsworth and to the companies I represent as leader. The fault is mine and mine alone."
HuffPost UK has contacted Tesla and Musk for comment.