Sir Elton John has said that recent events in Britain, specifically the EU referendum, have caused him to have a change of heart about the country.
The 'Rocket Man' singer was recently interviewed by The Observer about his new photography collection, when the conversation turned to Brexit and, as he put it himself, "the meanness in this country that has surfaced" since.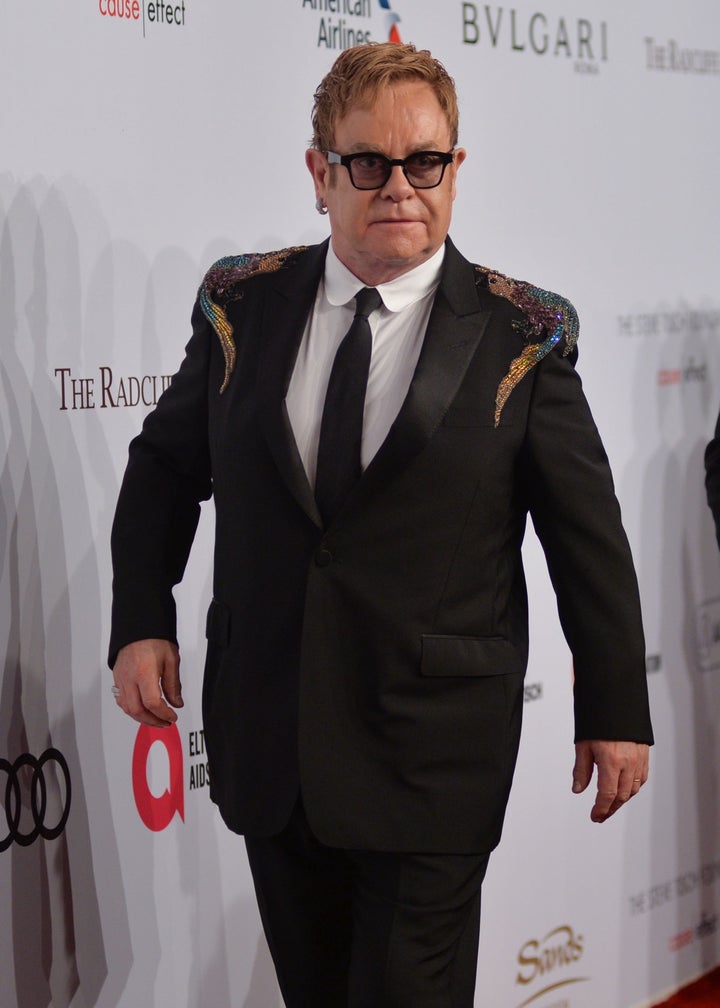 Sir Elton had previously tried to encourage people to vote to remain in the EU prior to the referendum, saying on Instagram that we should be "building bridges not walls".
He also offered his views on the current situation in the US, comparing waiting for the results of the American election to "waiting to see if you've got cancer or not".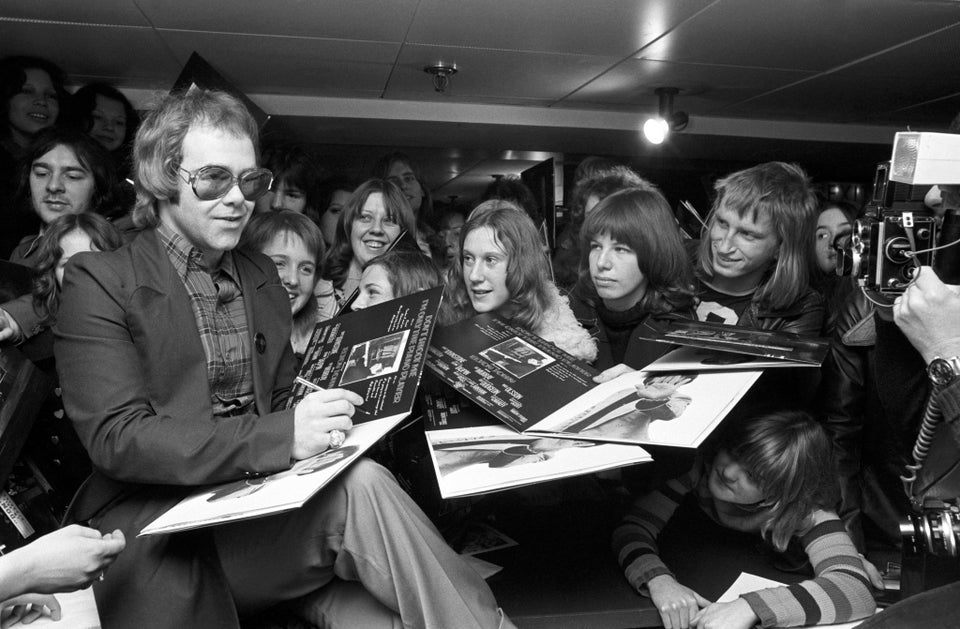 Elton John: Rare Early Years Photos