There has been many a film about the extraordinary life of Elvis Presley, but Harvey Weinstein has pulled off a first with his planned TV biopic series, and secured the support of his ex-wife Priscilla.
Not only that, but Weinstein Television will be allowed to film on his revered grounds, becoming the first-ever scripted TV project to be shot at his home of Graceland in Memphis, Tennessee.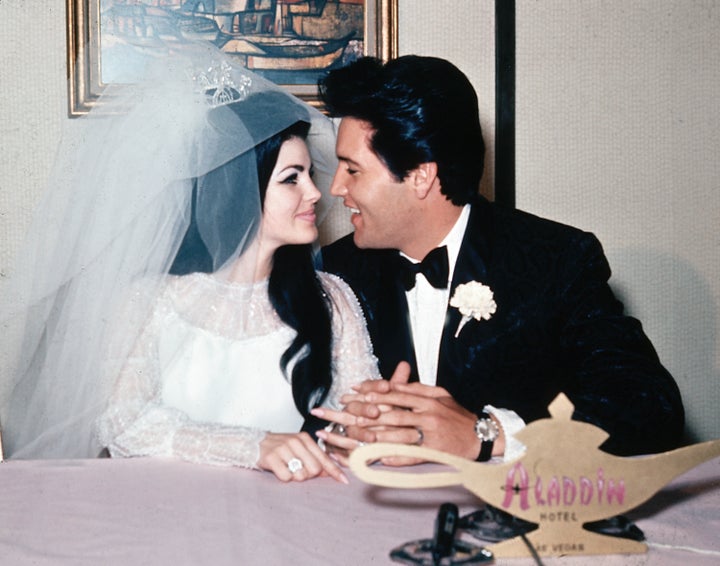 Priscilla says: "I'm a big fan of Harvey Weinstein's independent films. I'm thrilled to have the opportunity to work with him on this show and tell the story of how Elvis changed the culture of music and initiated a revolution that changed the world."
Through Harvey's pedigree connections, producers will enjoy unique access to Elvis's personal archives, including journals, clothing, his impressive collection of cars and planes, and the rest of the treasures both on display and behind the scenes at Graceland.
The series is based on the 1982 biography 'Elvis' by David Marsh, and is a dream come true for Harvey, previously behind such gems 'The English Patient' and 'Cold Mountain'.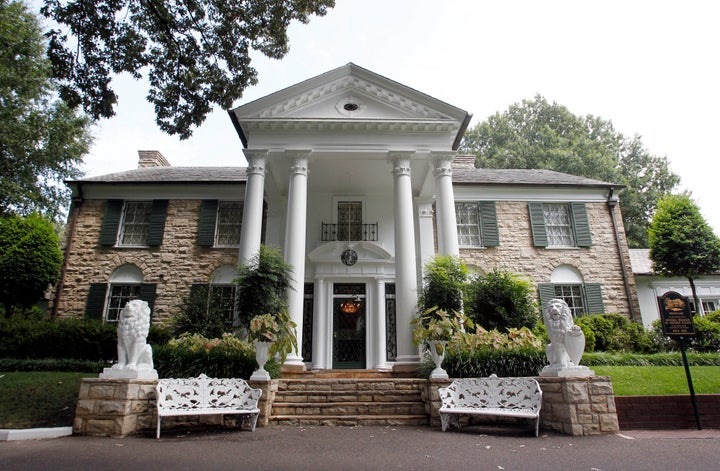 He says: "To this day, Elvis is one of the few that lives up to the word 'icon'. He is one of the most celebrated entertainers of all time whose influence surpasses the music he created. People's fascination with his story goes beyond the stage and this biopic will pay homage to his brilliant legacy and give viewers an in-depth look at how he became 'The King."
No news yet on who will play Elvis and his young bride Priscilla - who do you think has the charisma to play the King?
Tap the first picture below to open our vintage slideshow: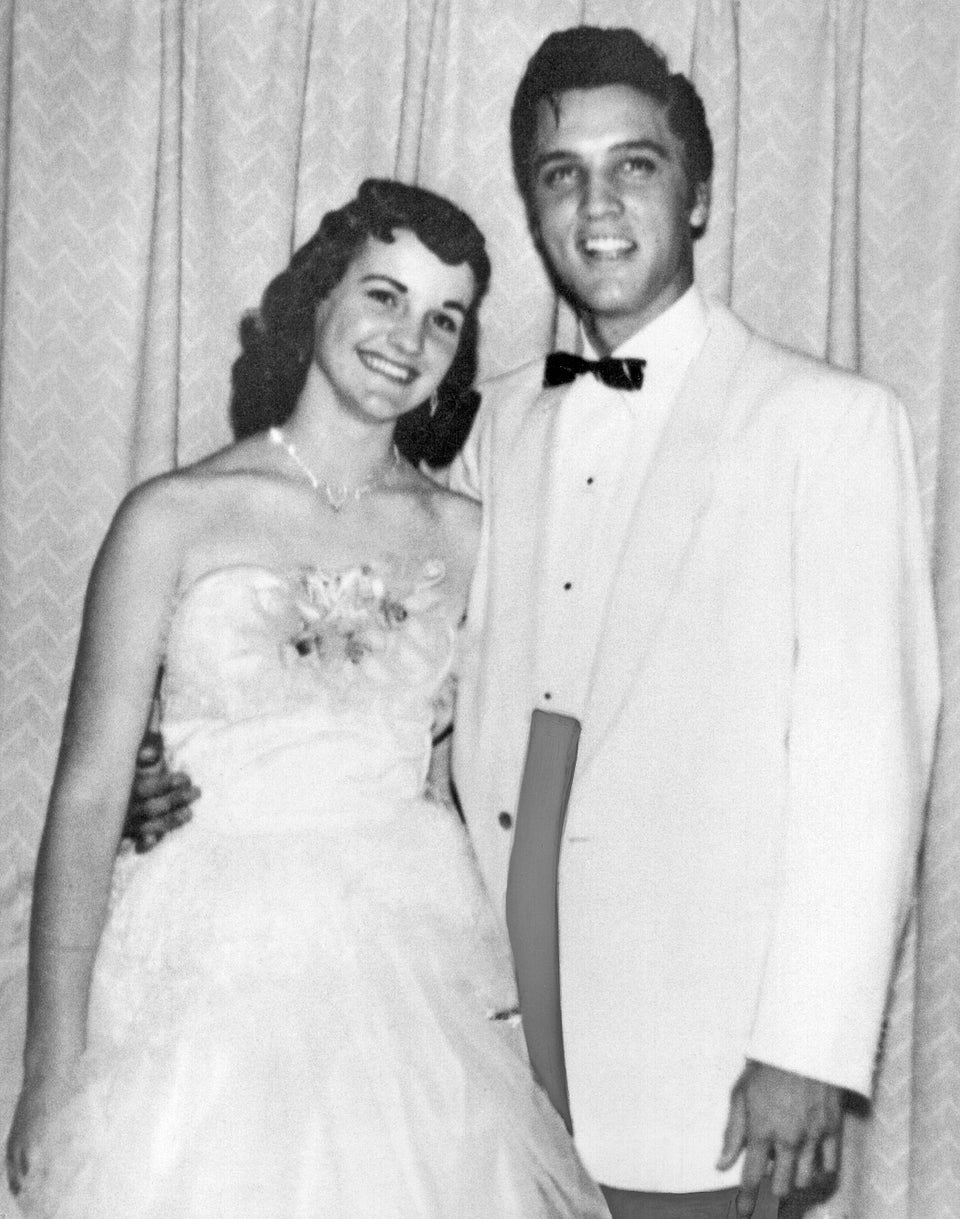 Vintage Elvis Photos
Related